Welcome back to another week of my Behind the Lens feature where bloggers share personal photos and tell us the story behind them.
This week I have Alice from Living with a Jude. Alice is mum to two girls and a boy, Jude. Jude as born with severe learning disabilities and today she shares some beautiful moments of Jude and his sisters.
---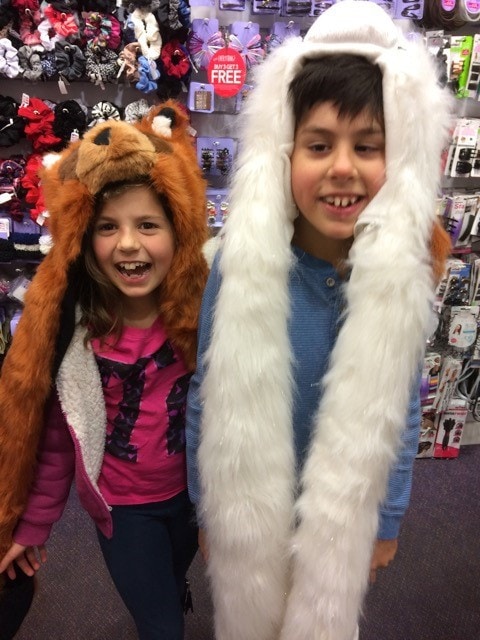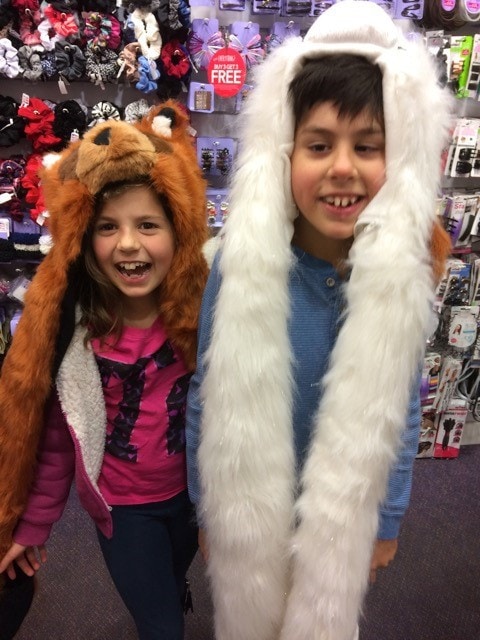 Whilst these aren't the pictures I was initially going to choose to write about, they are two images that make me reflect at a greater depth than many others. Because of Jude's disabilities, parenting can become incredibly frustrated. Just getting out the house without tears and tantrums can be a nightmare at times, let alone achieving anything enjoyable en masse. What amazes me is the acceptance and the strength that these two girls, Jude's sisters, express on a day to day basis. Elsa is eight years old now so has had Jude in her life for a very long time. Yes, she gets annoyed at him but I think that's fairly standard sibling behaviour. Yes, she asks if Granny can take Jude out so we can do something he can't cope with quite often but she does it in a caring and empathetic way. What Elsa also displays so incredibly well is her loyalty to Jude. She stands up for him no matter who she has to face, including me. I told Jude off last week because I was literally at the end of my tether and sent him to bed without a proper goodnight. Elsa told me to think about my behaviour (not even joking) and that no-one can shout at her brother. Do you know what? I did think about my behaviour and I thought a great deal about what a wonderful girl she really is. I'm not saying anything changed following my lecture but I was amazed at how much love she can contain within that little body of hers for the brother that drives her nuts.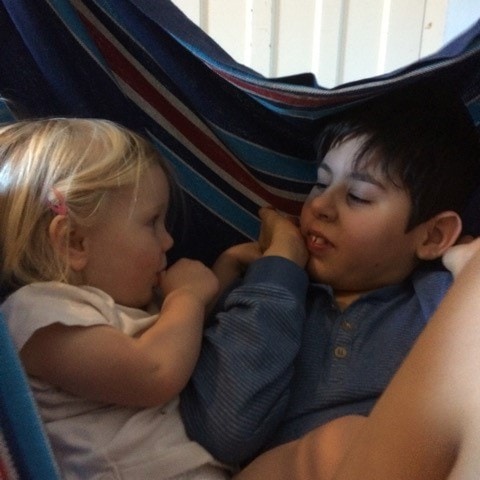 Emmeline. Oh little Emmeline, what a character you are. The relationship between her and Jude fascinates me and I try to record as much as possible photographically as I think you can really characterise emotions that way. Her and Jude adore each other and have a connecting, very immature sense of humour that resonates between them in a way many cannot fathom. The way they are looking at each other in Jude's hammock swing is beautiful and I learn so much from her acceptance, her inability to see anything other than what he is. Jude.
You can find Alice online:
Blog | Twitter | Facebook | Instagram
---
Do you want to take part in the Behind the Lens series?
If you would like to take part in this guest series and would like some further information please drop me an email.
Posts will be scheduled on a first come first served basis and will run every Wednesday. All posts will be shared and promoted across my social media accounts (tagging you where possible).