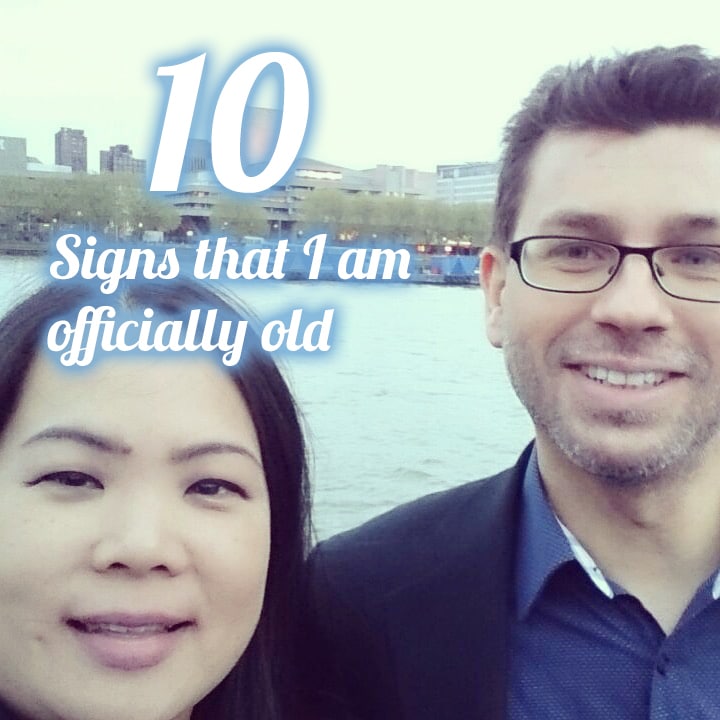 I worked out a few weeks ago that I haven't been "out, out" since Christmas. That's like almost five WHOLE months ago. Work life has been so busy that my social life has suffered (not that I had a huge social life anyway but aside from working and the school run I have barely seen my friends)
I was invited to my first blogger event aboard a river cruise on friday and I was really excited. A proper night out being wined and dined – in London, with hubby as my plus one and the opportunity to meet some bloggers in person. What could go wrong?
Well nothing went wrong, I just came to the realisation that I'm officially "old!"
1.The boat was filled (mostly) with 20-something fashion and beauty bloggers
Which made me and hubby over 10 years older than the majority of people there.
2. I swapped my heels for flats half way through the night
Back in the day I wouldn't have even thought to pack flats and would have been in my heels all night!
3. At some point during the night I switch wine for water
I'm such a lightweight these days, the "mum" in me now starts drinking water to keep "hydrated" (My younger self would be shocked I was wasting valuable "alcohol" drinking time. My older self would retaliate by reminding younger self that we do not need a repeat of the puking in a cab and then being chucked out into the middle of nowhere incident)
4. I convince myself I'm coming down with something the next day when my head hurts
But hubby swiftly reminds me that it's something called "a hangover" –  I don't normally suffer with these, except apparently  I do now…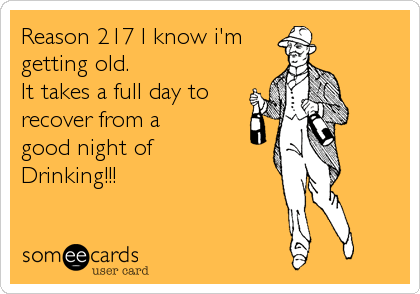 5. It takes ALL day to recover from said hangover!
And….
6. I have to have a nap to help
Seriously, hubby and I were barely functional on saturday morning. Luckily it was my day for a lie-in so he was up with the boys and took E swimming. I remained on the sofa for most of the day having some lovely cuddle time with M.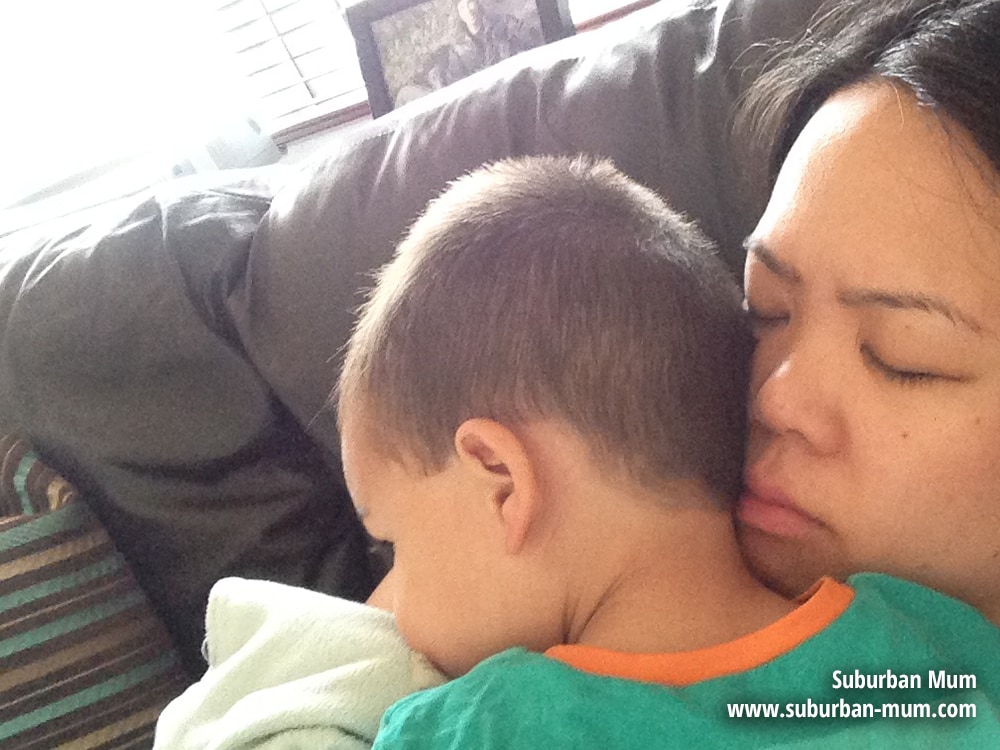 7. Eating's cheating
Needless to say this does NOT apply to an almost 37 year old woman anymore. Eating is very much NOT cheating – eating is WINNING. Eating means you won't have a sore head in the morning. According to hubby I made an absolute rookie error and should have eaten with the boys before I left. I was too busy on the roulette trying to win my pretend money back to eat properly on the boat cruise… oops
8. I am yawning by 10.30pm
and my bed is calling for me…my feet, even though they are in flats, are aching because I had already that day: had cuddles with a newborn baby, entertained M, manically cleaned the house because E had a playdate coming round for tea and rushed to do the school run ALL before then getting ready in under 15 minutes for this night out, I was exhausted!
9. We leave when the boat docks
When did we get so sensible that we actually leave when the evening finishes and don't decide to head on anywhere else? That's a sure sign I'm getting old!
10. I fight to stay awake on the train home
because I know that the chances of me puking on the train are much higher if I fall asleep (there is method in my madness trust me!) and I don't want to be *that* person.
So there you have it – I'm officially old and can't party like the best of them anymore but I wouldn't trade what I have now for anything in the world. I don't mind that my partying days are over, but it's nice to be able to dust those heels off once in a while to enjoy a good night out (and then pay for it the next day).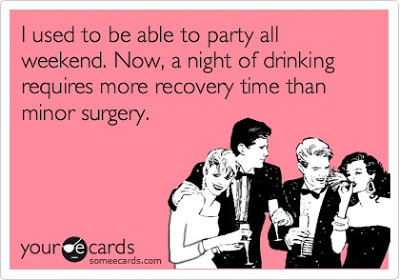 Can you relate?
Linked up to A Cornish Mum's Ten things linky, You Baby, Me Mummy's The List and Honest Mum's Brillliant Blog posts