Two years ago I decided to start this blog and it was something I'd been considering for a while but with two young boys, it seemed like another thing to add to my ever-growing list. Little did I know then that it was one of the best decisions I have ever made.
I've always enjoyed writing and in my younger days, I religiously wrote a diary but then life got busy and writing fell by the wayside.
This blog gave me back my passion for writing and recording memories of our family life. I only wish I'd started sooner and had a record of when my boys were babies. I know that when they are older they may not want me to continue to write about their lives and that's okay, but until then I will continue to record and capture their moments.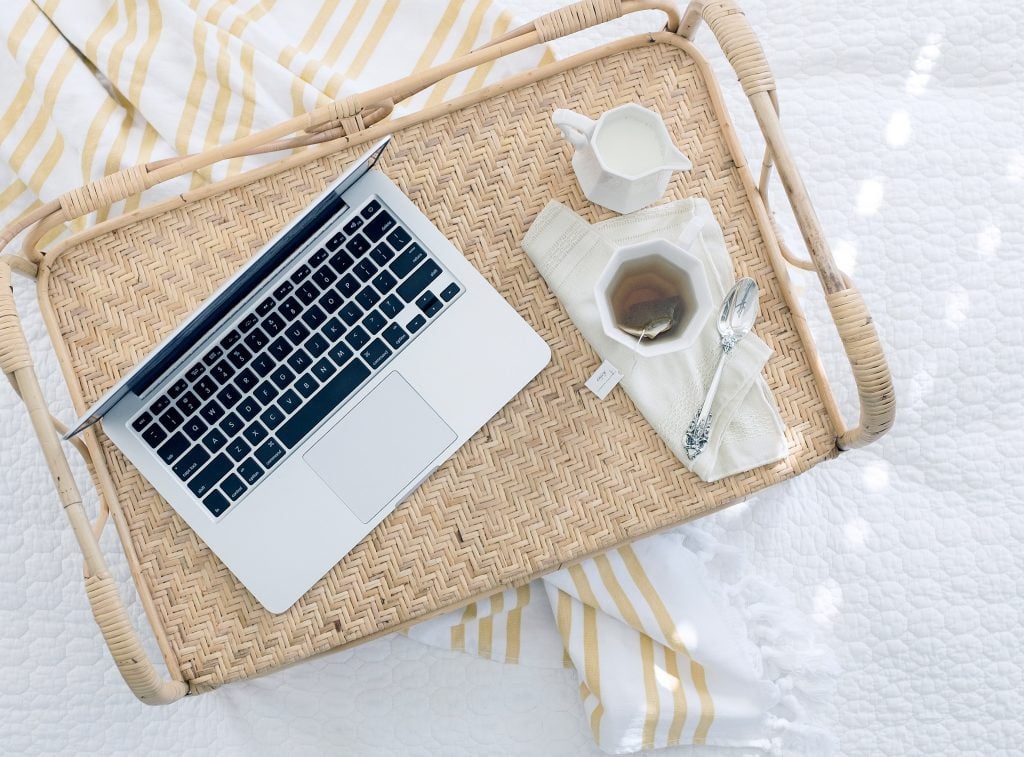 Here are some of the things I've learnt in two years of blogging:
The blogging community is a really great place for help and advice. I have found Facebook groups invaluable.
Ditto for close blogging friends – they are always there when you need to sound out an idea or be there when you are having a bad day (you know who you are!)
You'll spend a ridiculous amount of time in front of a screen – whether it's your laptop, phone or camera!
Ideas for blog posts are constantly in your head. Until you actually sit down to write and then you will procrastinate and faff about on social media instead of actually writing (please tell me it's not just me!)
On the other hand, you'll surprise yourself with how quickly you manage to bang out a post when you are on a deadline
Your other halves will learn to have the patience of a saint wherever you go. Especially if you are out reviewing a restaurant and they aren't allowed to eat until you have the perfect photo. Better still – they take the photos for you whilst you are having to deal with taking the kids on numerous toilet trips!
Blogging is what you want to make of it – some are happy wittering away into the ether whenever it suits, others manage to turn it into their full-time job and earn a good salary from it. I am sitting firmly in the middle of these two camps. Although it would be great to give up the day job…one day!
I won't lie, there are some great perks to blogging. You get invited to some amazing events, review fantastic items BUT they honestly are not the be-all and end-all. They all require a lot of hard work and dedication.
Taking blogging breaks are essential. It feels great to walk away from the screen for a bit. Spend time with family, yourself, read, go for walks or take an actual break away – whatever floats your boat. The blog will still be there waiting when you are ready to start again.
Being a blogger means that not only are you a writer, you are also your own social media manager, marketer, photographer, designer, coder – the list is endless!!!
What have you learnt as a blogger so far?