I've not done one of these sorts of posts for a while now but I was tagged ages ago by Katie from Heels and Hooves and have only now managed to find some time to sit down and put together a list of 10 things that make me happy.
1. Family fun
Quality time with my family will always be something that makes me very happy. Especially as the boys are still young – we need to make the most of it before they turn into moody teens and don't want to be seen with us! I love nothing more than exploring new places together.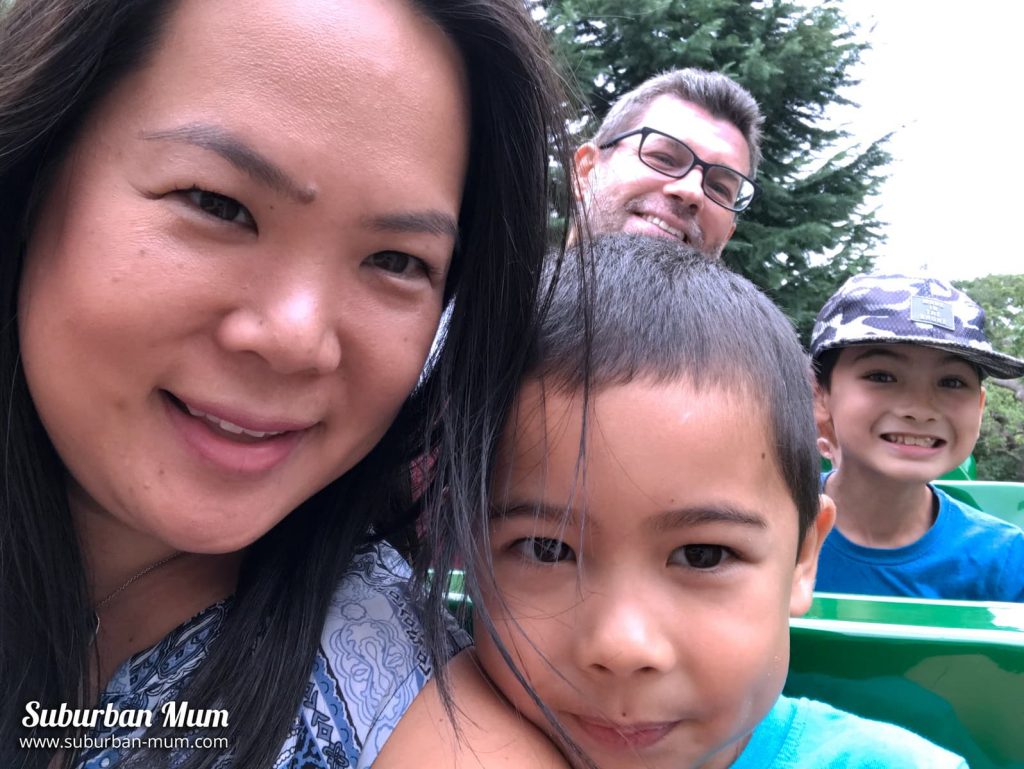 2. Me time
I'm not very good at relaxing, but I am getting much better at having some downtime. I enjoy having Fridays to potter around when the boys are at school.
3. Weekend getaways
I love being able to get away for the weekends. It means no household chores and distractions. There's also something about hotel bedsheets and a good old full English breakfast too!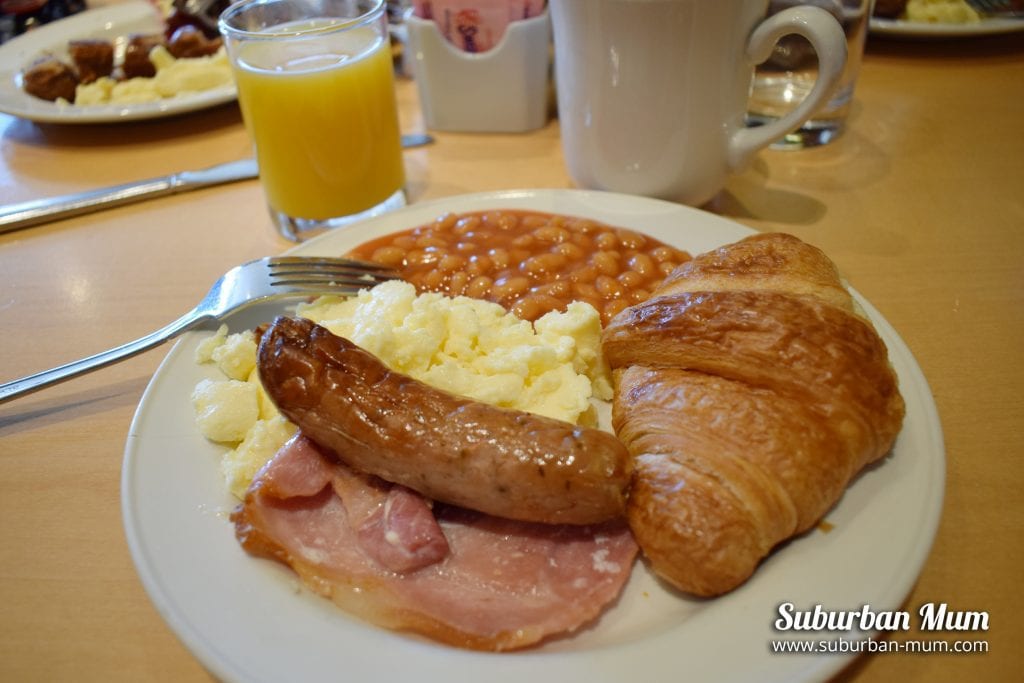 4. Watching a good boxset
Amazon Prime and Netflix are my go-to places to binge watch box sets. Please tell me I'm not the only one that feels sad and a little lost when they've completed boxset? I've just started watching Grey's Anatomy on my commute to work and am pleased that there are plenty of seasons for me to get through!
5. Fresh flowers
Lilies and roses are my favourites, and I love how they instantly brighten up the house.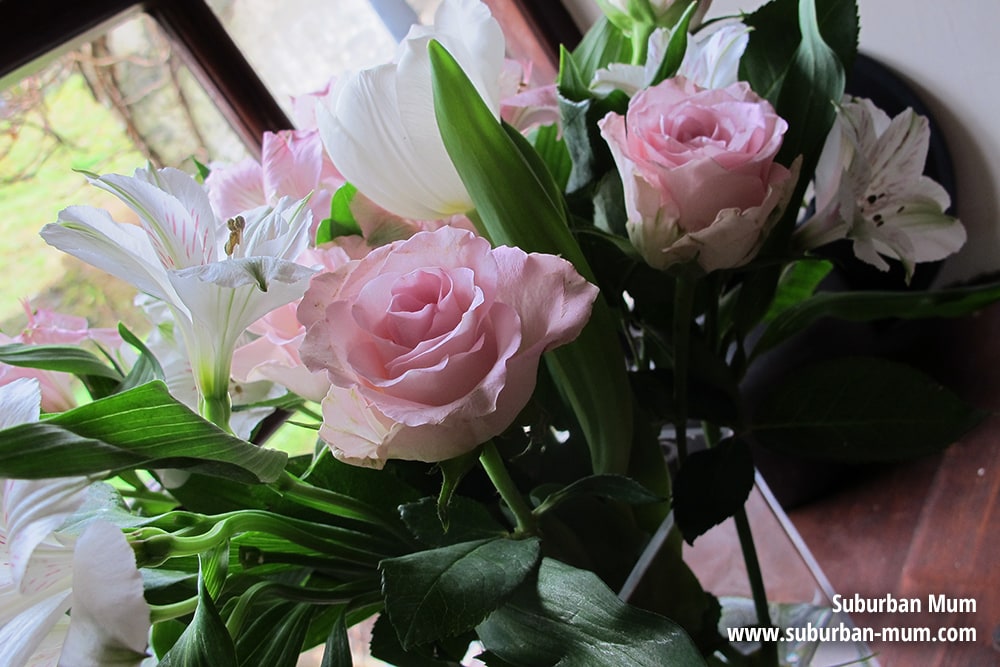 6. A good cup of tea
It's true what they say you know, no matter how good or bad a day you are having there is always time for a cup of tea. My favourite is Earl Grey, but I also live Jasmine and Oolong too!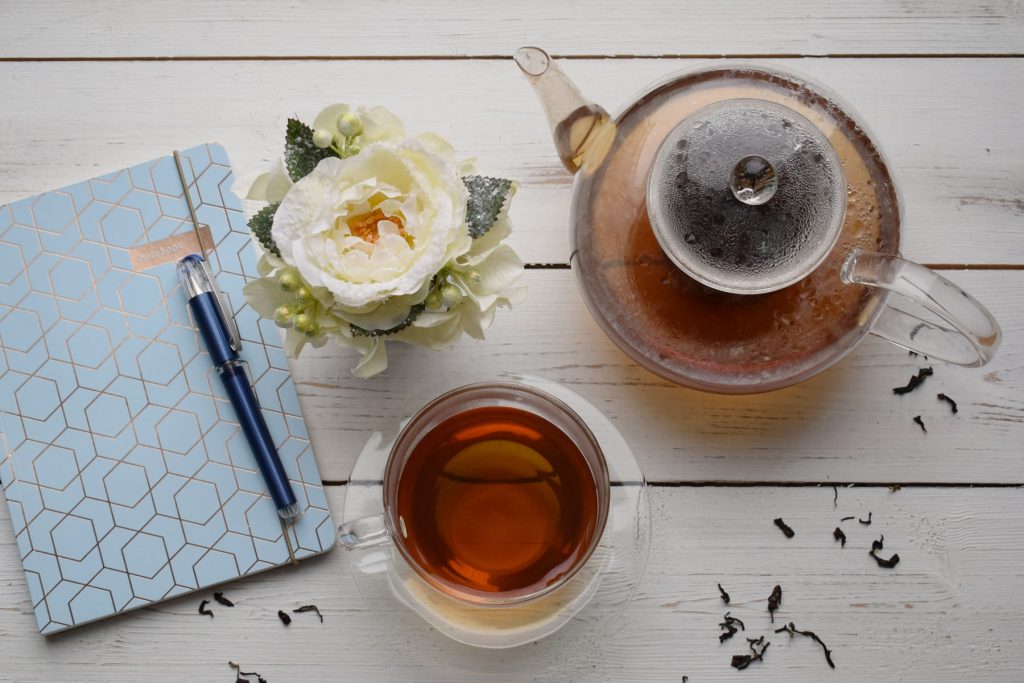 7. Clean bedsheets
The best feeling in the world is crawling into bed when you have clean sheets.
8. Blogging
My blog is an outlet for me to be creative with words and photos. I can never imagine my life without it now. I think it was something I was always meant to do which I know sounds cheesy but its true!
9. Practicing gel nails
I had a fantastic opportunity this year to learn to become a Biosculpture nail technician through the blog and its something that I have enjoyed doing. I've loved learning a new skill and being able to give someone a good set of gel nails is really satisfying and surprisingly therapeutic too.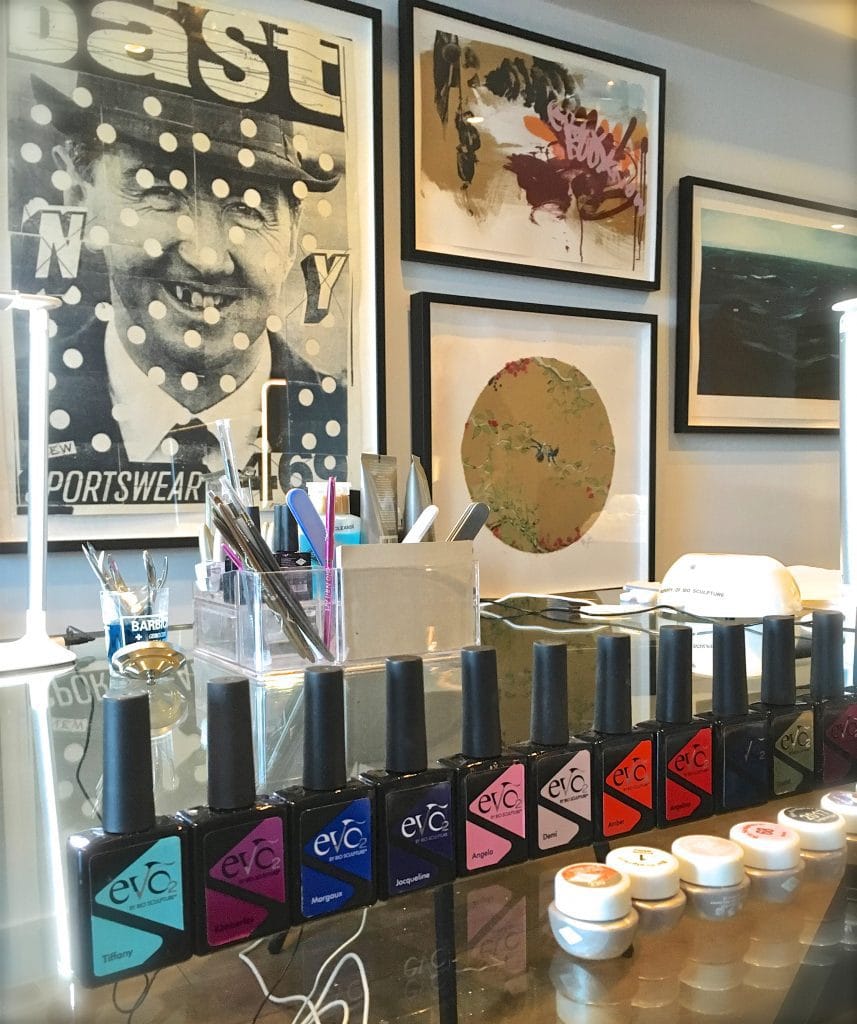 10. Lazy mornings
I'm not a morning person so when the weekend rolls around I love being able to take things at a slower pace. There's no rushing to get out of the door, and we can relax in our PJs watching TV.
What makes you happy?