If you're looking forward to your child attending one of the UK's selective state grammar schools, then they'll most likely have to pass the 11 plus (11+) Exam first. This selective entrance exam into secondary school is usually taken early in the last year of primary school, but if you are like most parents, you're probably pondering over how to help your child prepare for the exam. In most cases, children do need to prepare if they're to pass the 11+ Exam, along with a regular study schedule months in advance.
The exam is designed to identify the most academically-able children by testing their ability in Maths, English, and Verbal/Non-Verbal Reasoning. As you can imagine, it's not easy! The challenge for many parents is in making sure their child doesn't become overwhelmed while keeping in mind their limited attention spans, which has become prevalent in this modern day. Children need to be able to study in a fun, interactive way that keeps them engaged. The KidSmart app has been proven to help children with their 11 plus practice at home.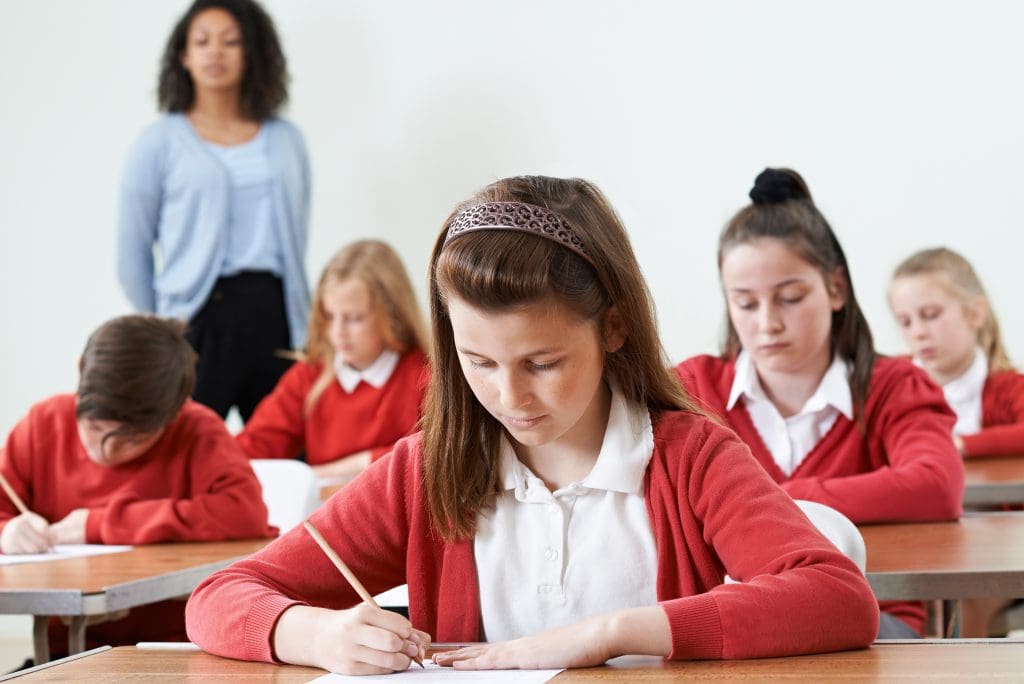 KidSmart for 11+ practice Exam Preparations
KidSmart is an iPad app designed to help improve your child's 11+ skills in the areas of English, Maths and cognitive learning in just 20 mins a day. The app's 11+ Plans are designed to teach children to apply critical thinking to any problem that they may encounter in the exam. You can adjust the difficulty levels to fit your child's unique learning pace, mastering each level and tackling problems analysis and practical knowledge application, until they are comfortable taking on problems with increased complexities.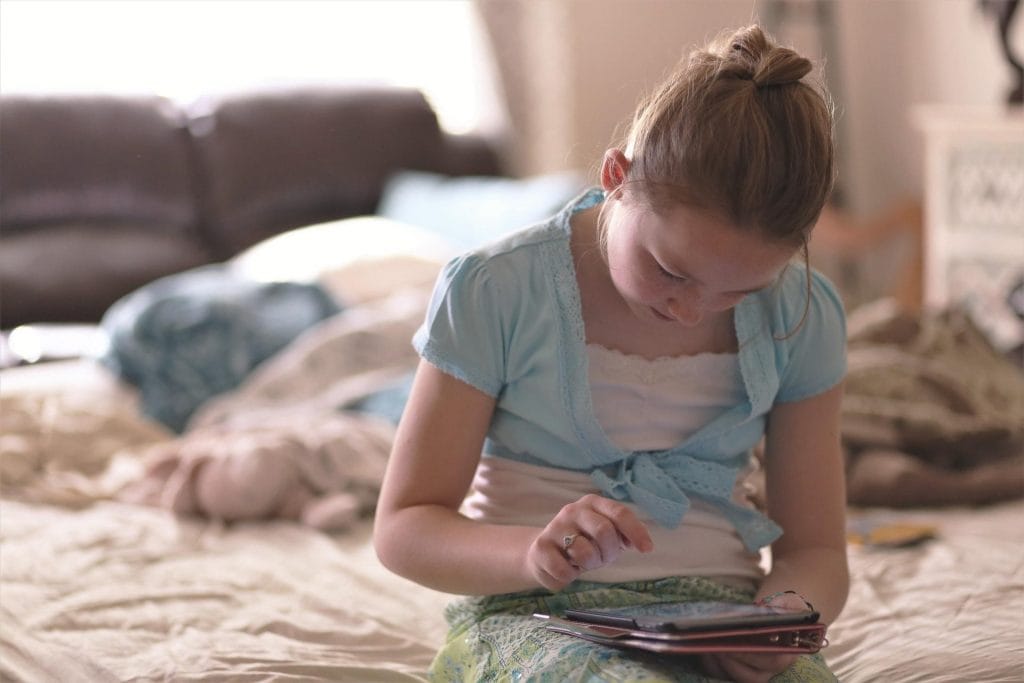 Through KidSmart's array of interactive lessons, videos, games, and traditional worksheets with relatable examples, your kids can get ready for the 11+ Exam using the following features:
English (Spelling and Vocabulary Building)
Your child can use the app's lessons to significantly expand their vocabulary and develop the language and literacy skills necessary to pass the exam. The app also features the Oxford Dictionary for easy reference and grammar progression at any time. This is also hugely beneficial in helping your kids prepare better for the verbal reasoning part of the exam.
Maths
KidSmart's many educational games and interactive lessons can help your kids gain better traction in math by quickly solving problems under the pressure of a gaming environment. They can then build on their knowledge and gain more confidence with regular practice.
Critical Reasoning
The non-verbal reasoning part of the 11+ Exam is centered around problem-solving using pictures and diagrams. By learning and studying through engaging games and interactive lessons, your kids can improve their critical thinking and objective analysis skills. This not only helps them approach diagrammatic problems more creatively but also with more pragmatism.
On-Demand Tutor Support
Many content authors for KidSmart have extensive experience in 11+ tutoring, which means they designed the app to prep students suitably for the exam. But the app goes a step further by providing a 24/7 robust tutor support system through messaging functionality, and a feature that even allows you to book one-on-one lessons for your child.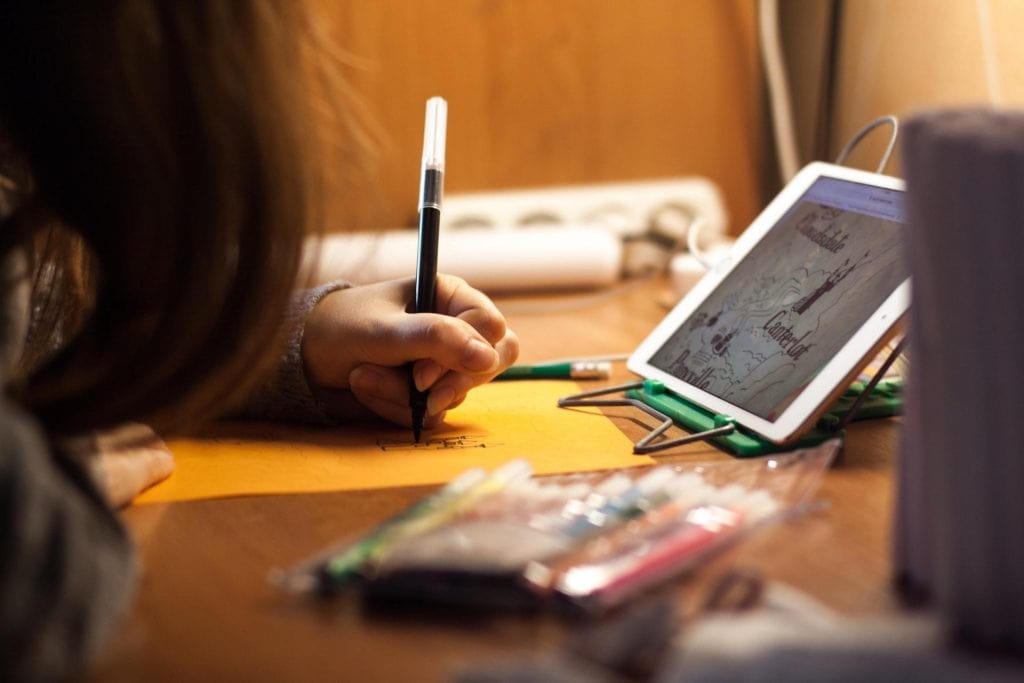 Overall KidSmart is a good option for anyone wanting to sharpen their children's skills; it allows your child to learn at their own pace and also gives parents the ability to track their child's progress. On-demand tutors within the app is a unique feature and makes it worth every penny.
*Collaborative post