Like many of us, we're sure you're just as tired of the endless social distancing restrictions and lockdowns as we are, and with Easter on the horizon, we're facing yet another Spring celebration without all of our loved ones present. However, there is still plenty to look forward to for Easter in 2021, so read on and start getting exciting for the big day which isn't far away!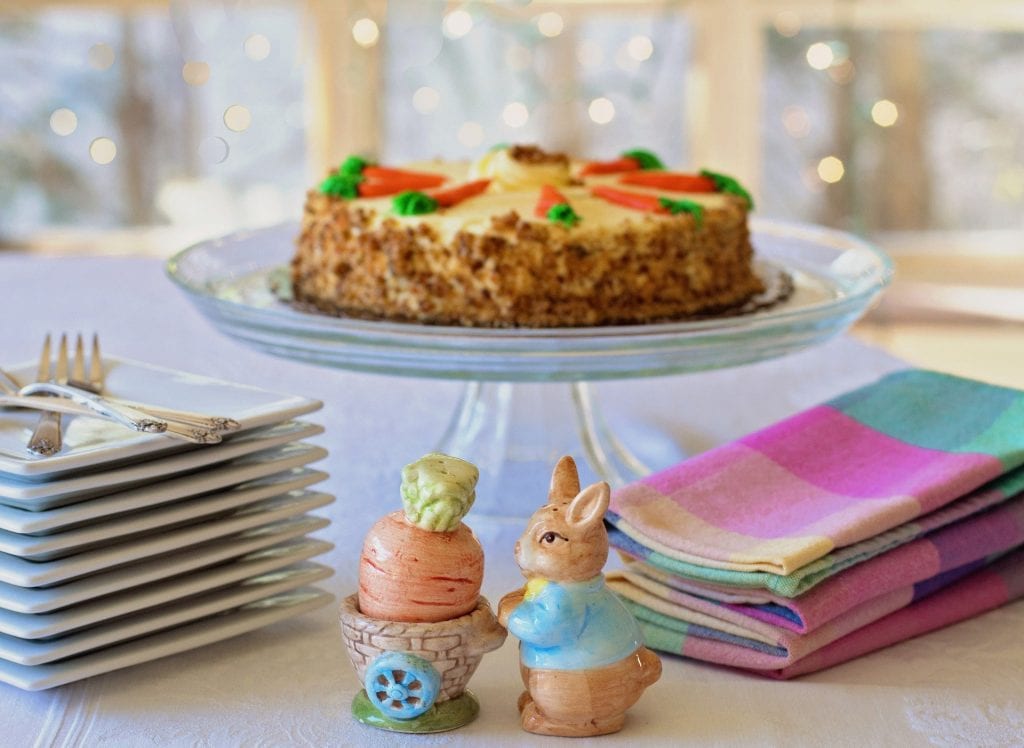 Quality time with family
While it's awful to be without some family members this year, enjoying the quality time with those that you will get to see is really important. We've all worked hard over the last twelve months and last Easter probably seems like forever away – as does Christmas. So, make sure to put your work distractions away and focus on having a wonderful time over the whole Easter weekend with your family. When life goes back to normal, the extra family time will be what we reminisce about and long for the most – so take advantage of it whilst it's still here! Whether you host an Easter egg hunt for your kids, play games as a family, or even set-up a Zoom quiz with family members who couldn't be with you, make an effort to include everyone this Easter.
Indulging without guilt
For many of us, Easter weekend represents a chance to fully indulge ourselves without guilt for the first time in months! Life in lockdown can be hard on our minds and our bodies and if the gyms being closed and the lack of physical activity has left you a bit out of shape, then the chances are you've been heavily dieting over the last few months to try and recover the situation. If so, then this Easter you can enjoy the celebrations guilt-free and really indulge in that Easter Sunday roast and not think twice about scoffing a big Easter egg with your kids. It's important to give ourselves a break and a bit of a reward sometimes, so be sure to treat yourself this Easter, without feeling bad for doing so.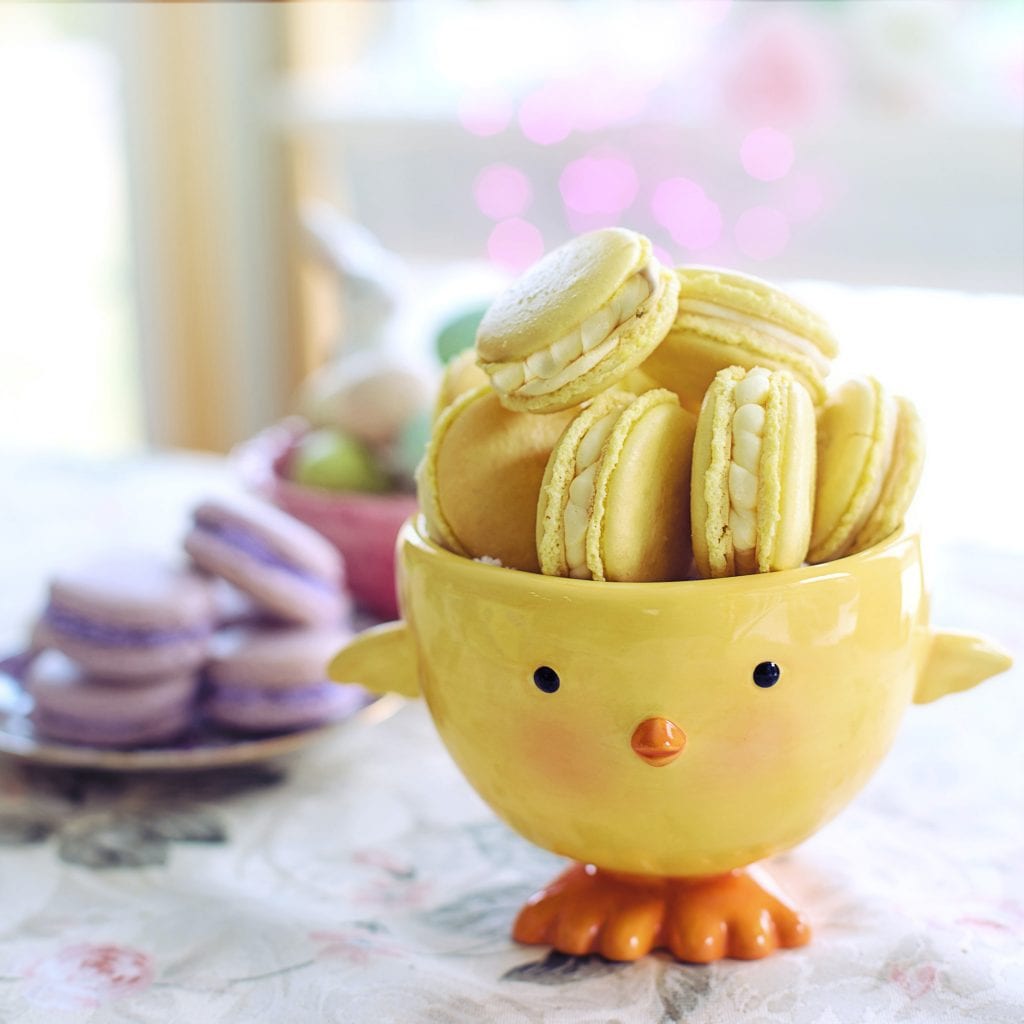 Exchanging Gifts
Exchanging gifts at Easter can certainly liven up the festivities and really brings everybody together, boosting the mood despite these uncertain times. Stuck for ideas? What about a bouquet? Flowers are one of the best gift ideas all year round, not just for Mother's Day. So if you didn't get the chance to order Mother's Day flowers online this year, then why not give them as a gift this Easter instead? Your family members and friends will love this nice surprise, plus flowers are always a huge mood booster, which we could all do with thanks to how dull lockdown has made all of our lives!
Hopefully, this post has got you excited for the upcoming Easter festivities and given you a reason to enjoy the weekend despite the ongoing social distancing restrictions and lockdown. Remember, this is hopefully the last Easter we will have to spend in this way!