Have you recently considered sprucing up your garden? Perhaps you were one of those people who waited until it was overgrown before deciding to make use of the area. Perhaps you're just looking for something a little different than what you have now. Maybe you simply want an area to relax in once the summer heat hits. In any case, we'll be covering some concepts in this article, so keep reading if you're interested in learning more.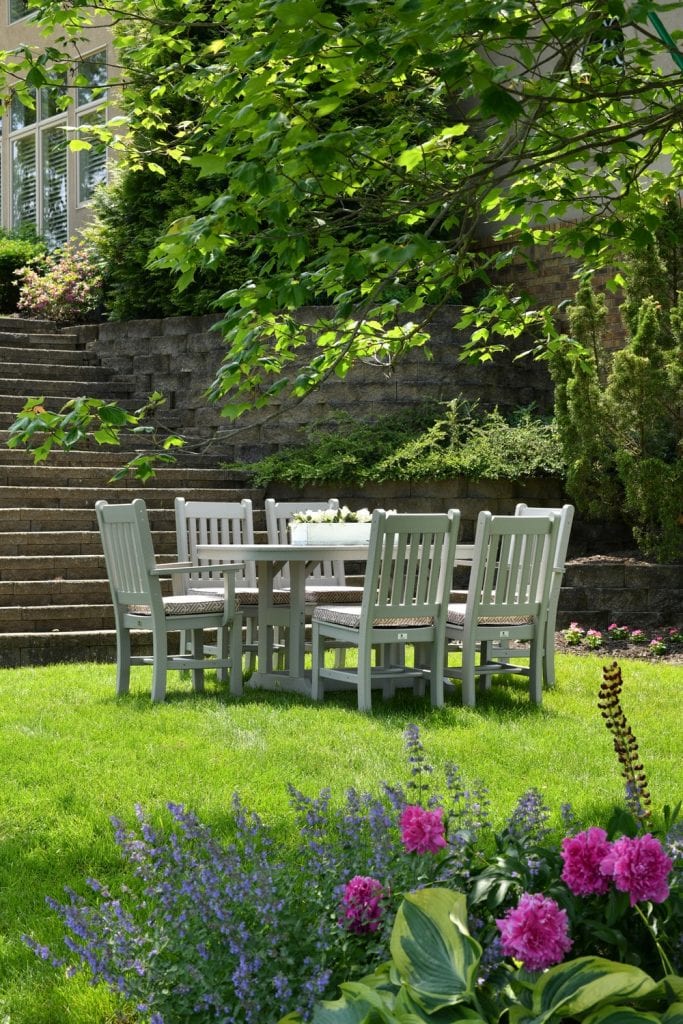 Add interesting features
The first thing we recommend is that you include some fantastic features that were created exclusively for the garden. It is totally up to you whether you might consider fire pits, water features, or one of the many other options available. It all depends on the type of garden you're trying to build and what you believe will look great. Consider your options carefully before making any purchases, and remember that there's nothing wrong with conducting some comparison shopping until you find the features that are ideal for you. Just keep in mind that you'll either have to do it yourself or hire someone to do it for you. If you hire someone to do it, it will cost you a little more, so make sure it is included in your budget.
Create a patio
You should also consider adding a patio to your garden. A patio is a highly sought after feature on the housing market, so if you're thinking about selling your home in a few years, it'll increase the value significantly. Right now, however, it's a great spot to entertain guests and have folks over. You can install a barbeque here and have an even surface to sit your outdoor furniture on, so people don't have to tilt on the grass. You can also install overhead shelter to create some shade for guests that don't want to sit in the direct sunlight.
It doesn't have to be extravagant!
Finally, you might simply just want to make your garden look a little bit more presentable. This doesn't mean you have to go all out and spend lots of money! Introduce some flowers to your garden to add some colour and make it stand out a little more. You can either utilise potted plants or make a floral border around your grass if you feel it would look beautiful. It all relies on the type of style you want to achieve and what you find appealing. It's not difficult to add flowers, and it'll feel great to look down at the lovely display and know that you made it.
We hope you found this post useful and that you now see some of the ways you can transform your garden into your own personal haven. Too many people ignore their gardens totally because they believe it is too much labour for them to handle, but all that is required is a little hard work and then some upkeep. We wish you the best of luck in transforming your garden into a relaxing haven.