When it comes time to sell your house, a home with excellent curb appeal and plenty of space is sure to attract potential buyers. But other factors will determine how much your house sells for. If you plan on keeping your home for a while, but might one day want to sell it, it's important to consider your home's value from the beginning. How you design, renovate or build a new home can have a significant impact on its resale value in the future.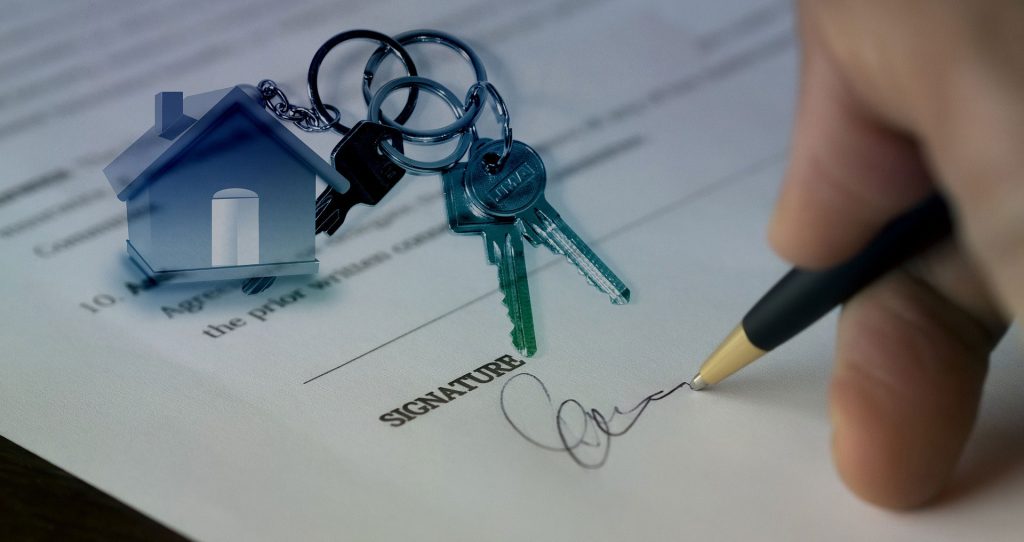 The value of your home doesn't just boil down to how much square footage it has or what kind of location it's in. Many other details decide how much money someone will pay for your house if you ever decide to sell someday. From making smart upgrades in your property development to getting an inspection before closing on the deal, here are four ways you can increase the value of your home:
Add curb appeal
Curb appeal is the first impression potential buyers get of your house as they walk up to the front door. The right landscaping can make a big difference in how appealing your home looks to potential buyers.
When it comes to increasing the value of your home, landscaping is one of the most important things you can do. It's an easy, inexpensive way to make your home look more appealing to buyers. Some ways to improve your home's curb appeal include adding a nice walkway, planting flowers and shrubs, adding an ornamental fence, and installing a new garage door and garage lighting.
Invest in smart remodelling
Not all renovations add value to your home, so it's crucial to invest wisely in the ones that do. If you're trying to decide whether to repair or remodel a part of your house, ask yourself this question: Will this renovation increase the value of my home?
As you plan your renovations, keep these tips in mind. First, careful planning can save time and money. Second, hiring a contractor can help you stay on track. Third, when it comes to materials, consider quality over quantity. And fourth, coordinate with your neighbours. Some renovations that increase the value of a home include adding a new garage, building an addition or porch, installing hardwood or laminate flooring, or adding a fireplace or rooftop deck.
Go for quality renovations
If you've settled on a few renovations that seem like a good investment, it's essential to go for quality materials that will last. Homeowners should always be mindful of the resale value of a home. You don't want to spend thousands of dollars on renovations only to find a few years later that they didn't add any value to your home. In most cases, the best way to save money on renovations is to do it yourself. You can save thousands on contractor costs by DIY-ing through the year.
Add a few bedrooms
The number of bedrooms in a house is one of the most significant determiners of its worth. So, if you're considering building a new house or renovating an existing one, it's a good idea to add an extra bedroom or two. Adding a few bedrooms to your house can increase its resale value by as much as $30,000. That's because most buyers prefer to have more bedrooms when they're looking to buy a house. So, generally speaking, the more bedrooms a house has, the more money it will be worth.
When it comes to increasing the value of your home, there are many other factors to consider besides just the square footage. And while it's true that you can't put a price on comfort or your own personal style, you can use the value of your home as motivation to make smart design choices that will pay off down the road.