Summer is the time of year when people tend to take part in a wide array of activities, many of them being outdoor-based. It's a chance to be active, enjoy the pleasant weather, and have fun with family and friends. If you're a foster carer, you may be trying to come up with some ways to keep your foster child entertained this summer. Here's a look at some ideal activities you can do together that are engaging, fun and can keep them entertained.
Nature walks never fail to thrill kids
While a walk through the neighbourhood may not sound exciting to children, a nature walk takes things to the next level. A nature walk on a designated trail puts the focus on the animals native to the area and the plants. You can even make it a scavenger hunt or a challenge to try to spot specific items. Pack binoculars and a bird watchers' guide, and you've got a rather exciting activity planned.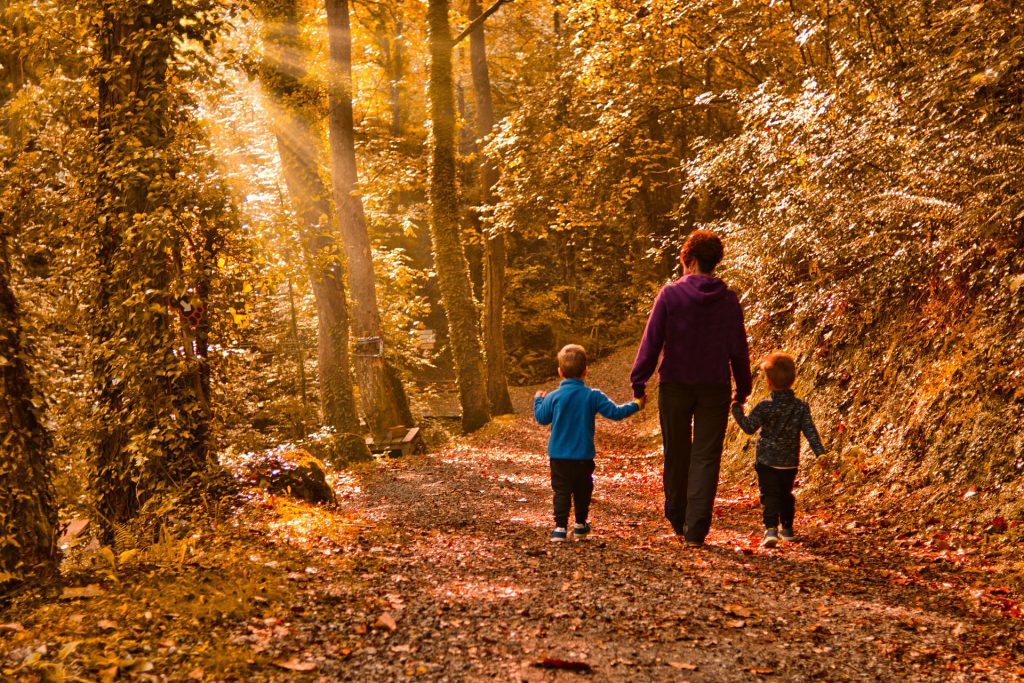 Tap into their inner Artist with craft projects
Another fun summer activity is to collect items they find outdoors and around the house and use them for craft projects. Crafting is a wonderful way to tap into their inner creativity and it can also be a very soothing and relaxing activity. Sometimes, a low-key, quiet activity is just what they need, as it can still be engaging and fun but without all the high-level excitement.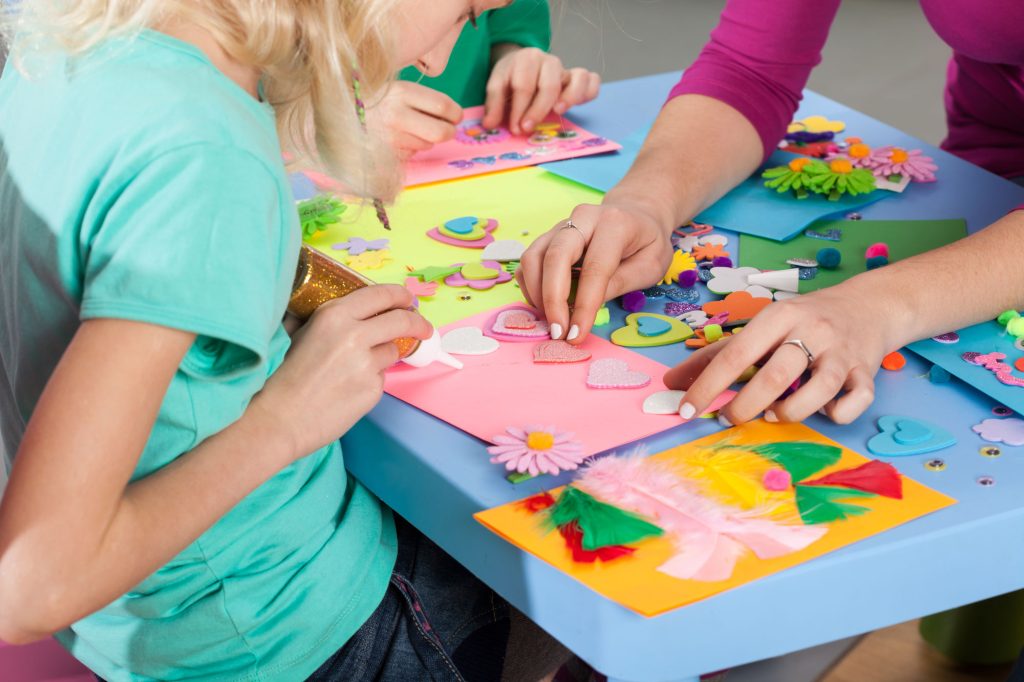 Cycling allows you to cover a lot of ground
Maybe you've tried hiking, and it's not their speed. Or perhaps you're looking for a way to explore more and different areas. If that's the case, cycling can be the perfect solution. It tends to be a bit more engaging than walking and is a great exercise. The UK is known for its stunning countryside; you won't find any shortage of quiet or traffic-free roads.
You can explore your local area or make it a true adventure and use a bike carrier or rack on the car so you can travel to some spectacular destinations.
Summer is a time for Sports
Sports can be enjoyed year-round, but there seems to be a lot more to choose from during the summer months. You may want to sign your foster child up for an organised team or league if that interests them, or you can head outside to your garden or nearby park to enjoy a game together.
Popular summer sports include:
Football
Rugby
Swimming
Cricket
Baseball
Basketball
Canoeing
Check out the events and activities the Foster Agency offers
Did you know that agencies like fosterplus.co.uk also offer a full calendar of events and activities meant for foster families? When making your summer plans be sure to check out what is available in your area as you may want to attend a number of the organised events.
All these tips and ideas will help you make the most of the beautiful summer weather and give foster children plenty of fun activities to participate in.