If you're looking for a way to get the family together and enjoy some bonding time – you need to organise a family holiday! Head somewhere away from the hustle and bustle of your everyday routine so you can truly unwind and relax. Why not try something a little different and opt for a family sailing holiday?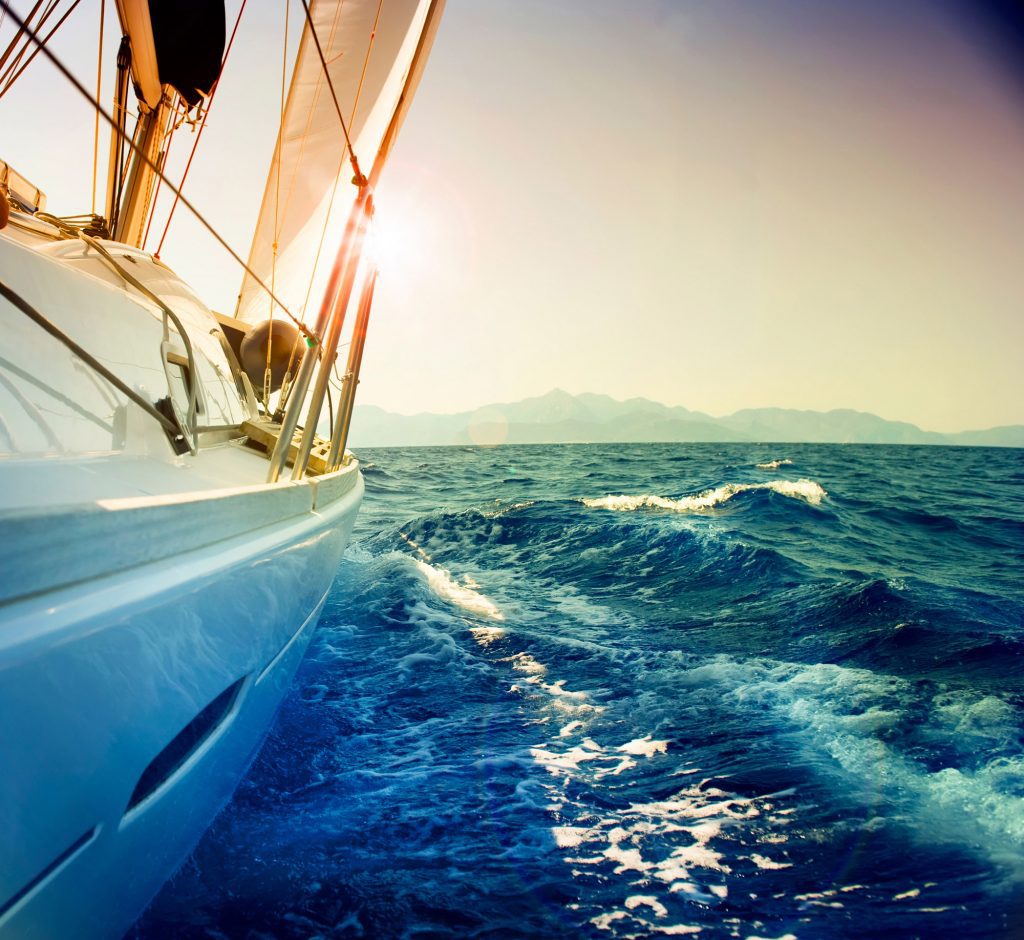 The benefits of a sailing vacation
A sailing vacation is a great way for families to spend quality time together. You can travel and explore different countries, meet new people and enjoy some of the most beautiful sights around. Sailing vacations offer many benefits for the whole family.
Here are just a few:
You can enjoy total freedom to head in whichever direction you fancy and follow your own itinerary at your own pace.
The gentle motion of the sea and the salty sea air will give you the chance to fully relax and unwind.
Wake up in a different place every day. Sailing will give you the opportunity to island-hop.
5 Family Sailing Holiday Destinations for Your Next Vacation
Corsica
Corsica is a small island located off the coast of Europe. There are many "must-see" places and the island offers many beautiful beaches, rich with corals and a variety of marine life. In addition to its more traditional tourist destinations, Corsica offers some unique opportunities for sailors, including the Corsican Passage through the Mediterranean Sea that offers challenging sailing conditions and unforgettable views. There is an abundance of things to discover on a Corsica yachts holiday.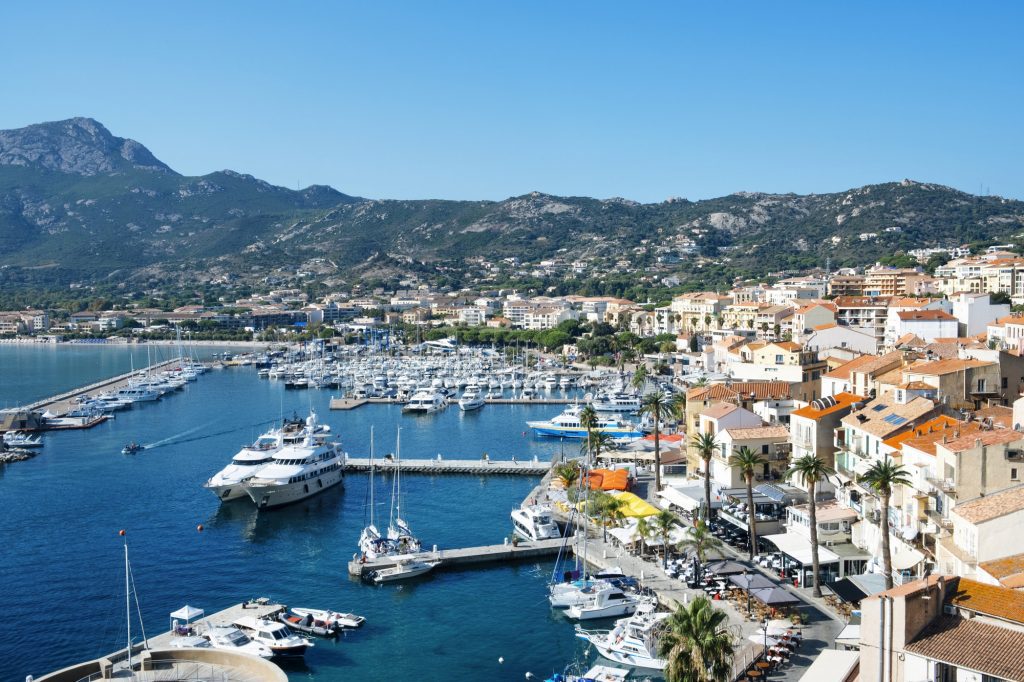 Italy
Sardinia would be the ideal place for families to spend a sailing vacation touring the island. Forests abound in the area, and the welcoming local towns are steeped in history. You'll be able to try some of the best seafood the Mediterranean has to offer.
Turkey
With its white sandy beaches and turquoise sea, Turkey is picture-perfect. You'll find plenty of places to eat as well as markets and shops to visit around the town. Set sail around the beaches and coves in search of a quiet harbour where you can spend some quality time with your family.
The Balearic Islands
If you're looking to enjoy some time on the water and explore new cultures, The Balearic Islands are a great destination. This group of islands is in the Mediterranean Sea, just off the coast of Spain. You'll find beaches, caves and plenty of opportunities to sail.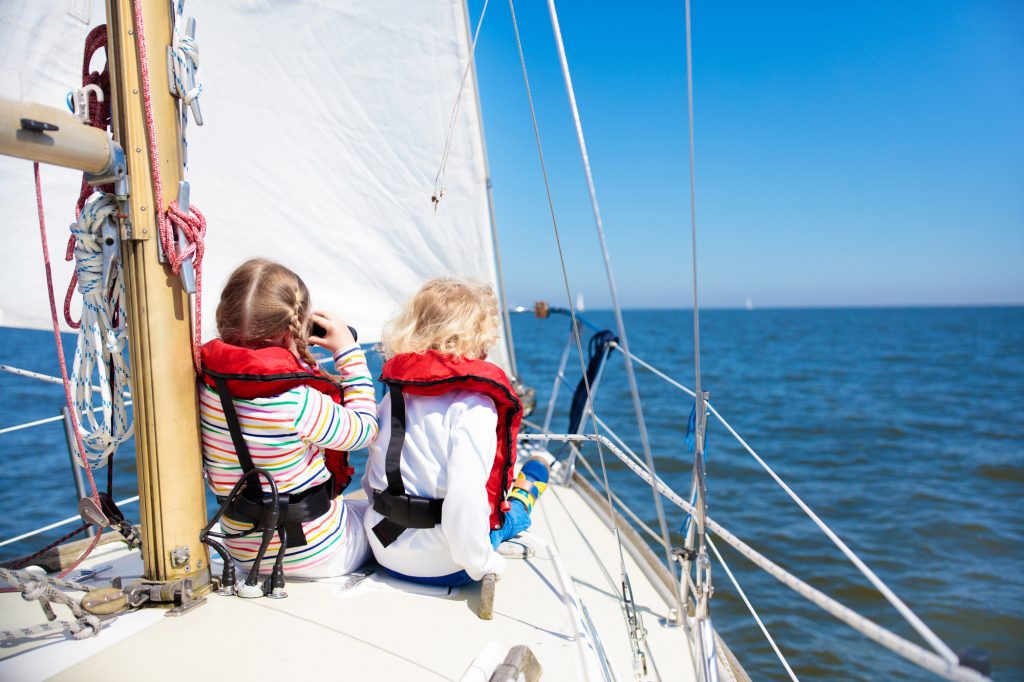 Croatia
Croatia is a country on the eastern shore of the Adriatic Sea. It's home to more than 1,200 islands. The country boasts great sailing conditions and offers plenty of opportunities for exploring scenic coastline and ports. Croatia also has great weather, with average temperatures in July hovering around 20 degrees Celsius.
So, what are you waiting for? If a sailing holiday sounds like something you would enjoy – start researching and planning! Head to your nearest port and book your next sailing holiday adventure. Discover new cultures and experience unforgettable moments things with your family.
You might also like: