As a mum, the freedom to explore the world and experience incredible new things can feel like a thing of the past. However, you can take your children on fun adventures, enjoy some alone time and discover new cultures – it just takes a little more planning than travelling without kids.
The following destinations are some of our favourites for families looking for luxury holidays where they can relax and unwind in stunning settings without worrying about whether the kids will have a good time. If you really want to make your trip a once-in-a-lifetime luxury experience, consider booking Private Charter Flights to get you to your destination in no time.
1. Singapore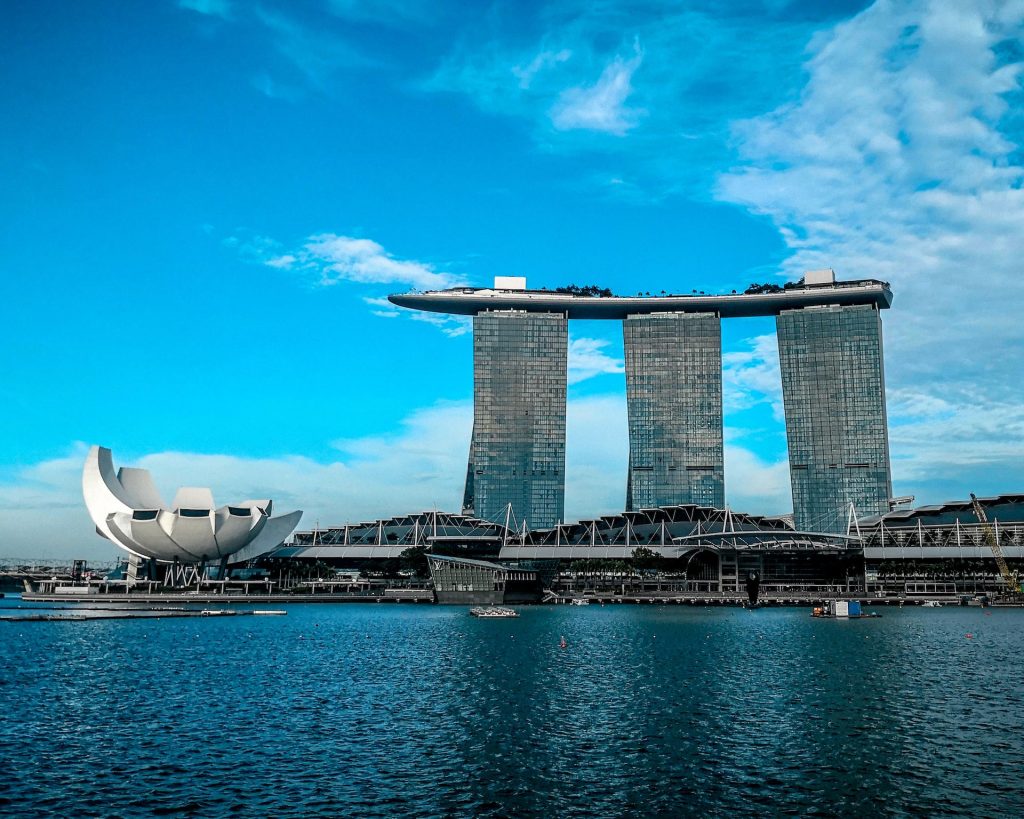 Singapore is a great place to visit with your children. It's a very safe country and has excellent facilities for children. You will find child-friendly shopping malls, theme parks, and amusement parks. The food in Singapore is also suitable for kids as there are many Western fast food chains that serve kids' meals on their menu.
This city is also a great destination for couples who want to have a fun time together, as there are plenty of luxury hotels which offer spa services so you can treat yourselves after a long day exploring this beautiful city with your loved ones.
2. Hawaii
If you're a travelling mum, then Hawaii is the perfect place to go on holiday. Hawaii is your destination if you want to relax and enjoy some time in the sun. Many beautiful beaches are dotted all over this island paradise, and you might also be lucky to see amazing volcanic lava flows.
The island of Maui has some breathtaking scenery with gorgeous beaches that stretch as far as the eye can see. I would recommend staying at Waikiki Beach, where a range of activities is available, including surfing lessons or hiking up Diamond Head Mountain; this will give you an unforgettable experience while visiting this beautiful area.
There's no shortage of luxury accommodation in Hawaii, either. You'll be spoiled for choice from the Four Seasons to the Ritz-Carlton. You can even find resorts with private pools and their own beaches. The kids will have the trip of a lifetime and are sure to remember days spent on the beach for years to come.
3. Bali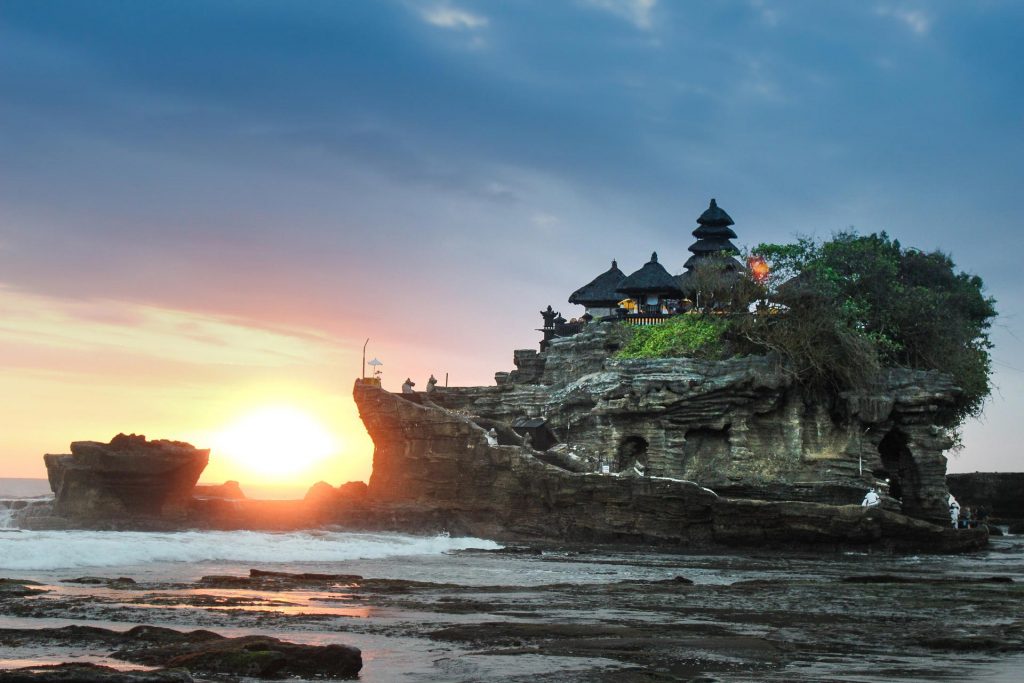 Bali is a great island for kids. The weather is normally nice and warm, the beaches are beautiful, and there are plenty of activities to keep your little ones entertained.
There's something for everyone, whether you prefer lying on the beach or exploring nature. Bali might be perfect for you if you're looking for an adventure holiday with lots of activities but don't want it to be too extreme or adventurous.
4. Austria
Austria is an excellent place for a family holiday. The country has a rich history, beautiful scenery and great food.
In winter, you can ski in some of the most famous resorts in Europe. You can take your kids swimming or hike around beautiful lakes, mountains and forests in summer.
There are some stunning options when it comes to luxury accommodation options, too. From quaint wooden chalets surrounded by snow-capped mountains to modern, no-expenses spared hotels in the beating heart of Vienna, there is something for all families.
5. Canary Islands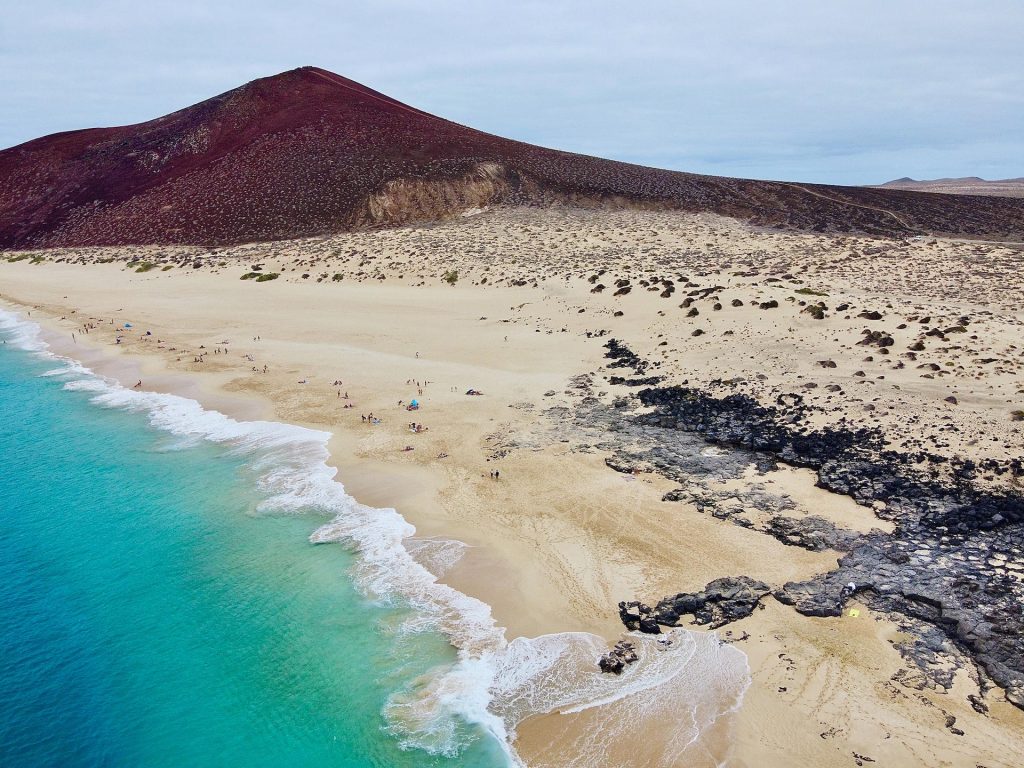 The Canary Islands are a Spanish archipelago off the coast of Morocco. They are volcanic and have beautiful beaches, and the weather is warm all year long – even in winter.
They're also great for families—the islands have plenty of kid-friendly attractions, like Aquapark in Lanzarote. Because of the sunny weather, you can also hit the beach every day or even go on a boat tour to one of the other islands.
One of the best luxury stays in the area is Faro Punta Cumplida, La Palma. This still-operational lighthouse offers a unique experience the kids are sure to love and has a beautiful infinity pool for the whole family to enjoy.
Tips for Luxury Travel with kids
Taking a trip with the kids requires a lot more planning than going alone or with your partner. Here are a few top tips if you're feeling inspired to visit one of the dreamy destinations we've discussed above.
1. Pack carefully
Whilst it might seem like a hassle, you need to pack for all occasions when kids are involved. Ensure you have plenty of clothing changes (you never know when they're going to spill something), and also take essentials in case you can't find a store selling what you need. This includes nappies, sunscreen, and even some of their favourite snacks.
2. Plan ahead
You'll have less stress if you know what time your flight leaves (or train departs), where your hotel is located, and which activities and events are going on while you're there. Research this before you leave home; that way, there won't be any surprises or last-minute scrambles when it comes time to go.
It's not easy navigating a strange place with kids (and luggage) in tow, so researching beforehand is sure to be a lifesaver. Planning your activities means the kids know what to expect each day and ensures everyone gets to do everything they want to do.
3. Book a suite, not just a room
It can be difficult staying in a single hotel room with kids – it means parents may have to go to bed at the same time as the little ones. Instead, having a living area means you can stay up a little later, and it also means you have a place to relax during the day other than lying in bed.
Ensure it also has two bathrooms so both parents can get ready at once. If you can't get a suite, ask about connecting rooms. If one parent wants some time alone without their little ones, this gives everyone what they need without having to trek back and forth through the hotel lobby in order to accomplish either task.