Friday nights without fail, are always movie night in our house. It marks the end of our working/school week and the start of our weekend. The boys will pull on their PJ's, grab a blanket and a bowl of popcorn and take it in turns each week to choose a movie to watch.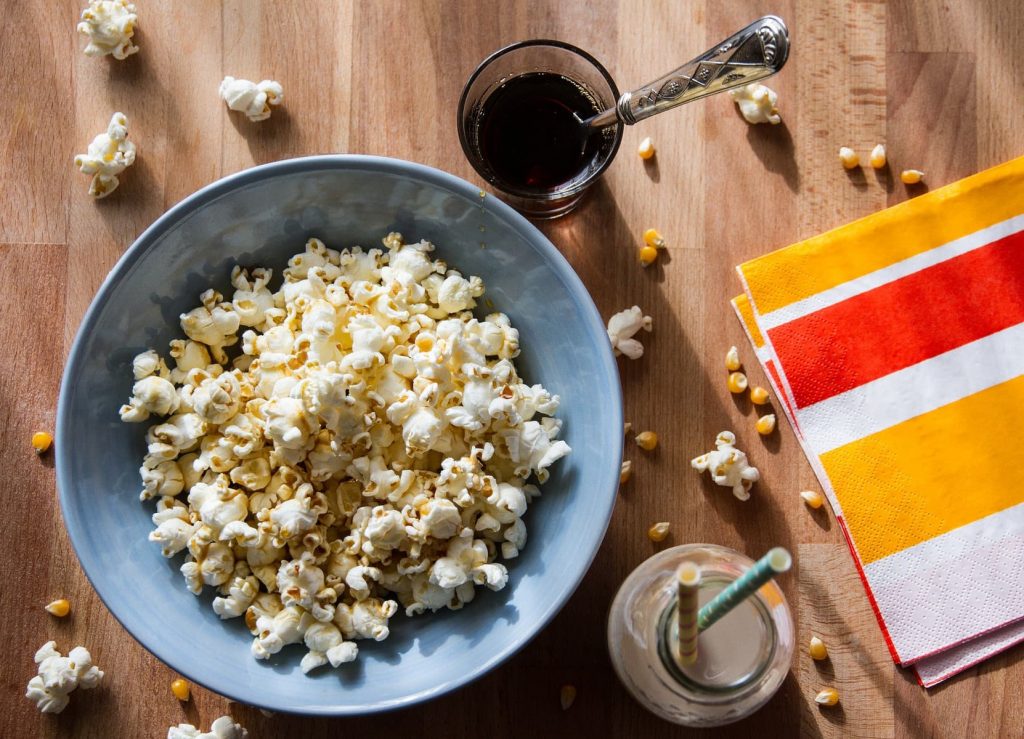 They've gotten into Marvel recently and have seen parts of The Avengers and Captain America and are now wanting to watch Thor: Ragnarok I think we'll have to vet it first to check its suitable.
Here's a list of their current favourites:
Batman is his usual crime-fighting self and this time he's protecting Gotham City from The Joker. Will he realise that he can't do everything himself?
I've lost count the number of times they've watched this but I have to admit the jokes in this are quite funny!
A combo of babies and cute puppies. The boys love the fact that a baby can talk and be "the boss" As with most animated offering these days there's some adult humour thrown in too. It's totally watchable for adults and shows how new siblings may change your life as you know it, but for the better.
We were lucky enough to see a preview screening of this before it was released. I already knew it would be one the boys would enjoy as it's from the creators of Despicable Me of which M was obsessed with when he was younger.
As the title suggests, we get an insight into just what pets get up to when their owners aren't around. The plot centres around a dog called Max who suddenly gains a new unwanted roommate. They both end up getting lost in New York and need to work together to make their way back home.
Another movie from the creators of Despicable Me. Sing is about a Koala called Buster who wants to raise money to save restore and save his theatre by holding a singing competition. We get to meet characters from all different walks of life. Cue music, dancing and an all-round feel-good vibe.
Moana is a spirited teenager who longs for adventure. One day she sails out on a daring mission to prove herself and to complete her ancestor's unfinished quest.
We love the catchy songs from this movie, especially "You're Welcome" and the boys love Maui!
What movies are your kids into at the moment?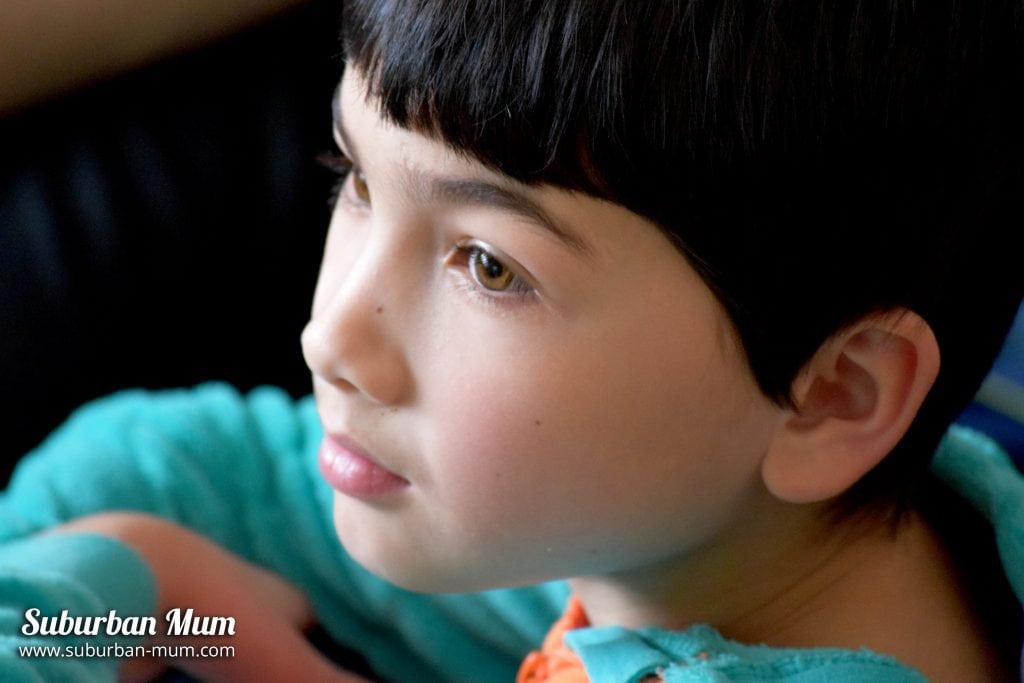 *Collaborative post. This post contains affiliate links.