There's been a big focus on organic food and drink over the last few years. According to The Guardian, sales of organic food and drink in the UK rose to record levels and went up by 6%.
We pay around 10-20% more for organic food but what are the benefits of going organic? There are many reasons why we should consider going organic – here are five of them.
5 reasons to go organic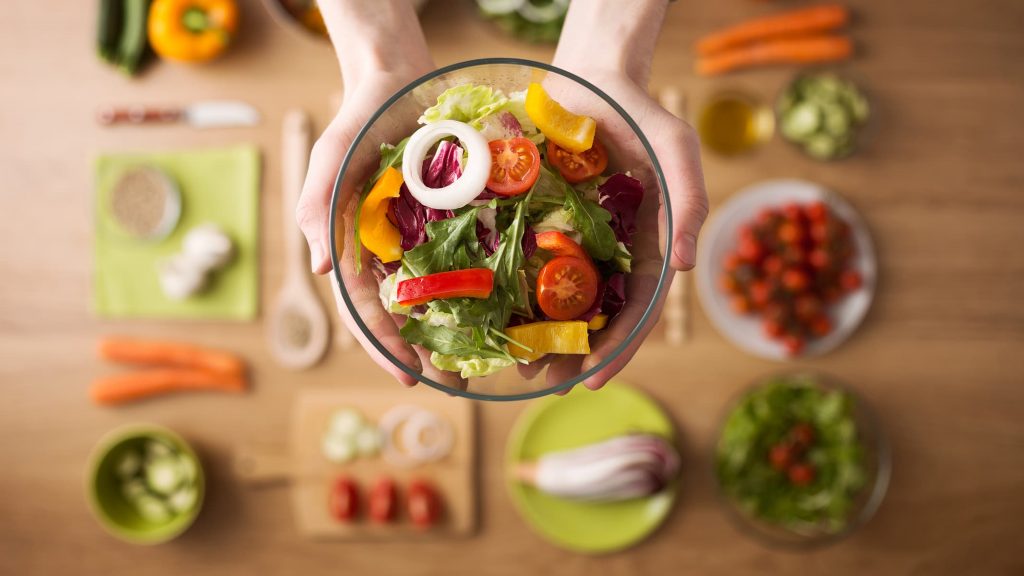 Organic food is healthier
Around 300 pesticides can be used in non-organic food production, and research found that pesticides exist in over 40% of our food even after they've been washed and cooked – this can damage our health.
Organic food is not treated with synthetic pesticides and the pesticides that are used, come from all natural ingredients meaning you will be putting fewer chemicals into your body.
Organic food is more nutritious
We're all conscious about eating healthier these days. Research from the British Journal of Nutrition found that organic crops have a much richer nutritional quality compared to conventionally-grown crops. Organic crops had up to 60% higher in a number of key antioxidants.
Organic food burns fat faster
Organic food can contain 12% more fat burning compounds than conventionally grown food. So organic food naturally works more quickly at burning fat.
Organic food boost your vitamin and mineral intake
We know hitting our 5-a-day quota is essential for a balanced diet, however, did you know that switching to organic food can also increase your intake of vitamin and minerals by up to 30%?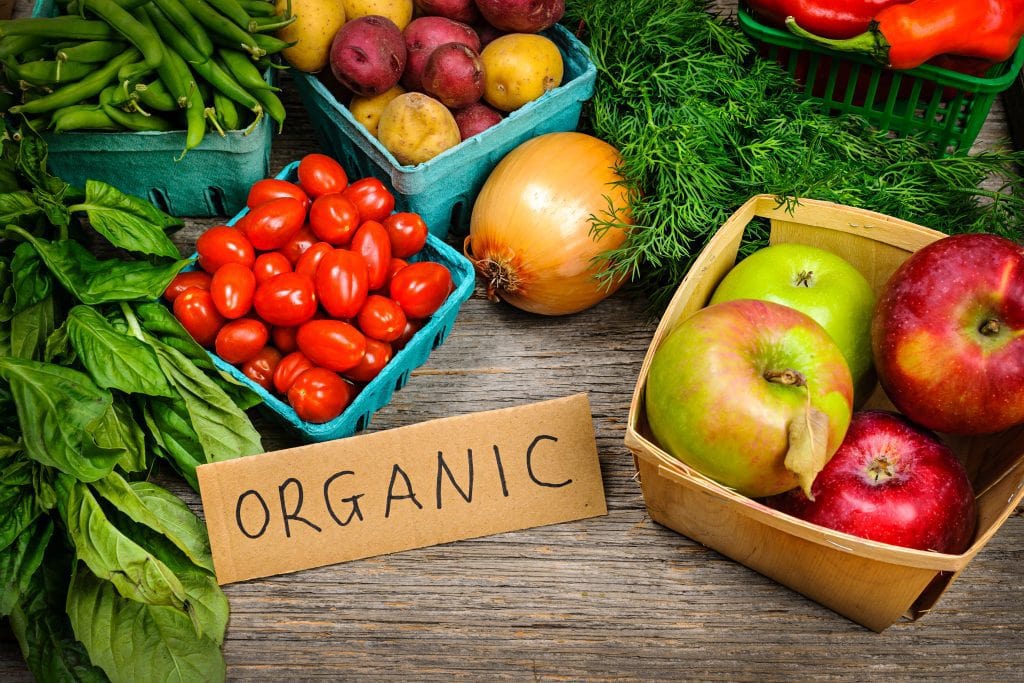 Organic food is better for the environment
Organic crops avoid the use of synthetic chemicals, so this doesn't pose a risk to soil or underground water contamination.
Visit Go! Organic Festival at Battersea Park 8-9 September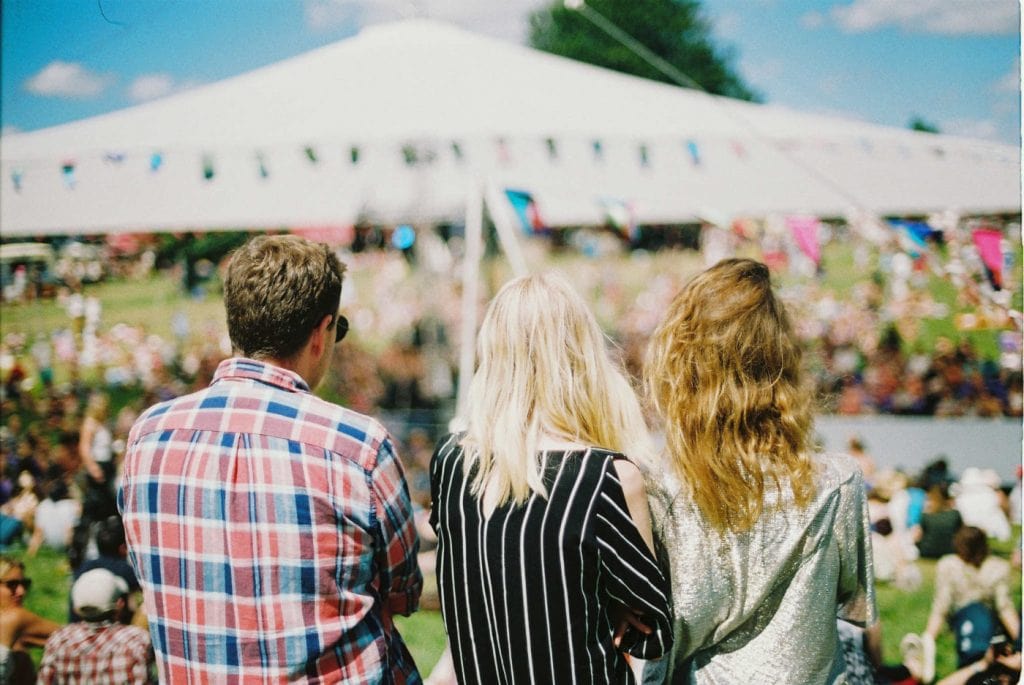 If all this talk of going organic has you intrigued in finding out more then GO! Organic Festival at Battersea Park, London could you right up your street. Taking place over the weekend of 8-9 September GO! Organic is a family-friendly festival that aims to celebrate the very best in organic, sustainability and healthy lifestyles.
Enjoy organic food and drink from over 100 stalls, live music with The Hoosiers and The Magic Numbers on the main stage as well as entertainment for the children from CBeebies Mr Bloom and Andy Day.
I think it's set to be a great foodie weekend. You can buy your tickets here.
Win tickets to the festival
GO! Organic are offering one of my lucky readers the chance to win a family ticket (two adults and two children) to the festival on either Saturday 8th or Sunday 9th September 2018.
How to enter
Head over to my Facebook page where you can enter the competition by liking and commenting on the pinned post. The competition closes on Sunday 12 August 2018. T&C's apply.
Good luck!
Pin it for later: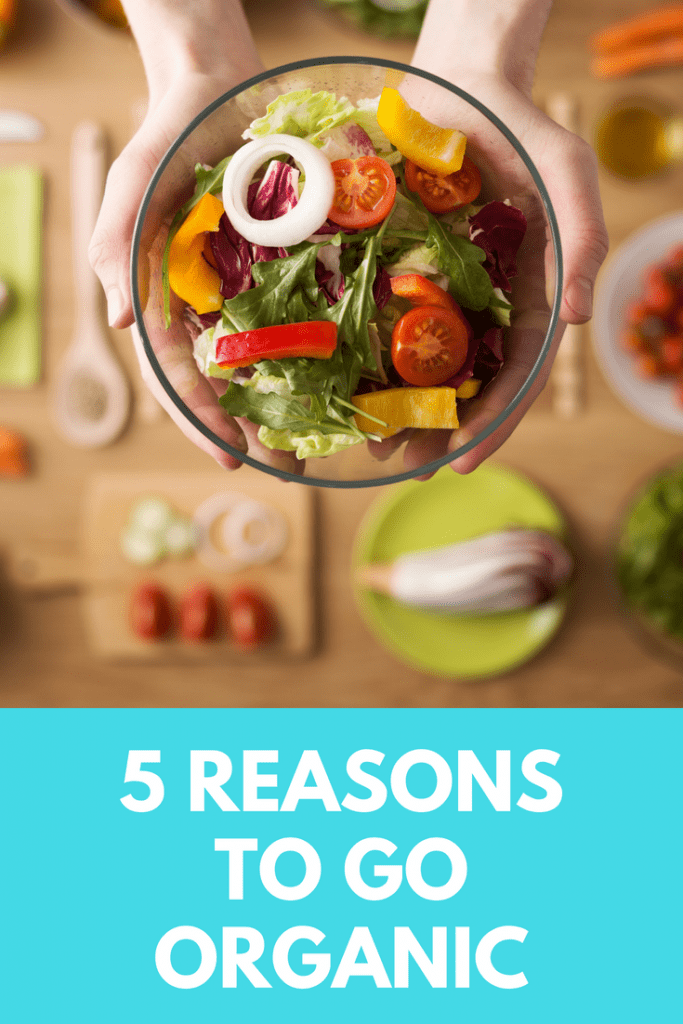 * This post has been written in collaboration with GO! Organic Festival