If you have never been on a caravan holiday, or you want to go on one, but haven't in a long time – this is the article for you.
You can book last minute caravan holidays, and have the most amazing getaway without breaking the bank and not even leaving the country! It's never been easier to find a great trip for you and your loved ones.
These are our top five reasons why you should try a caravan holiday, whether you're going for a romantic weekend away, a family holiday, or even for some alone time away from your busy schedule!
Keep reading to find out more.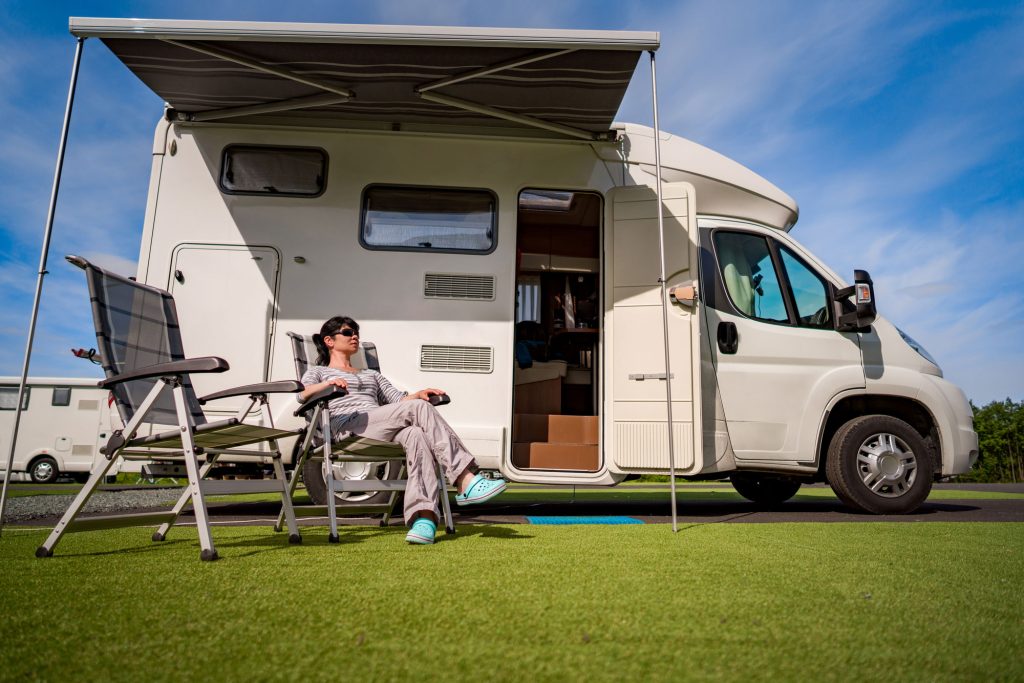 Plenty of activities to explore
Whether you're a lover of all things active, or you like to spend time relaxing – there is something for you on a caravan holiday. From water sports like surfing and wakeboarding, to zorbing and aqua aerobics classes – there really is no limit to the amount you can do in the water!
Or, if you're not much of a water baby, you can reach new heights by soaring above land and heading into the trees. You can try some treetop adventures and zipline through the forest – I'm sure the brave family members would love to try this!
If you have little ones who can be hard to keep occupied for long periods of time, most caravan holiday parks offer activities through the day that are for arts and crafts. These sessions will keep the children entertained, whilst also learning new things and creating brilliant pieces of artwork for you to treasure!
I'm sure a few of these activities will appeal to your getaway gang – but which will you be trying first?
Time to relax
If you have a busy work life, it can be hard to fully switch off and enjoy some down time. Sometimes, the best way to do this is by getting out of your hometown and living area, and going somewhere brand new.
In a new setting, you can take a moment to reflect on your surroundings so you can enjoy your holiday to the fullest! By day, you can explore your new location and see some of the sites, and by the evening you can pop the kettle on, get into your comfy clothes and put your feet up! What's not to love?
Spend time with loved ones
Even though you may see your loved ones all the time, it's spending quality time with them that's key. Taking some time away from technology and making sure you devote your attention to meaningful conversations is where the real holiday and relaxation begin.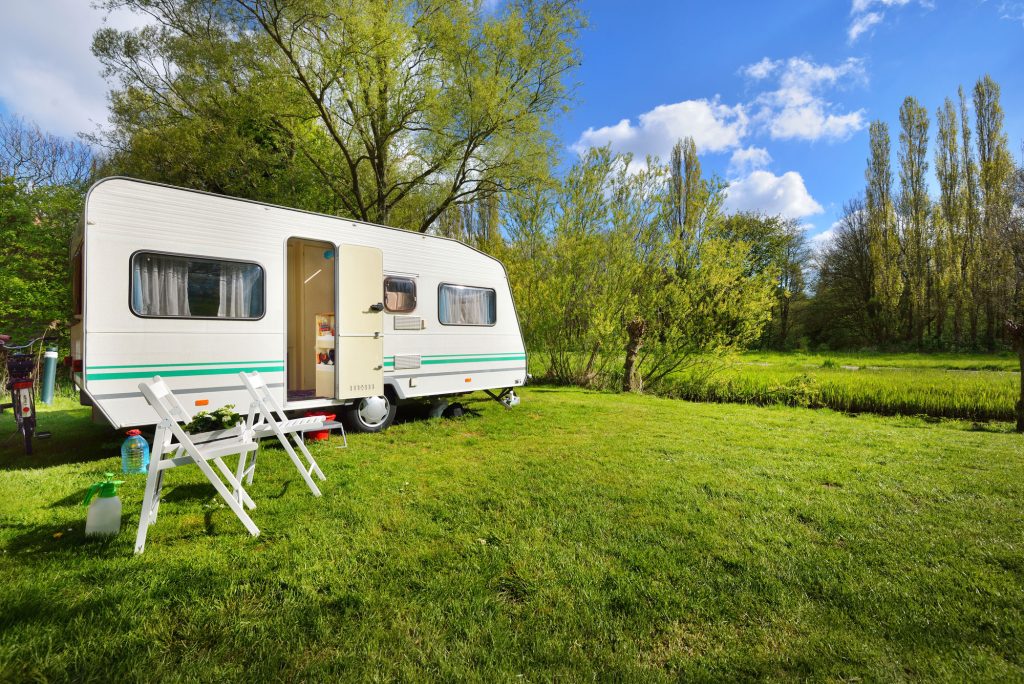 Be at one with nature
Although this one may seem obvious, take in your surroundings! You're more than likely going to be in a location where there is a lot of greenery, or a fresh sea breeze – or both! Make sure to take a step back and appreciate the small things in life!
It's not every day you can be at one with nature like this, so switch off and enjoy the time you have away.
Explore a new location
One of the most exciting things about going away is that you get to explore a whole new area!
Taking time out of your busy schedule and being away from your day-to-day normalities may be the break you needed. So, be sure to step outside your caravan and adventure into a new town or city, where there will be plenty of exciting and interesting things to investigate!
After these reasons, will you be booking a caravan holiday anytime soon?