Aside from Christmas, Halloween is fast becoming one the boys favourite time of year. It's like a warm-up event for Christmas and I love that they get so excited about it.
Here are 5 things we love about Halloween.
Dressing Up
The boys aren't usually massively into dressing up – except when it comes to Halloween and then they are all over it. They've become more selective as they've gotten older and now like to browse and choose which outfits they'd like.
Previous years have seen them dress up as Zombies, Frankenstein and Pirates. They've gone for Skeletons this year.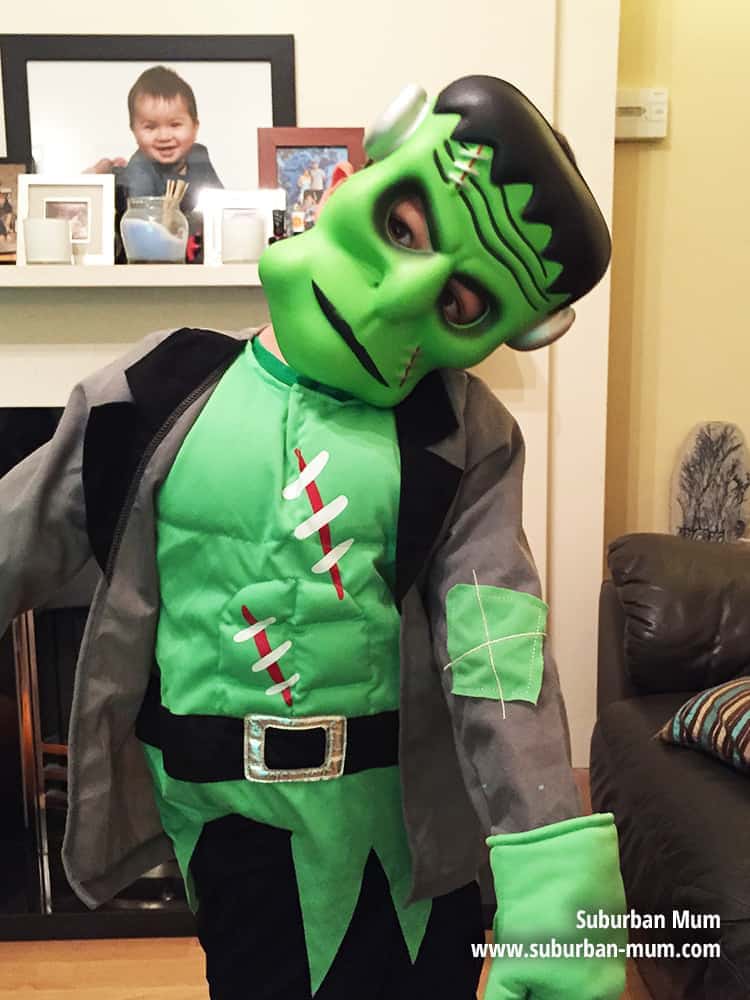 Pumpkin Carving
Halloween isn't Halloween without pumpkins, is it? The boys enjoy picking out which designs they'd like. E is now at an age where he can actually help with copying the design onto the pumpkins (we carved Dinotrux ones this year.) but they still do get bored after a while and I am left on my lonesome to finish the task! The love the end results though which is what counts.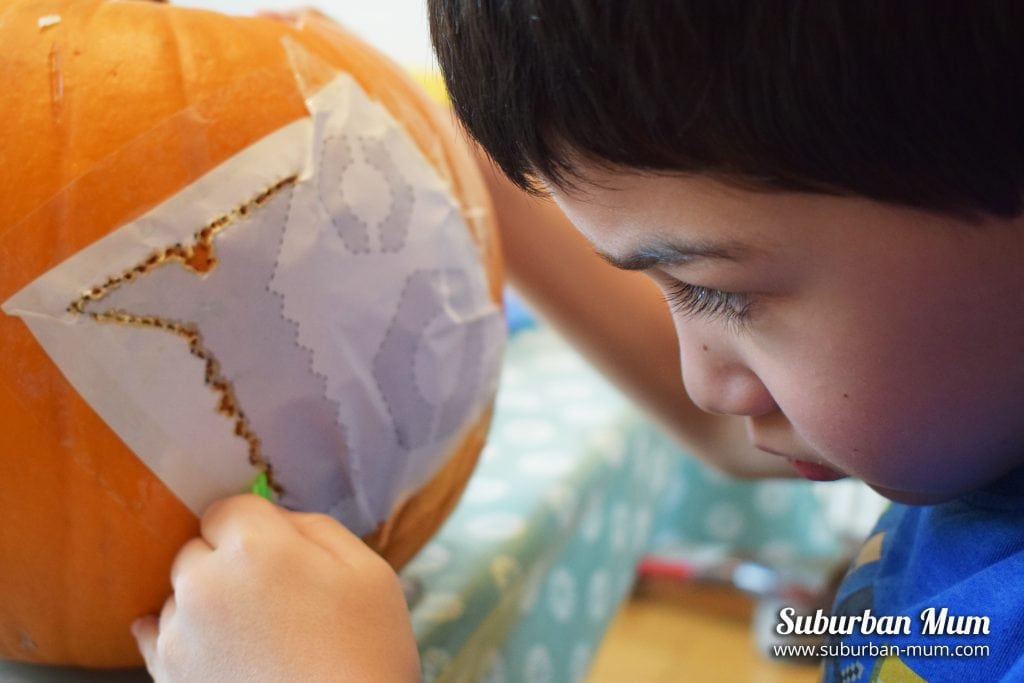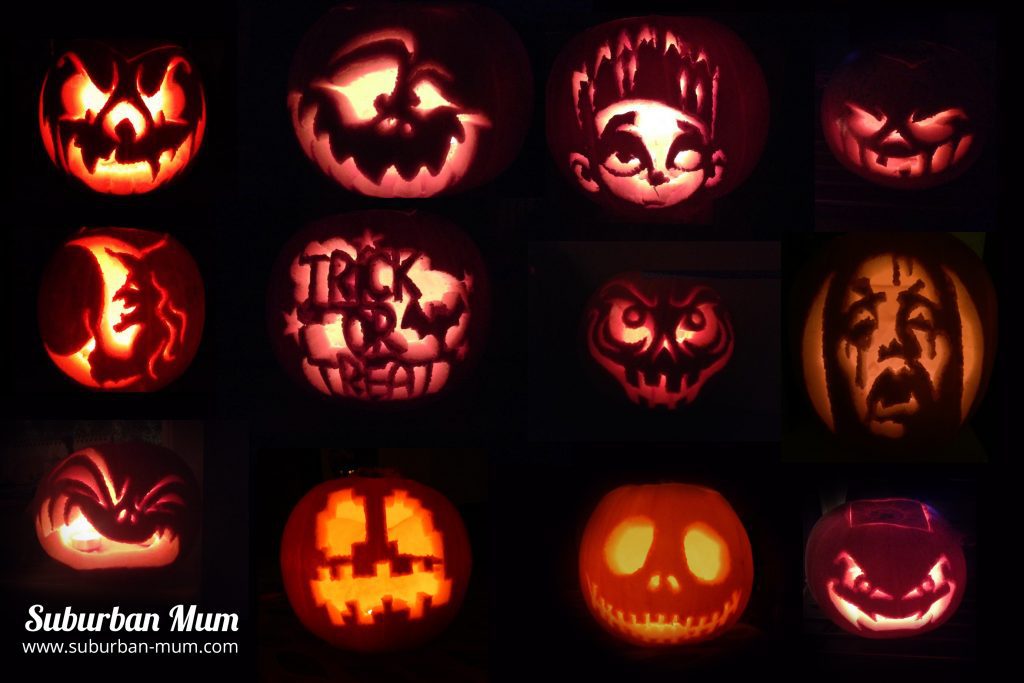 Decorating
We've accumulated a decent amount of Halloween decorations over the last couple of years. The boys enjoy putting out fake spiders and all sorts whereas I prefer digging out my pumpkin spiced candles instead.
Scary Movies
There are a lot of child-friendly scary movies available. The boys love Paranorman but I think Goosebumps may well have taken the top spot this year. As for me, I don't think you can beat Ghostbusters – the original version that is!
Trick or Treating
And finally, probably the best thing the boys love about Halloween is being able to go out trick or treating. I know some parents don't agree with it but for us, it's just a bit of fun and we only knock on doors that have pumpkins put out so we don't disturb those that don't celebrate it.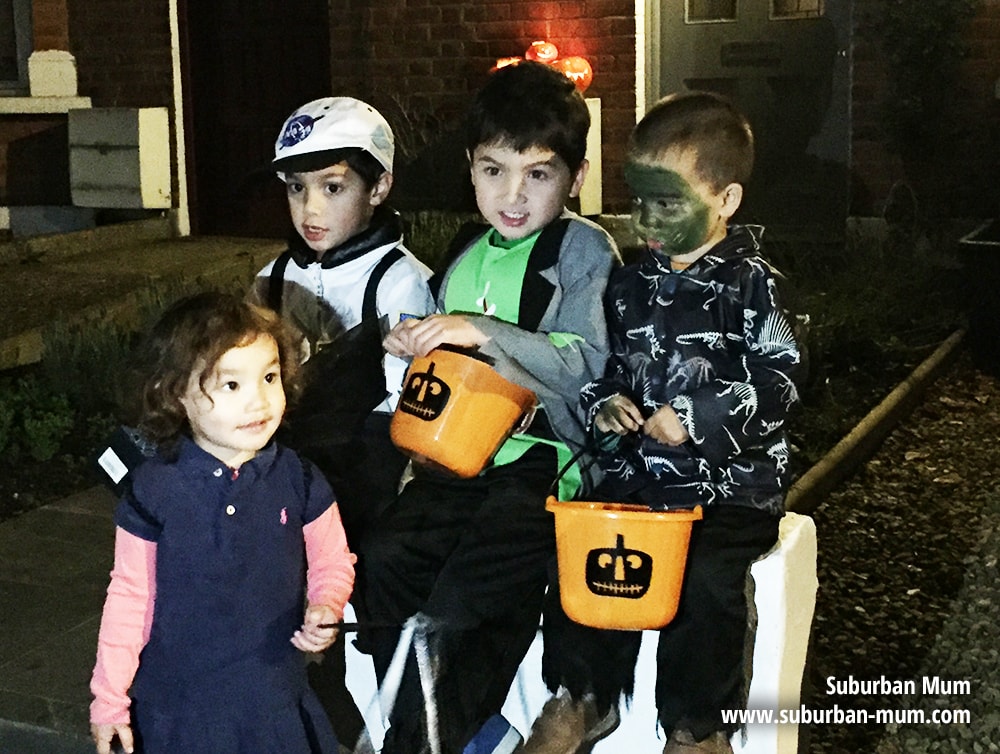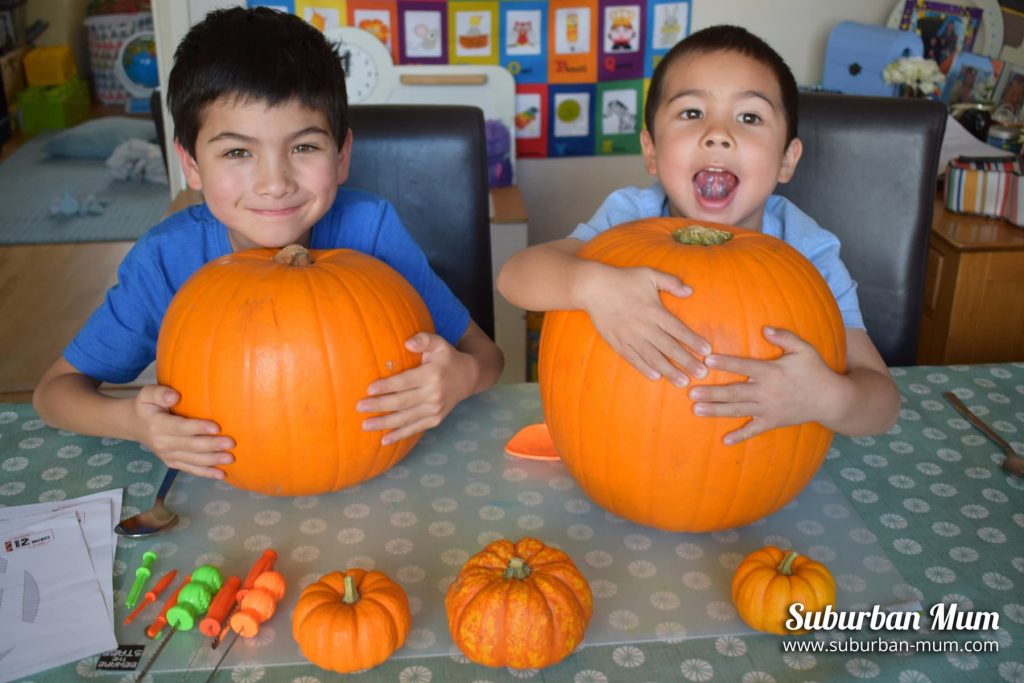 What things do you love about Halloween?