We've all been there: the rain hammers the window; the wind howls through the trees, and you can tell it's a miserable Monday morning. Sometimes, the last thing we want to do is get out of bed and face the day. Maybe this is you more times than not and you're here to make a positive lifestyle change. By following the simple steps below, you can be the master of mornings in no time; it only takes an average of 6 weeks for something to become a habit.
Let's leap into life with the steps below.
Prepare for a good night's sleep
Making sure you're ready for the best night's sleep is important, and there are a couple of ways you can do this. Firstly, make sure your bed is set up for a night of sheer comfort and splendour and get the best hybrid mattress you can; waking up without the aches and pains of a lumpy mattress will be pure bliss and make you more likely to feel fresh for the day.
Secondly, making any important decisions for the following day before you go to sleep will help to decrease stress levels and hush your mind. Without the worries weighing you down, you are free to get your beauty sleep in.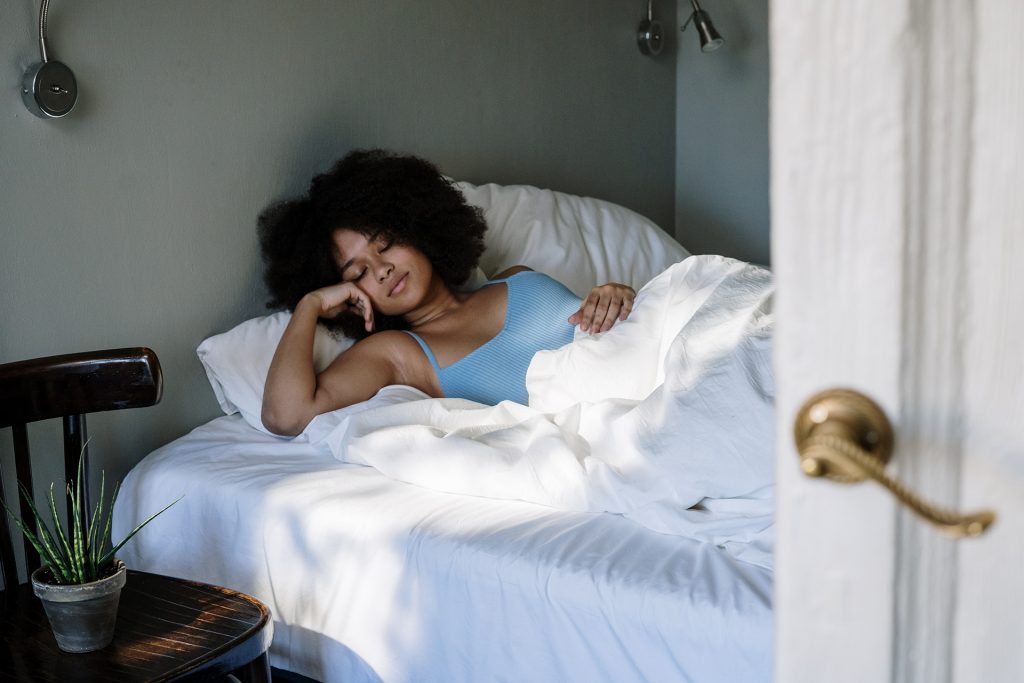 Water is power
Whenever you're catching z's, your body is still working away to make sure it's carrying out basic functions, which run on water like fuel to a car. When you wake up in the morning, you have burned all your fuel up, so you must rehydrate your body (your productivity will thank you). Stay on top of your intake with a handy bottle ideal for tracking hydration.
Make a breakfast plan
There are plenty of foodies out there, and if you are one of them, taking some time out to plan your kick-starter meal ahead of time is a great idea. If you keep a tight schedule and tend to skip breakfast, making you feel sluggish through the morning, then this will help you get a healthy start while optimising your time. So, prep your smoothies, make some healthy breakfast bars and get the energizing start you need.
Just as your body needs water for fuel, it also requires food for energy. Having a nourishing breakfast gives your body a good dose of vital vitamins, calcium, and fibre which will see you through until your next meal.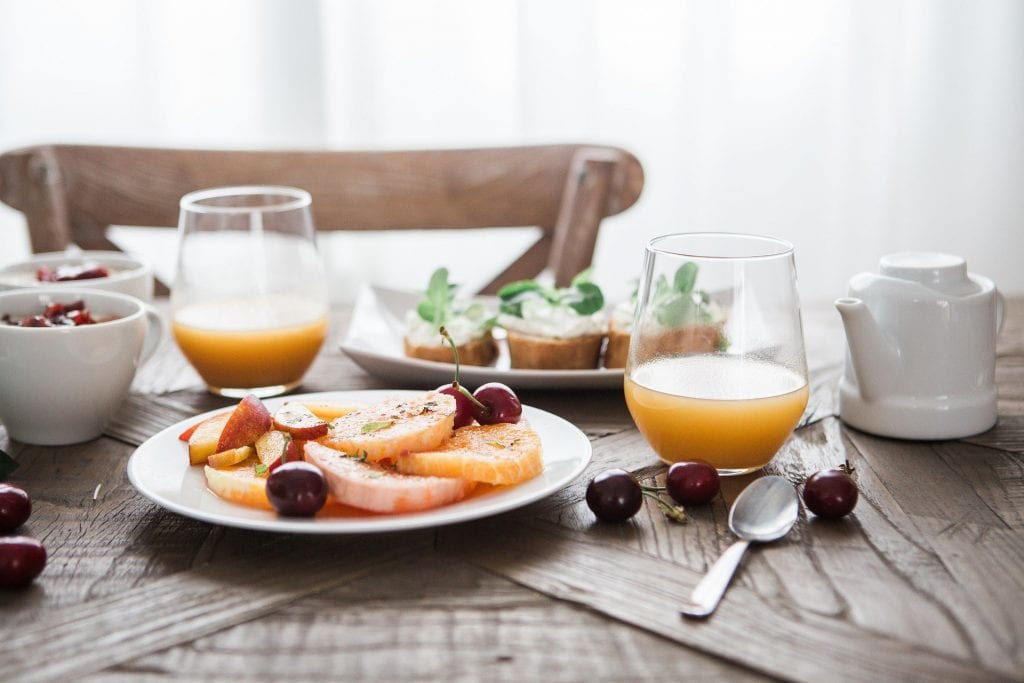 Let's get physical
Mustering up the motivation to get yourself to the gym can be challenging, especially in the morning. However, when your day starts with physical exercise, your endorphins increase, which boosts your mood straight away. By getting your workout done at the start of your day, you don't need to worry about finding the time and effort when you've been at work all day and just want to relax.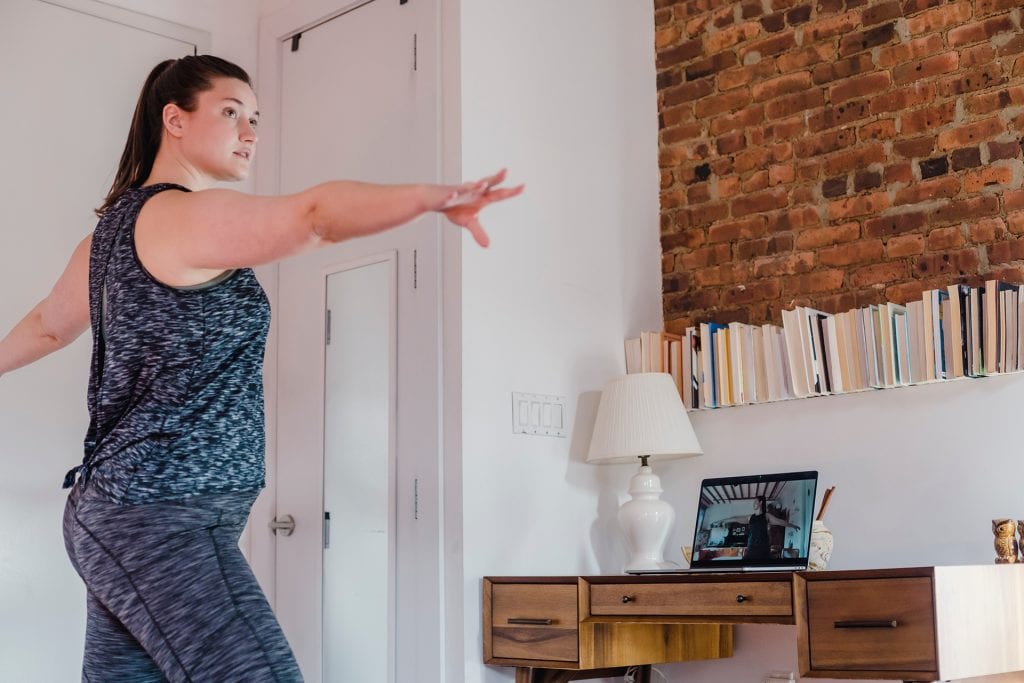 Routine, Routine, Routine!
Whether you work, don't work, or have the most demanding job on the market, it's important to have a morning routine that you can stick to. You'll find yourself with a better sense of purpose, sleeping better, and having more time than you did before – this works wonders for your productivity levels and massively increases your mental wellbeing.
Hopefully, you've got a few ideas on how to ditch your bad morning habits and take on a new healthy ritual. Whatever you decide to do, make sure you keep yourself accountable and carry it out religiously – eventually, it will become second nature and you won't even have to think about it. You'll look back and wonder why you spent so long being a morning moocher.