As mums, we sometimes forget that we need to look after ourselves just as well as our kids and family. This can lead to a lot of stress and tension that doesn't make life easier, particularly if you are a new parent adjusting to a new routine and way of life. It can sometimes feel overwhelming and can leave you feeling like someone you don't recognise.
However, fear not! This article is here to help you add a little more self-care into your life in order to elevate a few of life's stresses. Below are five easy tips that are easy and shouldn't break the bank!
DIY beauty treatments
Sometimes you don't have the time or money to schedule hair, nail or beauty appointments, and that's okay. A great alternative is to do these treatments from the comfort of your own home, and it is also a fantastic way to save a little money.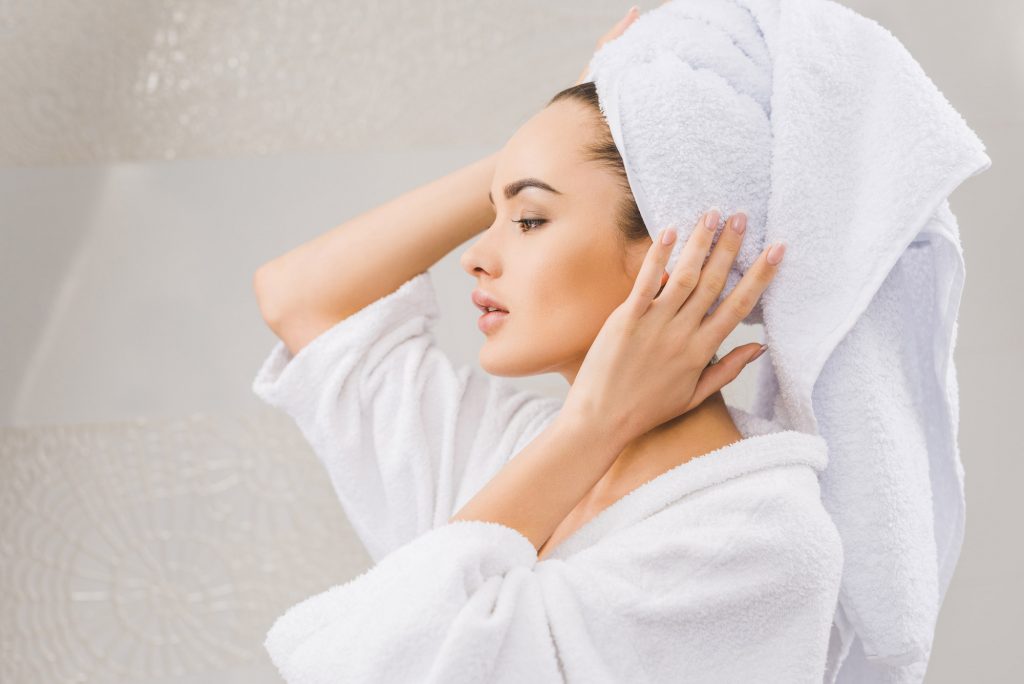 Just because you're a parent does not mean you cannot be a cool parent too!
There are great coloured hair dyes that are good for your hair, such as the Crazy Color Ammonia Free Hair Dyes, which come in really fun colours. Maybe it is time to add the pink-haired streak that, as a teenager, you always wanted.
Instead of a full nail appointment, you can buy yourself a new nail polish, and if you are feeling brave, why not follow a YouTube tutorial on achieving a funky pattern?
Never underestimate the power of a relaxing bath
Is there anything better than unwinding in a hot, steamy bath after a long day? It's the perfect place in your home to escape to. Don't forget to add some bubbles, oils or bath salts to help you relax. You'll come out feeling and smelling like a completely new person.
You can add so many extra nice things to your bath time and alone time, such as some candles to set the relaxing mood or even turning on your favourite podcast. Don't forget to lock the door to get the alone time you deserve!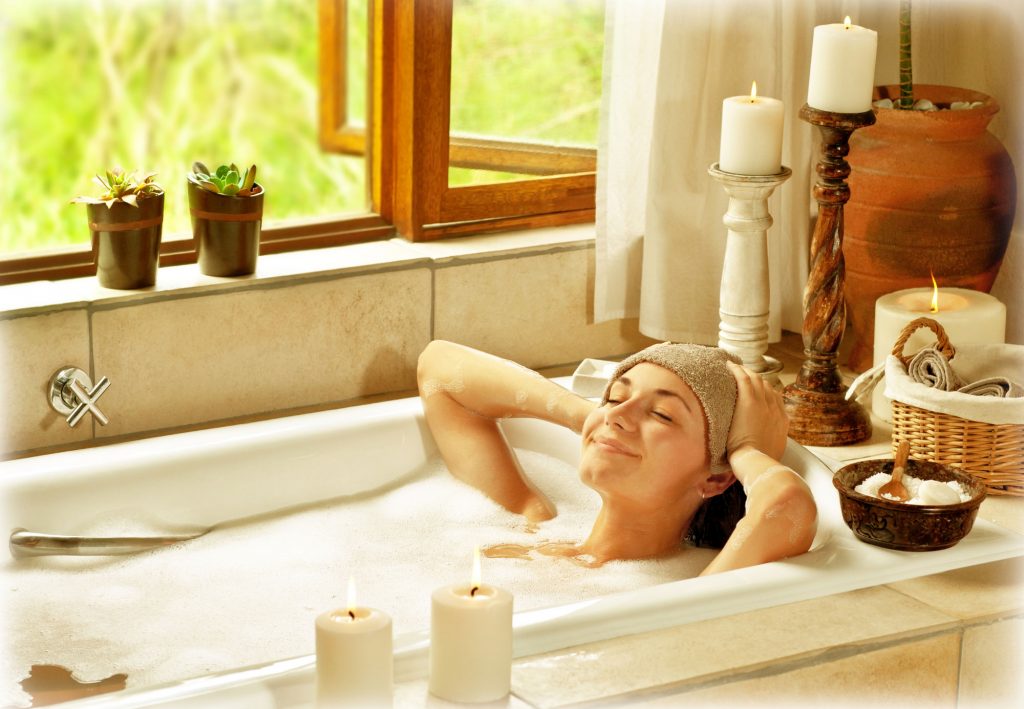 Schedule alone time with friends or family
As much as you love your kids, there are only so many conversations that you can sometimes have about cartoons. Try to take some time off to visit a friend or a family member for some necessary time to decompress from the responsibilities of parenthood.
Parenthood can be isolating, especially if you also have full-time work. However, stay-at-home parents can also fall into a deep isolation trap. This can mean that there is not enough time to see anyone outside your home and work bubble, which can be detrimental to your mental health.
Sometimes, you just need to have some alone time to be "yourself", binge-watch a series on Netflix or finally have some time to read a good book. You might even want to try your luck and play some games online. novibet.ie offer a range of online slot games.
It can be something as quick as just grabbing a coffee together, taking a walk around your local park or even taking the time to go for dinner together. Regardless of what you end up doing, spending quality time is important.
Take a break from social media
Even though you may not have as much time as before to sit and stroll aimlessly through social media as before you had kids, sometimes that little pocket of time you use to do so may not be the best idea, it's really easy to start comparing yourself to other parents on social media.
Everyone only posts the 'best bits' from their lives and never shows any bad parts they are going through, which is why comparing yourself isn't fair. Parenting is hard enough without adding layers of guilt because you see parents do things completely differently. You should take a step back from having too much scroll time. You may not even realise how affected you may get by social media until you take that break; you'd be amazed to discover how much information we take in subconsciously.
Spend a little money on yourself
Yes, you will feel like your family is a priority and that there are so many other expenses that you should get first; however, sometimes it's good to treat yourself a little bit. It can be really easy to get swallowed up in thinking about everyone else but yourself first, which is why little acts of kindness towards yourself are always a good and sometimes much-needed thing.
The amount of money you spend on treating yourself does not have to be huge, and it could be that you treat yourself to that outrageous takeaway coffee closer to a milkshake than anything caffeinated. Yes, you could save money by making a cup of coffee at home, but who has whipped cream readily available all the time? Treat yourself; you've earned it.