As a busy working mum, I do all I can to save time and money. One of the biggest time and money savers I have found is being able to shop for things like food, gifts and clothes online. Of course, nothing beats a mooch around the shops to browse or do a bit of window shopping but when you are under time constraints or simply can't get to the shops in time, for me, internet shopping is by far the best thing since sliced bread!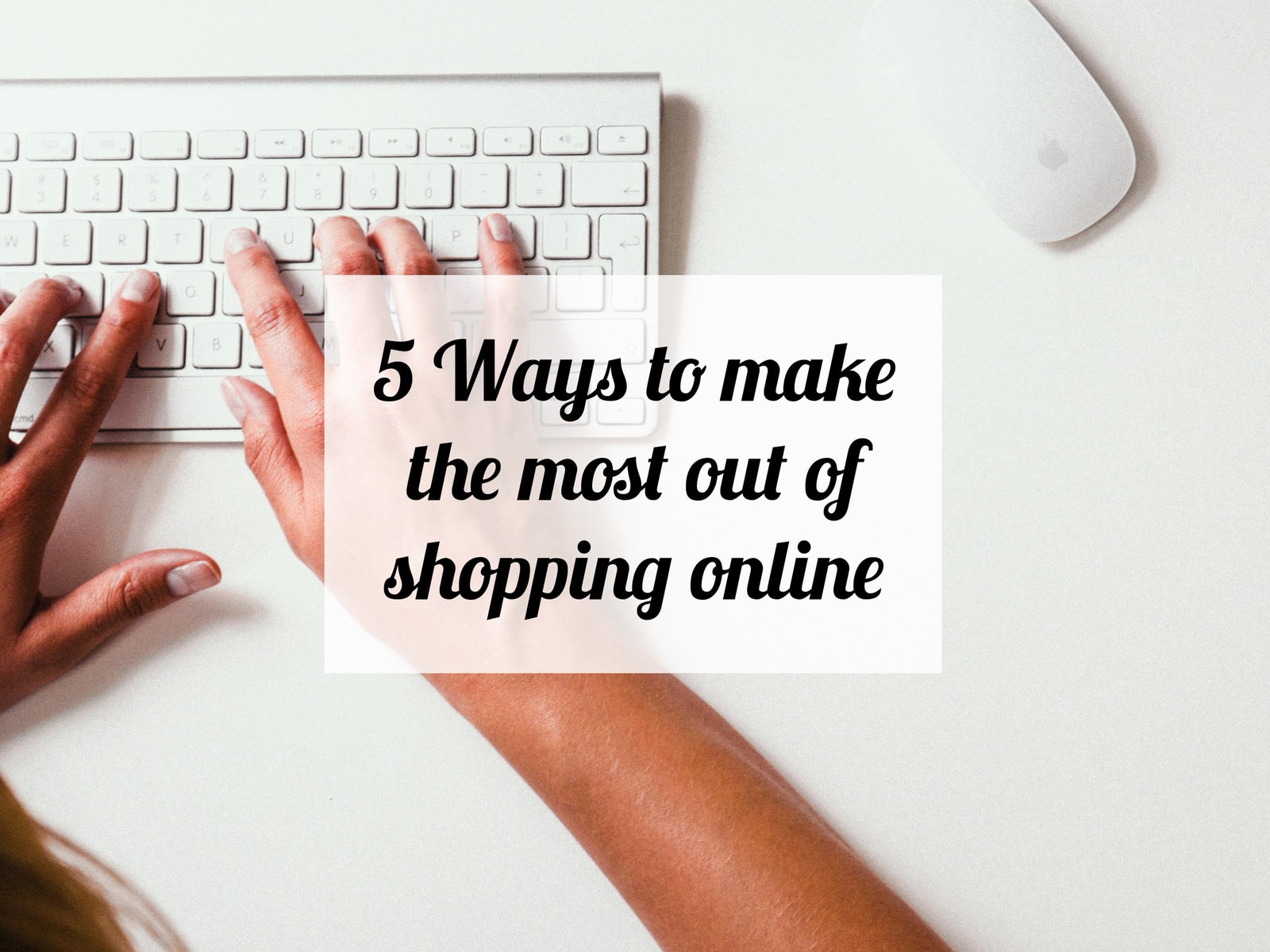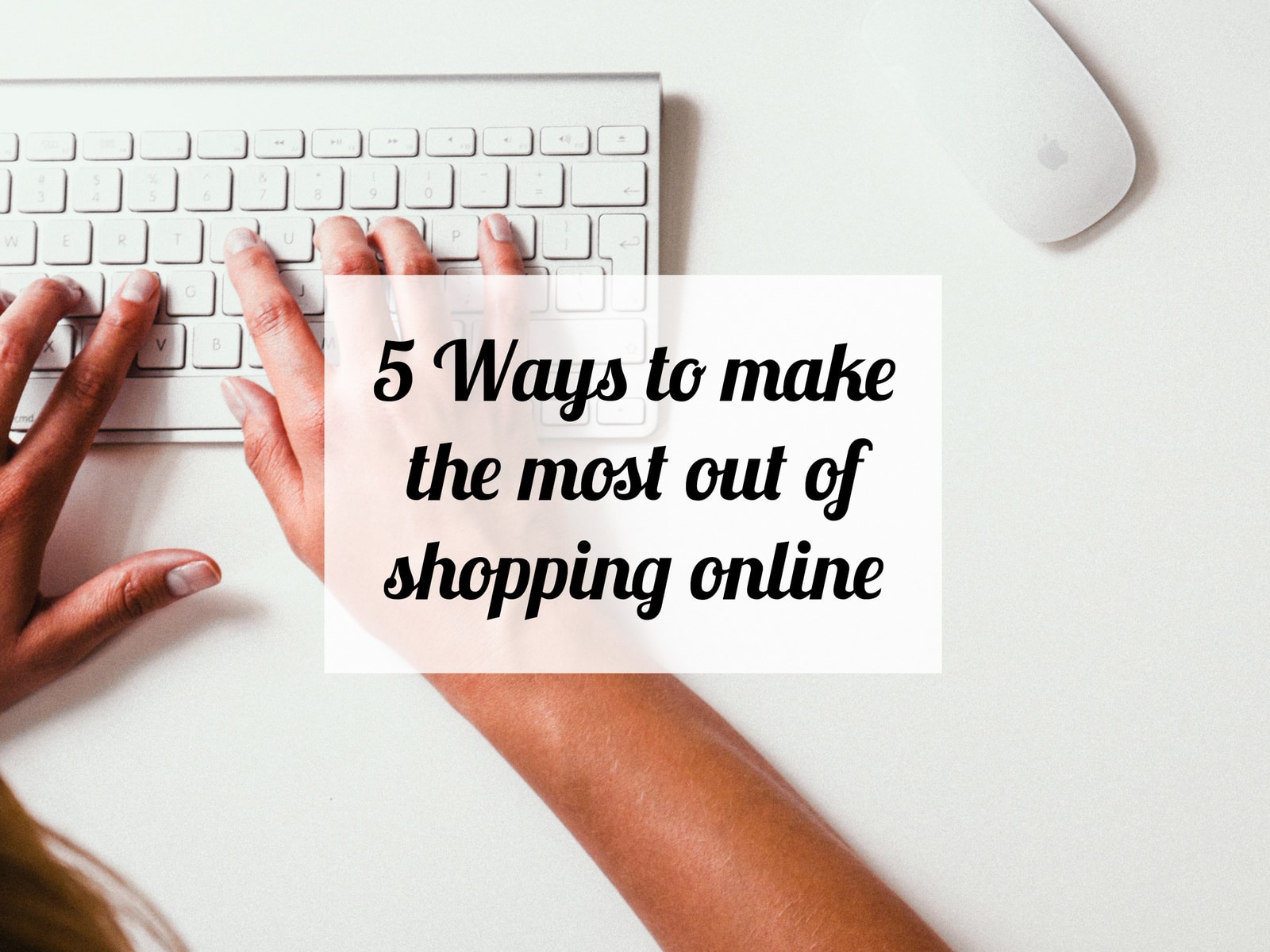 Here are 5 ways to make the most of shopping online.
Price Comparison
I always use Price Comparison websites to find the best price on a product I am looking at and I am so guilty of doing this when we are out and about so end up coming home empty handed. But if it means I can save a few pennies it is definitely worth it.
Coupon Codes
Whenever I am about to buy something online I usually, without fail use Google to see if there are any coupon codes that will offer me any discounts or free delivery. The Amazon free delivery voucher is great if you are like me and buy lots through them.
Earn Cashback
As part of my online shopping routine, I always check to see if I can earn cashback. TopCashBack has some great retailers on board where you can earn a minimum of 5% of what you spend, back. Marks & Spencer, Matalan, Halfords and Currys are just some of the places I have earnt from and I've made over £100 in cashback so far since joining.
Leave items in your shopping basket
If you are looking to buy an item online, sometimes leaving your items in your shopping basket for a few days means the company will send you a discount code to entice you into buying. For those that don't, they can notify you when the item has dropped in price so it's a good way of keeping an eye on a product you are interested in buying.
Follow Brands on Social Media
Following brands on Facebook or Twitter can be a really good way of finding out about special offers, discounts and promotions they are running. A lot of companies also run competitions that you can enter too.
I hope you found these tips useful – do you have some of your own to share?
I would love to hear them!
Pin it for later: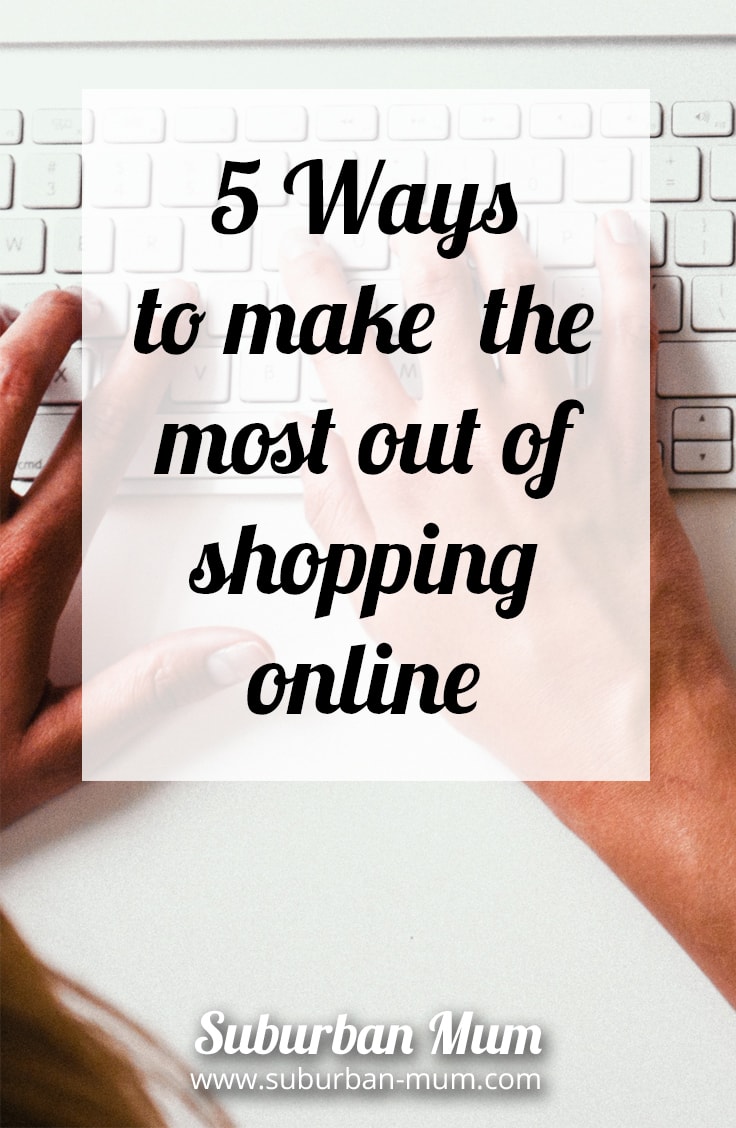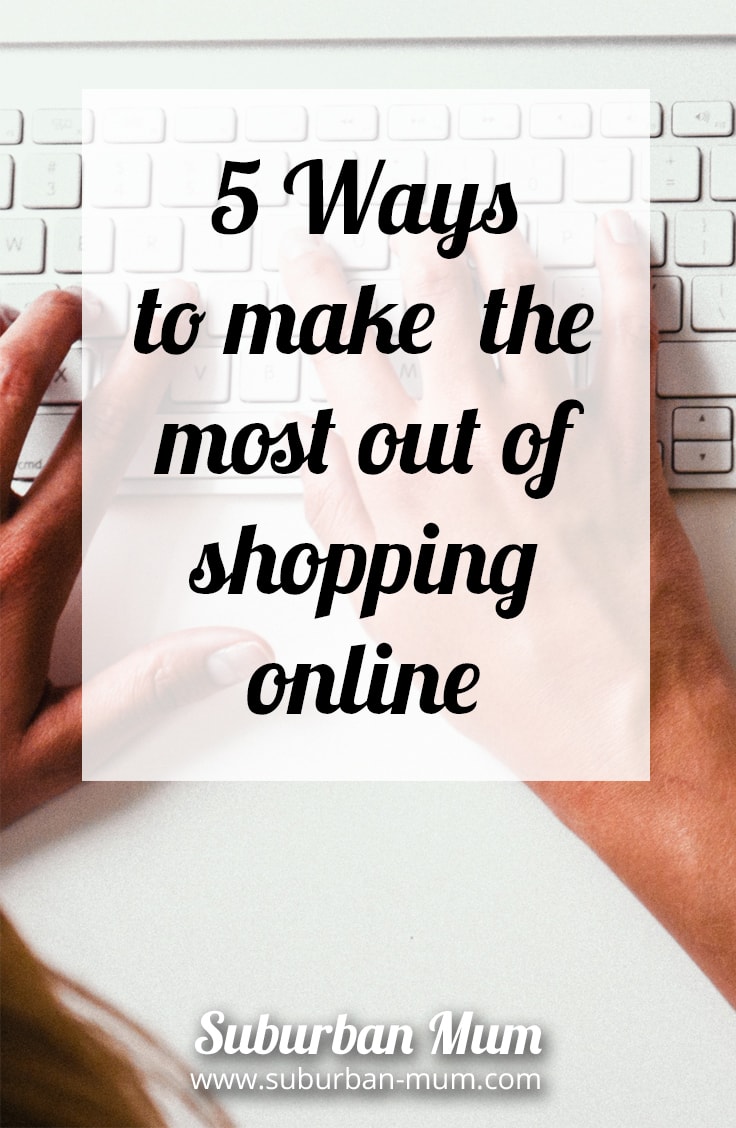 *Collaborative post