Gift buying can be difficult, especially if you want to provide a unique gift they'll love. Food and beverage gifts are an ideal choice for any gourmet, and luckily, there is a wide range of gift ideas on the market, meaning you have plenty to choose from. Whether your loved ones enjoy wine, cheese, coffee or steak, take a look at these 6 awesome food and beverage gift ideas for a gourmet.
Exotic coffee
Want to give a coffee experience like no other? Kopi Luwak is a coffee that originates in Indonesia and is a delicacy worldwide due to its unique way of being made. The coffee beans are laid out for Asian Palm Civets to eat, digest, and excrete. The delicate and unique taste is created through the digestion of the beans, mixing with the digestive enzymes of these cats. Not only will you be purchasing exquisite beans, but you will also be supporting small tribes and ethical traders who produce this coffee. You can purchase these Fairtrade coffee beans online from Kopi Luwak Direct.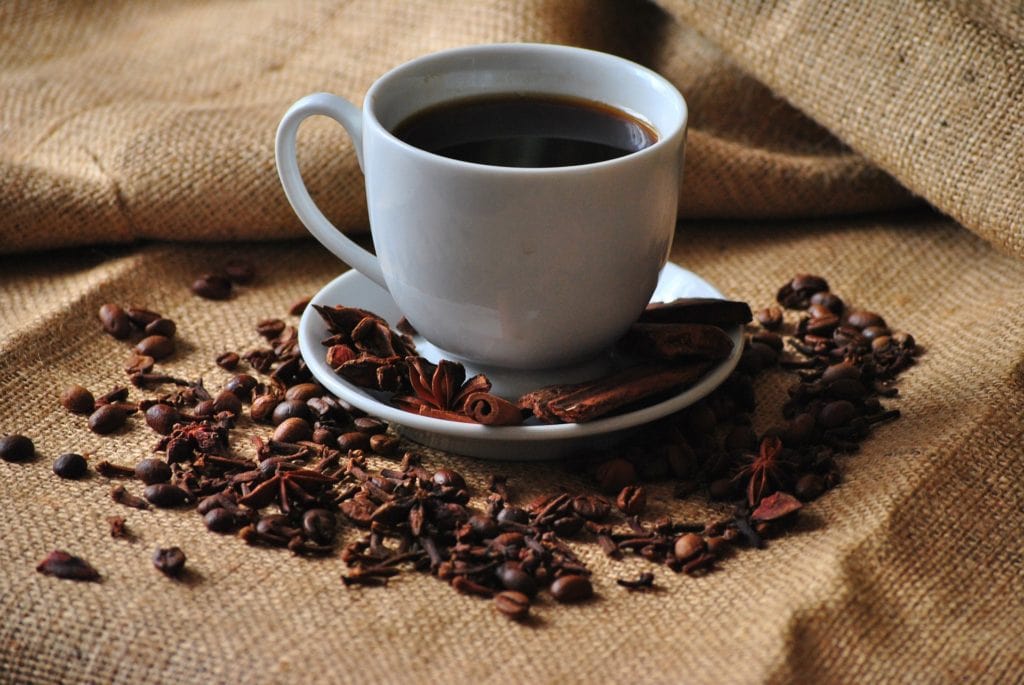 Surf & turf
If your gourmet food lover has missed out on going out for their surf and turf, why not bring this experience home? With mychicagosteak.com you can order a range of mouth-watering steaks, alongside a premium lobster tail, ready for your favourite foodie to grill up in the privacy of their own home. Take date night to the max.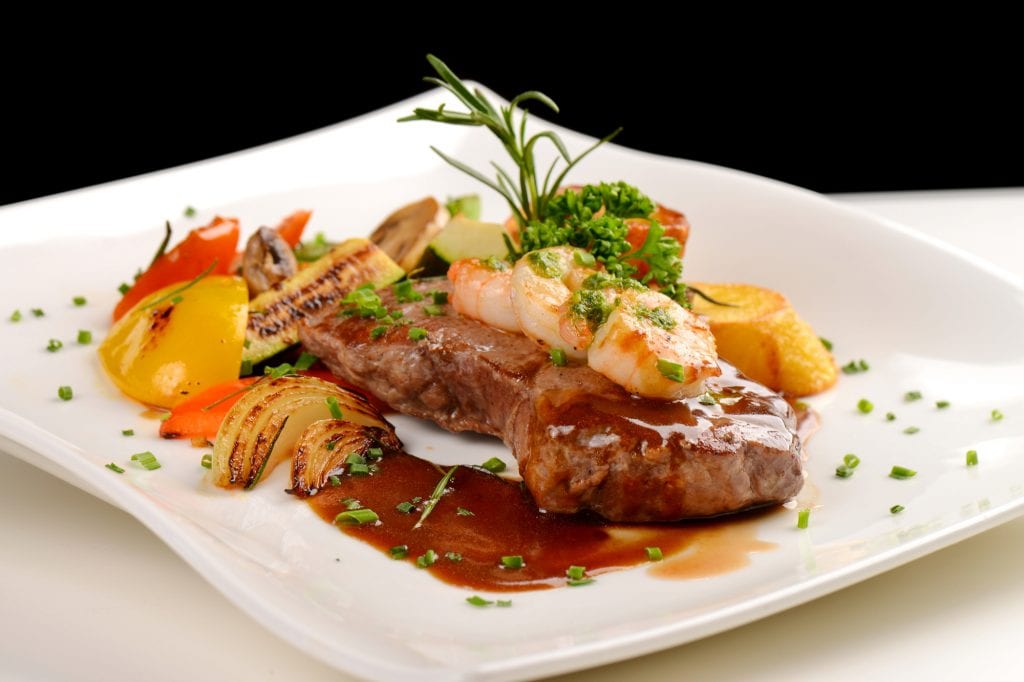 Cheese lovers rejoice
If you are not sure what gift idea is best, you can never go wrong with a traditional cheeseboard. Murray's greatest hits cheese collection contains a selection of four kinds of superb cheese, all chosen by food experts at the world-famous New York cheese shop. These cheeses are paired with some sweet treats, nuts and crackers. You can shop this cheese selection and many others online at murrayscheese.com. Perfect for an after-dinner snack.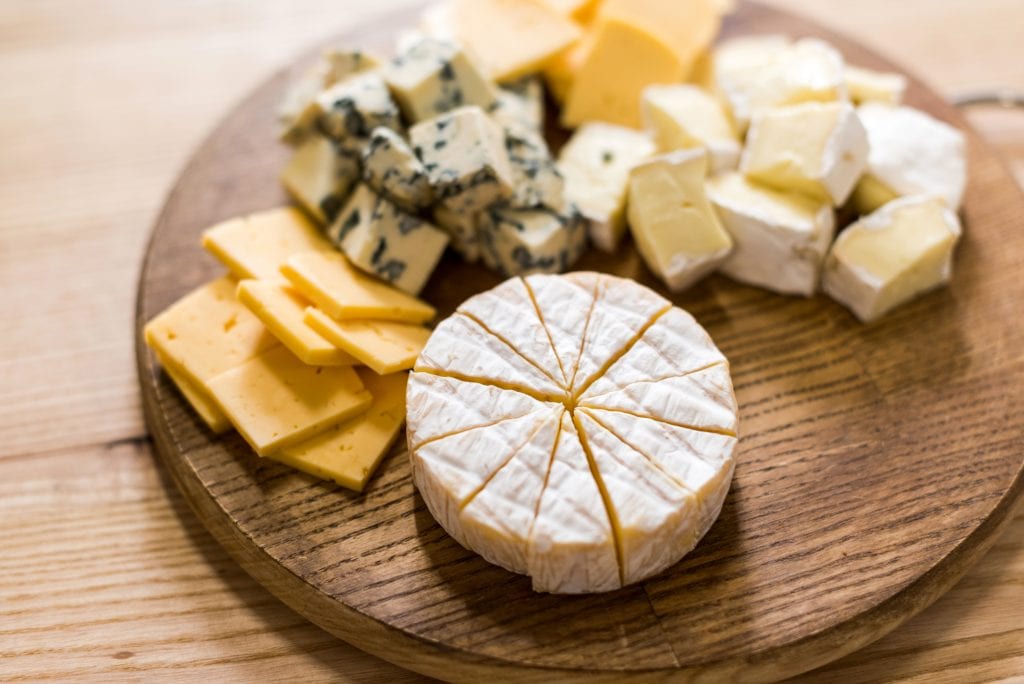 Hot sauce fanatics
We all know that person who loves putting a bit of heat in every dish. If this sounds like your loved one, why not treat them to a hot sauce subscription from food52.com. Their quarterly hot sauce subscription boxes contain a whopping 12 different hot sauces, all sourced from the USA, straight to their door. This is a great way to experience new flavours and enhance their cooking.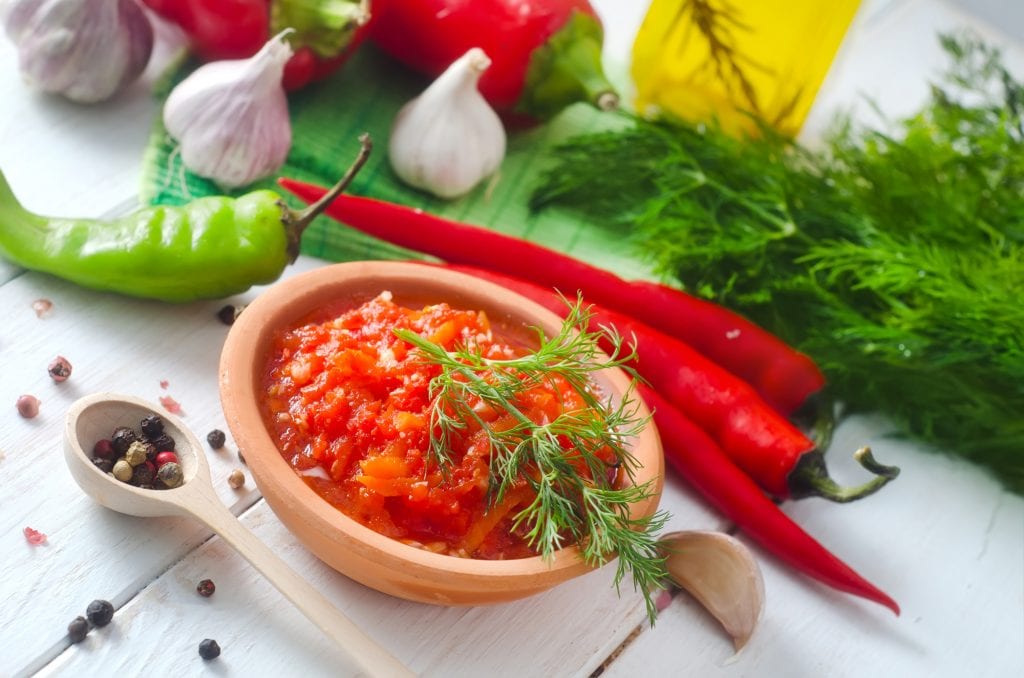 Wine boxes
For those looking to send a unique gift, why not choose a wine club subscription from firstleaf.club. With 92% of their stocked wines being award-winning, you really can't get better wine than this. To help pick the perfect set of wines, you can even take a quick quiz to help find the best wines for your loved ones. You can personalise these boxes to contain white, red or both, depending on preferences. You can even choose to send your first box as a gift, then carry on the subscription and treat yourself!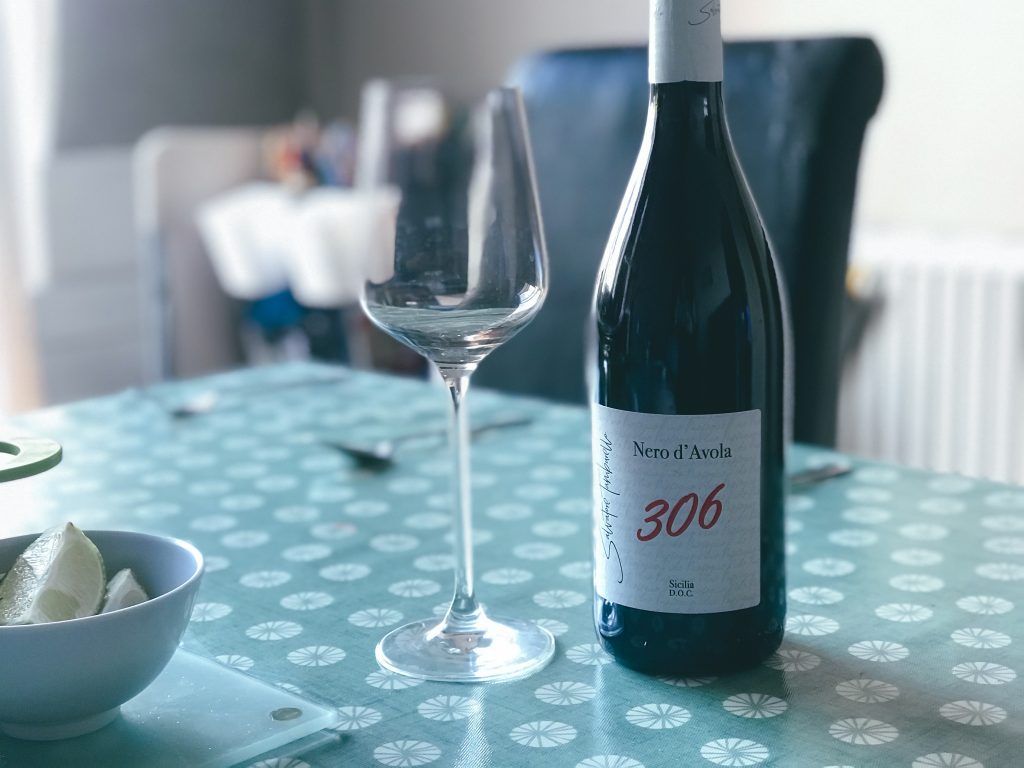 Pickle of the month
Struggling to find something for the gourmet vegetarian in your life? For all the farmer's market foodies and veggies out there, a pickle of the month club subscription from food52.com is a great gift that keeps on giving. Each month your chosen recipient will receive delicious seasonal pickled vegetables from Olympia Provisions. With a selection of vegetables such as beets, celery, curried cauliflower and zucchini, any pickle lovers are sure to be satisfied with this unique gourmet food gift.
Whether you want to treat your loved one to a subscription box that keeps on giving or a perfect cup of coffee, these 6 gift ideas provide an option for lovers of all food and beverages.