Do you often count down the days until payday? The cost of rent or mortgage payments, bills, household essentials and the little luxuries like dinner at Pizza Express can certainly add up. If you ever find yourself thinking you'd like some extra money to tide you over until payday, there are some incredibly easy ways to do this.
We live in an age where we can connect with people quickly and easily online, meaning there are opportunities to get some extra money in no time at all. Selling old jewellery, recycling your old mobile phone and cashing in loyalty card points are just a few ways to get some extra money to keep you going throughout the month.
When we are challenged financially, your first thoughts may be 'shall I sell my car?' While that is an option to raise some much-needed funds, doing that may not be entirely necessary.
Keep these six tips in mind and take away those pre-payday blues.
Recycle Your Old Mobile Phone
Many mobile phone contracts last for two years. This means that every two years, we are able to upgrade and get a snazzy new mobile phone. One old mobile might be useful to have as a spare, but if you get a new one every two years, you can end up with a large and unnecessary pile of them. Why not sell your old mobile phone for cash and declutter the house at the same time? Online recycling sites are really convenient for quickly selling your old Apple iPhones, iKase and other smartphone devices generally taking up needed space in your home.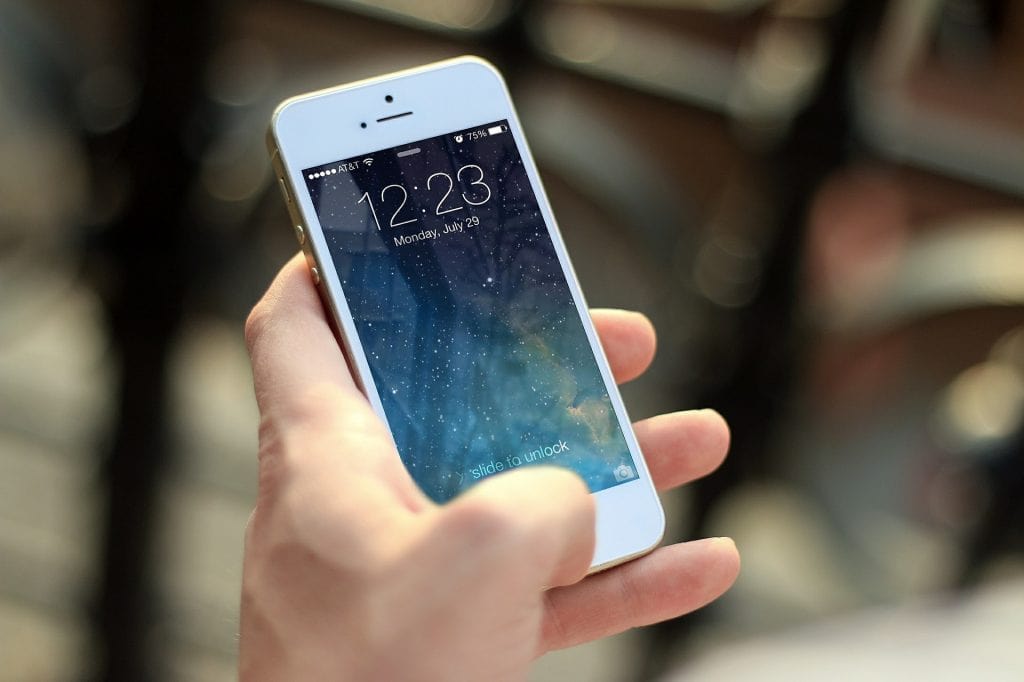 Go To Your Local Car Boot Sale
A car boot sale is perfect if your children are starting to grow out of some of their toys. You can sell all sorts at a car boot sale, so it's ideal for finding everything in your house that you no longer need and selling it all in one place. You can even check out where your nearest local car boot sale is online.
Sell Old Jewellery and Gold Online
Lurking around in our dressing tables and bedside drawers, we all have some jewellery which hasn't been worn in years. We tell ourselves that we'll wear it soon but we simply don't. If you sell your jewellery for cash though, you can actually get a large sum of money — almost instantly.
The best part about selling gold and jewellery is that you can do it from the comfort of your own home. Getting cash for gold and jewellery has never been easier, as you can do it online in a safe and secure way. This means you don't have to bother with the hassle of traipsing around town and finding the best deal.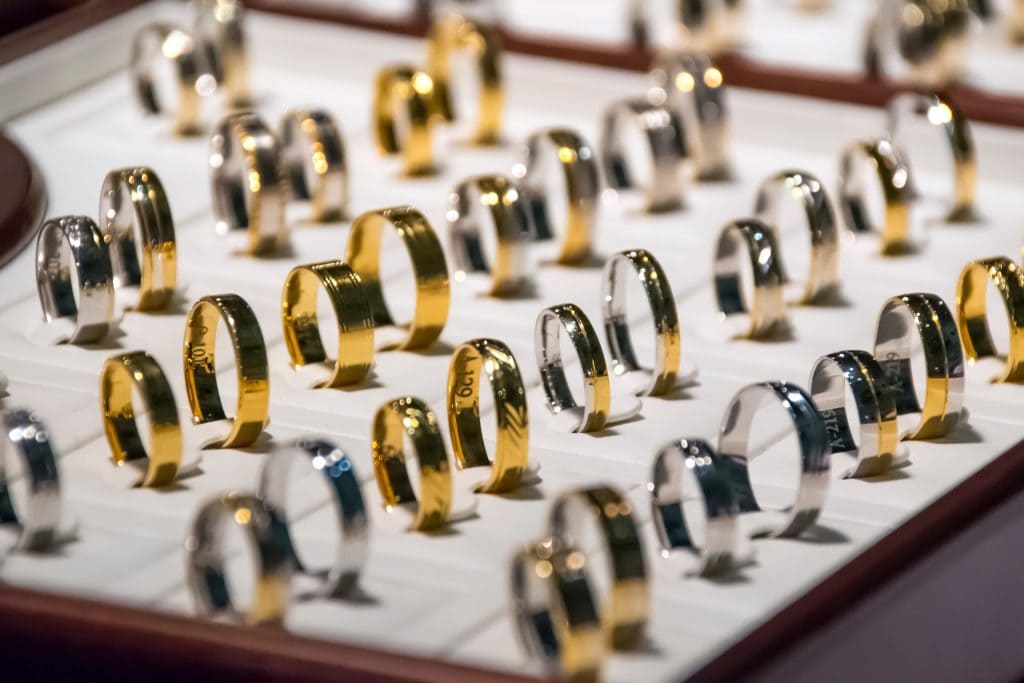 Review Websites
There are currently over 120 million registered domains on the internet. With such an incredible number of websites, competition is high.
eCommerce or service websites need to be well-optimised to get traffic and user-friendly for online customers. As such, many websites will now pay for people to test them out. You can earn quick and easy money by testing websites and offering feedback to businesses.
Use Your Points Cards
Shopping is a weekly activity for most of us and, believe it or not, a brilliant way to save some money.
If you haven't already got loyalty cards at your local shops, you should get them now. It's not advisable to simply shop at the places with the best loyalty cards, but using them in places you shop at regularly can have its benefits.
All of the supermarkets and big stores, such as Boots and Waterstones, have some kind of loyalty card scheme. If you cash in your points for products, it can be a great way to save some money until the next payday.
Search For Vouchers
This is less about making money, but more about ways you can easily save money. Look out for vouchers in magazines or online before going shopping. Online voucher codes like dealsdaddy.co.uk can be found easily and can offer some excellent discounts.
Whether you decide to sell old jewellery, cash in your loyalty points or get the whole family involved in a car boot sale, don't let money be your worry this month. Be cash-savvy and use these handy tips to take the pressure off of those days leading up to payday.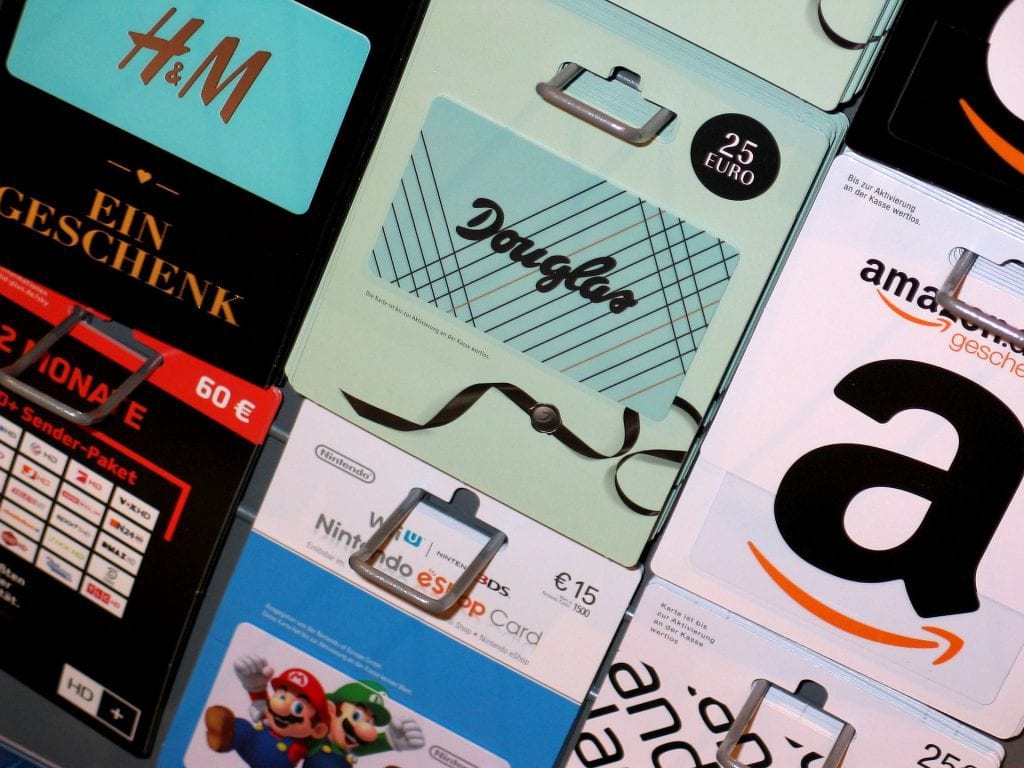 If you are struggling before your next paycheque and need a short-term solution you may want to consider a payday loan. Places like Cash Lady can help you get the money you need quickly with a bad credit loan but you must make sure that you borrow within your means and can afford to make the monthly repayments.
Pin it for later: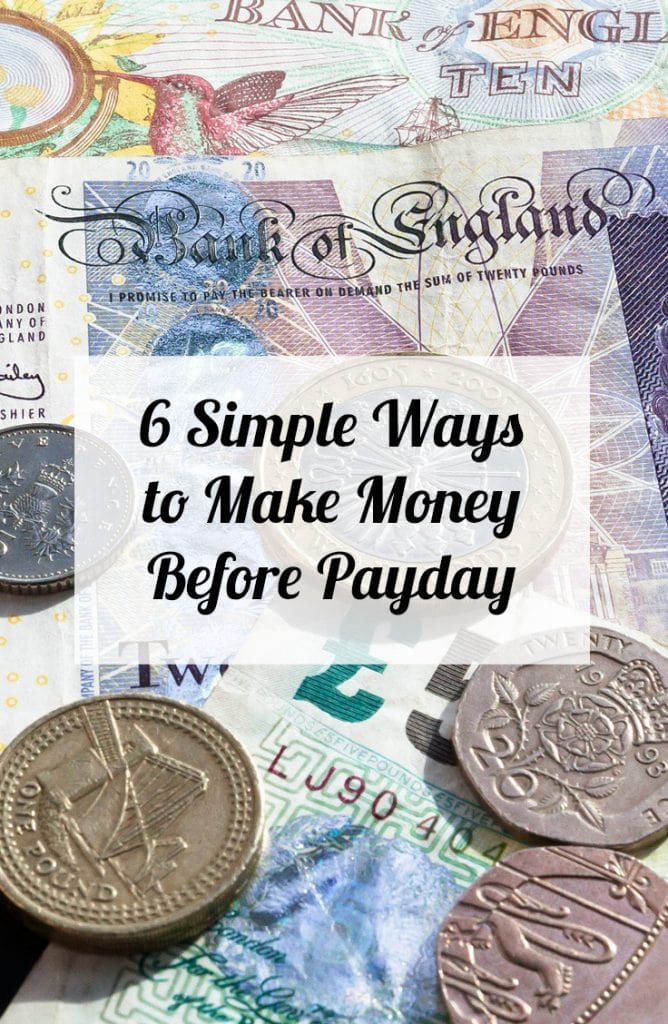 * Collaborative post