Turmeric is the trendiest spice on supermarket shelves. This is in part because of its myriad health benefits, but also because it's a great addition to curries, salads, smoothies and almost any food stuff you care to mention.
Moreover, it's a tried and tested formula. As stated by Medical Diagnosis, 'it has been one of the primary herbal remedies in Ayurveda for thousands of years.' The health potential of turmeric stems from a strong rhizome called curcumin, which has proven itself as a safe and healthy treatment for many illnesses.
But what can this wonderful stuff called turmeric actually treat? Read on to find out.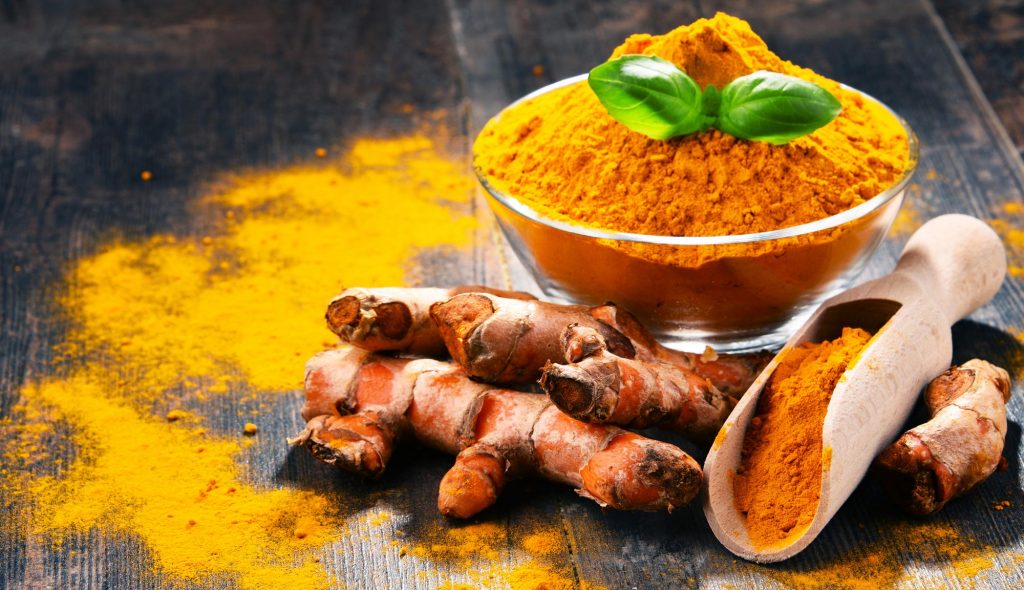 Turmeric can slow the ageing process
Turmeric increases the number of antioxidants in your body, which stamps out free radicals and, in turn, decreases wear and tear on the skin. So enjoy regular turmeric and watch the years roll back.
Turmeric helps control diabetes
The chemical properties of turmeric boosts glucose control and moderates insulin levels. It's by no means a replacement for your EPI pen, but it can act as a complementary element of your treatment. Consult your doctor to know more.
Turmeric can treat skin conditions
If you have regular flare-ups on your skin, turmeric could be a major help. Its antioxidant and anti-inflammatory properties offer many benefits for the skin, including reducing acne, speeding up wound healing, preventing scarring and controlling psoriasis flare-ups. It won't work for everyone, however, so consult your dermatologist for advice.
Turmeric can help treat gastrointestinal conditions
Curcumin has been proven to help treat a number of gastrointestinal conditions, including inflammatory bowel disease, ulcerative colitis, and Crohn's disease. What's more, using turmeric won't leave you with the nasty side effects of many medicines.
Turmeric can contribute to weight loss
The chemical composition of turmeric has been shown to calm inflammation associated with obesity and help with weight loss. It's not a magic bullet, but it can be an ideal complement to regular exercise and a healthy diet.
Turmeric can help with arthritis
The free radical-destroying properties of turmeric have been, based on anecdotal evidence, shown to help those suffering from rheumatoid arthritis.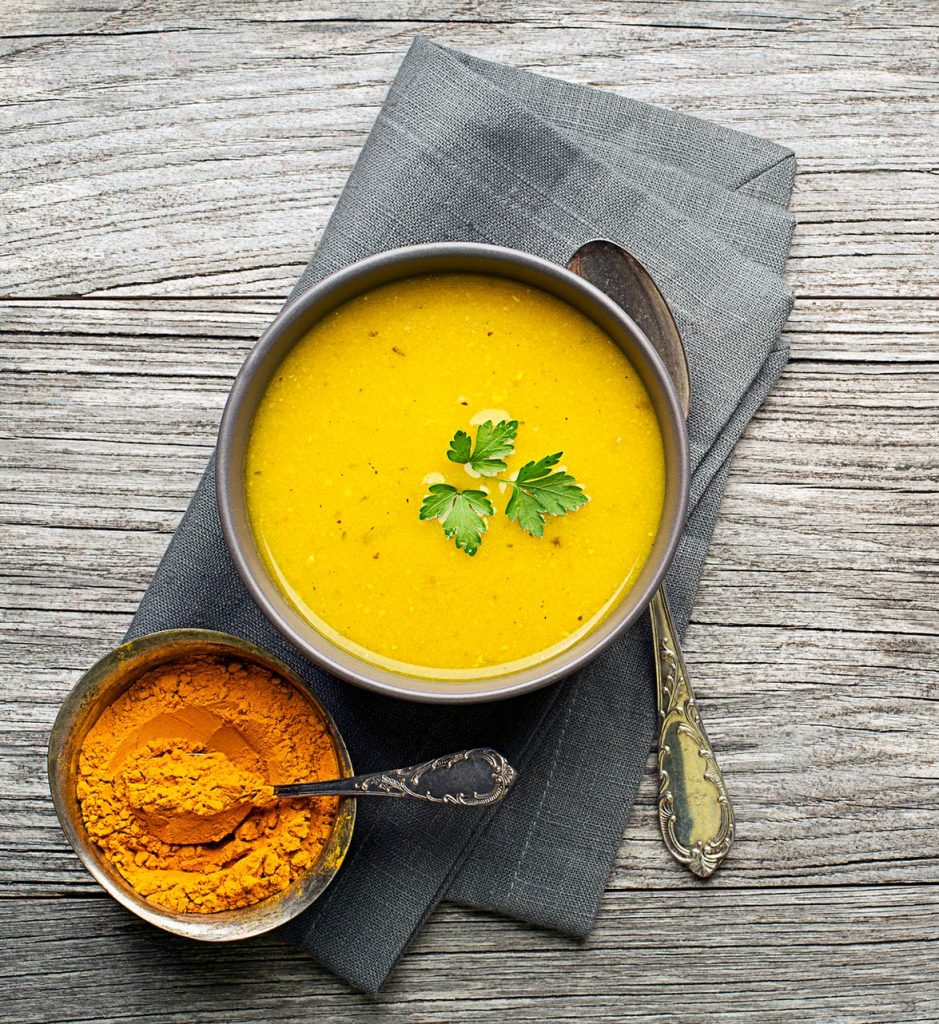 What food contains turmeric?
We've looked at the tip of the iceberg in terms of how turmeric can help with health, but how do you introduce it naturally to your diet?
First up, capsules don't come highly recommended because they rarely contain enough turmeric to make a substantive difference to your health. Instead, try mixing a few spoonfuls in smashed avocado on toast or in scrambled eggs. Turmeric tea can also be a delicious afternoon drink in place of coffee.
Turmeric also sits comfortably in most major curries, including Dal, Korma, red lentil curry and more.
But this is a versatile spice that can be incorporated into any dish. Don't be afraid to experiment with it!
Are you a fan of turmeric? Has incorporating it into your diet made you feel healthier? Then let us know in the comments below.