Car finance is a complex field and there are a lot of different things to consider when funding that new car. Here are some tips and tricks when doing so.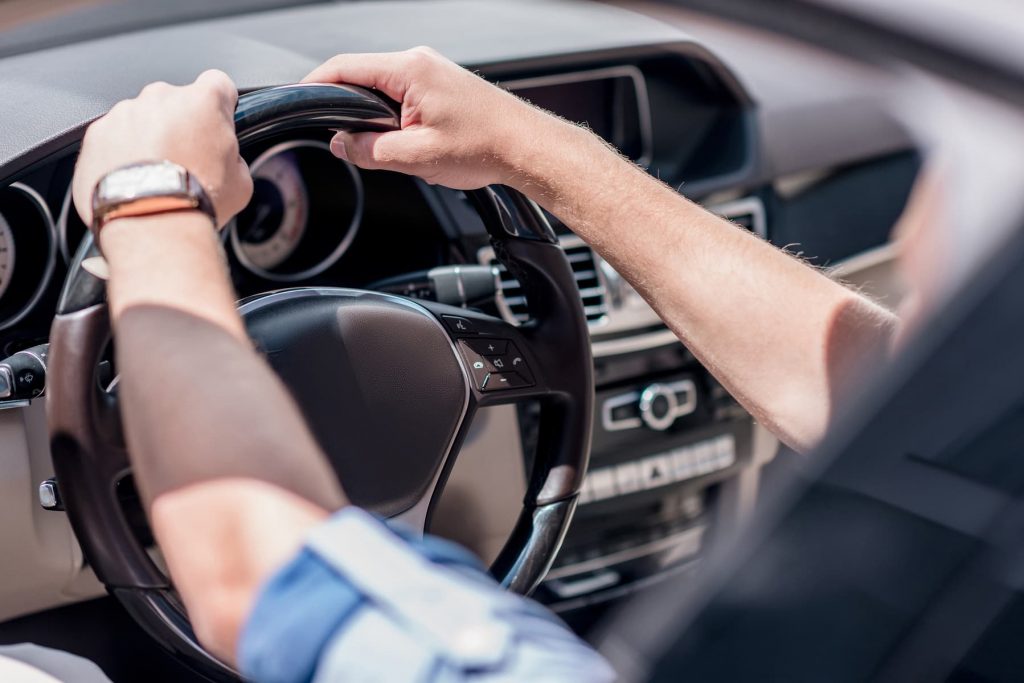 Budget for the car and its running costs
The first step is to determine how much you can afford to pay for the car. If you are planning to borrow money to buy a car, you will have to cover the monthly payments and the cost of running the car. It is wise to allow for car tax, insurance, an annual MOT for cars over 3 years, fuel, repairs, servicing, breakdown cover, parts, depreciation (loss in value over time), and parking charges. If you are on a tight budget, consider reliability, fuel economy, and cheaper insurance.
Weigh up different payment options
Are you going to buy your car on hire purchase or personal contract plan (PCP)? These are just some of the forms of car finance available to those who want to buy a car. It is wise to find out about the different payment options before shopping for a car. Sometimes, a salesman may promise tempting offers if you sign up in the showroom.
However, reduce the cost of borrowing by shopping around for car finance options offered elsewhere before making a decision. It may even be better to consider a credit card or a car loan if it covers the cost of the car you want to buy. Compare monthly payments, interest rates (look for the APR), and total interest paid. Compare finance options offered by different lenders from the comfort of your home.
Get the most out of your test drive
A 15-minute test drive may not be enough to help a person get a realistic feel of a car. For most of us, we are very scared to put our toe out of the line and we don't drive as we would on a daily basis. However, it isn't a must for test drives to be short and prescribed. So, feel free to ask for more time or to go on a slight detour.
This will allow you to go to a fast road and get a realistic feel of a car at speed. Drive to a supermarket car park, if possible, and do a reverse bay park. This will help you know how the car moves. If it is a used car, a longer test-drive will allow you to test all the gears, and trying a reverse park will help you ensure that the car reverses (we know this may sound daft, but trust us, you can never be too careful).
Choose between new and used
The drawback of a brand-new car is that it depreciates as soon as it is driven off the showroom. It is no longer new once it leaves the showroom. Determine whether your wallet may be better off with a used car- or nearly new. If you opt for a second-hand be sure to inspect your car, you could pay more for peace of mind and buy your car from a dealer rather than a private seller. If you are torn between buying a new and used car, read our pros and cons to make an informed decision.
Swot up on the cost of a car
Any salesman will tell you that they are offering you a good deal. To be sure of this, do your homework first. Some websites can help you determine whether or not a salesman is offering you a good deal as they have the list price for certain makes and models. These websites include:
Honest John
Parkers
What Car
Flicking through a copy of Auto Express can also help you determine whether or not a salesman is offering you a good deal. Other factors that affect the cost of a car include the age and condition of a car, the place you are buying it from (a private seller, a dealer, or at auction), the mileage, and any warranties and guarantees on top.
Timing is important
Depending on when you buy a car, you may get a better discount. Buy a car when the dealer is more likely to do a deal. Good times to buy a car include: before new number plates are issued in March and September and a couple weeks before car dealers hit their targets every quarter. You should also consider the type of car. For instance, you may get more money off a convertible in the middle of winter or a 4×4 in a heatwave.
Determine whether you would like to own  a car
Financing options such as leasing, Hire Purchase and PCP have made it easy for people to get a car. However, the car is not yet yours. The car belongs to the finance company or dealership and you are leasing it from them every month. Unlike with an unsecured personal loan, the good thing about these car financing options is that they lead to lower monthly payments. The problem is that the company can come and take the car back in case you cannot keep up the repayments.