Successful homeschooling relies on a number of factors. It isn't as easy as you might think, and you are responsible for everything that happens, which a school usually takes care of. The process is rather challenging, and you need to learn as much as your child. Here are some tips.
Gather all the resources you need
There are many things you need to homeschool. Textbooks, workbooks, and printouts are just the beginning. Then there are the actual things that run out, such as paint for artwork, stationery, and even paper. Of course, you can work towards reducing paper usage to save money and be more sustainable. There are online schooling resources you can use, such as interactive programs that aid learning. And you can buy curriculum catalogues to see what you will need.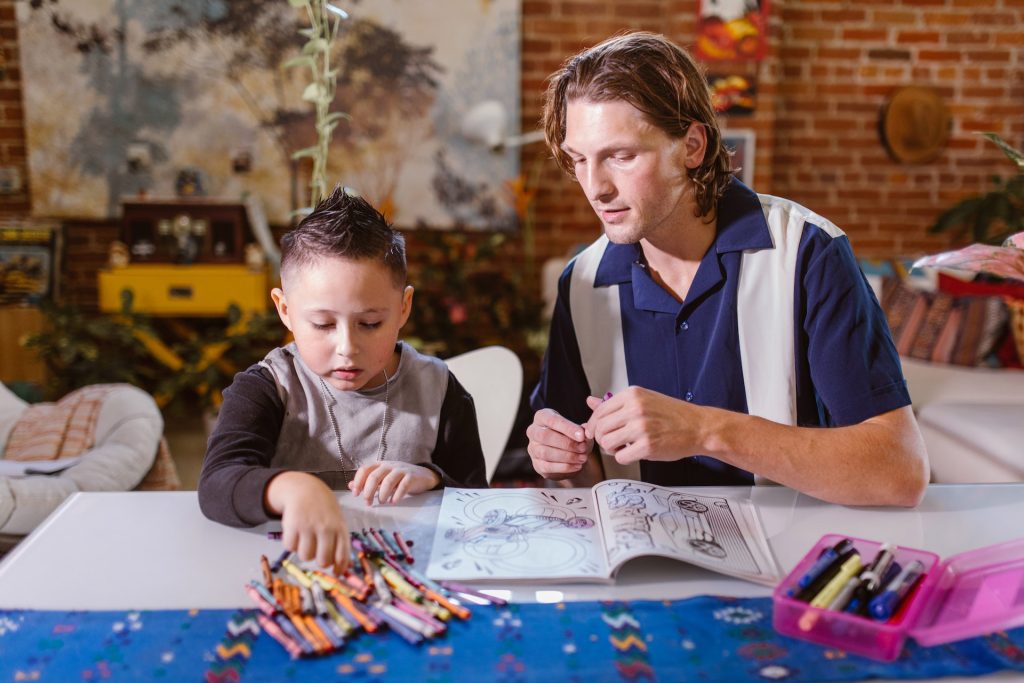 Work towards achievable goals
Setting goals is very important because it can motivate your child to do the work. Goals don't have to be things that will happen a long time from now. Instead, they can be tied to a weekly schedule. If it's hard to get them to sit down and pay attention, have them make their own schedule and set some targets for the end of the week. Add a reward for the end of each week if they reach their goals, and make sure to give it to them every time to keep them going.
Successful Homeschooling relies on encouragement
You and your child will go through tough times when homeschooling. It's just not like regular school; they might miss their friends. So, when things are hard, give them words of encouragement and hope. No matter how good they are, they might want to give up sometimes. And if they feel like they can't do it all, break it down into smaller steps. Perseverance and hard work are key skills to learn for later life, and you can help by being patient with your child.
Research the topic
If you decide to teach your child at home, there are some things you need to know. The end of the school year is a good time to start their research because it gives them enough time to look into the details and get started by autumn. You can get clear information from magazines like Homeschooling Today, which you can sign up for. You could also go to the library, read some books, and talk to other homeschoolers. There are also good organisations like Scholastic.
Make a suitable area for Teaching
Children need a safe and good place to do their school work, just like adults do at work. When you first start, the kitchen table is a good place to learn. But it cannot continue. If your child goes to school in this kind of space, it could hurt his or her back and muscles. You also need a place to store your work and file your documents. If you can, turn a room into a school-like area with a blackboard, cabinets, and an ergonomic desk and chair that fit both you and your child.
Summary
It isn't beyond your capacity to introduce successful homeschooling. You must first learn what resources you need, provide positive encouragement to your child and create a suitable environment for both teaching and learning. These are some of the basics to get started.