With the Summer holidays just around the corner, families will be looking to take a Summer break away – ideally in the sun but we all know that holidays abroad with school-aged children can cost an arm and a leg outside of term time.
As a family of four, we have been lucky enough to have been on a few trips abroad. Our first family holiday before M came along was a week in Palma at the beginning of September. E was 18 months old so we were not tied to school holidays and he didn't need his own seat on the plane which meant we could keep costs down.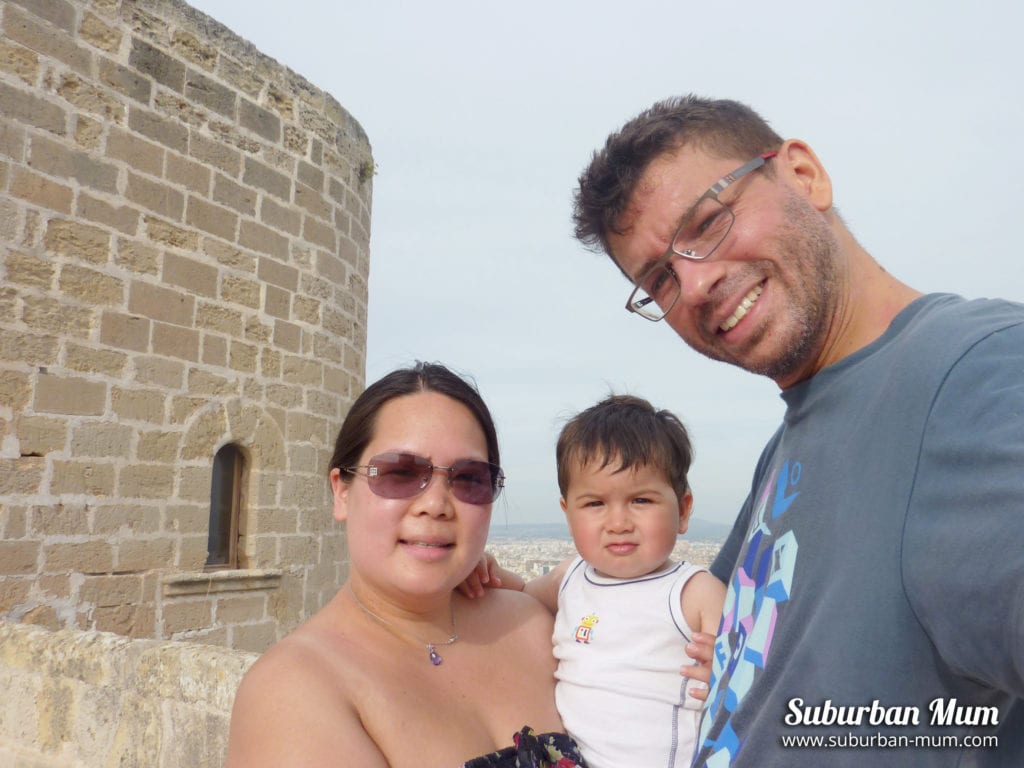 Our second family holiday was when M was just five months old and we spent a lovely week in Malta. It was so hot we spent most of our days by the pool.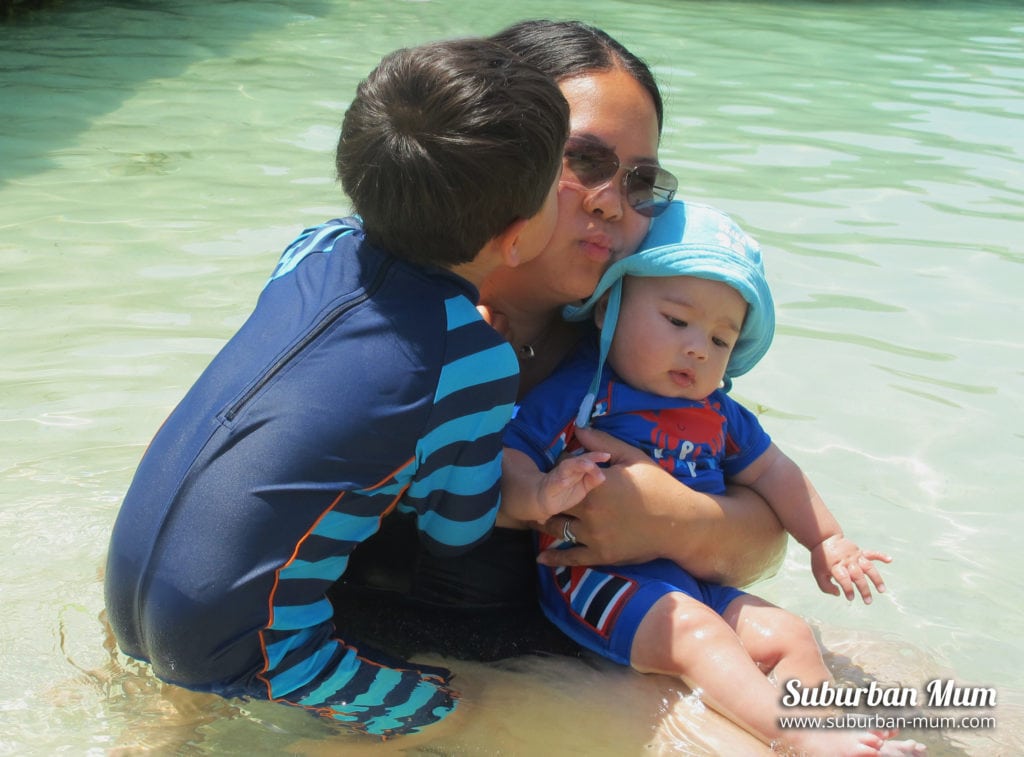 We've not planned a trip away this Summer as we spent a week in Devon with friends over the Easter holidays but we would like to have a short break away somewhere.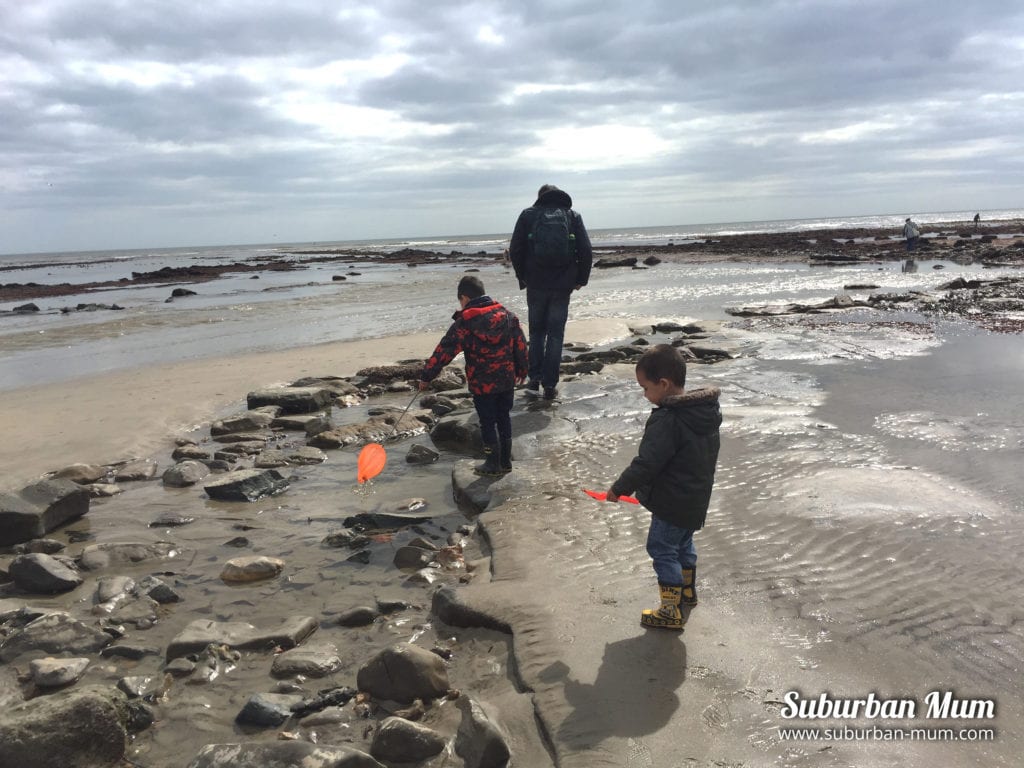 E has been asking about camping lately because some of his school friends have been.
The word camping brings back memories of the only camping trip I have ever been on to date and it was when I was at Primary school (yes it was that long ago!) We spent a week on the Isle of Wight.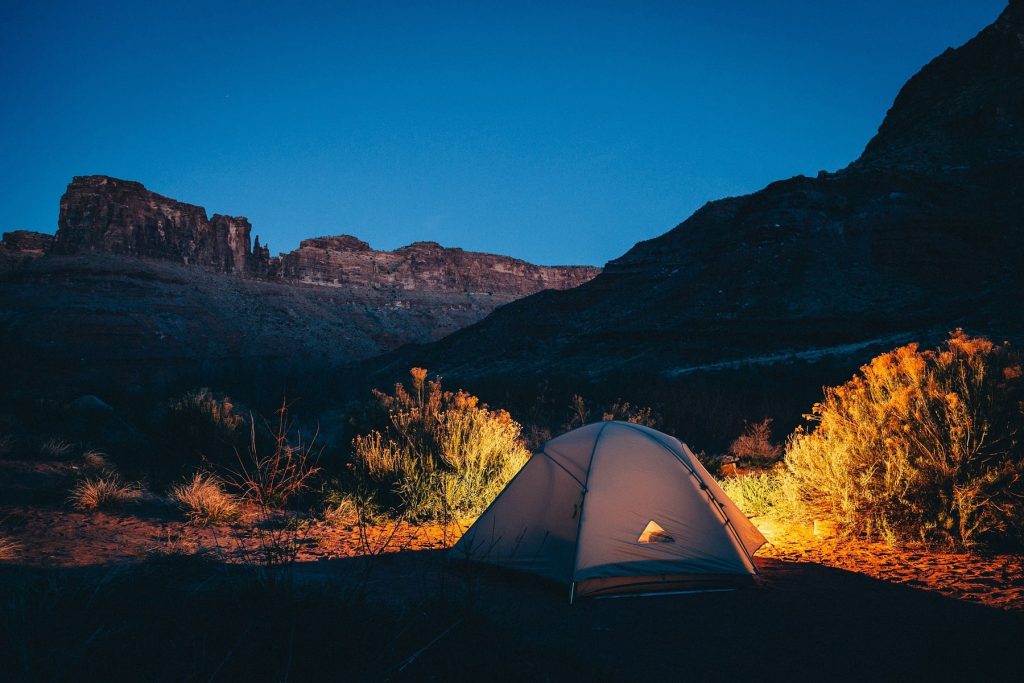 To be honest I don't really think it's my cup of tea – why choose to camp outside when you are exposed to the elements when you can be warm and cosy indoors?
But there are many reasons why families choose to camp. For one, it's cheaper and for children, there is the element of excitement at doing something different to the norm. Being outdoors with campfires and telling stories and roasting marshmallows can, of course, be rather exciting!
Halfords have put together a camping guide with all the information you need for an unforgettable camping trip. The guide includes tourist hotspots as well as tips for beginners, camping recipes and tips on picking the perfect tent.
Aside from the tent, there's lots of equipment you will probably need to take with you too, including paracords to secure your tent, sleeping bags, camp chairs, camping stove and a first aid kit.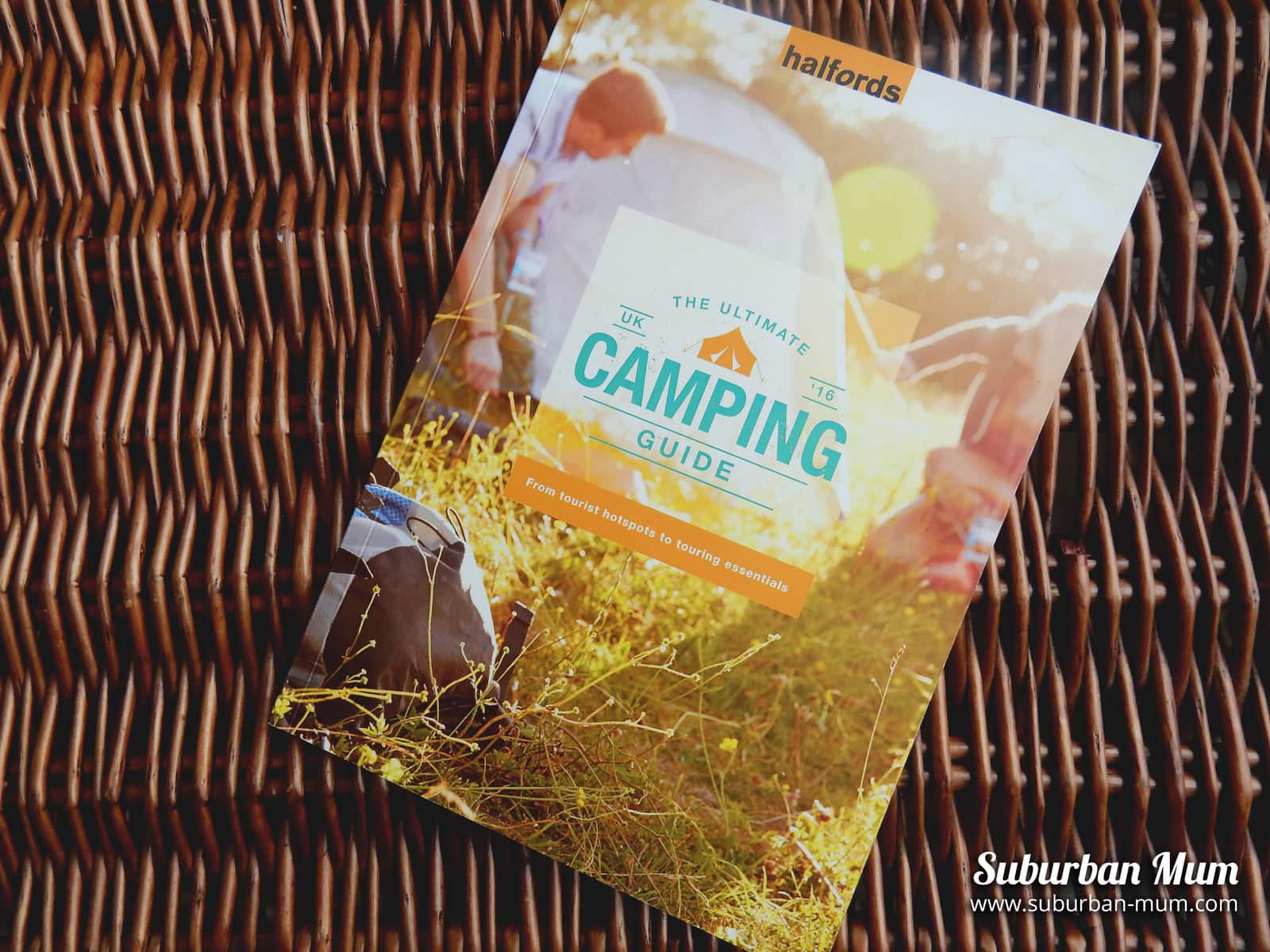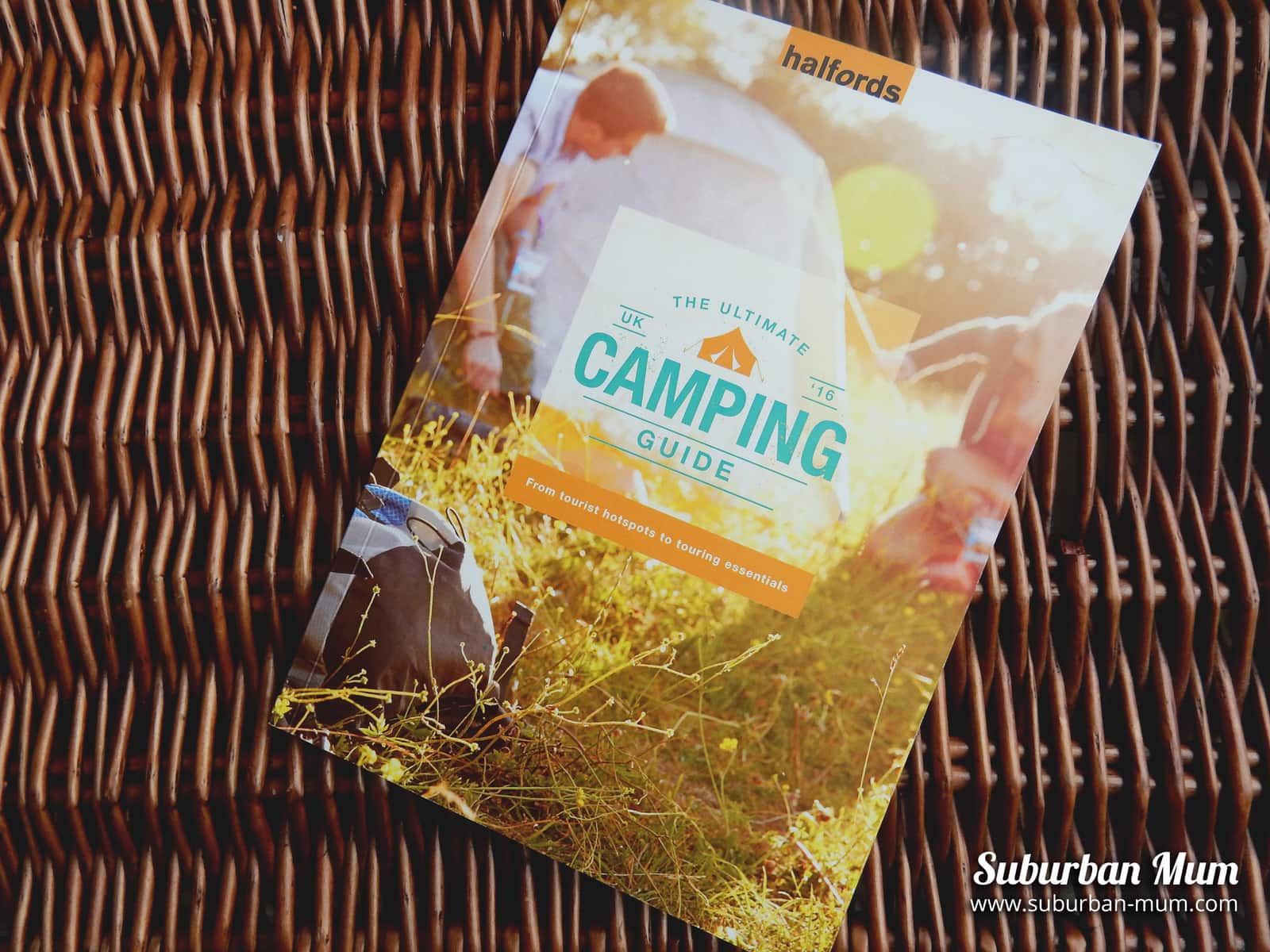 I best read up as I think a camping trip is going to be inevitable if the boys get their way!
You might also like: