After half-term last week, it was back to homeschooling. The boys are in Year 2 and 5 and as yet, there have been no plans of when they might return to school. I have a feeling it won't be before September though which I know the boys are sad about.
They have started to get cabin fever over the last week or so. For the first time since lockdown, they were asking if we were allowed to go anywhere other than being at home. We have been so busy working and homeschooling that we've not had much time to go on walks and instead, the boys have been spending a lot of time in the garden.
It was clear that this wasn't going to cut it anymore and thankfully, as lockdown has been eased we decided to head out for a few hours on Sunday. The boys were ridiculously excited to be in the car for the first time in 12 weeks. We had to pop to our local tip first as we had a clearout but after that, we headed to one of our local parks so the boys could have a change of scenery.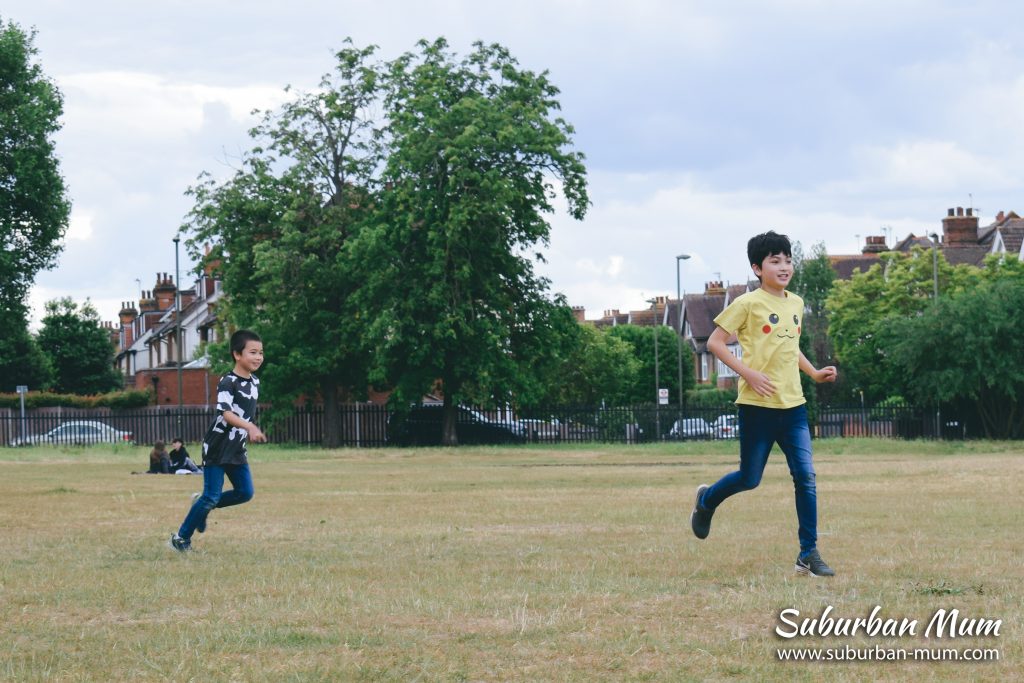 It was so nice to hear the sounds of other people chatting, children playing and feeling "normal" for a bit and get a glimpse into life before lockdown. Now more and more open spaces like National Trust are opening up we are going to aim to head out a bit more.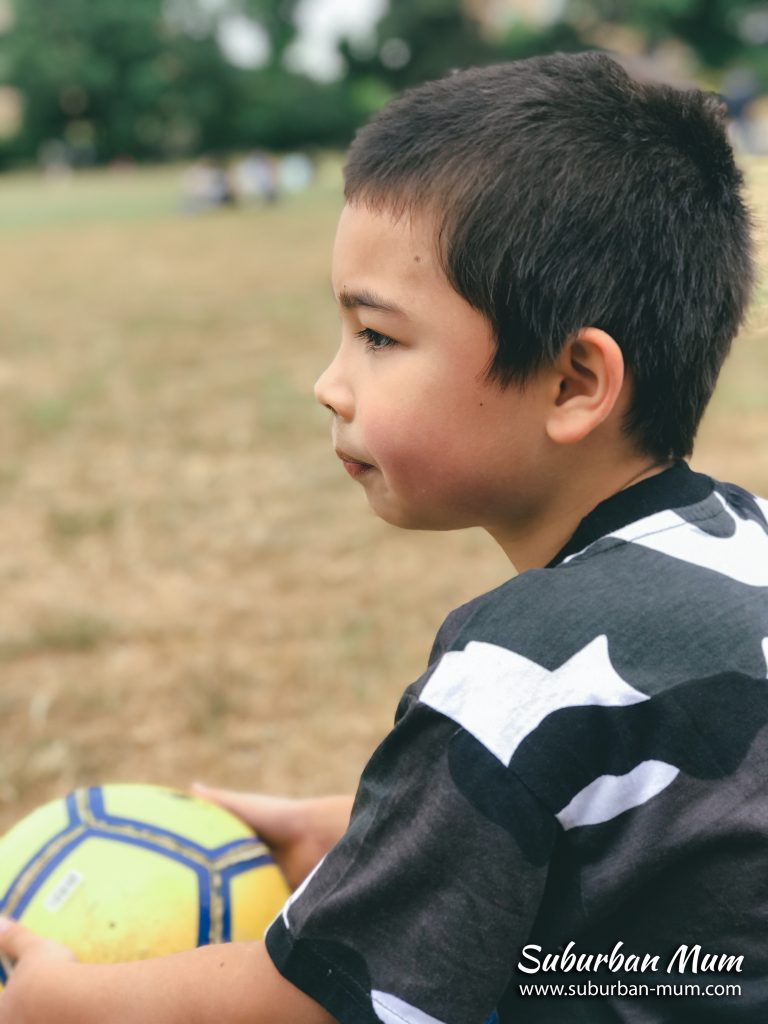 This last photo of E was taken after the boys had returned from the park and had showers. He decided to stuff his dressing gown inside to make M laugh. I jokingly told him that he'd been enjoying his food a little too much in lockdown!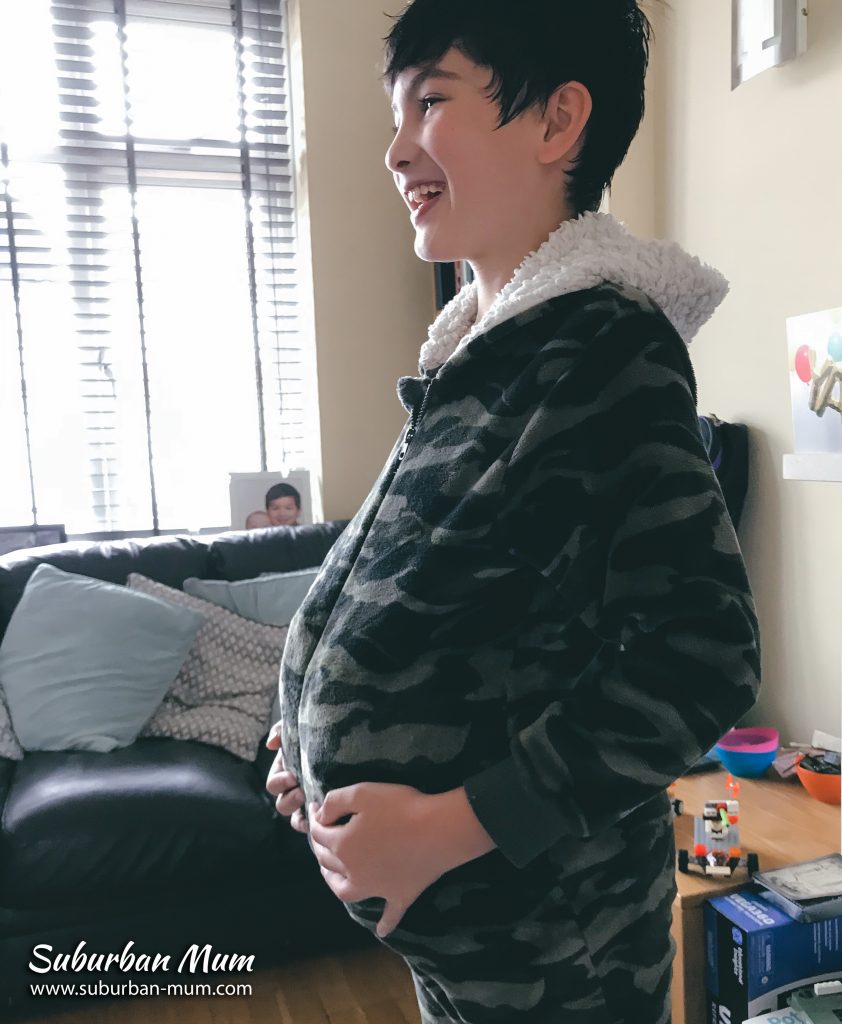 ---
I'm sharing weekly photos of the boys to celebrate their childhood and linking up to the Living Arrows linky
You are the bows from which your children as living arrows are sent forth
Khalil Gibran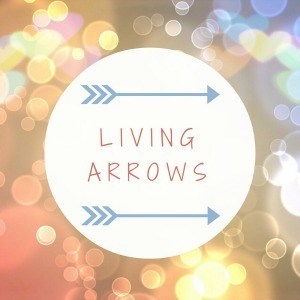 Read my previous Living Arrows posts