After the mini-heatwave we had the week before last, I was so pleased to have slightly cooler weather last week. It was a bonus that it was also the week I had taken off work to spend some time with the boys.
Usually, I tend to organise a lot of days out over the course of the week but I decided to have a slower start to the week so we spent the first couple of days at home. The boys were happy to spend most of the morning in their PJs before getting changed and venturing out to play in the garden. I'd bought them a new paddling pool which they happily played with for hours. It meant I could crack on with cutting the grass and start to re-paint our hallway.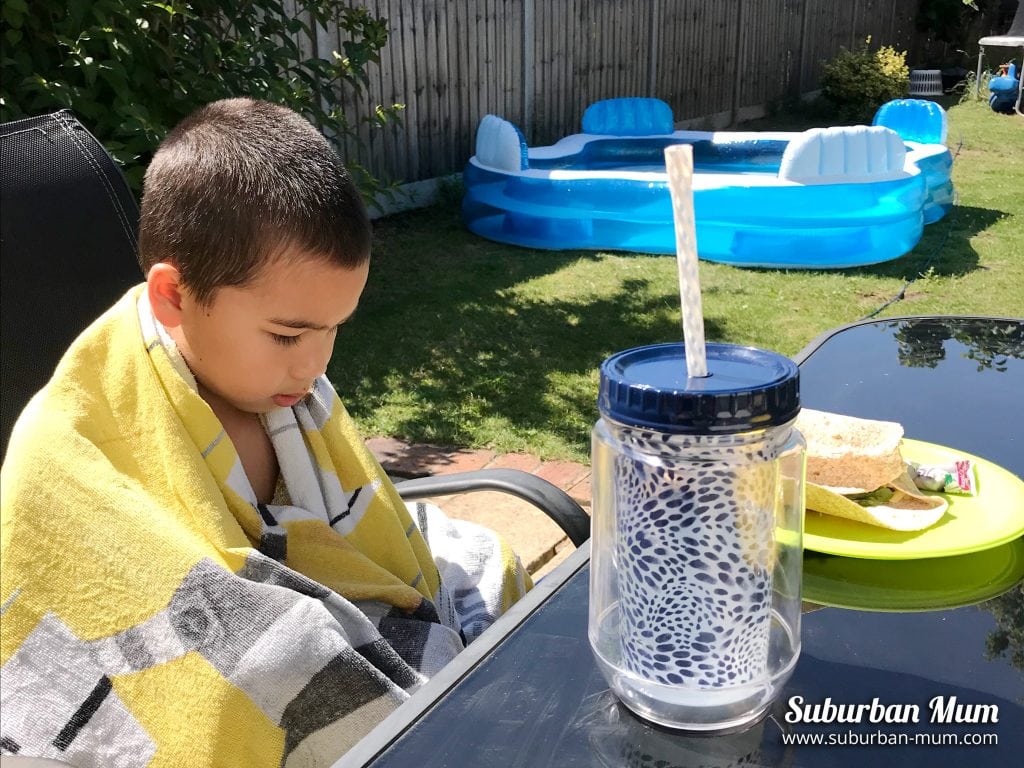 We spent the rest of the week doing fun things such as bowling, visiting Alice Holt, the Science Museum and Bird World. I think M has been a little overtired towards the end of the week with a few late nights. He always gets emotional so I think earlier nights are needed this week!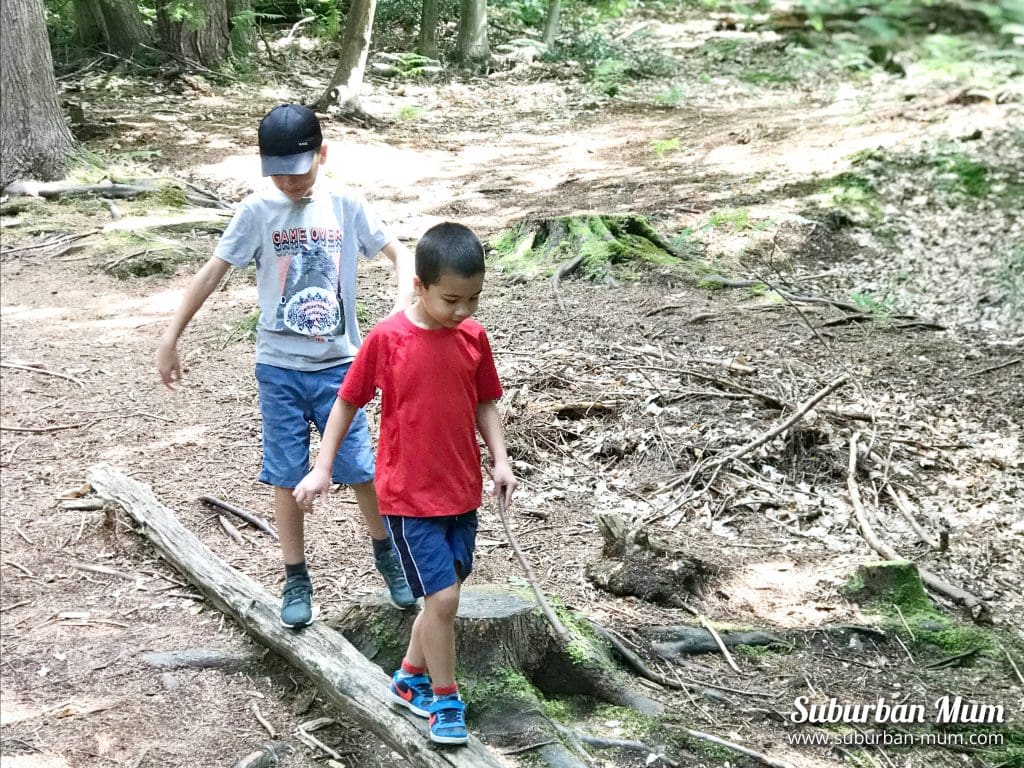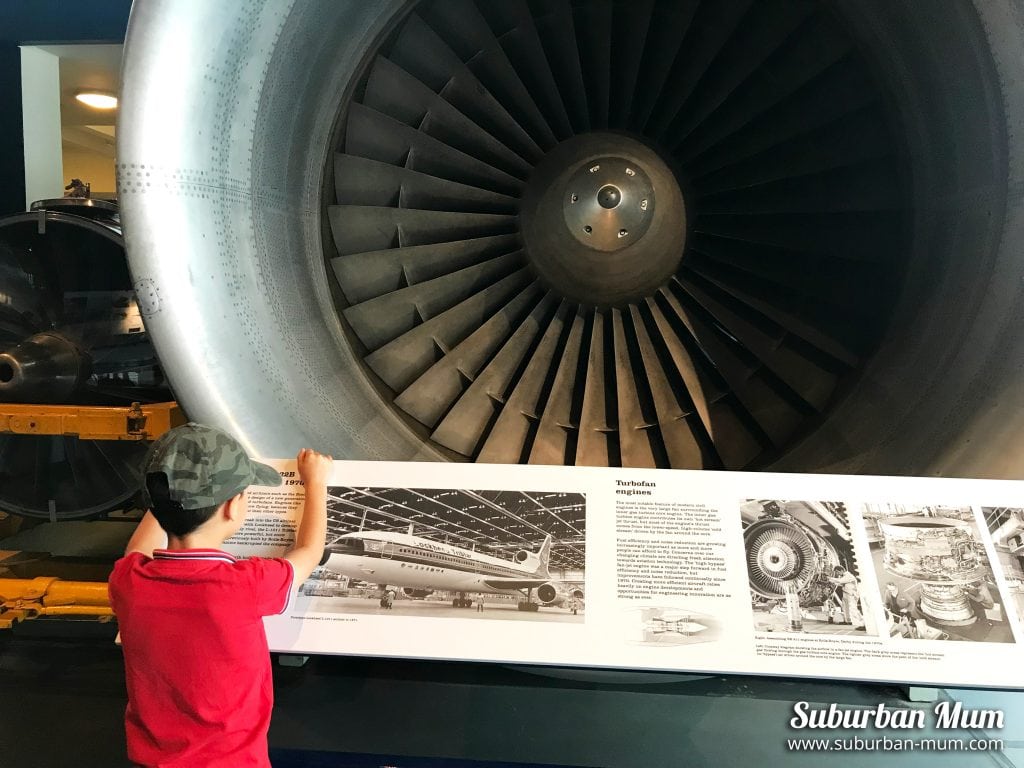 ---
I'm sharing weekly photos of the boys to celebrate their childhood and linking up to the Living Arrows linky
You are the bows from which your children as living arrows are sent forth
Khalil Gibran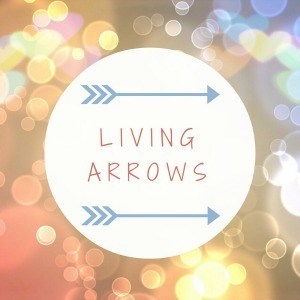 Read my previous Living Arrows posts