Have you ever thought about letting your house out while you're away on holiday? There's a real market for those who would prefer to stay in a rental home compared to a hotel.
As my two boys are getting older, for us, staying in a hotel will eventually become more expensive as we will no longer be able to share one hotel room with a sofa and pull up beds. Staying in an apartment or holiday home also means we have more space, somewhere we can relax in the evenings and generally have the home comforts you don't get when staying in a hotel. Lots of families will also be in the same situation, so why not arrange to let out your home while you're away and earn an income? You can use this money to offset the cost of your holiday!
Letting your house out may sound like a hassle as there are lots you need to think about but it can be a lot less stressful if you are willing to recruit some help. There are companies that offer Airbnb management services to help you with the whole letting process.
What is an Airbnb Management service?
As the title suggests, an Airbnb Management service can manage everything from creating the listing of your home and listing them onto relevant sites, to capturing photos of your property, showing it off in its best light. They can help you with pricing up your property and communicate with potential guests. Basically – their aim is to take care of everything so you can relax and enjoy your holiday.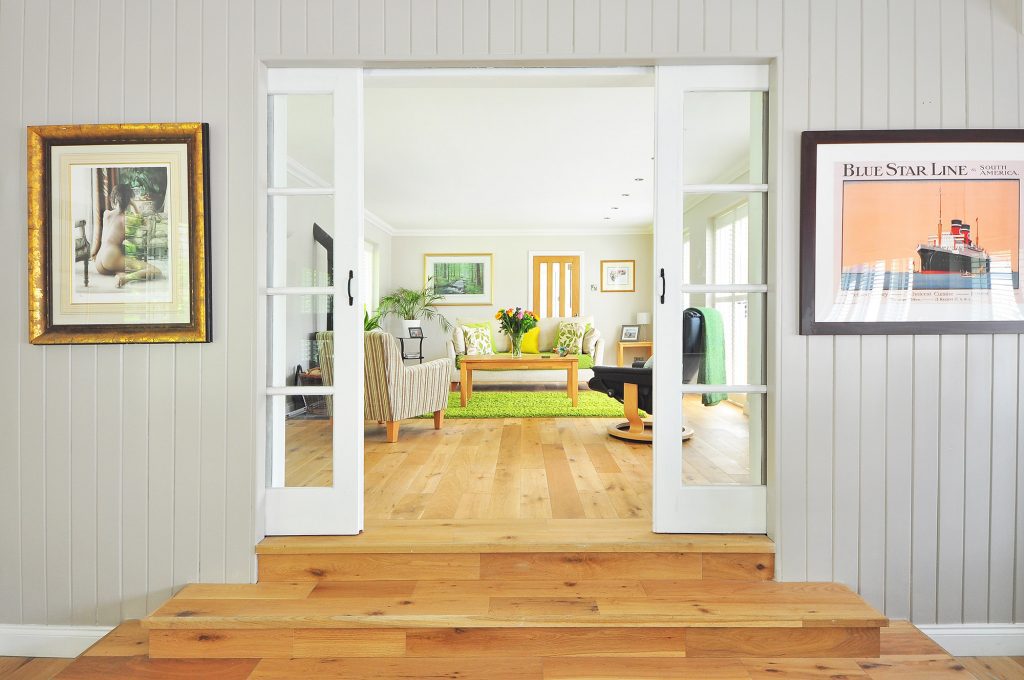 GuestReady Airbnb services
When looking into Airbnb Management services, I came across a company called GuestReady who will assist you in maximising your rental revenue. They take the hassle out of renting your home short term (or even if you have a holiday home that's not being used) by overseeing everything for you. Based on previous data and trends, their team will research your area to assist you in achieving the highest profit margin possible.
Potential guests are screened to guarantee that only trustworthy visitors will be staying in your home. You also won't need to worry about handing your keys over as GuestReady will manage the check in/check out process for you. They also offer a service where they can provide toiletries and linen to your guests too. They have literally thought about every little detail.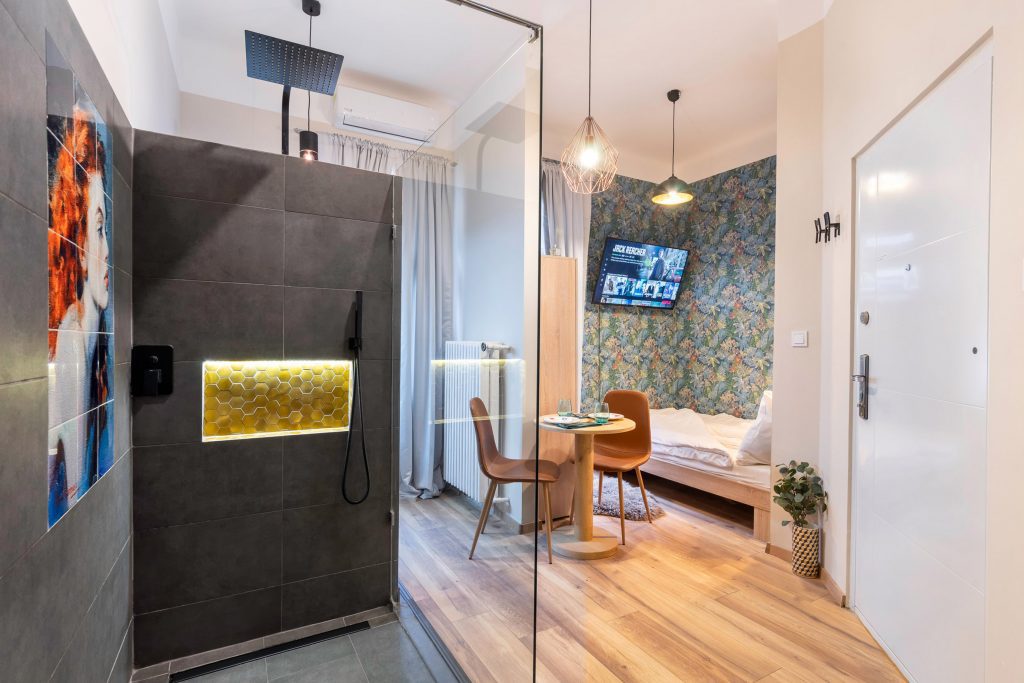 Where can you use Airbnb Management services?
Many families choose to stay in accommodation that's affordable and will comfortably fit their family – especially if you're not the usual family of four. Airbnb Management services are available in most European cities.
GuestReady is currently located in London, Manchester, Edinburgh, Paris, Cannes, Lisbon, Porto, Hong Kong, Kuala Lumpur, Dubai, Lyon, Bordeaux and Biarritz.
In future, when we feel it's the right time for us to travel again, I will be looking into the possibility of renting out our home short-term while we are away. It seems like a no-brainer to have someone occupy your home when you're not using it. Not only would it be a great deterrent for burglars I love the idea of being able to earn an extra income from it too.
Would you consider using an Airbnb Management service?