There's not long left until the Easter holidays now, in some ways it feels like it's come around really quickly. In other ways, it feels like it's been forever. I don't think any of us would have thought we'd have been in lockdown for a full year. I am so grateful the kids are back at school though, it's given us some much-needed respite from homeschooling and the boy have been so happy to return too.
I have been looking at some alternative gifts for Easter this year, as much as chocolate is a must, its good to have some other gifts that can be used to keep the kids entertained over the holidays.
Here are a few ideas.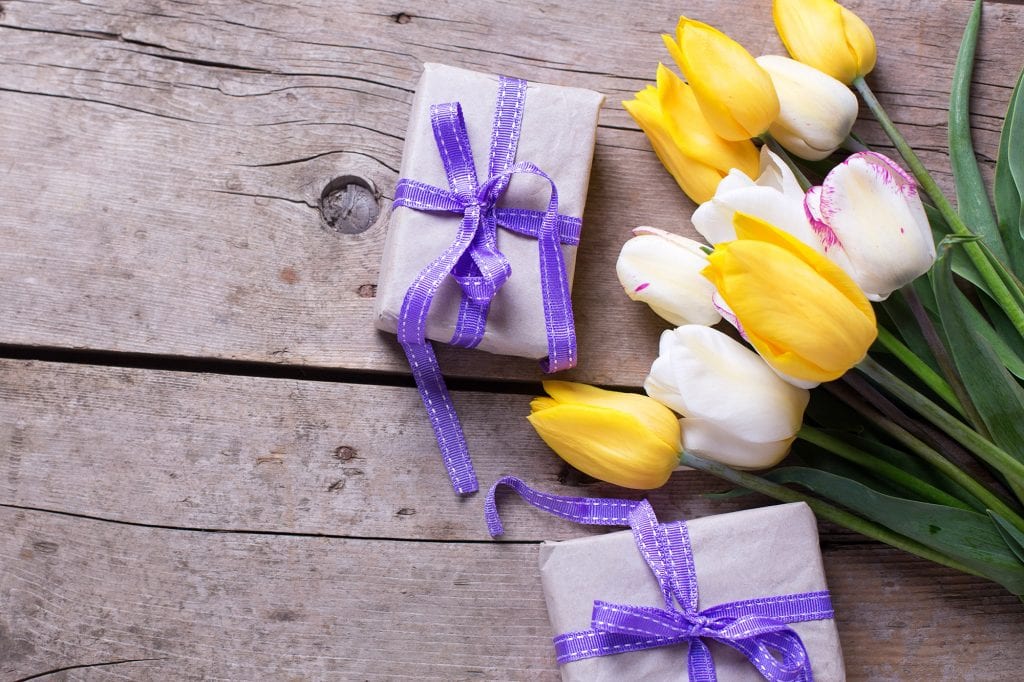 Alternative Easter gift ideas for children
Gaming
Mario Kart Live Home Circuit
Nintendo, £99
What kid doesn't love to play video games? Mario Kart Live Home Circuit allows you to turn your home into a race track so you can create and set up a track wherever you please. You'll drive the kart in the real world and see the action from its onboard camera displayed on your Nintendo Switch or TV screen. You can also play with friends and family in multiplayer races but each player will need their own Kart, Nintendo Switch console and a copy of the game.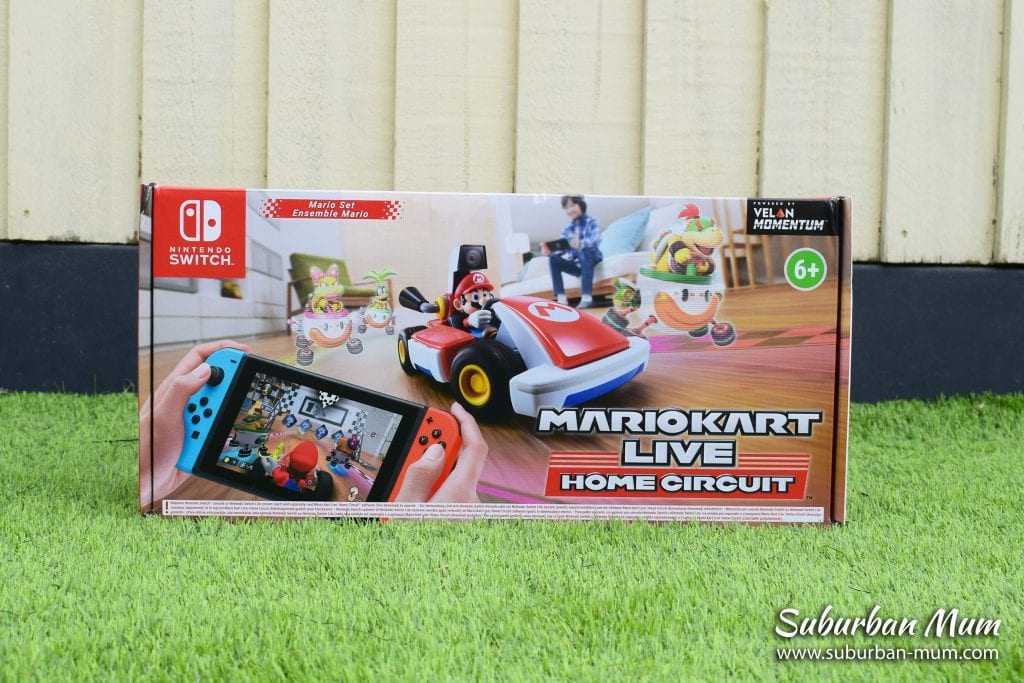 Books
Olaf Hajek Veggie Power
Prestel Publishing £14.99
This beautifully illustrated book gives you fun facts about all types of veggies, perhaps even get fussy eaters could get interested in trying new foods.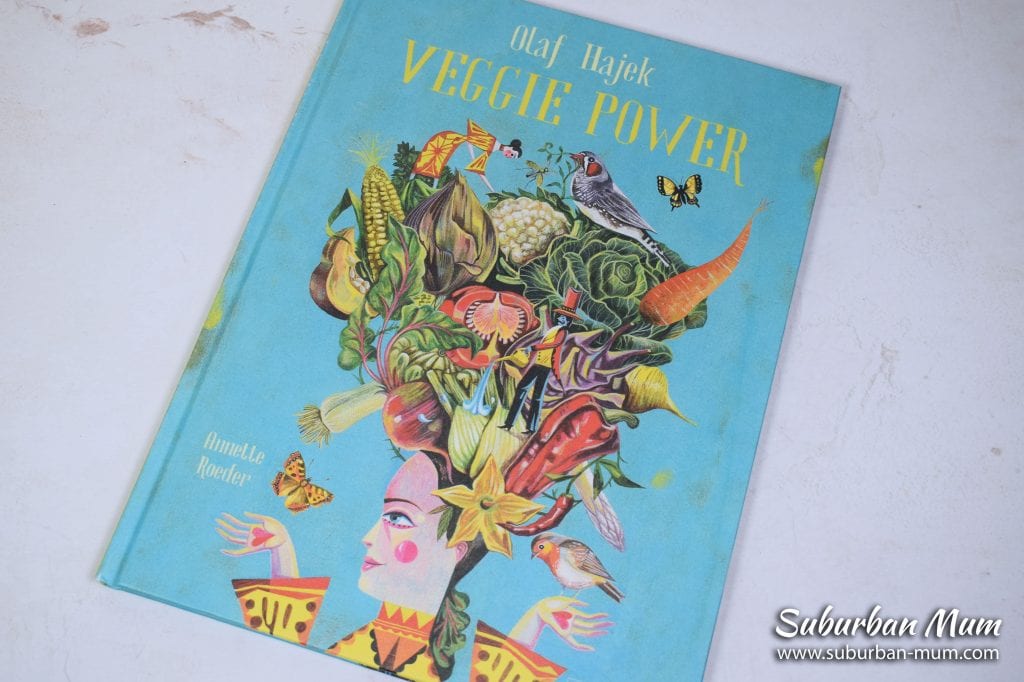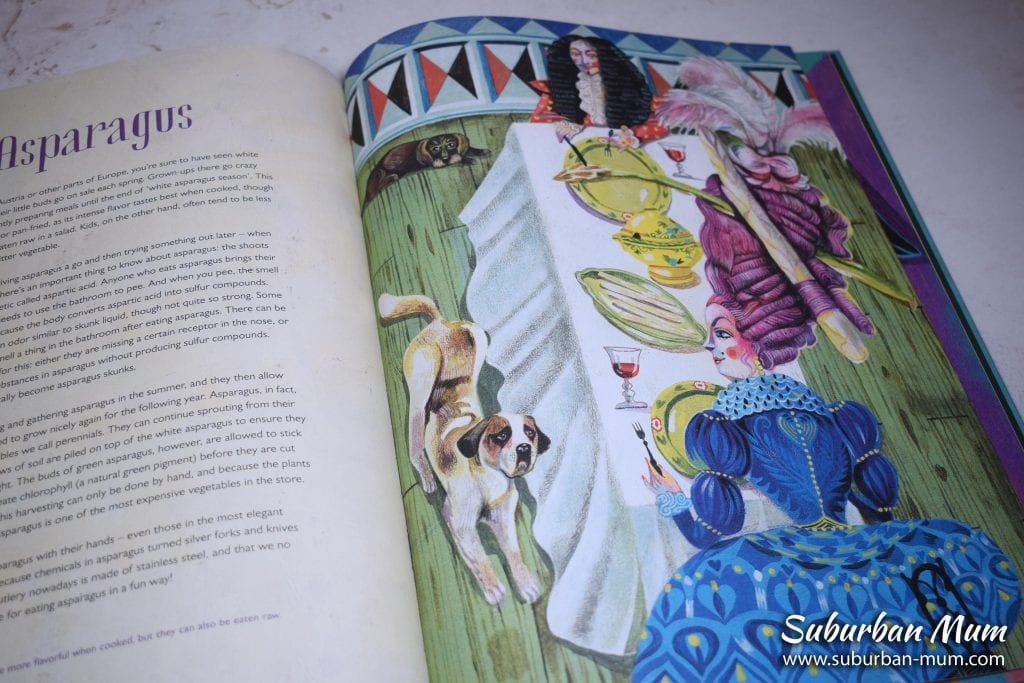 Great Rivers of the World
Prestel Publishing £14.99
Another beautifully illustrated book that is filled with interesting facts about the rivers of the world. Find out how the Mississippi divides the United States, what river helps mark the prime meridian and hundreds of other facts.
If you have a bookworm that soaks up information and facts these books would make a lovely gift.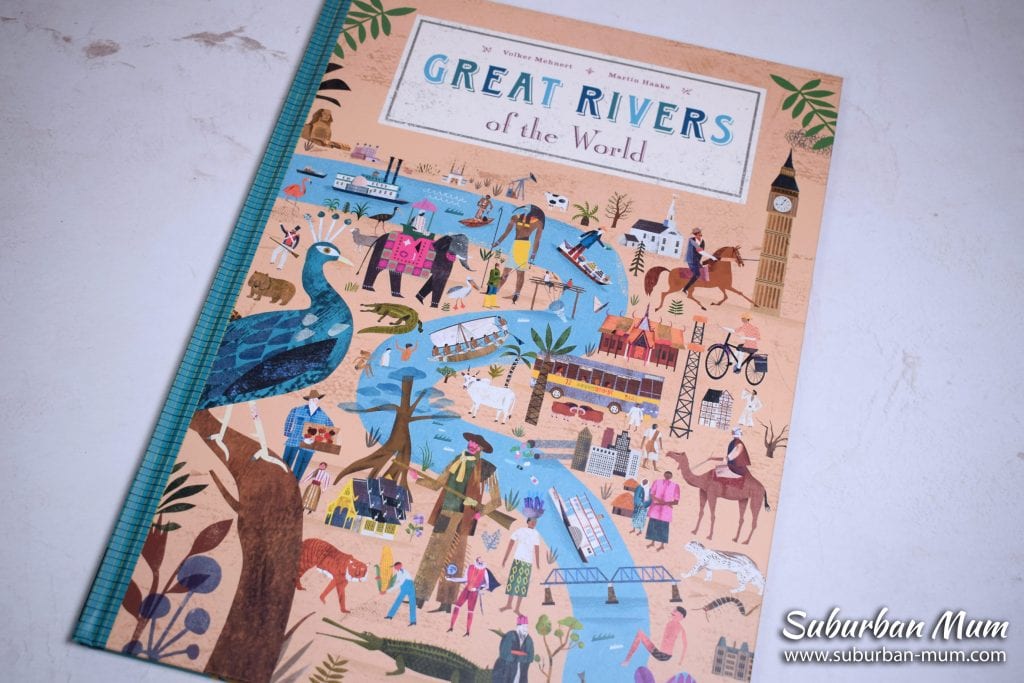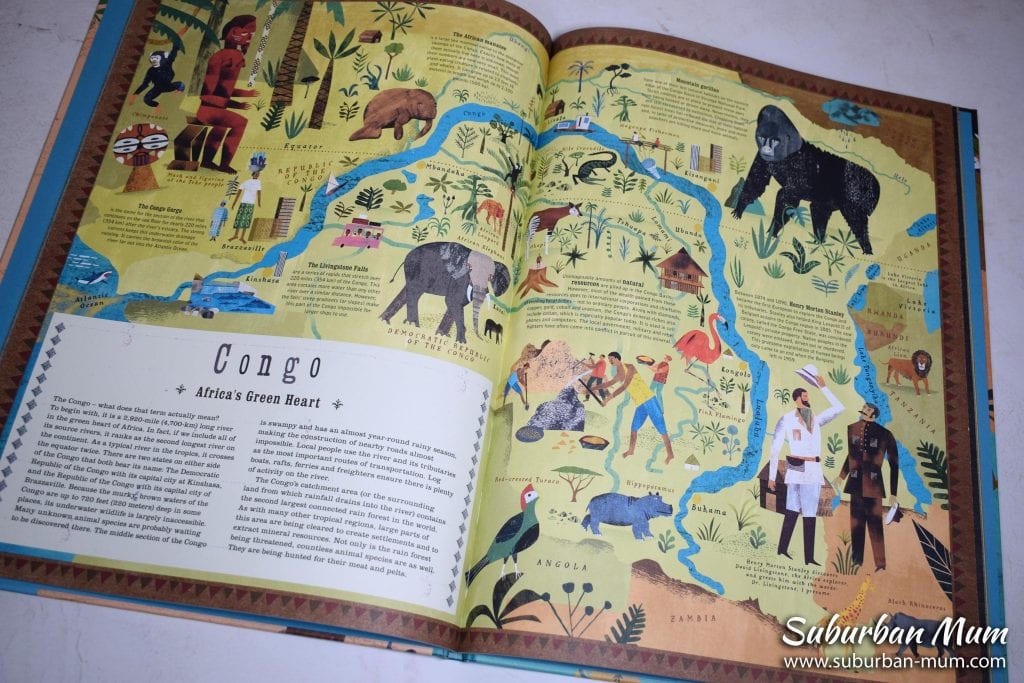 Tales by Mail Book subscription
from £19.50

For avid readers, how about a book subscription? Tales by Mail is a bi-monthly book subscription for children aged 8+ Each package comes with two books and is packed with lots of other extra goodies such as signed author bookplates and bookmarks.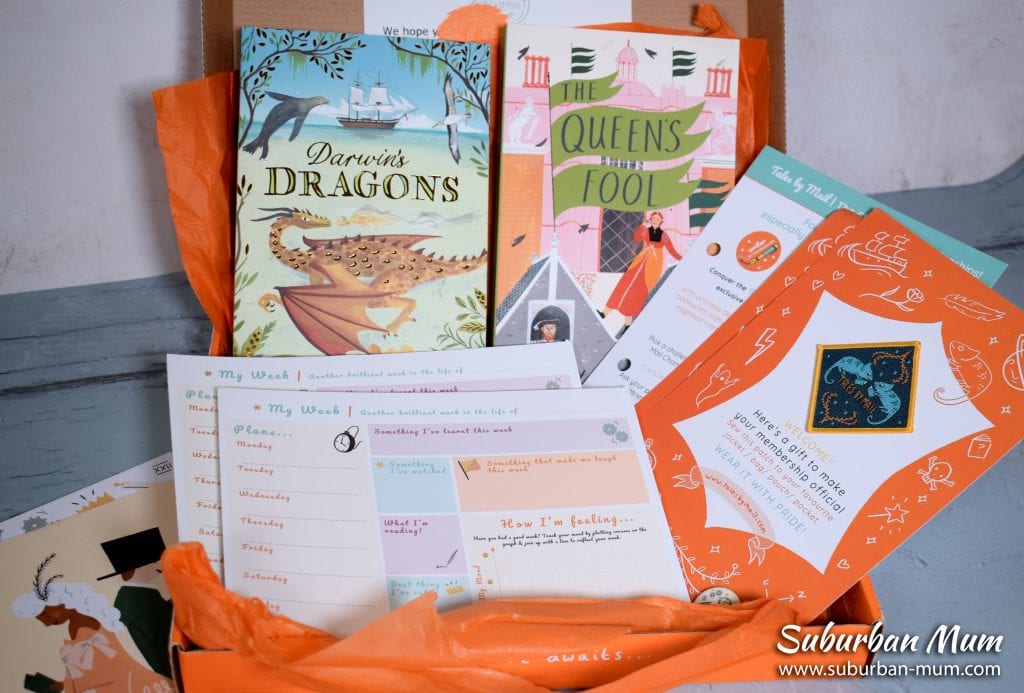 Read our Tales by Mail review here (there's also a chance to win!)
Outdoor fun
Stomp Rocket Super High Performance Stomp Kit
£12.99
Easter isn't Easter without some outdoor activity is it? This Stomp Rocket will guarantee hours and hours of fun.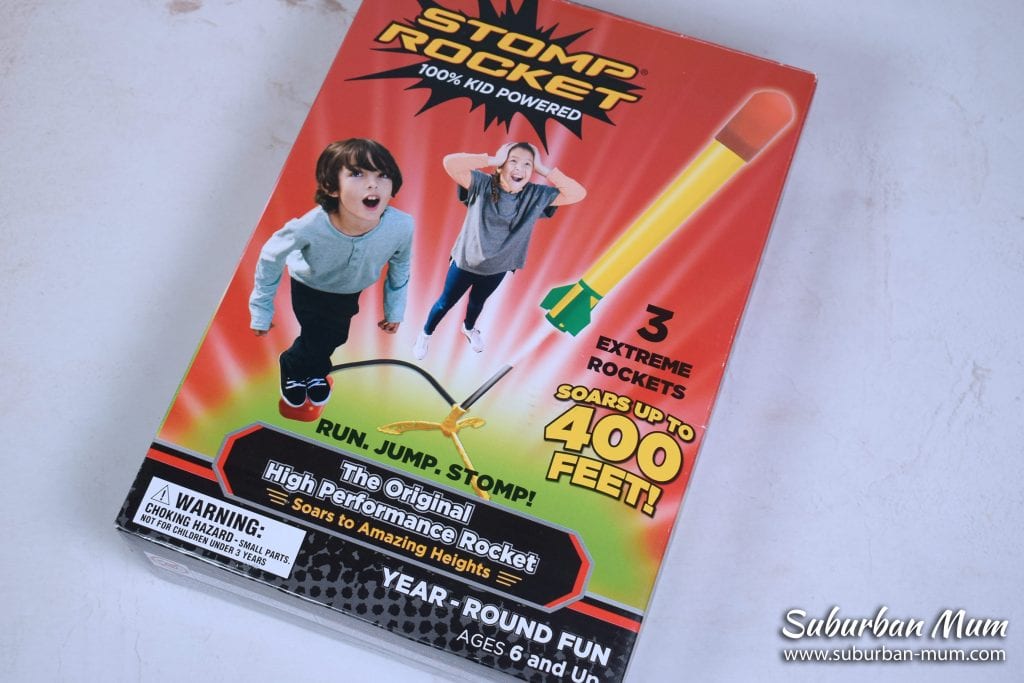 The box comes with all you need to launch the extreme rockets (comes with three) up to 400 feet into the air. Simply run, jump and stomp and marvel at how high the rockets have been launched.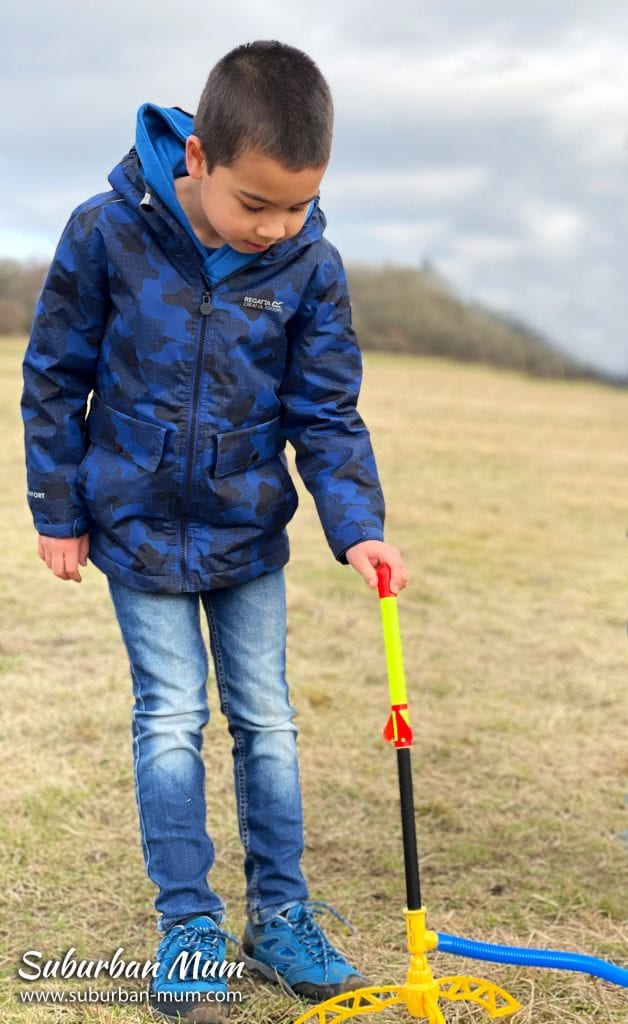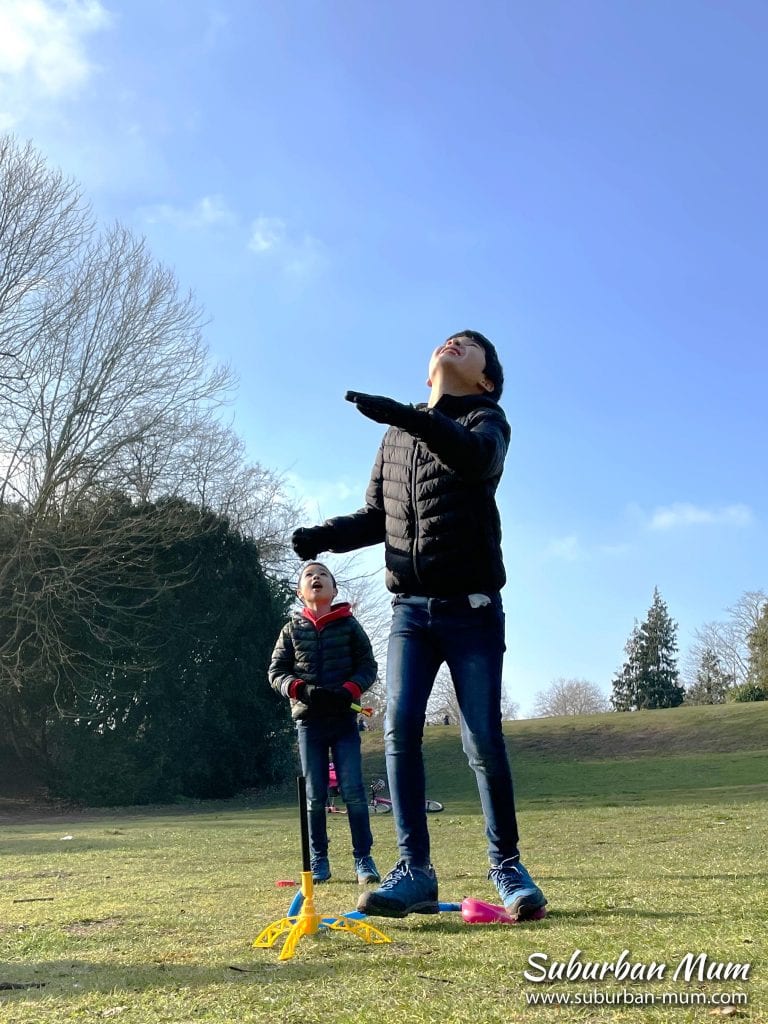 Educational and fun
Osmo Genius Starter Kit
from £99
Osmo engages children with fun but educational, interactive games. It uses clever technology that brings physical toys into the digital world and is suitable for children aged between 5-12.
Read our Osmo Genius Starter Kit review here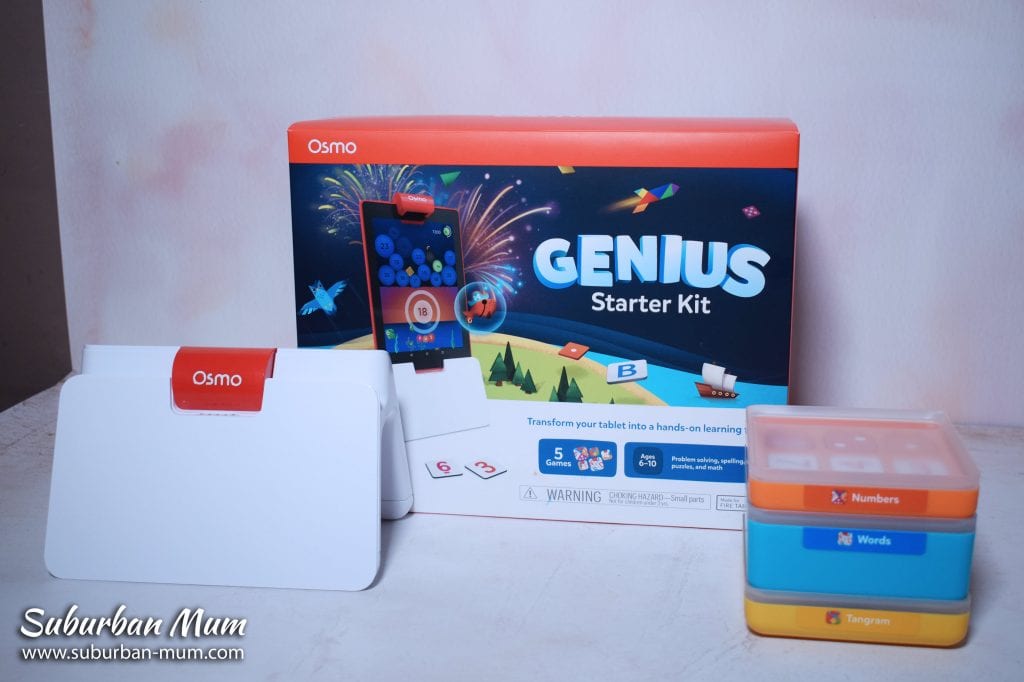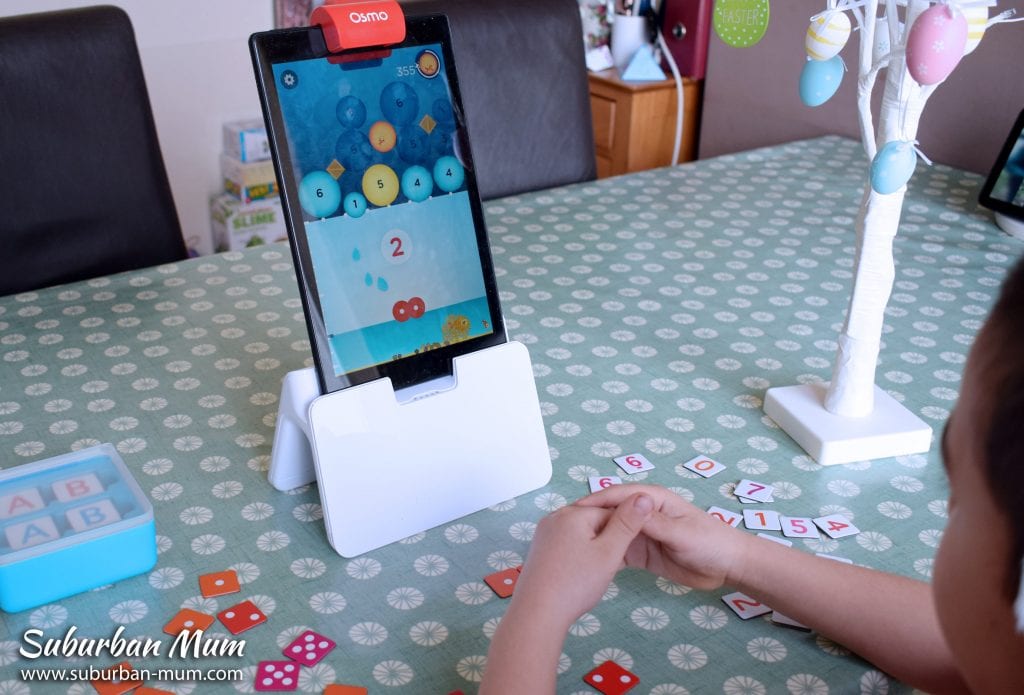 Easter Toys and Games
Jellycat Soft Toys
from £9.45
Everyone loves a cuddly toy, what better way to celebrate Easter than with a super soft and cuddly soft toy from Jellycat. They have a cure range just for Spring that has Lambs, Bunnies and even Chickens!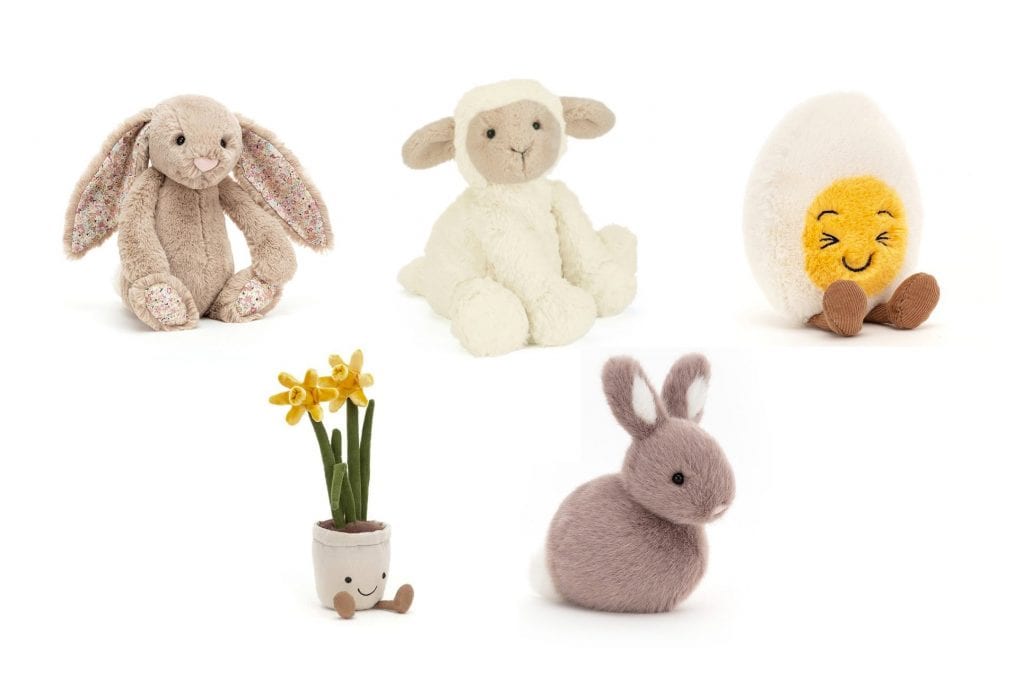 Bunny Ears Game
£13.99
Ring toss game with bunny ears! This comes with three inflatable bunny ears and 12 ring pieces.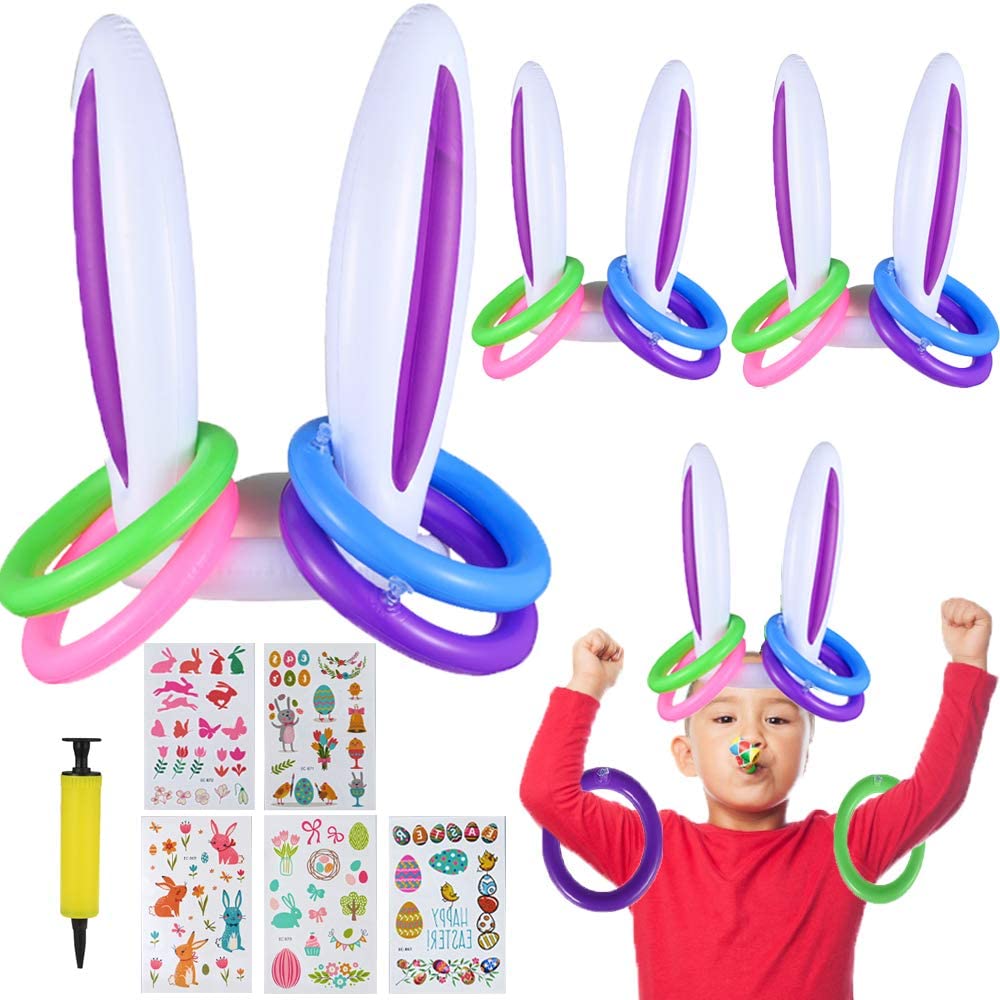 Hover football
£16.99
The hover football is ideal for use indoors when you can't get outside. With LED and soft foam bumpers, it will work on any flat surface.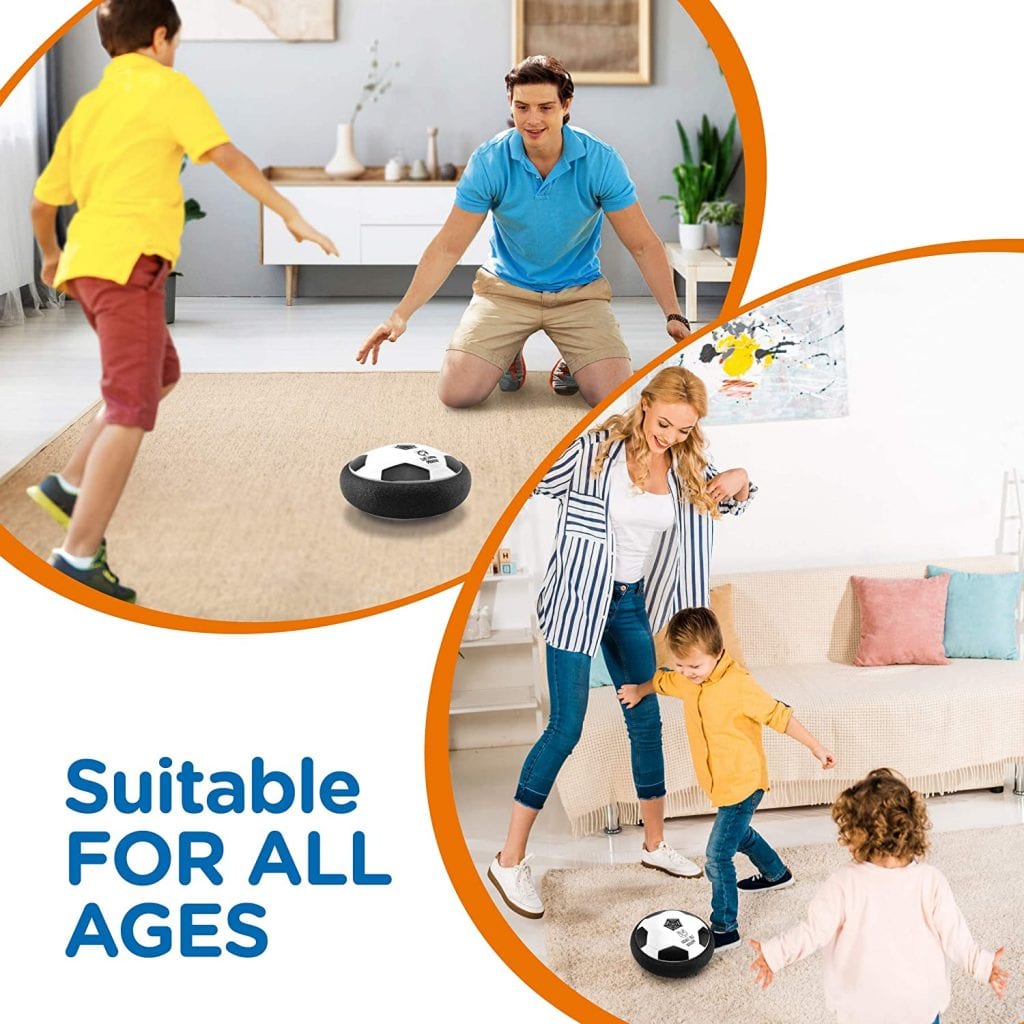 Easter Scratch Art Egg Decorations
£8.99
For those that love to craft, decorate to your heart's content with this 30 piece set. Simply use the bamboo sticks to scratch your design then use the ribbon to tie and decorate around the house.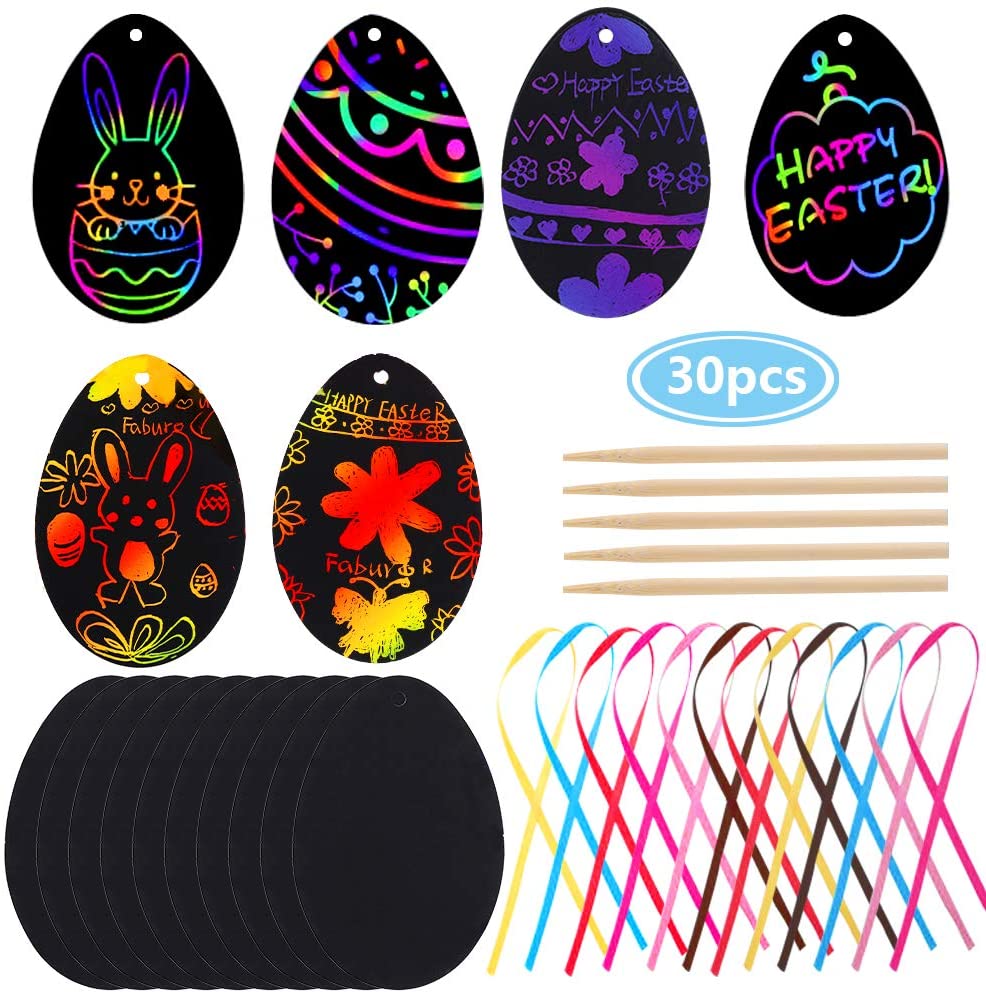 Take Apart Dinosaur Toy
£14.99
For your little dino-mad fans, this set comes with three dinos that can be taken apart and put back together again. Great for improving dexterity.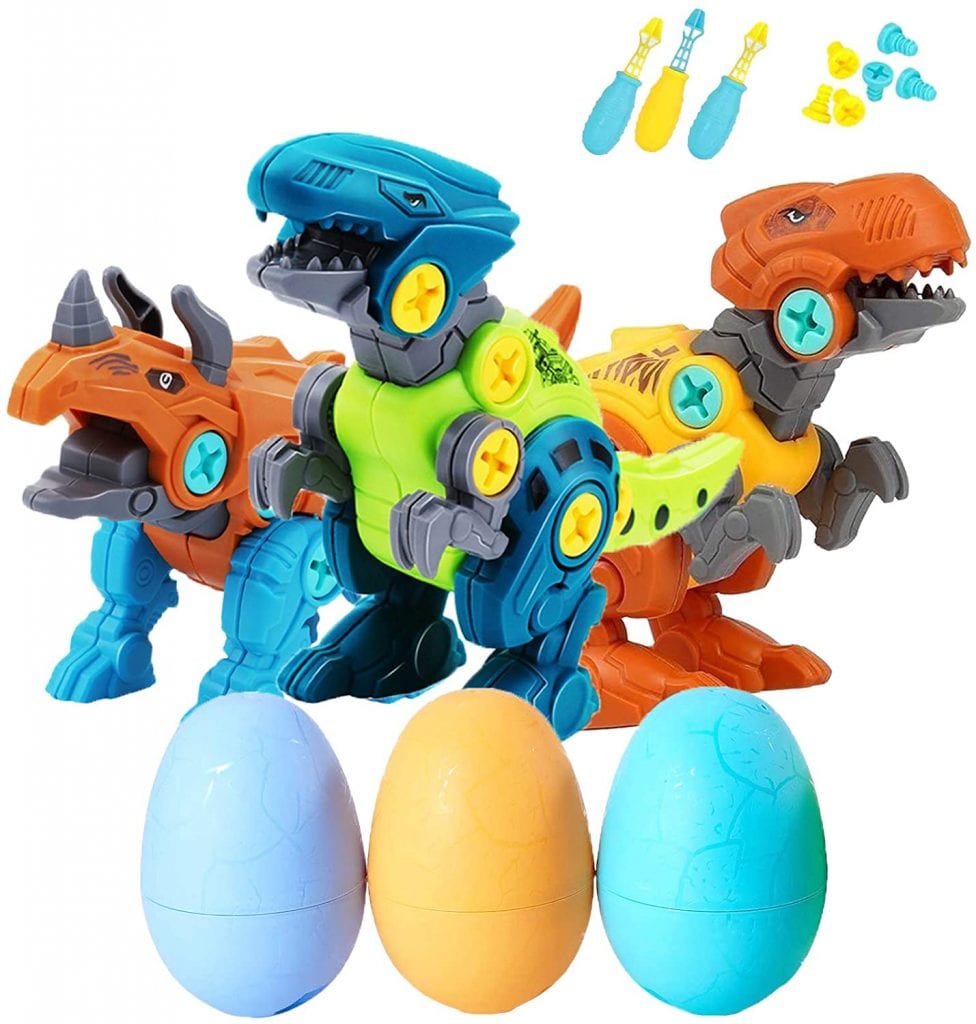 You might also like: