Yep – you heard right! I know a lot of us tend not to get on with their mother-in-law but I get on really well with mine. I've not spoken about her in much detail on the blog previously but she is bloody amazing.
Before we had children I would probably only see the in-law a few times a year but that all changed when we had the boys.
This is the woman who drove for her life to get to us when I went into labour with M in the early hours of the morning (the monkey was 10 days early). We wanted E to be with someone he knew and my sister who lives 5 minutes down the road was in Hong Kong! By the time she got to us though I was already at the hospital, ready to push – thank goodness for neighbours. It meant that she was there when E woke up and was able to take care of him until he was ready to meet his little brother.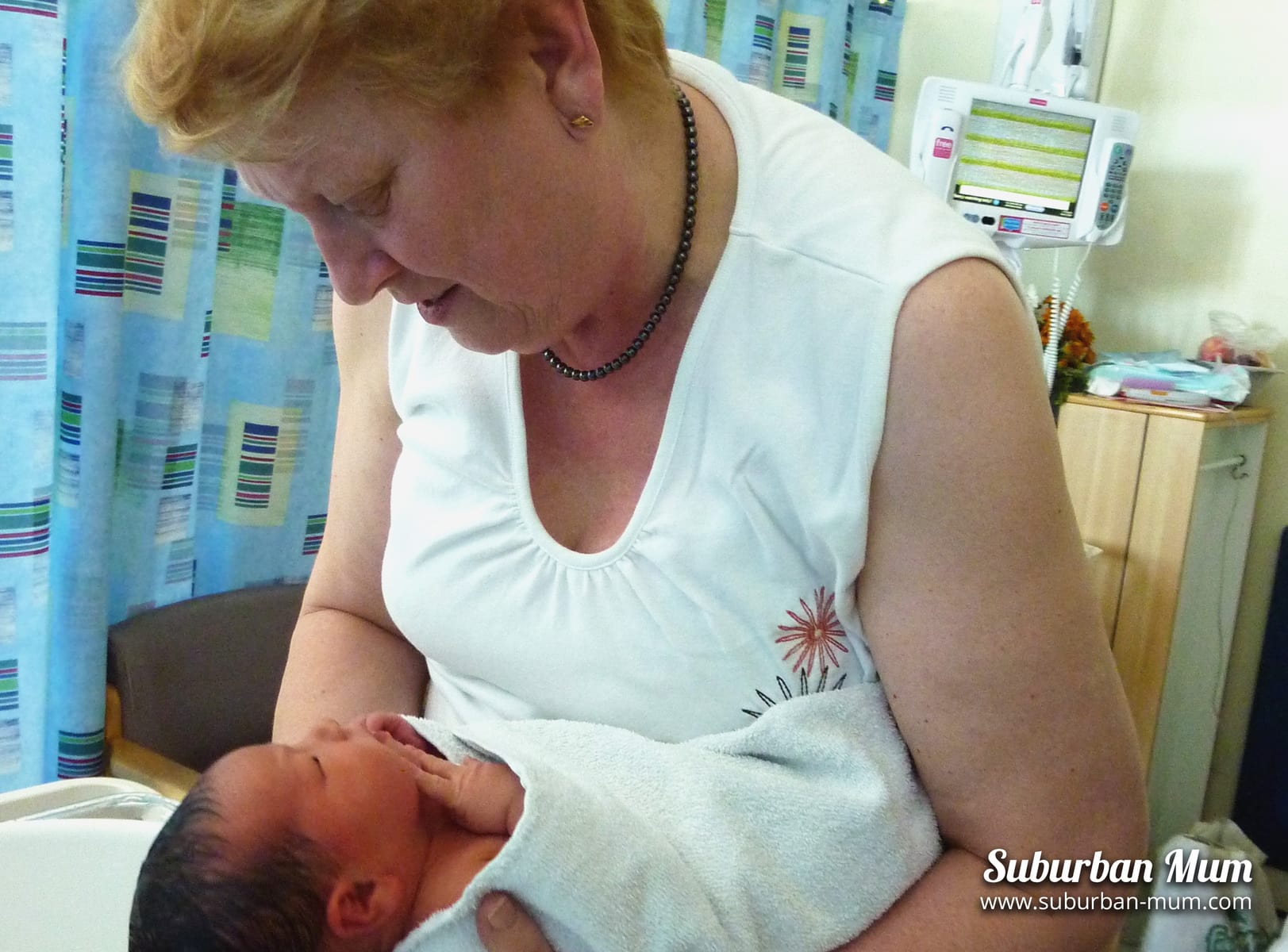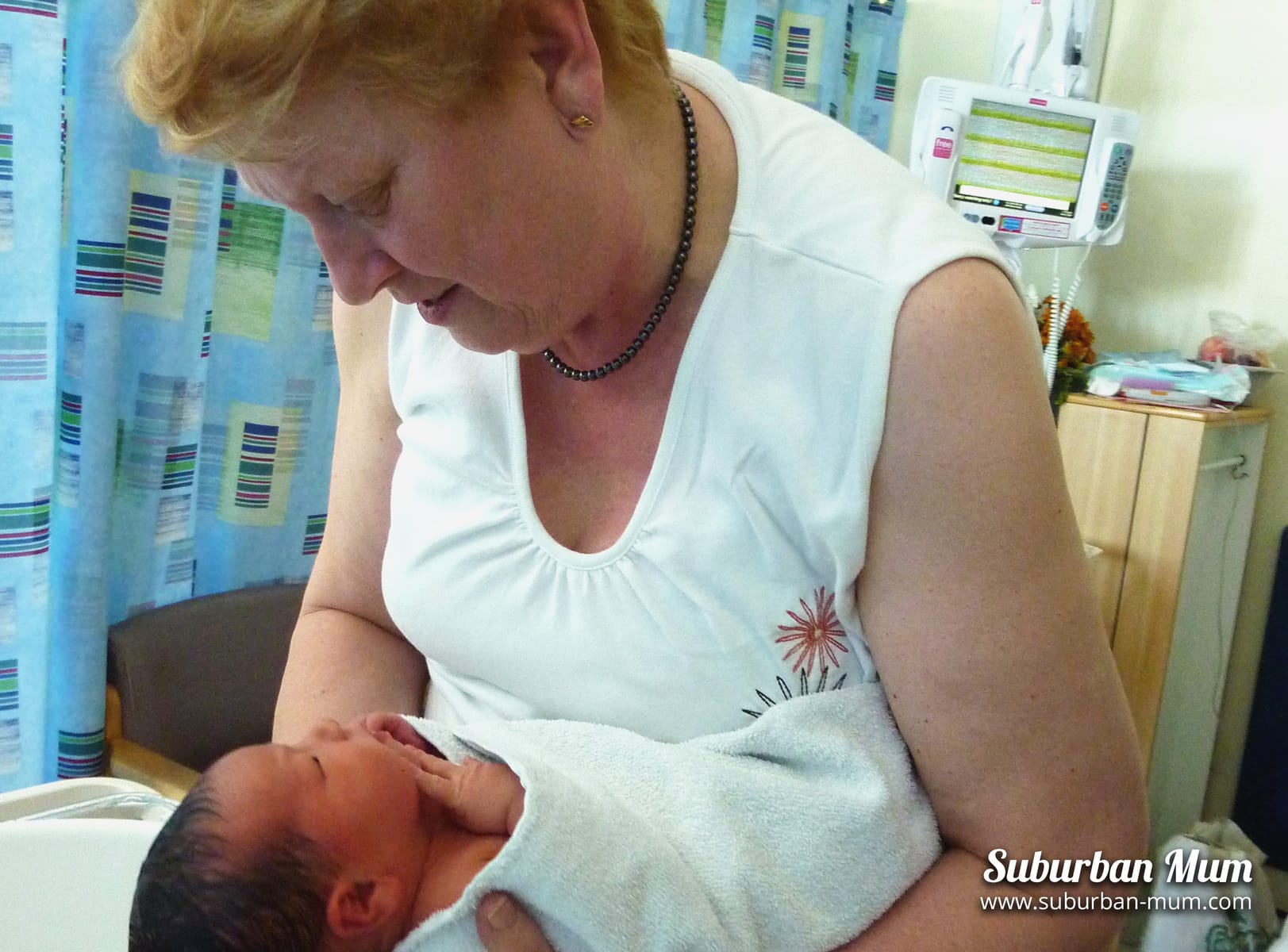 Ever since I returned to work after having the boys, my mother-in-law has looked after them two days a week. She lives over an hour away, and each week she commutes down to us on a Sunday night to look after them on Monday before battling through rush hour traffic to get home and comes back again on a Tuesday afternoon to do the same again on Wednesday!
It's meant that we have saved massively on childcare over the years and we are so so grateful and appreciative of her help. We are really lucky, I know many friends who returned to work don't have that support network and have to rely on having a nanny or a childminder.
I never really saw my grandparents (on my mum's side) more than a handful of times a year when I was growing up and my dad's side live in Hong Kong, so it's really lovely to see that they boys have a really special bond with their nanny. Many a time I will come home to find them all huddled up together on the sofa watching something on TV. When we've been away on holiday and not seen her for a week or so, the boys can't wait to tell her everything they have been up to. Certificates, gold stars, new toys – she gets to hear about them all from two excited boys who want to share everything she might have missed.
At 67 looking after two energetic boys is not easy, she regularly tells me the beauty of being a grandparent is being able to just enjoy spending time with her grandchildren. She doesn't have a strict routine or schedule to stick to and can give them undivided attention. I know when my boys are with her they are so loved and it makes me feel less guilty about having to go out to work.
It's not just all about the boys either, she will buy me bits and bobs I need for the house that I've not had the time to go and buy and although I tell her off for doing so, she helps with chores around the house too.
I really hope I'll be able to do all these things for my boys when they have children of their own and if I can be half as kind, patient and nurturing as my mother-in-law is now I will be happy.