Holidays abroad still seem to be a little bit of a way off at the moment. Many of us do not feel it's safe enough to travel overseas, and for those that do, there is the traffic light system to contend with. Not only that, travelling abroad means having to self-isolate and take COVID tests, which can cost hundreds of pounds for just one person. It's no surprise that many of us are choosing to stay in the UK this summer.
We are firmly in the Staycation camp this year. We love going abroad, but we're not in a rush to do so just yet. I don't think I could cope with the stress of it all. Give it another year, and things will hopefully be that little bit closer back to normal.
The launch of a new British cruise line, Ambassador Cruise Line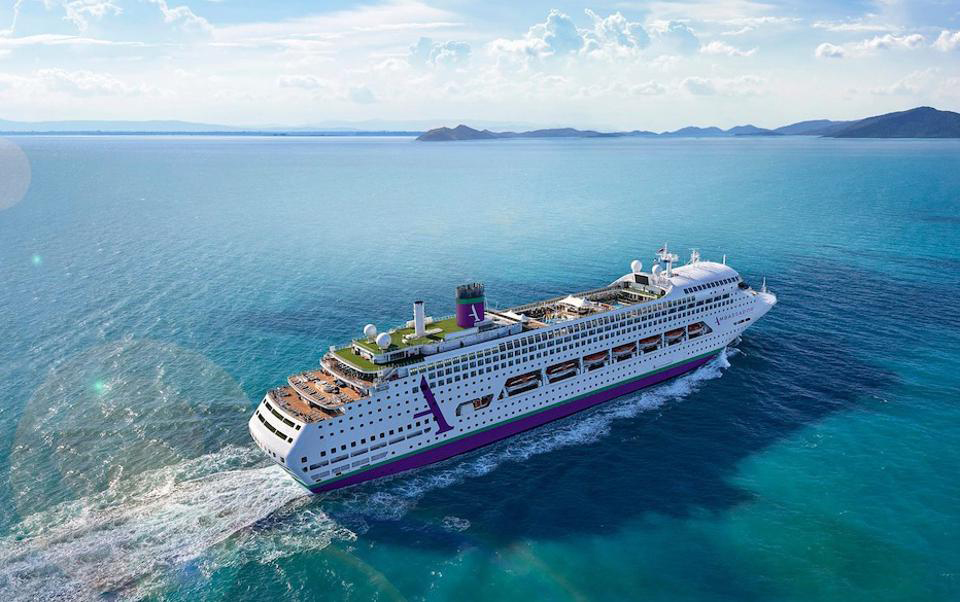 Ambassador Cruise Line is the first British cruise line to be launched since 2010. It will be a no-fly cruise based in Tilbury, London. Aimed at the older demographic, it's set to launch in Spring 2022.
There are many family vacation cruises available out there, but Ambassador is looking to revert back to the more traditional format of an adult-only ship. This means you'll be able to enjoy the pleasures of cruising with other adults.
Ambassador's first ship will be the 1,400-passenger Ambience. Formerly P&O Australia's Pacific Dawn, Ambience will be renovated and upgraded to modern environmental standards. With 798 cabins, the ship will have five restaurants offering locally inspired dishes, two cafes, nine bars and lounges, a swimming pool, and a spa.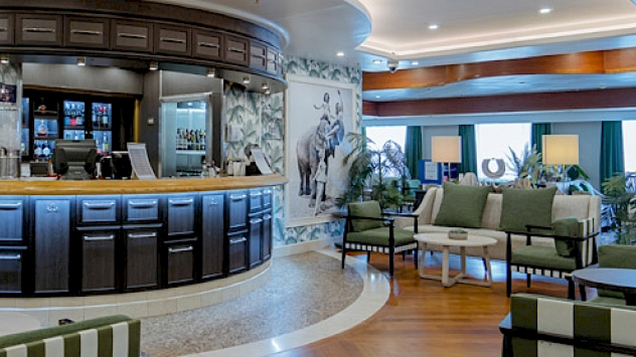 The ship will set sail on a short-break cruise to Hamburg to begin with. Following this, there will be 33 inaugural sailings, totalling a visit of 88 different ports. The Norwegian Fjords, the Baltics, St Petersburg, Greenland, the Arctic, Iceland and other short break cruises will be among the destinations for the Ambience.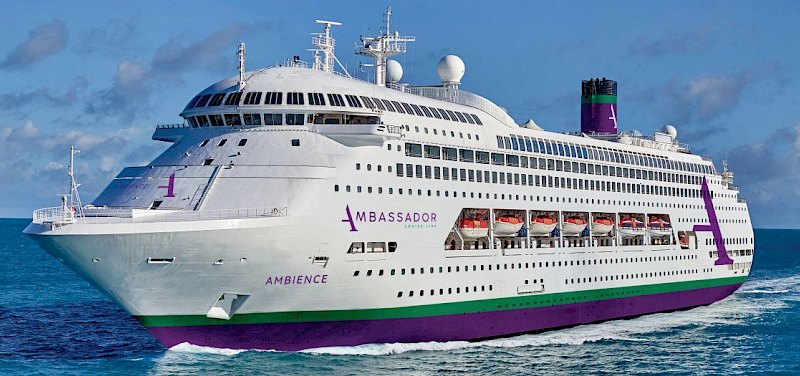 A typical week's European cruise with Ambassador costs £850 per person full board. For further information and details, head over to their website.