Clothing brand GANT recently launched their new AW18 collection that has been inspired by Togetherness. We were all gifted some stylish sweaters from the range to celebrate and what better way to show them off than to head to Richmond Park for a little photo shoot? It was the same weekend we picked up our new car, so it was a good excuse to drive through the park to find a good spot for the boys to run around in.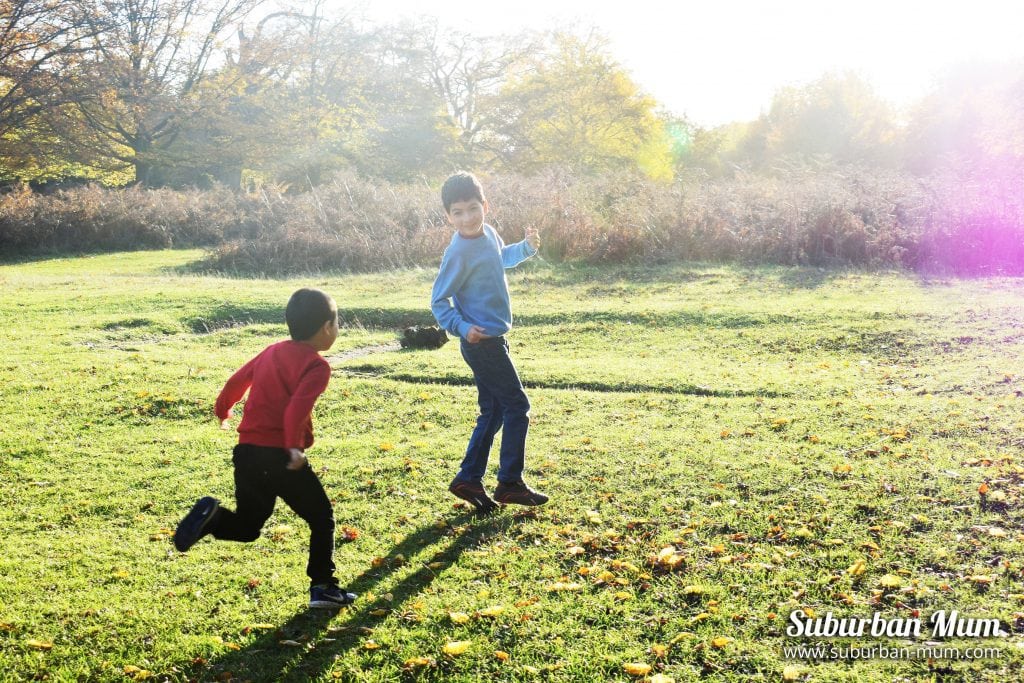 GANT has recently launched a Kids & Teen section which is filled with natural shades as well as colourful reds and greens – ideal for this season.
The boys are wearing crewneck sweaters in a lightweight cotton knit – they chose which colour they wanted themselves, and so it was no surprise that M went for red – his most favourite colour while E opted for blue.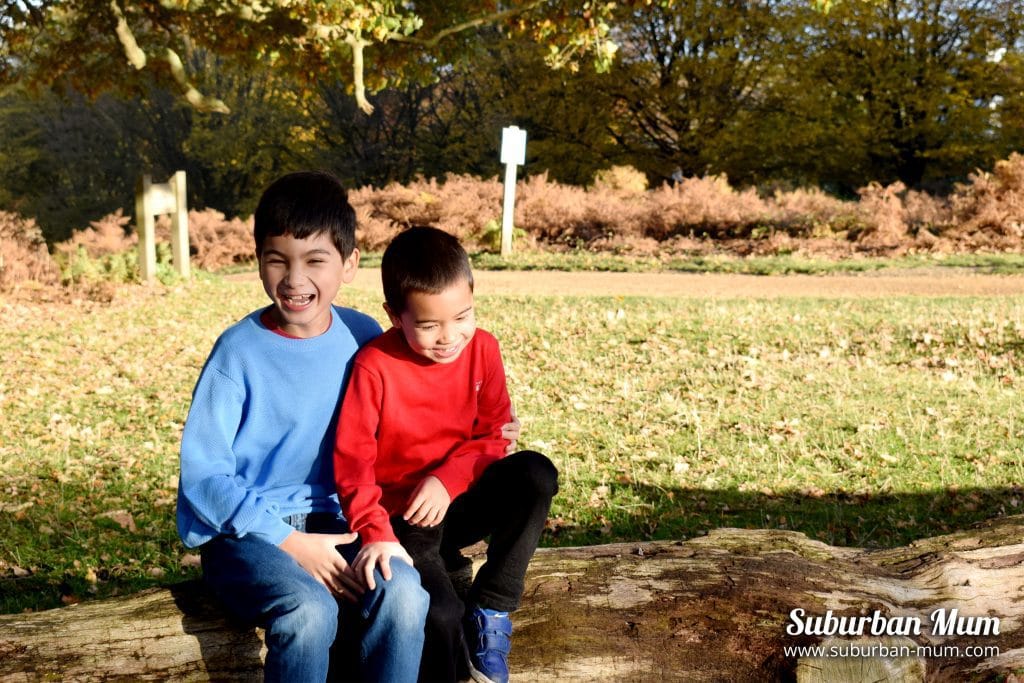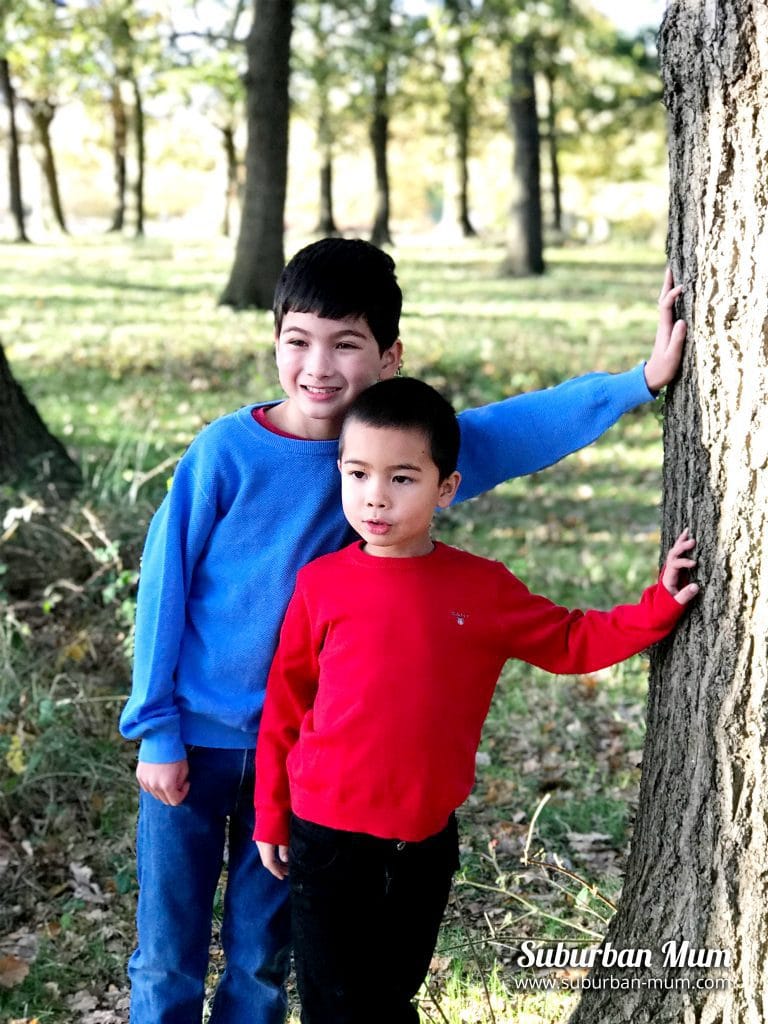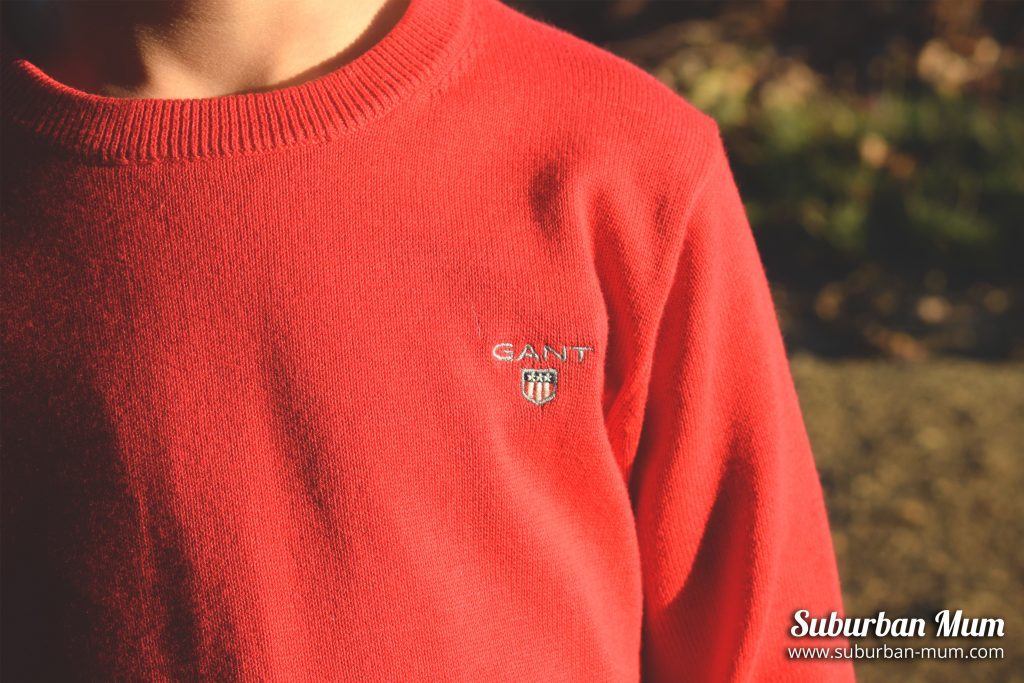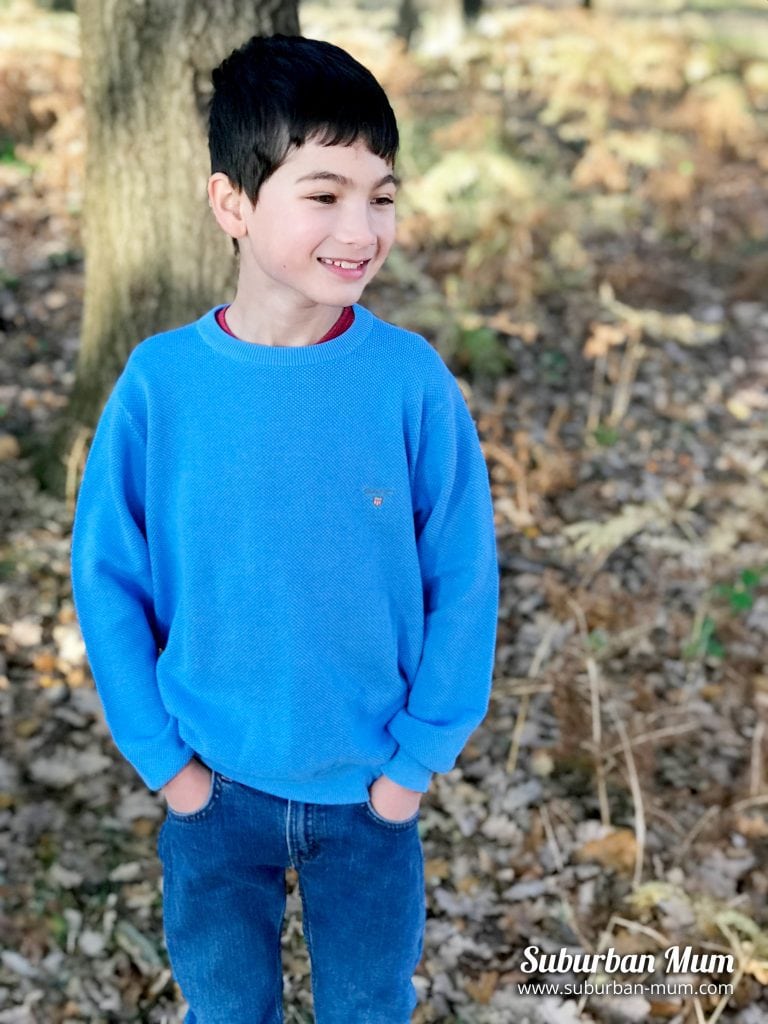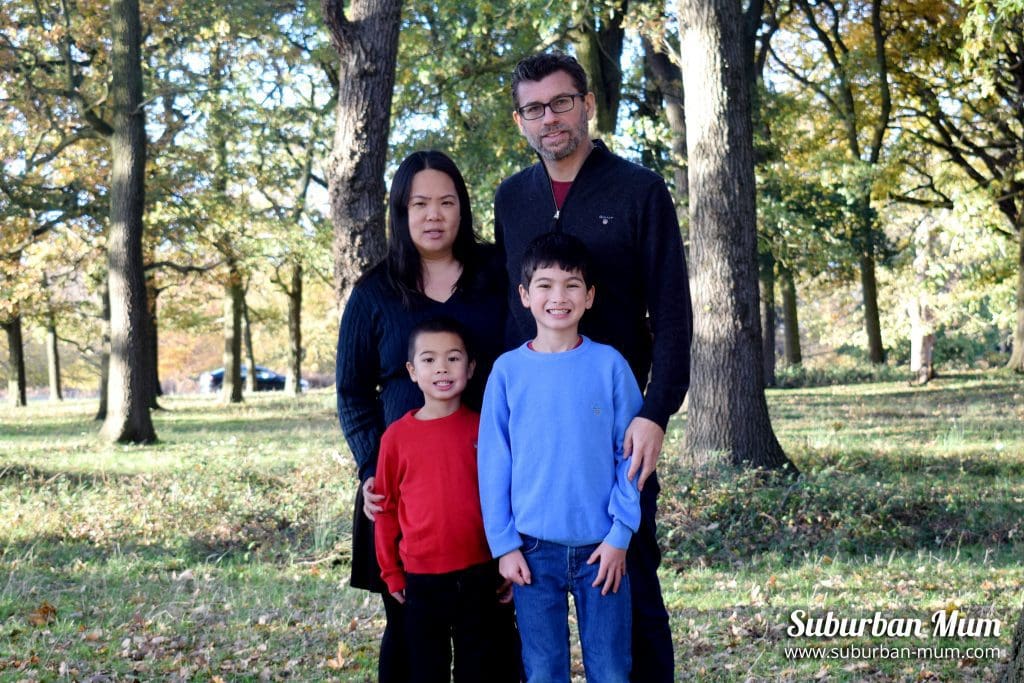 Our GANT sweaters are super soft and have kept their shape wash after wash. They've been great in this changeable weather, we've been able to layer up when needed and most importantly they're comfortable to wear and add a stylish and smart/casual touch to our wardrobes.
GANT have a great range available for the whole family, from knitwear and shirts to jackets and chinos/trousers. Head to their website to check out their full range.
*We were gifted these GANT sweaters for the purpose of this post.