*Advertising Feature*
It may have been a while ago now but when my boys were babies they both suffered from acid reflux. Before becoming a parent, I never realised just how common it was. Studies show that up to 55% of babies have some kind of feeding-related problem in their first six months of life. Reflux is where babies bring up milk either during or after they have been fed. This is usually down to the fact that their digestive system is still maturing.
It wasn't nice seeing them in discomfort and have their milk come back up after a feed. We were given baby Gaviscon to help for E which helped and thankfully he eventually grew out of it.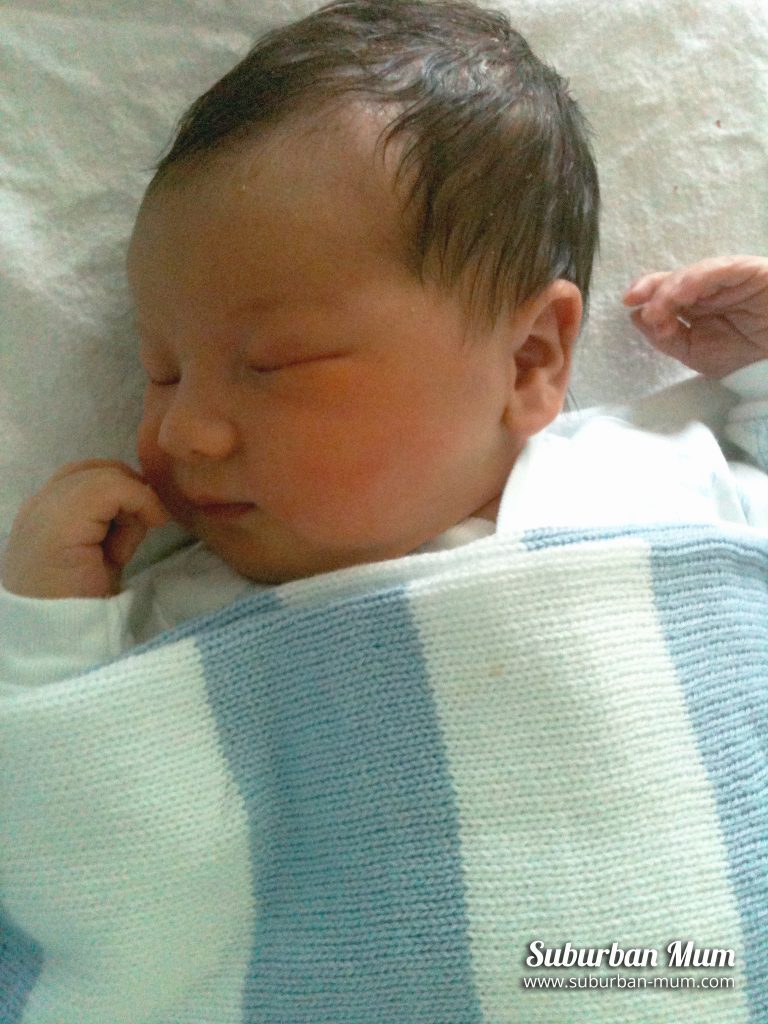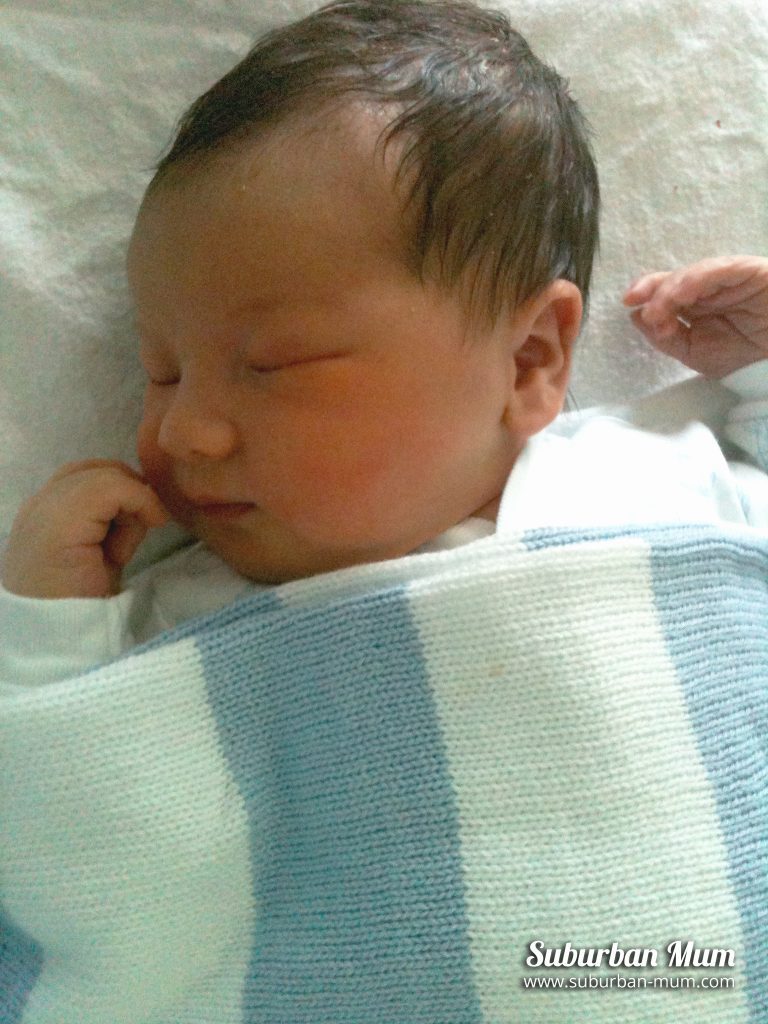 M was a little different, when he was around 3 weeks old he began projectile vomiting everything back up and didn't seem to be able to keep a feed down. I had stopped expressing my milk by this point so we had been formula feeding. We decided to give anti-reflux milk a try – it's slightly thicker than normal formula and hoped that this would help keep the milk down. My advice to parents would just be to always check the preparation instructions as these can vary from manufacturer to manufacturer. M also suffered from baby constipation. His poop was really hard and difficult to pass and I felt awful.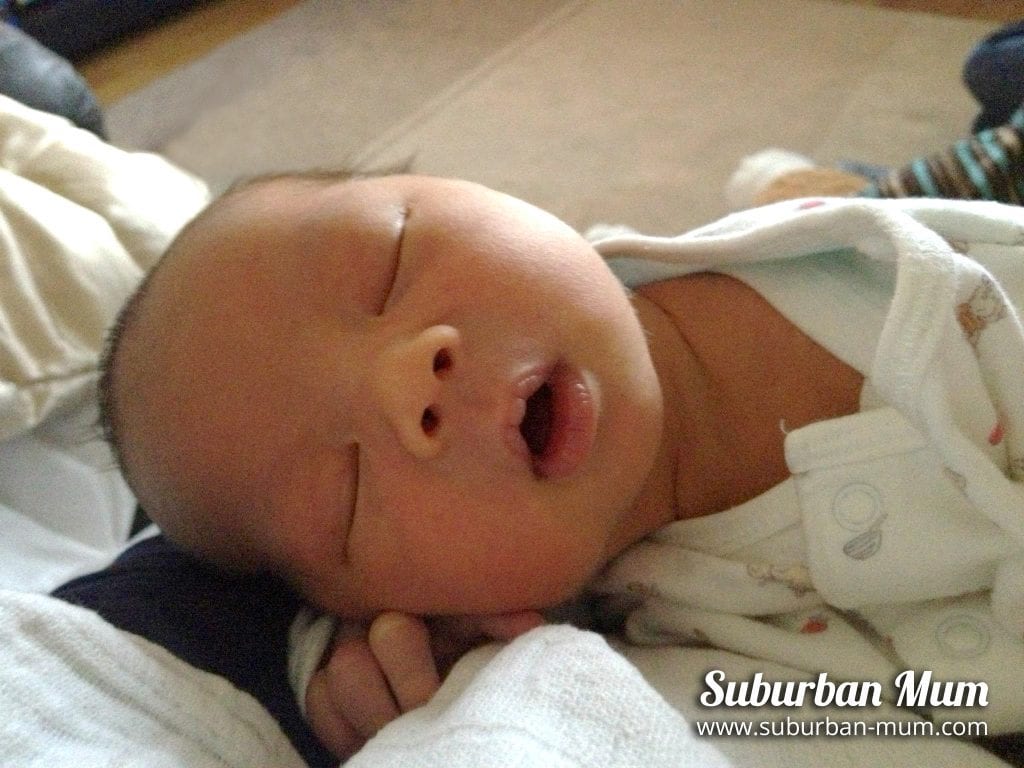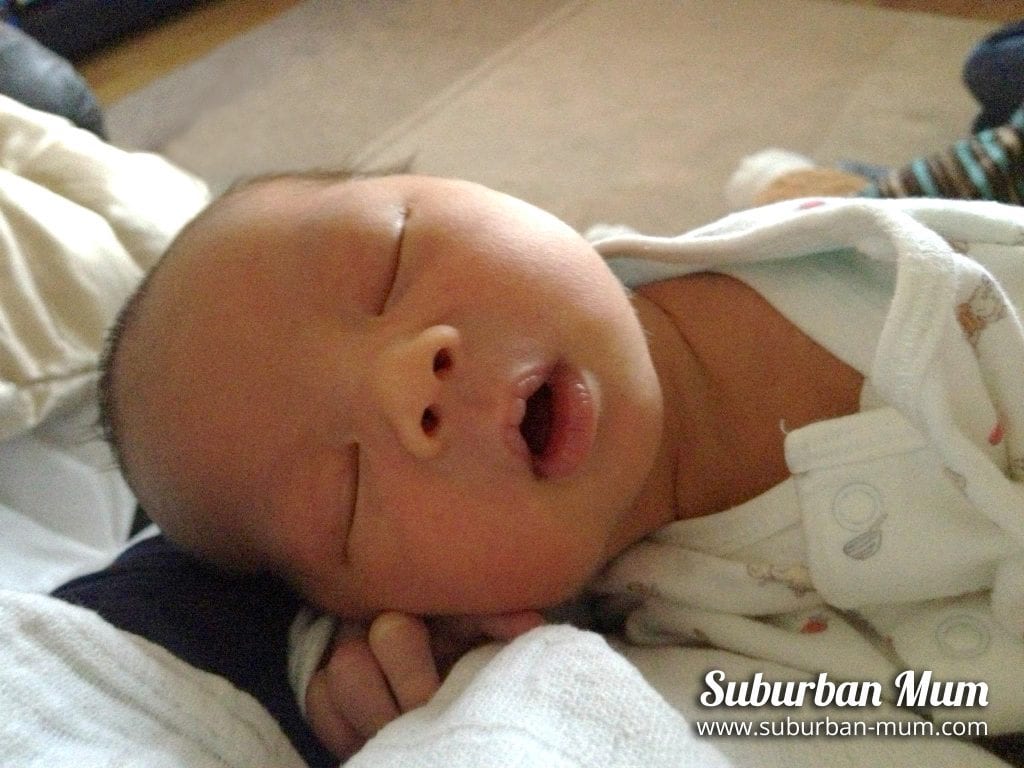 Reflux and constipation are usually nothing to worry about as the majority of cases are not serious. Babies, like E, will eventually grow out of it. However, there are ways to help ease baby feeding issues. Take a look at some of the tips below from SMA Nutrition.


If your baby appears to be in pain or if you are concerned for any other reason, always seek the advice of a healthcare professional such as your GP, health visitor or public health nurse.
IMPORTANT NOTICE: The best way to feed a baby is to breastfeed, as breast milk provides the ideal balanced diet and protection against illness for your baby and also many non-nutritional benefits for both baby and mother. We recommend that you speak to your healthcare professional when deciding on your choice of feeding your baby. Professional guidance should also be sought on the preparation for and maintenance of breastfeeding. If you do choose to breastfeed, it's important to eat a healthy, balanced diet. Infant formula is intended to replace breast milk when mothers choose not to breastfeed or if for some reason they are unable to do so. A decision not to breastfeed, or to introduce partial bottle-feeding, will reduce the supply of breast milk. If for any reason you choose not to breastfeed, do remember that such a decision can be difficult to reverse. Using infant formula also has social and financial implications which must be considered. Infant formula should always be prepared, used and stored as instructed on the label, in order to avoid risks to a baby's health.
*Advertising Feature*
You might also like: