I can't quite believe how quickly the Summer holidays have passed. It's been so nice having the boys at home and not having to worry about the school routine. We have just over a week away until my eldest starts Year 2 and I have to say I am feeling a little smug this year as everything is pretty much washed, ironed and labelled. We also won't have the usual last minute rush for school shoes either this year as we had to buy him shoes two weeks before the end of term and thankfully they still fit!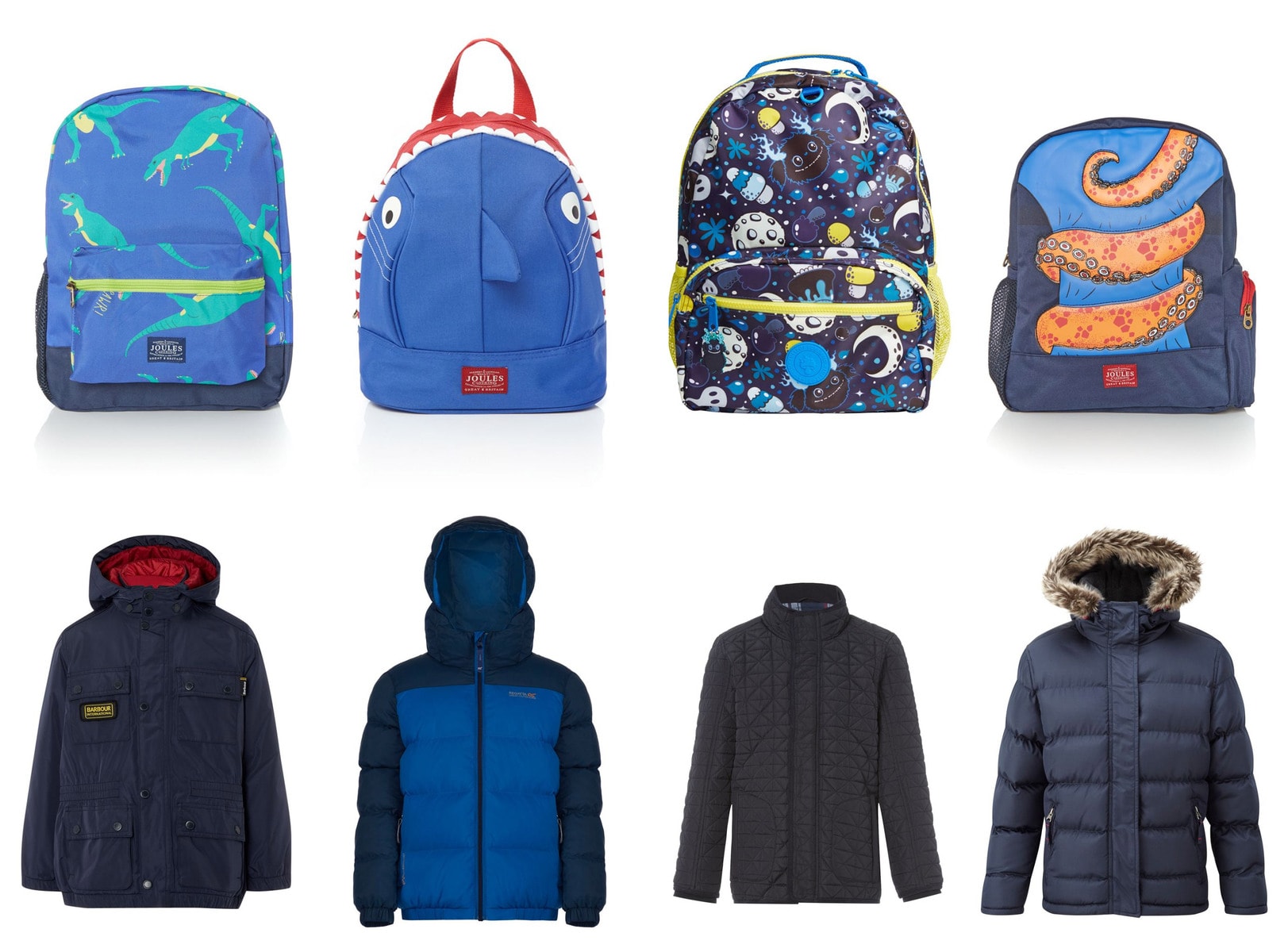 I do still have a few items to buy but they are not essential to have when he starts school. E currently uses a Book Bag which he takes to and from school every day, I have been toying with the idea of replacing it with a rucksack instead simply because his book bag always seems to be overflowing and never shuts properly.
I love the look of the following Kid's Bags which I think he would love as he is into anything to do with Dinos and Sharks. I also like the fact that these bags won't date easily because they are not character specific (like Star Wars, Minions and Ninja Turtles for example)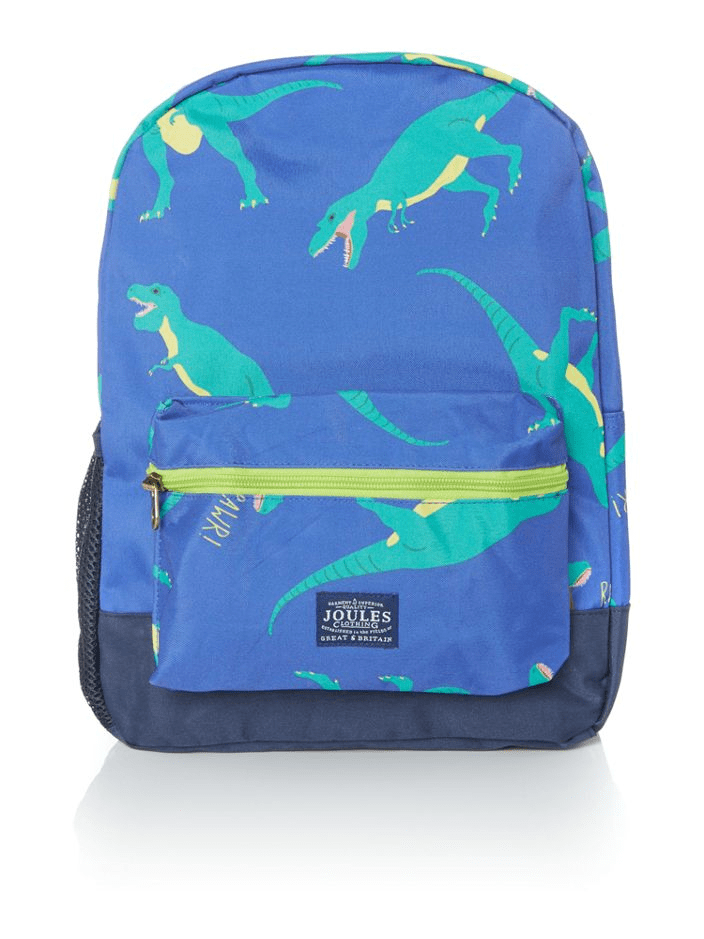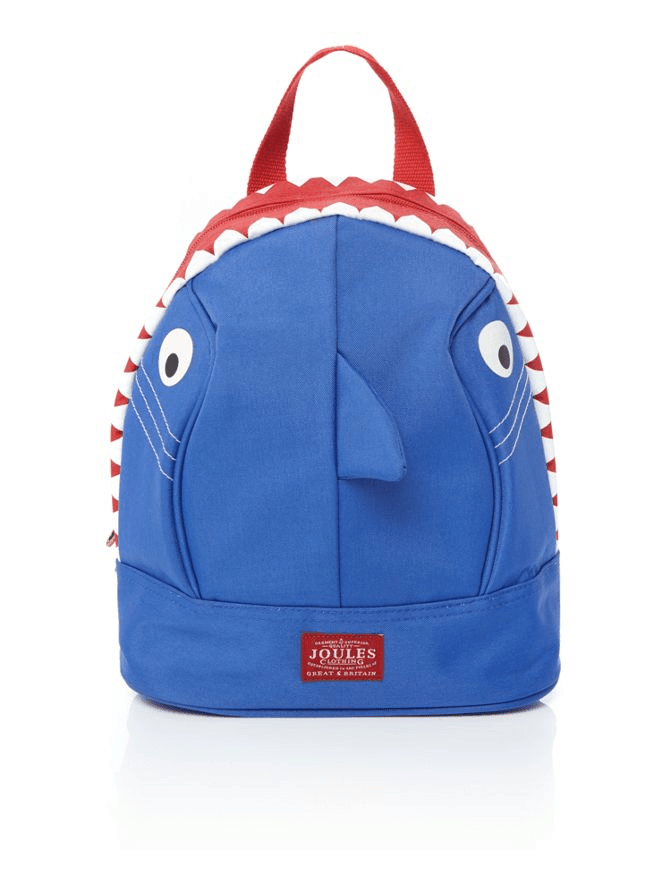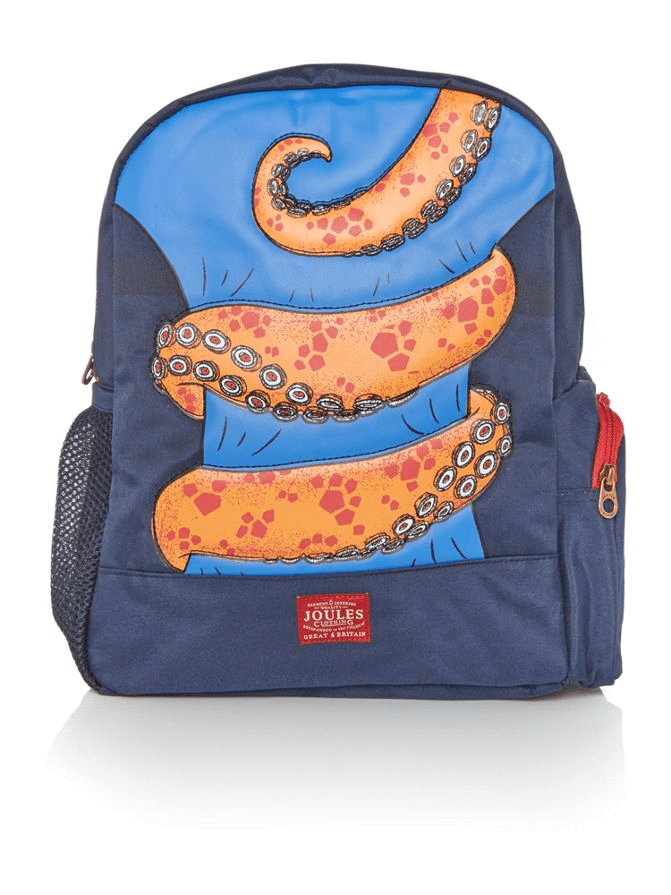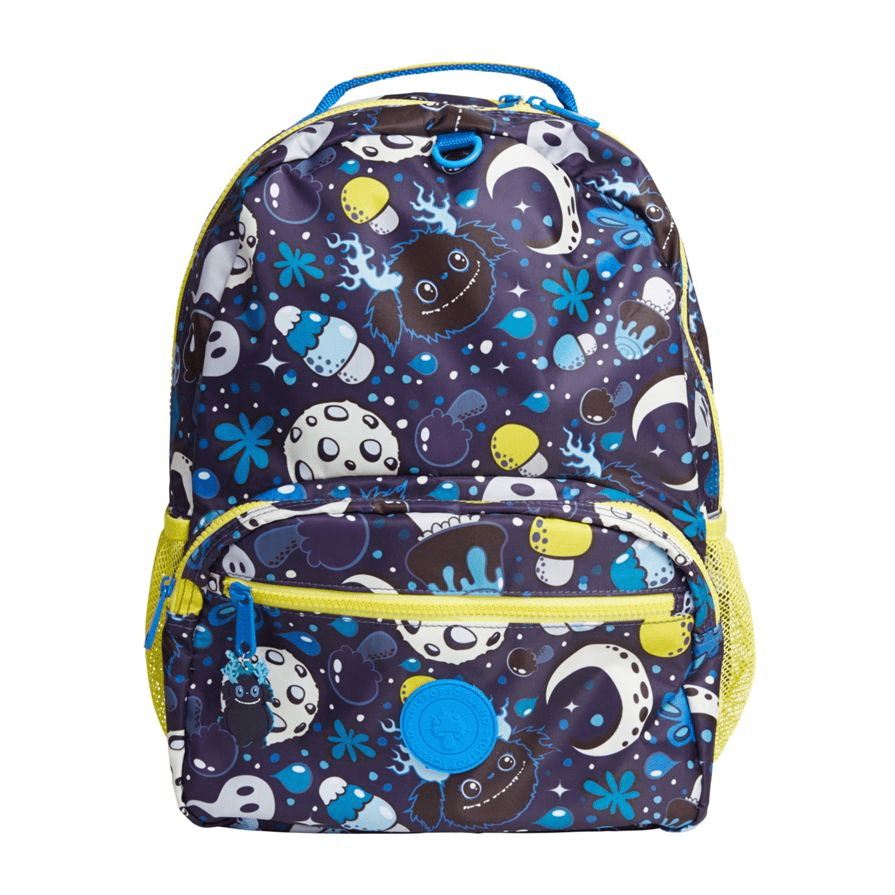 E will also need a winter coat once the weather turns around October time and I have picked out some stylish ones below. I really like the Barbour Waterproof Parka and the Tog 24 Thermal Jacket although I'm not too sure if he will find the fur around the hood a bit annoying?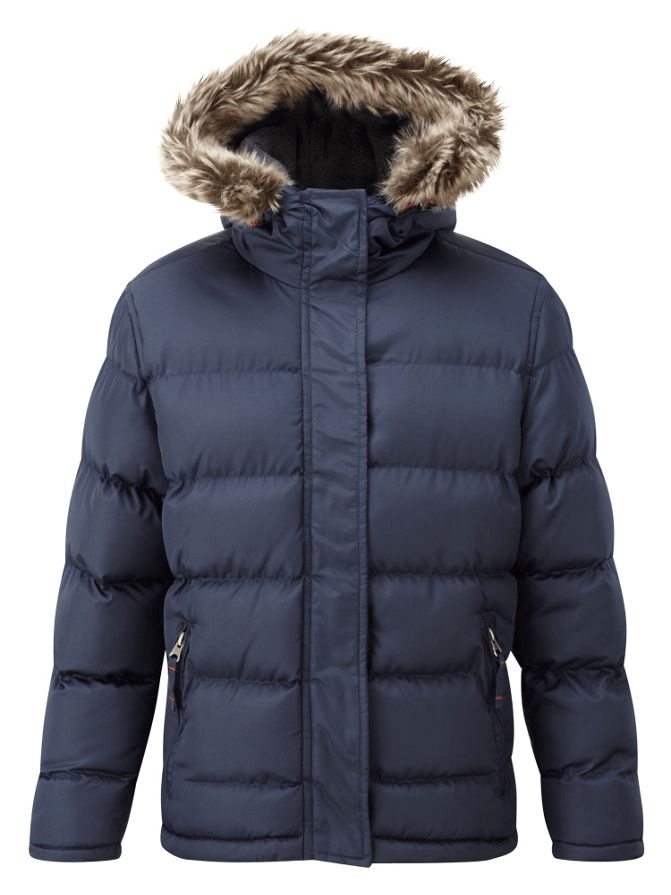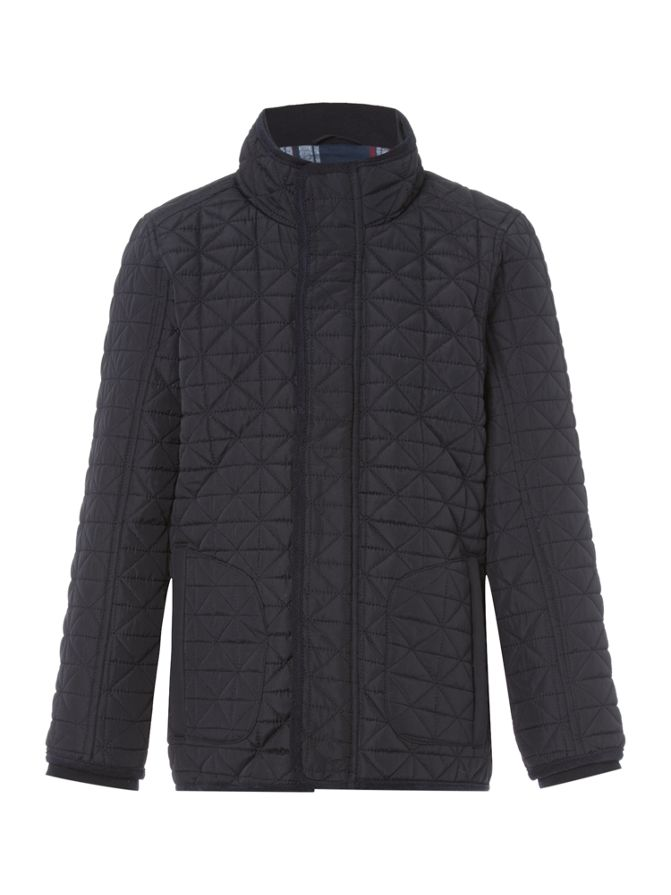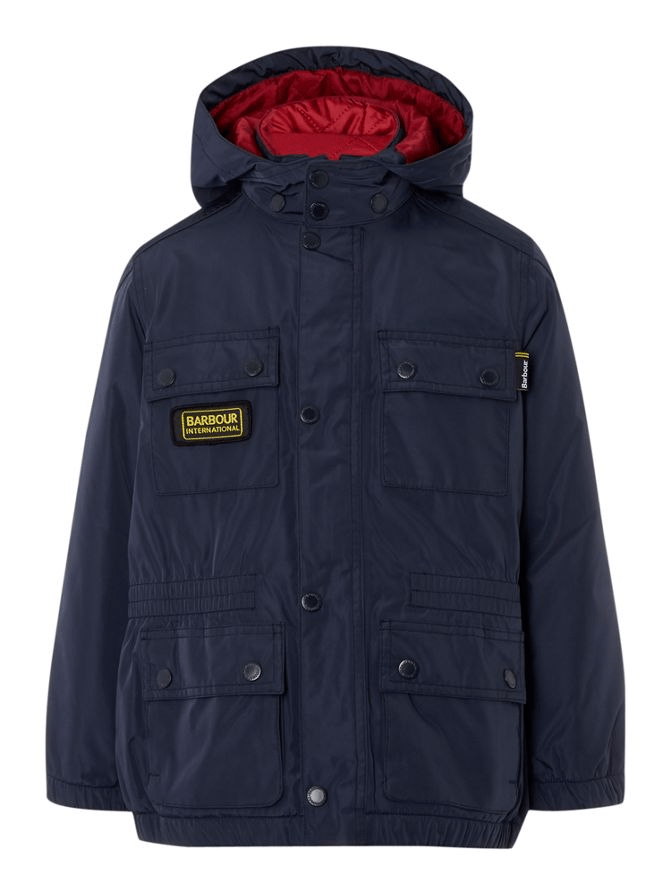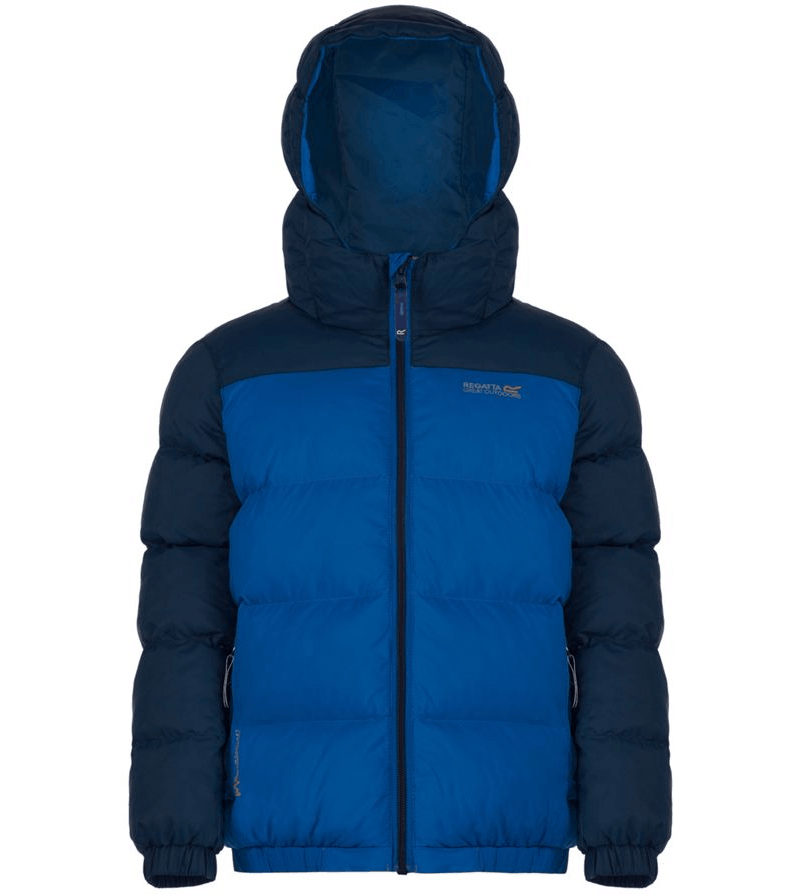 What do you think of my choices for backpacks and coats?
*Collaborative post