Programmes like The Great British Bake Off have spurned a new love of baking for many – myself included. I've always enjoyed baking and made things like cupcakes. Since the boys have come along, baking has become one of the things that have fallen by the wayside due to lack of time. Over the years, its become an all or nothing type of thing. When birthdays are looming and cakes need to be made, I tend to challenge myself by attempting to create a cake that will complement whatever the boys are into that year.
I've attempted all manner of cakes in the past. From Paw Patrol and Minecraft to Spiderman and Pikachu cookies all the way to my most recent creation, a Tank cake for E's birthday this year.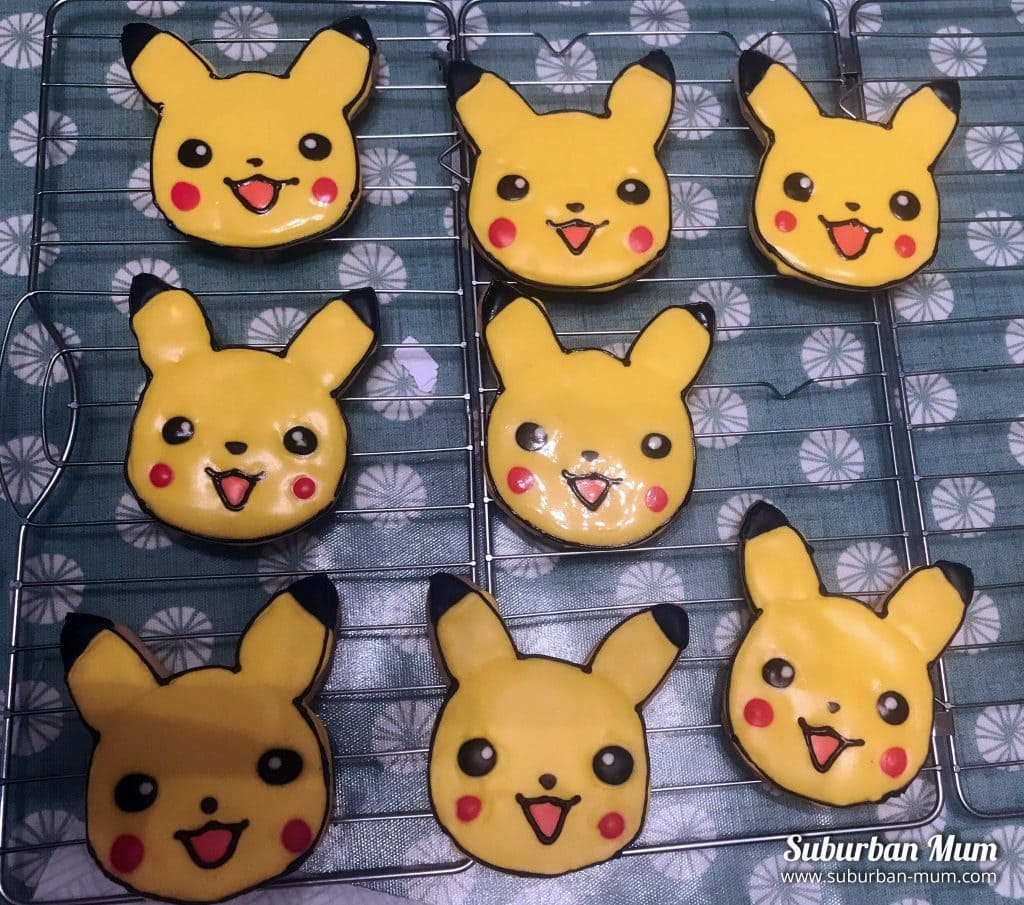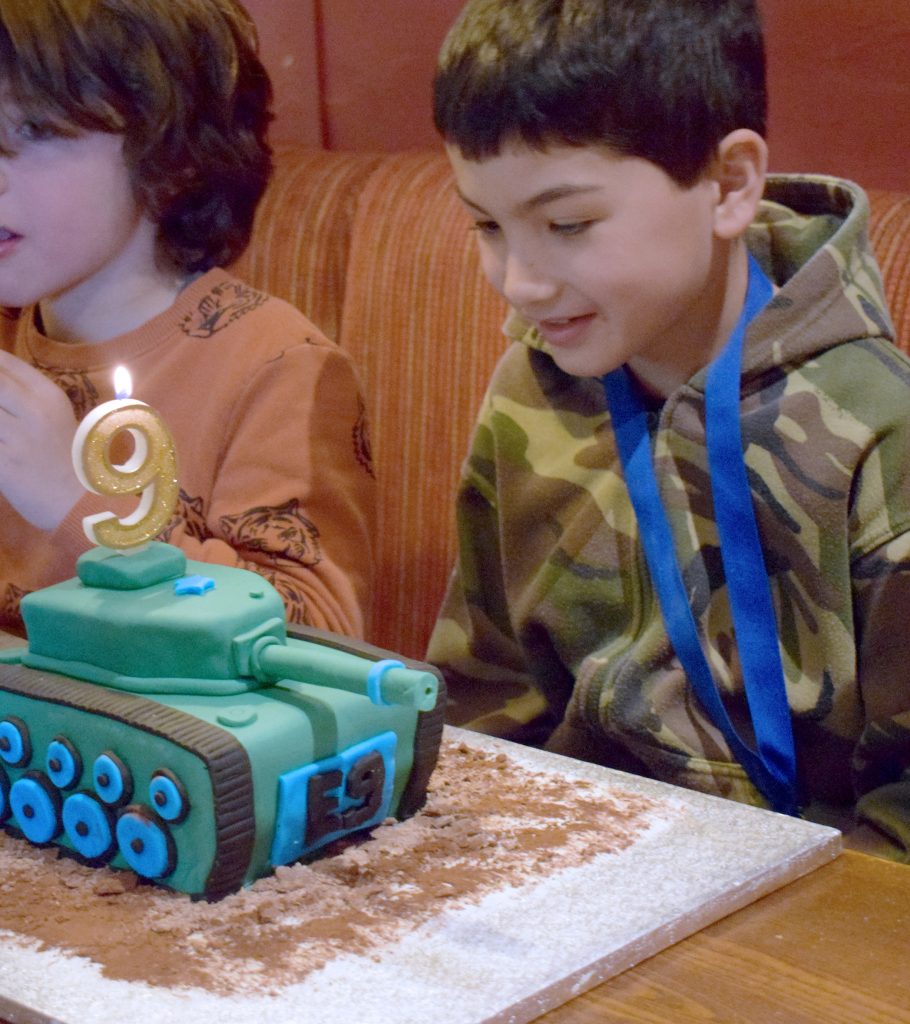 Pinterest and Google are my go-to's when planning out what cake I will be attempting to make. I also love getting inspiration from Instagram and watching the professionals ice and decorate cakes and cookies in seconds. One of the things I do always have to refer back to is knowing what quantities of ingredients I will need and what sized cake pan to use. The infographic at the end of this post is also really handy to refer back to for baking times depending on the size of your pan.
I have put together some baking tips for beginners – have a read and let me know what you think!
Baking Tips for beginners
Start with a basic recipe
If you've not baked before, the best way to do this is to start with a basic recipe so that you can gain confidence. It's important to follow the recipe step-by-step to ensure you get the results you desire.
Get the right equipment
Having the right equipment before you start is very important. At the very least, it will pay to invest in an electric whisk. This will save you from having to manually whisk and your hands will definitely thank you for this later. Places like Trago are great for buying baking essentials.
Measure carefully
There's no guessing when it comes to weighing out your ingredients for baking so it is important to make sure you weigh items correctly either using measuring cups and spoons or a digital scale.
Have fun!
Last but not least – don't forget to have fun! Your bake may not be perfect to begin with, but the more you practice the more you will improve. The best part is being able to enjoy your bakes with a hot cuppa!