It's been a really odd year. We've all had to adapt the way we live and work and the children have had to learn to do their schoolwork online. This has not only meant a strain on parents who have suddenly had to take on the role of teacher but also for the kids who haven't been able to socialise and interact with their friends.
Thankfully with the vaccine underway, it looks like we can start to look forward and slowly try and get back to how life was before. Schools have reopened, allowing children to socialise and learn in the school environment again. Businesses are looking to gradually open up from April onwards which is fantastic news.
Barracudas Activity Day Camps are back for Easter!
I am so pleased that Barracudas Activity Day Camps will be opening for the Easter holidays. The boys attended in the Summer of 2019 and really enjoyed it and we are absolutely thrilled to be chosen to be ambassadors for them again.
Barracudas Activity Day Camps have clubs in over 40 locations across the South East of England. They have been busy behind the scenes preparing for their return and will offer a fun and safe environment for the children over the Easter holidays.
All camps will be COVID-secure and fully adhere to current government guidance.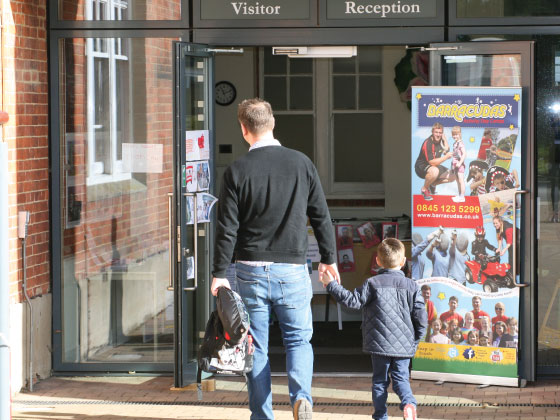 How have the camps changed?
Barracudas Activity Day Camps have made some minor amends to the timetable. Motor sports, fencing and inflatables will not be available but all other activities (there are over 80 to choose from) will be running.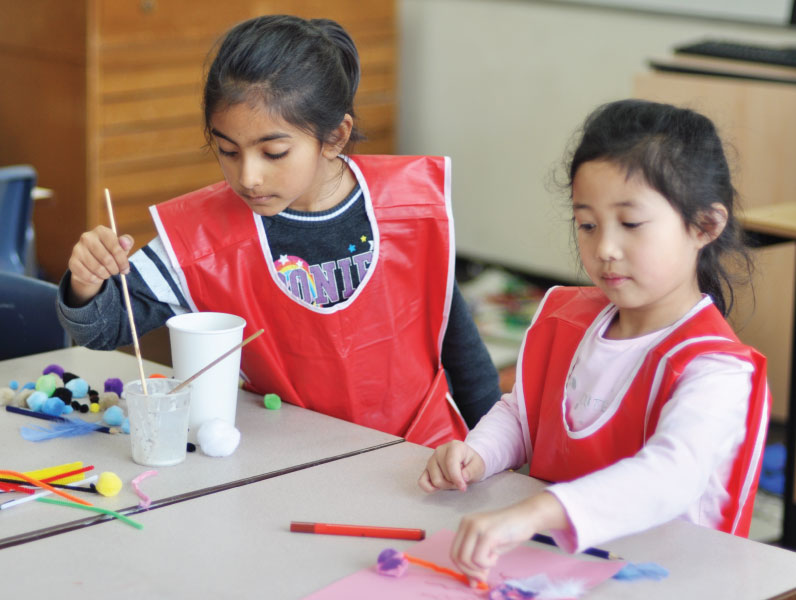 Here are just some of them:
Lab Rats science experiments
Dodgeball
Swimming/Waterpark
Quad Bikes
Netball
Den Building
Quidditch
Tennis
Arts & Crafts
Badminton
Archery
Barracudas will be operating a new policy called the 4 P's (Planning, Premises, Processes and People).
Each Barracudas camps will have reduced capacity available to keep children safe. There will be a max of 15 children per group (for Early Years this will be a max of 24).
Staggered entry and exits
Socially distanced queueing and one-way systems
Dedicated isolation area should children fall ill
Extra handwashing and sanitising throughout the day
Additional cleaning of facilities and al equipment
See the graphic below for more detail.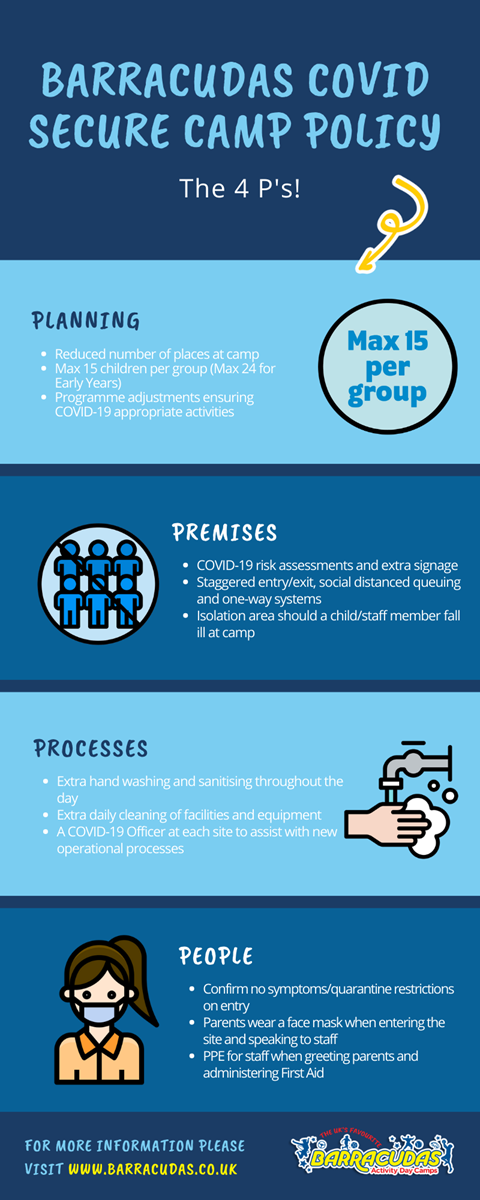 Childcare vouchers accepted and risk-free booking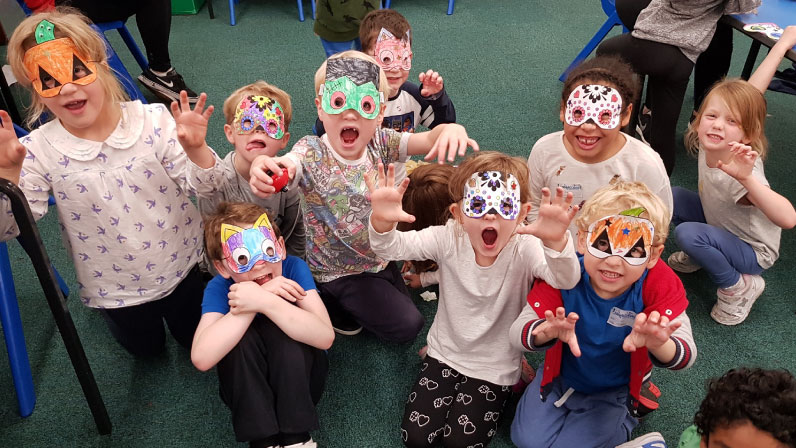 Having been in lockdown for so long, parents will have built up a backlog in childcare vouchers. The good news is that these can be used as payment at Barracudas as they are Ofsted Registered. They are also offering a risk-free promise where in the unlikely event that the camps have to be cancelled or you have to self-isolate, you will either be entitled to a full refund (if you chose the flex booking option) or receive a credit note to use another time.
All-new Palace for life Football Camp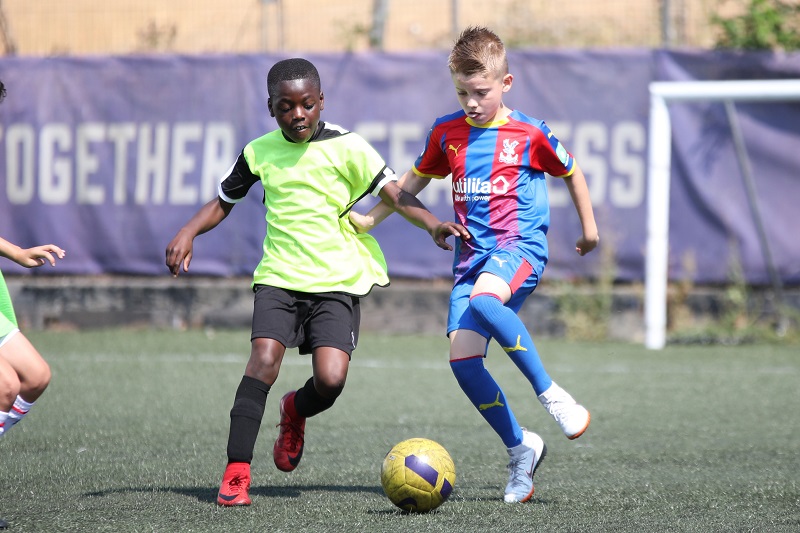 New for 2021, Palace for Life Football camp is an additional course for boys and girls aged 7-12 and is available at selected camps. It is ideal for football-mad kids who want to learn from professionals and develop their skills. You can find out more about Palace for Life Football Camp here.
We are really looking forward to attending camp again. The camp the boys go to has huge playing fields for children to run around in which they love.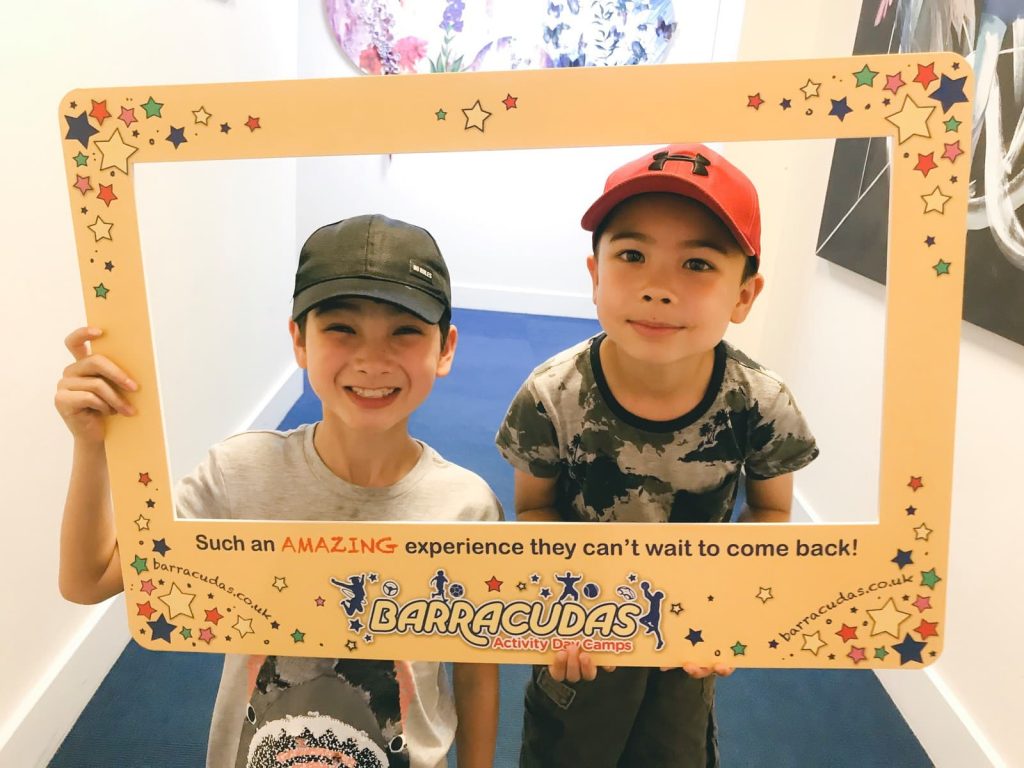 If you like the sound of Barracudas Activity Day Camps find out more and to see where your local Camp is by heading over to their website. Places are limited at the Easter Camp so do book in advance to guarantee a place.
You might also like: