With the summer holidays coming up, as a parent, it can be hard to juggle childcare. Whether you are a working parent or a stay at home one, children need stimulation and activities to keep them entertained. We will plan days out to places like the cinema, our local farm and swimming pool on my days off but these activities won't be possible when I am at work. This is why we enlist the help of friends, my mother-in-law and activity camps to break up the weeks, so they're not doing the same things all the time. I also know from my own experiences that as much as I love my children, six weeks is a long time and I need to have a break from them and vice versa, else we'd all be at each other throats.
Breaking up the summer with Barracudas Activity Day Camps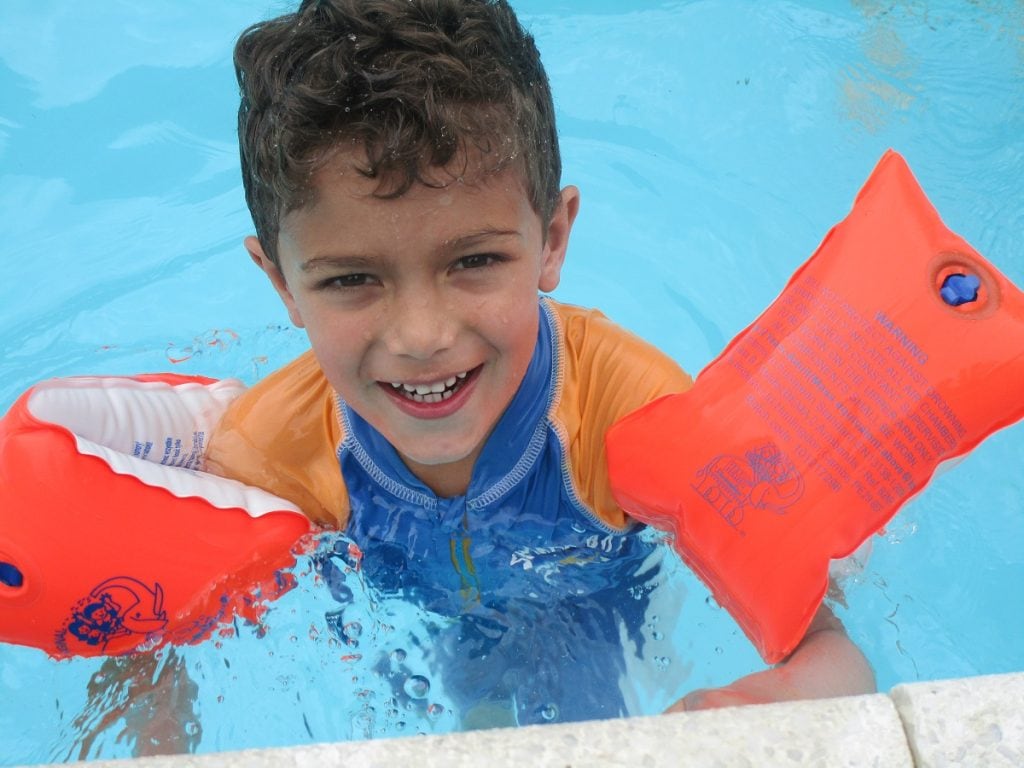 Barracudas Activity Day Camps offer Easter and Summer clubs in 46 locations across the South East of England. They are a family owned company that is registered with Ofsted and rated Outstanding more than any other comparable provider giving parents peace of mind that their children will be well looked after.
The day camp is suitable for children aged from aged 4½ right through to 14, and they have an early (8am) or late club (6pm) pick up and drop off option which ideal for parents as it allows them to do their days work while their children have fun.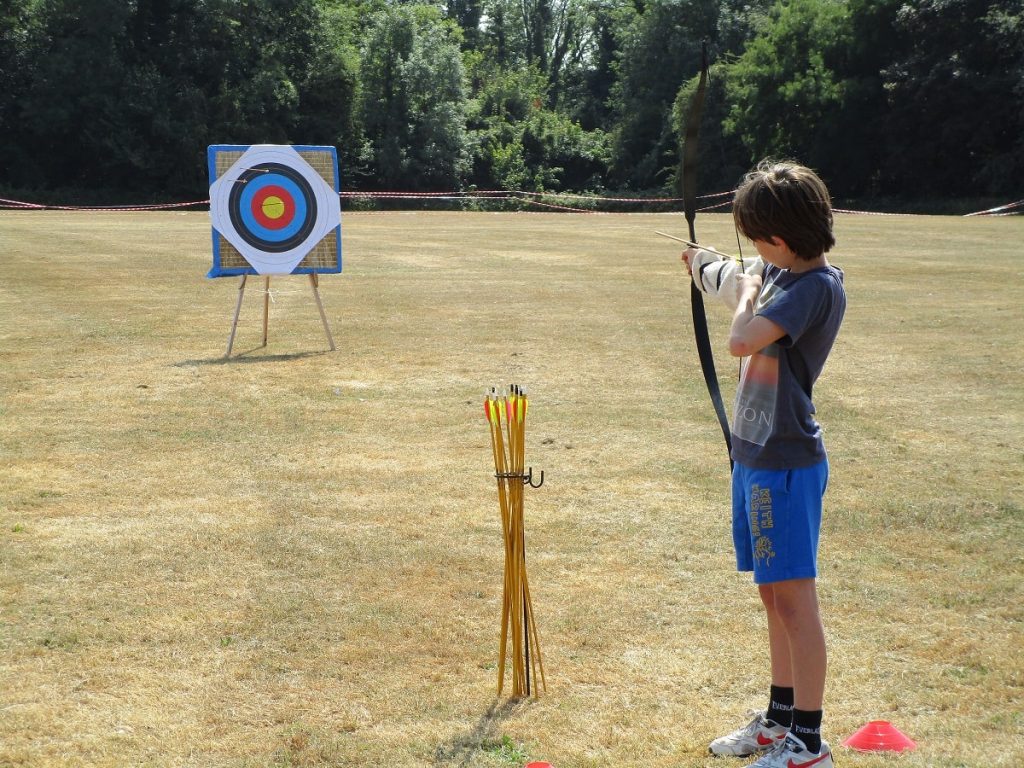 The camp is split into age groups, these are: 4½ – 6 years, 7-10 years and 11-14 years with limited group sizes and high staff ratios.
Barracudas Activity Day Camps have over 80 activities to choose from
Whether they're a budding artist, scientist or love sports Barracudas Activity Day Camps will have something suitable for everyone.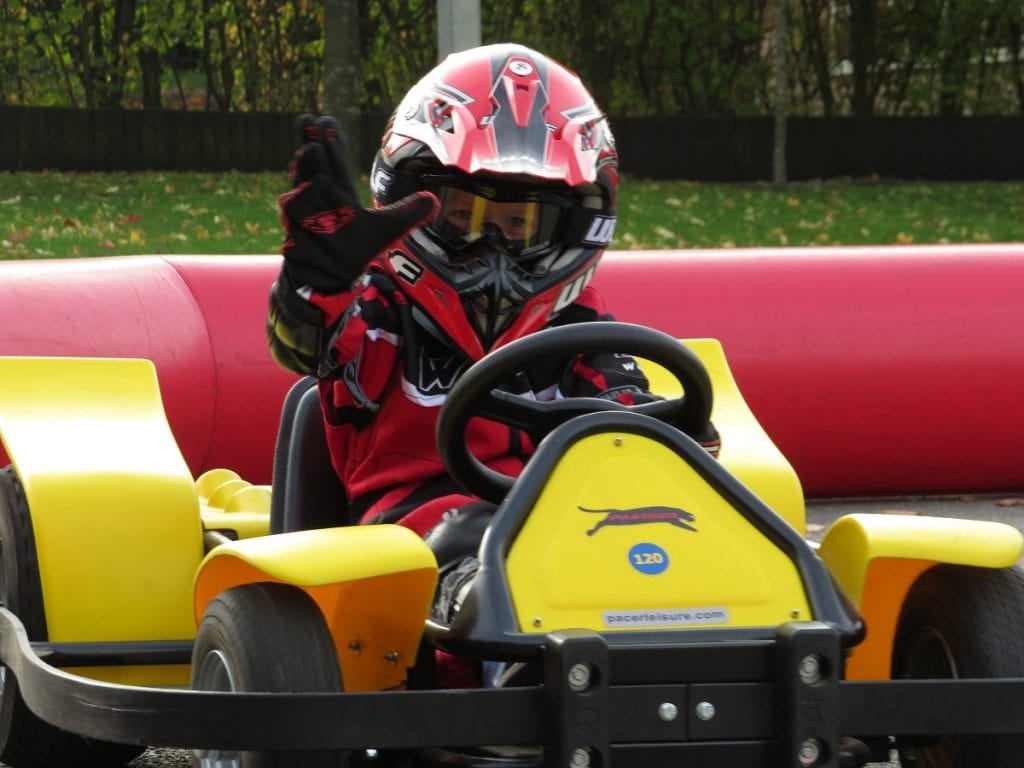 Here are just some of the activities you can expect at the camp:
Aqua Slide
Bouncy Castle
Lab Rats science experiments
Dodgeball
Swimming/Waterpark
Quad Bikes
Netball
Den Building
Quidditch
Tennis
Arts & Crafts
Badminton
Archery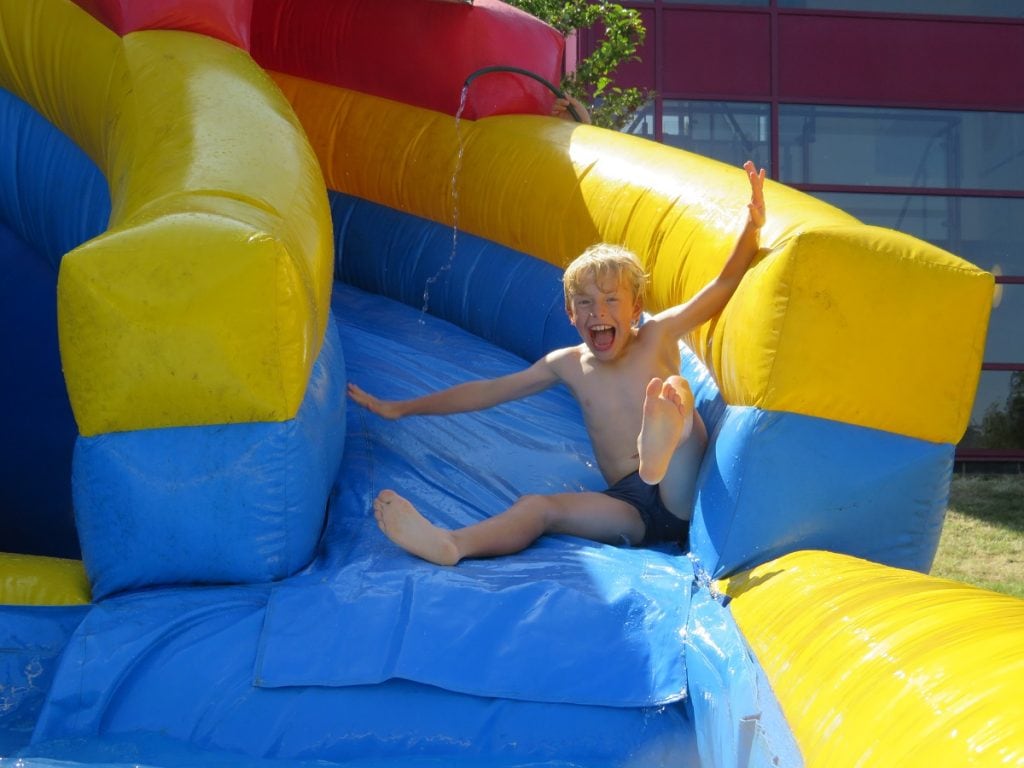 Prices for camp start from £40 a day with discounts given if a full week is booked. If you like the sound of Barracudas Activity Day Camps, find out if there is one local to you. We are looking forward to trying this out in the summer and I will report back on how the boys get on.
You can also find out more information by visiting the website or check their Facebook page and Twitter for updates.
*This is a paid post in collaboration with Barracudas Activity Day Camps