A few weeks ago I was invited to a Beauty event at my local department store Bentalls, Kingston.
I have pretty much grown up in the area and so to be able to pop down to be pampered for a couple hours after work sounded great. I had to bring the munchkins with me though so not so great BUT in fairness to them they behaved really well and I may have bribed them to keep quiet with iPad (please don't judge me!)
The event was to showcase all that the Beauty Hall has to offer and I have to admit that although I regularly shop in Bentalls I never really stopped at the counters to browse or buy anything as to me it always felt a little daunting.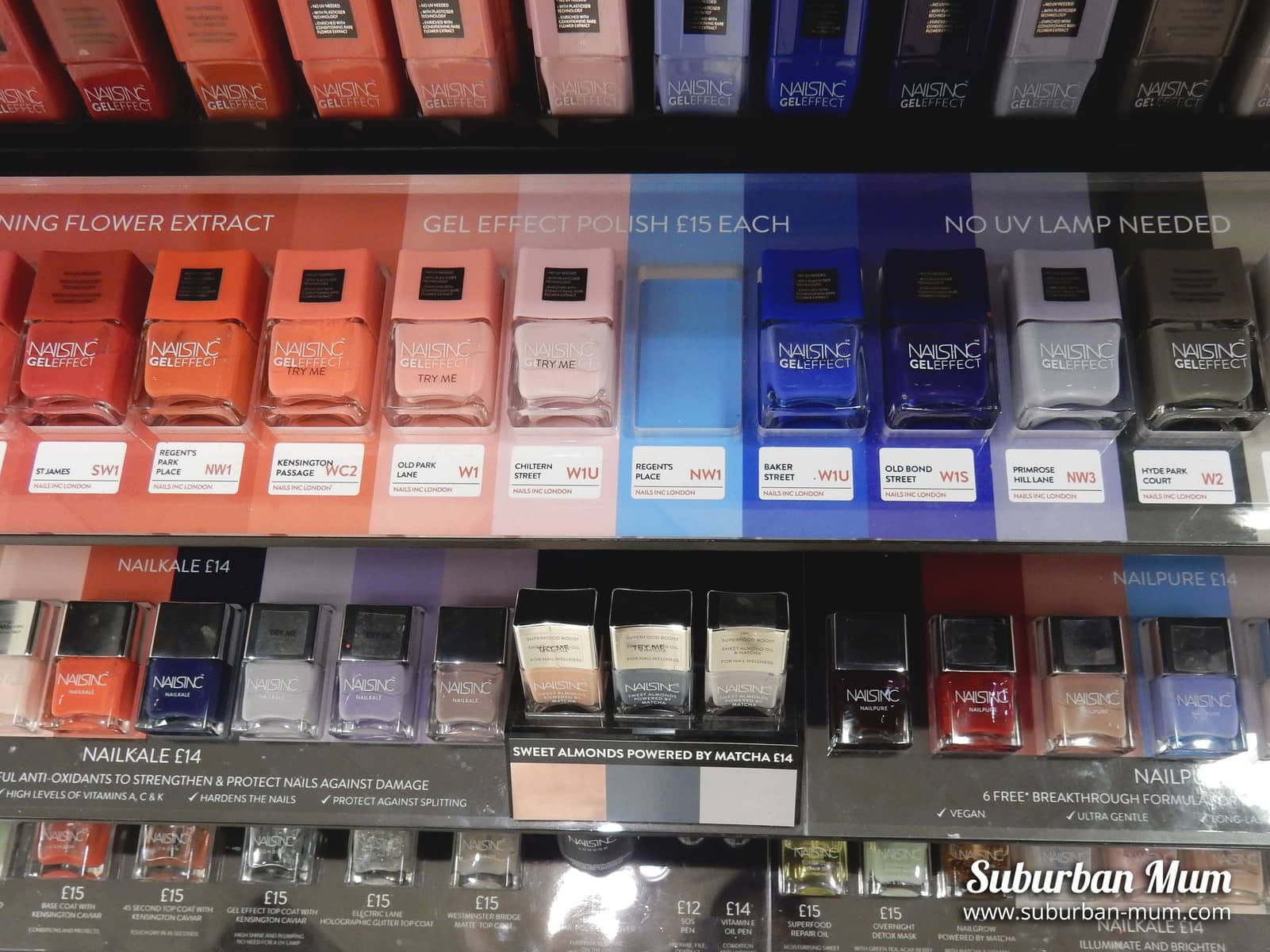 I needn't have worried, though, the staff at the different counters were super friendly. I started off the evening with some canapes before heading off to the NailsInc bar where I had a mini manicure. I was overwhelmed by the colour choices on offer so I decided to ask my eldest to help me choose a colour.
The lady at the counter was really helpful and happily let my boys sit either side of me with their iPads whilst I had my nails done. I've never used NailsInc before but will definitely be going back again.
Fabulous nails for @suburb4nmum at the @Bentalls beauty event! pic.twitter.com/GGGqoisKMN

— Carousel (@Carousel_PR) August 4, 2016
After that, I headed over to the Bobbi Brown counter where they were offering some beauty tips on cheeks and lips. The lady there gave me some great advice on the types of colour I could use on my lips to create a natural "nude" look. I don't wear blusher at all usually but again she found a mix of shades that really complemented my skin tone.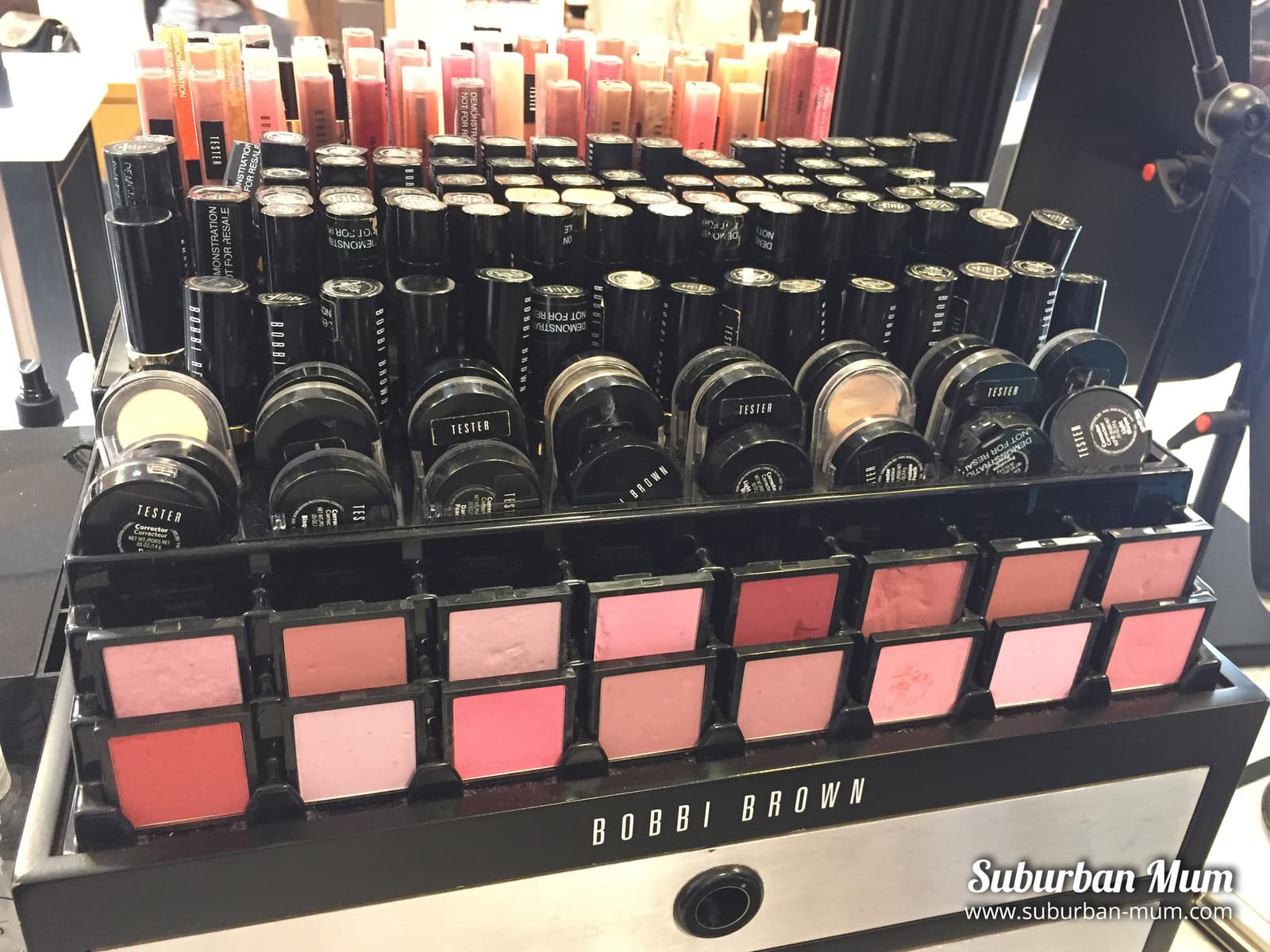 There were so many other counters that I didn't get to visit as the boys started to get fidgety but I would most definitely like to go back again. The staff are knowledgeable and really know their stuff so you will be in safe hands and will learn the best tips and tricks from them on how to get the most of your makeup.
Bentalls regularly hold events like these and they aren't just for press/media either. Tickets can be purchased for around £10 which is a real bargain!
Do keep your eye out on the events they run throughout the year. They consist of Beauty, Home, Baby and more so be sure to sign up to their newsletter to be notified!
*I was invited to the Bentalls Beauty event and received a goody bag.