We've been regular visitors of The Rose Theatre, Kingston ever since the boys were little. It holds a special place in our hearts as it's where E had his first-ever theatre experience aged 2.
With all that's happened over the last couple of years, we've really missed the productions that are usually on at The Rose so we were super excited to be back having been invited to the press night of its annual Christmas production.
Beauty and the Beast
Beauty and the Beast is an original Rose Theatre production adapted by Ciaran McConville that features local talent from the Rose Youth Theatre as well as a professional cast. It's not the usual Beauty and the Beast story we're familiar with either, focusing on family rather than the love story. The story starts with a little boy who is struggling to sleep as he is moving house the next day. His siblings decide to tell him a bedtime story based on the rose bush that is in their bedroom and a girl named Bella. On her eighteenth birthday, Bella discovers that her father is the victim of a dreadful curse. She sets off on a voyage in a quest to learn the truth, determined to confront the Beast who cursed her father.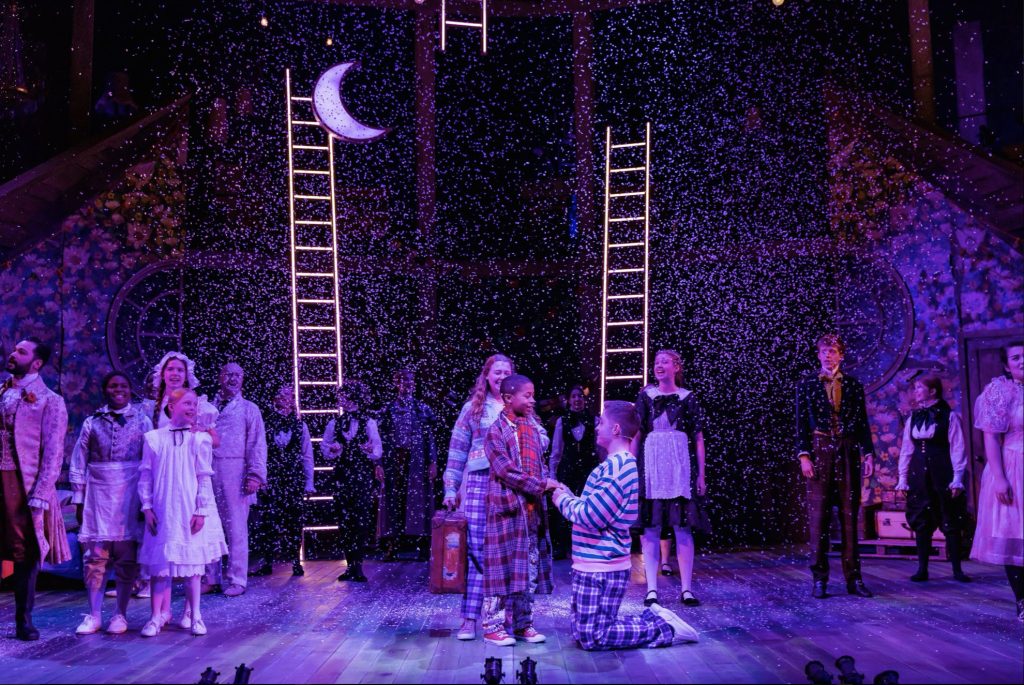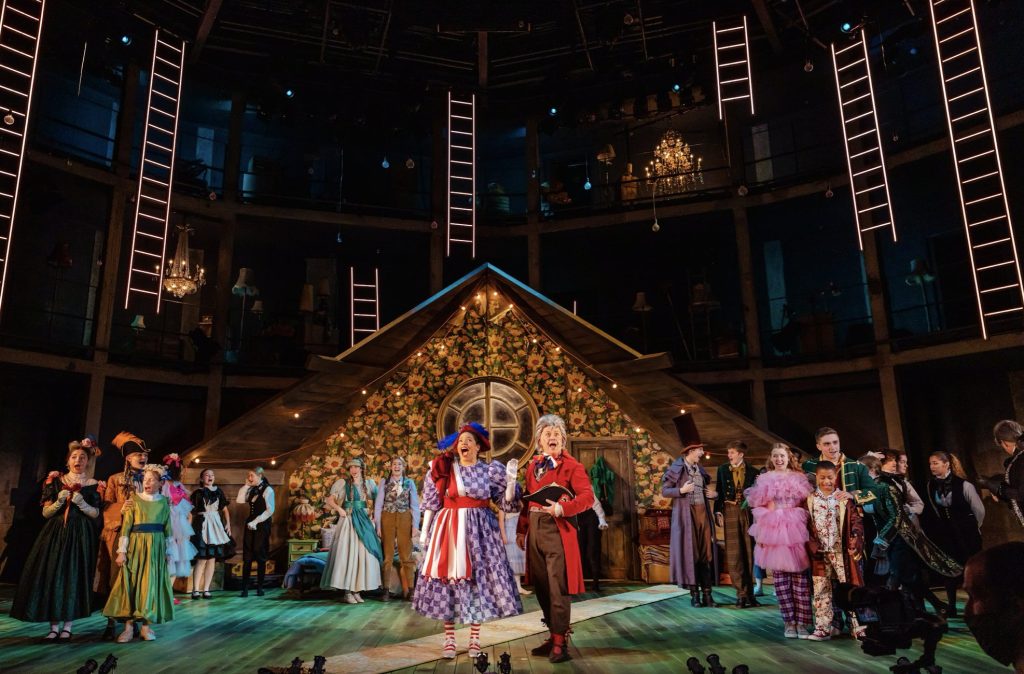 Our thoughts on Beauty and the Beast at The Rose Theatre, Kingston
We thoroughly enjoyed the show, the songs are catchy, the costumes are brilliant and there are lots of funny moments. The performances from the Youth Theatre particularly stood out to us too. On press night we had the pleasure of watching the purple cast with Amy Lawrence as Felice the mountain ranger, Amy Abbott as Jasmine (one of the siblings telling the story) and Georgia Anderson as Jay the bird.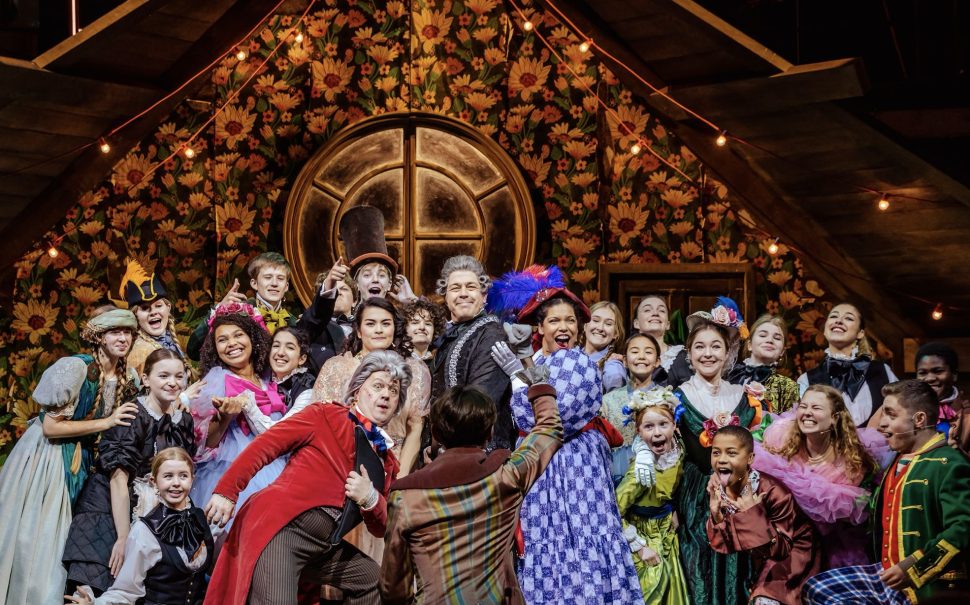 It's become a bit of a tradition for us to watch a production at The Rose Theatre as a family at Christmas, you should make it yours too.
Beauty and the Beast is 2 hrs 15 mins long with an interval in between and is on at the Rose Theatre until 3 January 2022. Tickets from £10.
Watch the Beauty and Beast trailer
*Photo credits: The Other Richard