Welcome back to another week of my Behind the Lens series where bloggers choose to share a photo and tell us the story behind them.
This week, we have Epril from Eps and Amy. Originally from the Philippines, Epril now lives in West Sussex with her husband and three children. Today she shares with us the story behind this photo of her son, Richard. 
---
The face of our beautiful son who was born as a surprise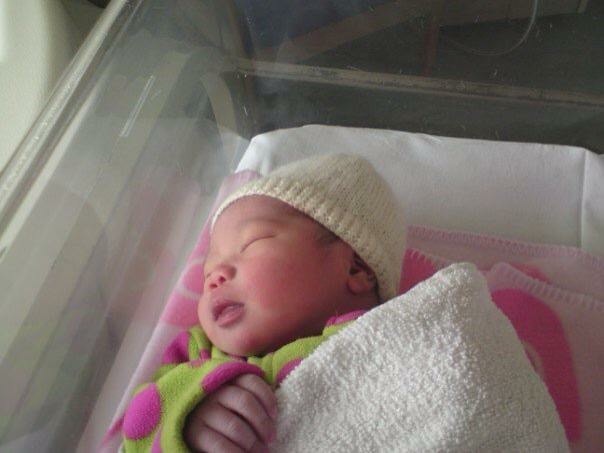 This is our son Richard when he was born. I don't know if you noticed anything about the colour of the clothes he was wearing? I will tell you about it, it all started when they told us at our scan appointment that we were having a girl. I was so happy, although hubby didn't seem convinced. I'm sure it's because our first born child was a girl and this time he would probably prefer a boy. He had high hopes that we were going to have a boy although the scan is not always 100 percent guaranteed.
Anyway, I got over excited and start buying baby clothes for a girl. Everything I bought was pink and I immediately removed tags and washed them thinking it will all be ready by the time I give birth.
On the day, we were getting ready to go to the hospital, hubby asked
"why is everything in the bag all pink clothes?" he told me to bring something neutral as we never know. Well, I insisted we're having a girl.
After all the pain, struggle and crying I went through labour, I finally deliver my baby. Well, we were surprised when the midwife told us
"Congratulations it's a boy! " I felt like I was in a state of shock and didn't know what to feel. The first thing that came to my mind is that
"what about all the clothes I have bought? I can't return them anymore" The first time I held my baby, it was strange knowing I'd been expecting a girl but I had a boy instead.
Meanwhile, my husband seemed like a lotto winner, he was the happiest father in the world. He kept telling me how right he was and that luckily he put a green and pink polka dots baby grow in the bag which we used in the end.
We were supposed to call our baby "Juliana" since I was due in July but after what happened, we didn't have a name for him. In the end, we named him after St. Richard's Hospital where I gave birth. It was surreal.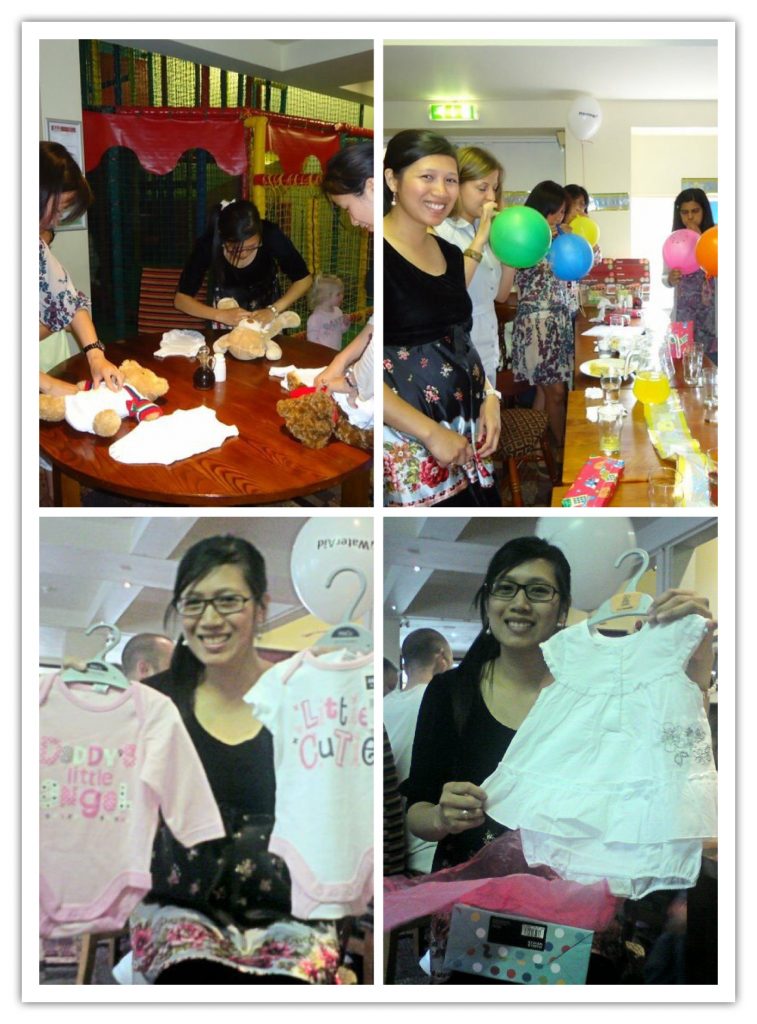 I also had a baby shower in which everything we received as a present was for a baby girl. As you can see it's either pink or dresses.
I felt like a first time mum all over again because when I had my eldest, I was back home in my native country (Philippines) where I had a lot of help. This time, it was purely us, no help so I had to be in control and have everything organised.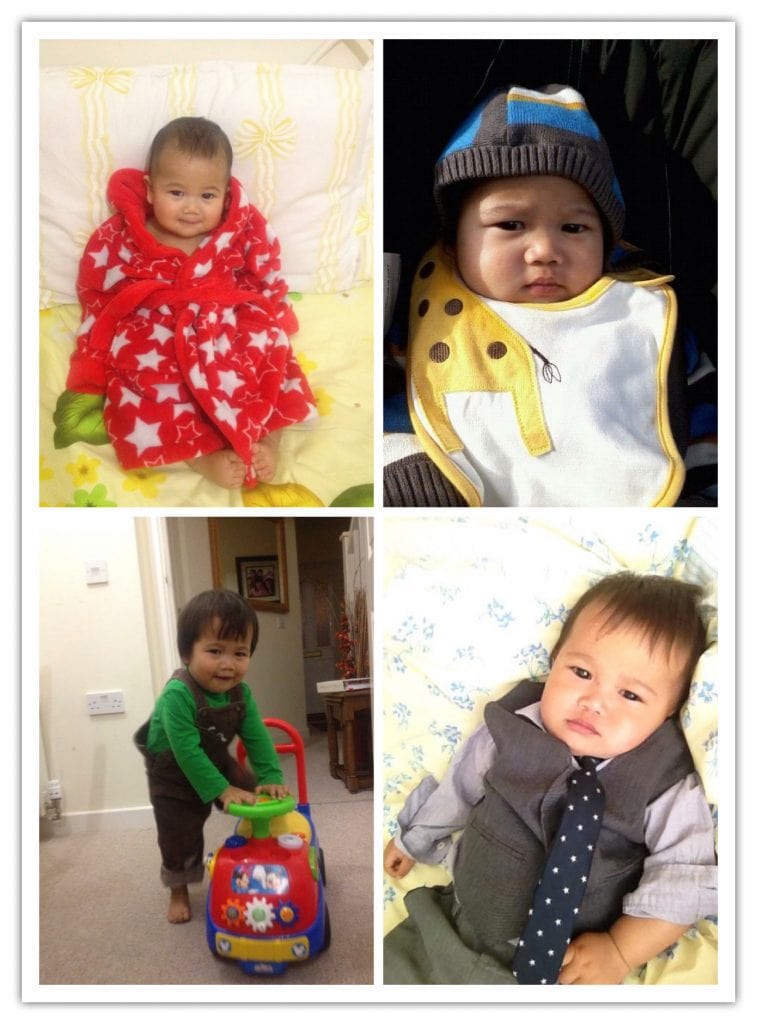 Richard has grown up to be a happy and adorable boy. It was the perfect gender scan mistake story ever but we're delighted and feel very blessed to have him. He never fails to surprise us and he is full of love all the time.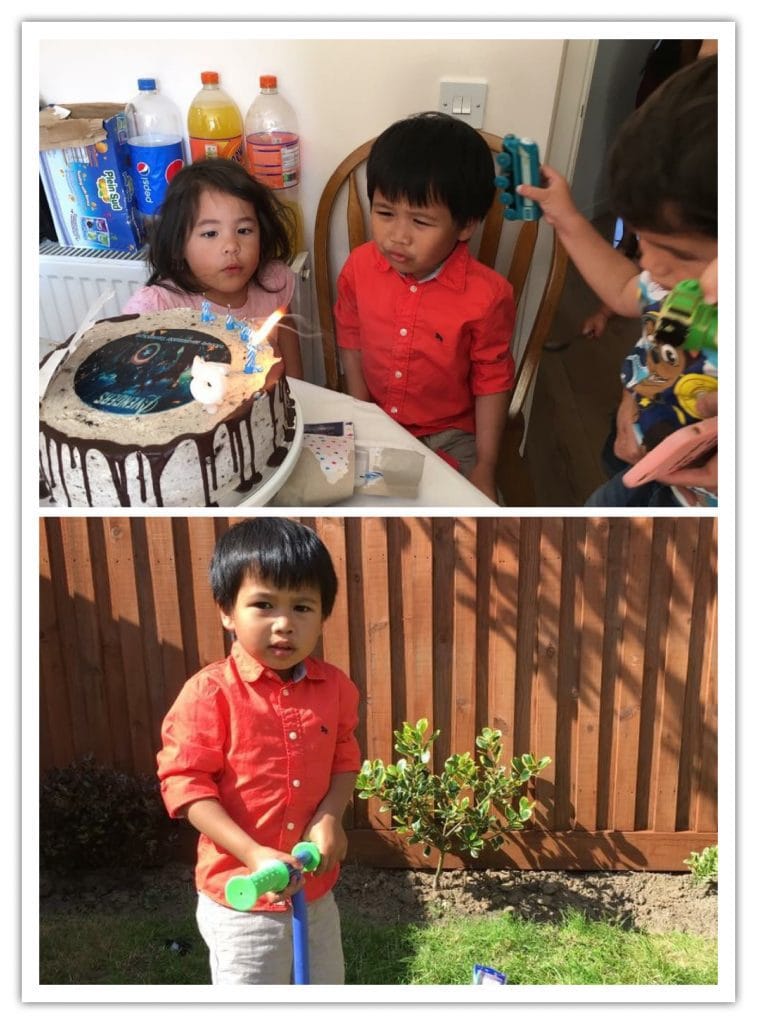 This is Richard's 5th birthday. He is now a big boy and goes to school. He will be 6 in July this year and we're always looking forward to more surprises from him as he grows up.
Life is full of surprises you know 🙂
You can find Epril online:
Blog | Twitter | Facebook | Instagram
---
Do you want to take part in the Behind the Lens series?
If you would like to take part in this guest series and would like some further information please drop me an email.
Posts will be scheduled on a first come first served basis and will run every Wednesday. All posts will be shared and promoted across my social media accounts (tagging you where possible).