Are your kids Ben 10 fans?
To celebrate the new range of Ben 10 toys from Flair, there is going to be a Twitter party THIS Thursday 31 August from 1-3pm so save the date and come and join in the fun!
I'll be taking part in the Twitter party alongside some other bloggers and there'll be plenty of chances to win Ben 10 prizes along the way.
How to take part
To join in, simply follow the hashtag #Ben10Toys on Twitter for chances to win with UKMumstv. There'll be online spot competitions and games to take part in so make sure you're ready with your laptop, PC or smart device on Thursday 31 August at 1pm!
To prepare us for the party we received a box of Ben 10 goodies which included:
Ben 10 figures (Ben and Grey Matter, Diamondhead, Four Arms, Cannonbolt, Steam Smythe and Heatblast )
Omnitrix
Deluxe Omnitrix
Diamondhead Transform-N-Battle
The boys are super excited to be hosting their very own Ben 10 party and have been having fun playing with the new range. Their favourite so far as to be the Diamondhead Transform-N-Battle weapon.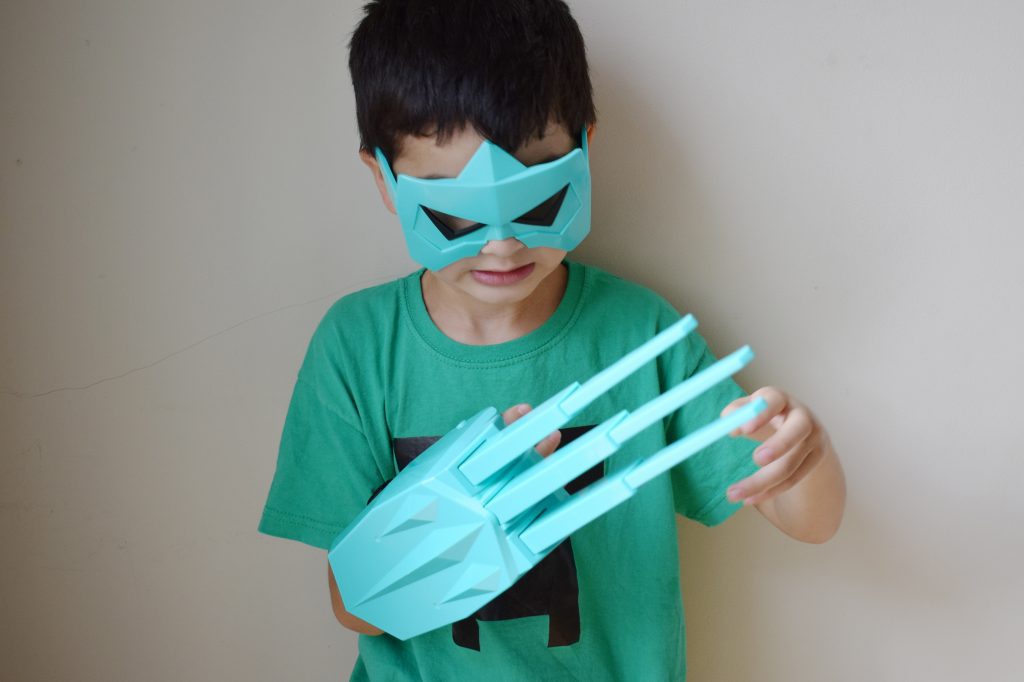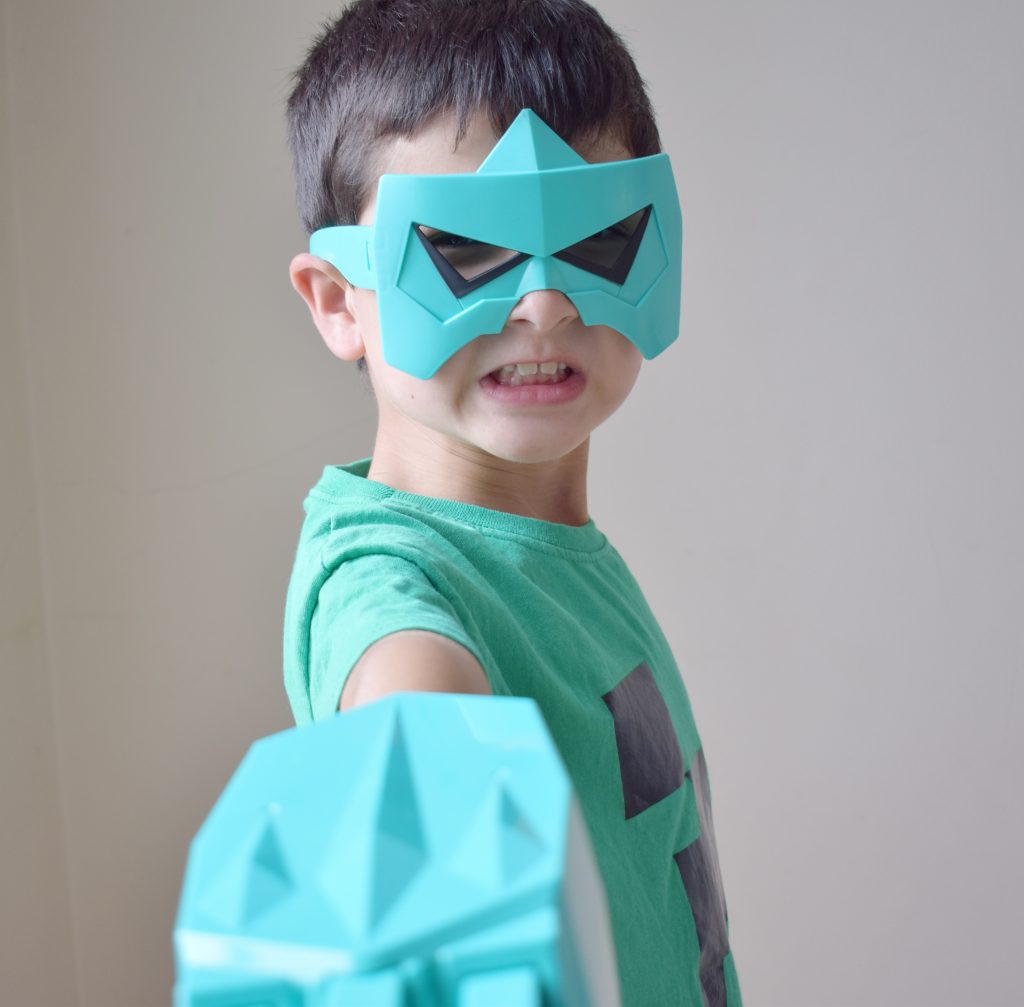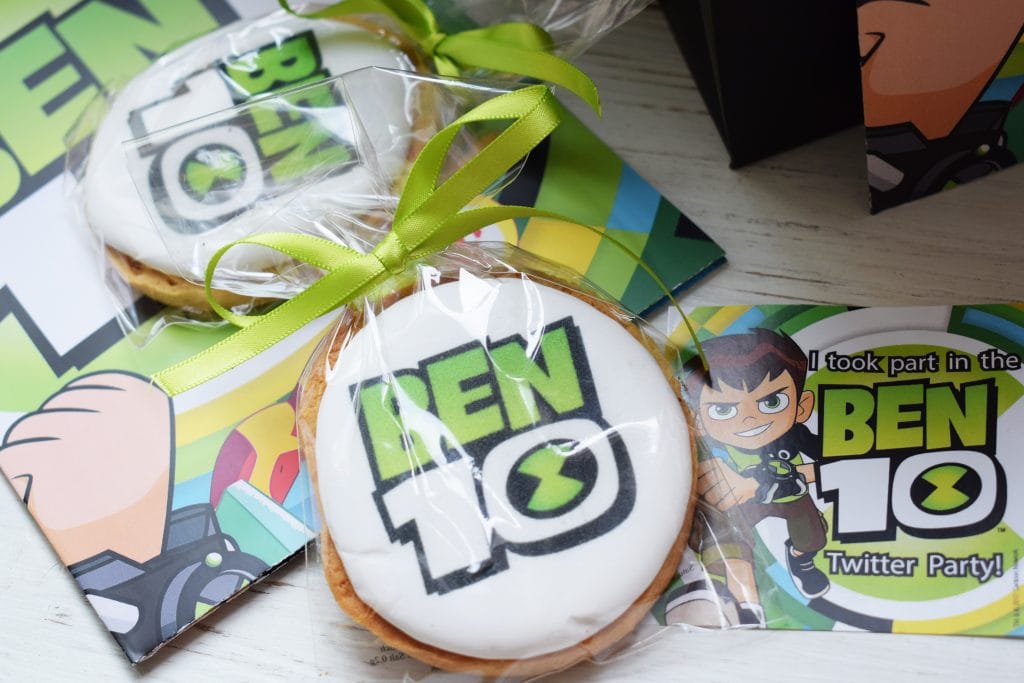 The new range of Ben 10 toys are out now and available to buy in most toy stores and Amazon.
Don't forget to come and join the Ben 10 Twitter party on Thursday 31 August from 1-3pm.  I hope to see you there!
*We received Ben 10 items to host a Twitter party