We've been to Germany many times over the last few years, usually for a long weekend away. Last year, we spent a week in Hamburg and went on a short trip to Berlin too. We keep meaning to head back to experience the Christmas Markets which I'm told are simply amazing over the festive period and while we might not make it this year I'm hoping we can plan this in for next year.
I've been doing some research at just some of the things we'd like to go and see. First off, we'd need to be based somewhere that is centrally located for exploring Berlin over the Christmas period, and Capri by Fraser Berlin looks like it would fit the bill. Berlin is easily accessible with the use of public transport. Their underground, buses and trams are pretty efficient.
Christmas Markets
Probably one of the main attractions of visiting over Christmas time. Berlin is one of the best European cities for Christmas markets, and there are over fifty to choose from. Each filled with food stalls, crafts and different activities. You can pick up some souvenirs and gifts all set against a beautiful backdrop of the city.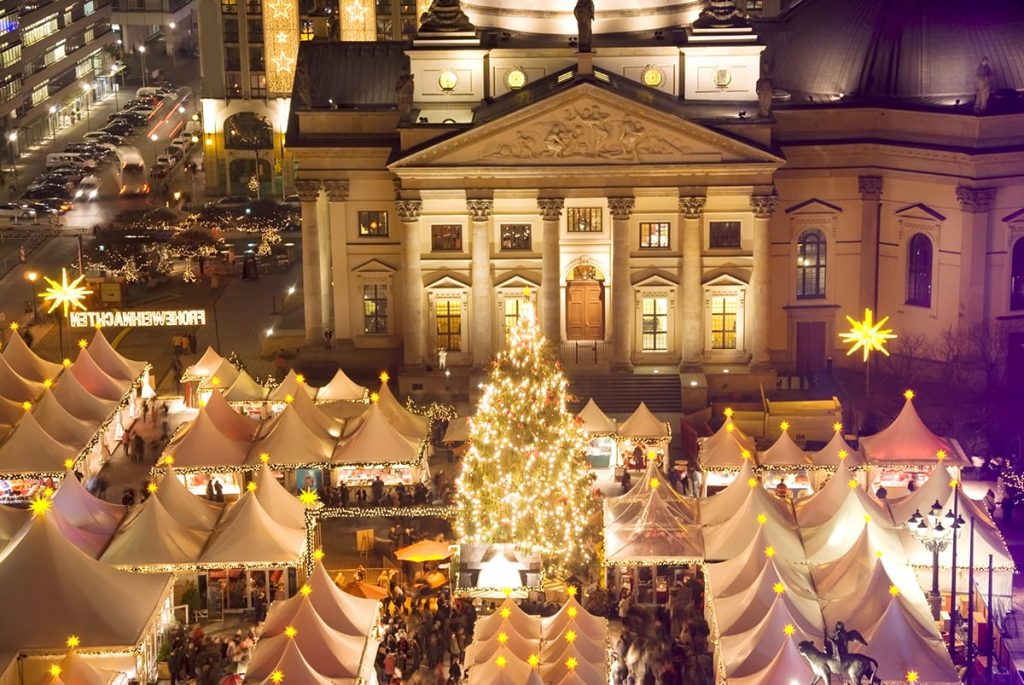 Christmas Garden
Inspired by London's Kew Gardens, Berlin has it's own Botanic Garden that lights up over the festive season creating a stunning Winter Wonderland that is filled with light displays, illuminations and 3D figures.
Escape the hustle and bustle of busy Christmas shoppers and enjoy some festive entertainment at the concert hall with different types of musical performances happening across December.
Because everyone loves a funfair, let alone an all singing all dancing funfair at Christmas time! Alexanderplatz Funfair has fairground rides for children and a Ferris wheel where you can enjoy the views. There's also an ice-skating rink for those brave enough give it a try.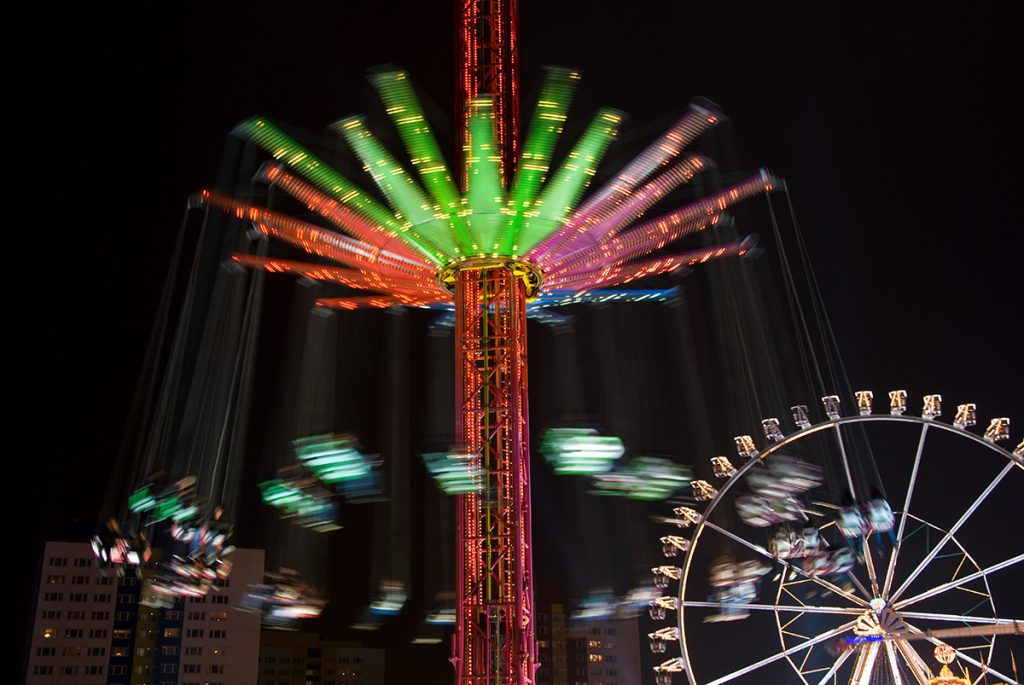 These are just some ideas of things to do in Berlin at Christmas; you could also look into the Roncalli Christmas Circus with an international ensemble of performances. Or, if you're looking for something a little more relaxed, how about Christmas brunch on a boat tour?
Have you been to Berlin at Christmas before? Where would you recommend to visit?
*Collaborative post