Despite the fact that Dubai has no natural thermal springs, it has a very well-developed spa infrastructure, and guests of the city can enjoy not only a variety of recreation but also the most pleasant relaxation in any of the modern chic spas, which are located both in the hotels, malls and as individual centres.
Spas are one of the most popular services among tourists, so the number of spas in Dubai is growing every year. If you are in Dubai on Mother's Day, it is a great opportunity to relax and get a great feeling of well-being, undergoing a number of pleasant procedures, which will help you and your mother to maintain beauty and return vivacity to a tired body. Besides, if you don't know where to get Mother's Day gifts in Dubai, the spa can become a wonderful present.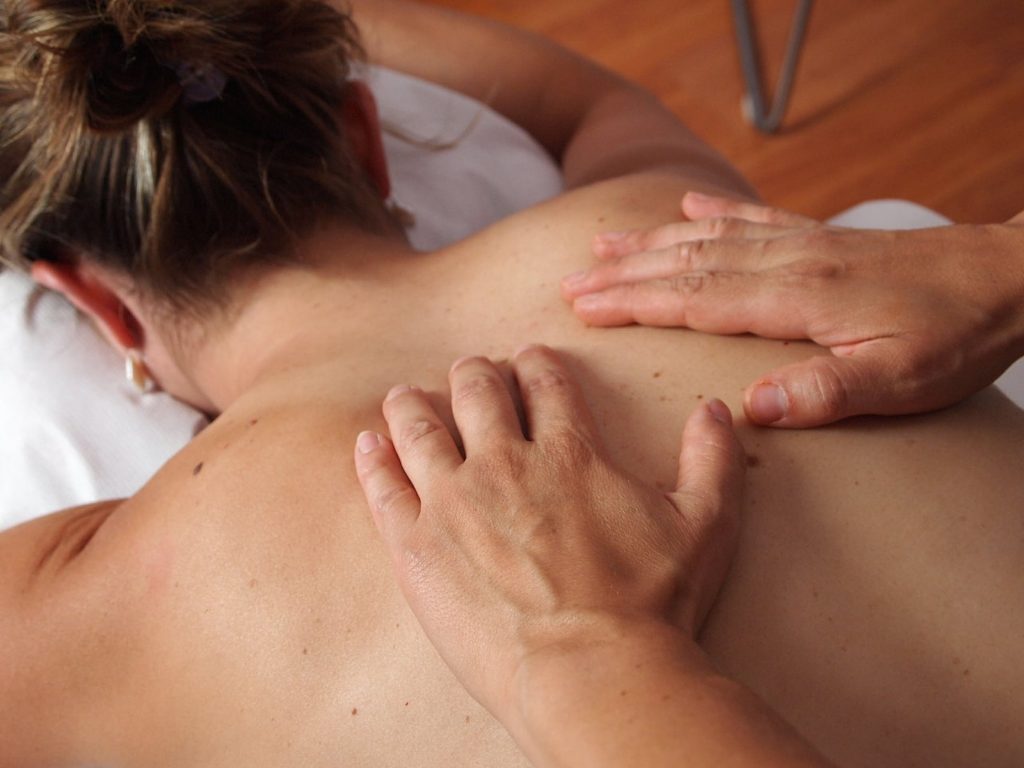 Amara Spa
Amara Spa is a typical Moroccan-inspired spa at Park Hyatt Dubai. It features eight treatment rooms with scenic garden views and a fitness studio. The spa centre offers an individual approach to each client, using for revitalizing and relaxing procedures exclusive French cosmetics based on medicinal plants and seaweed. The main spa procedures include a variety of massages and a series of relaxing face and body treatments.
Guerlain Spa
Guerlain Spa offers the guests of One&Only The Palm hotel to take a magical journey into the world of beauty and youth. Spa experts will choose a complex of procedures for rejuvenation and recovery. Various massage techniques from traditional to the most modern in combination with excellent cosmetics, will help you as if born again.
In comfortable and cosy rest areas you can relax and enjoy the fantastic panorama of the city. The views over the resort's tropical gardens are breathtaking. It is truly a corner of tranquillity, serenity, and peace.
Talise Spa
The Talise Spa is located 150 meters above sea level and is set over two floors of the iconic Sail Hotel. It offers an incredible panoramic view of the Persian Gulf. It is an oasis of tranquillity and serenity where every guest can relax and rejuvenate.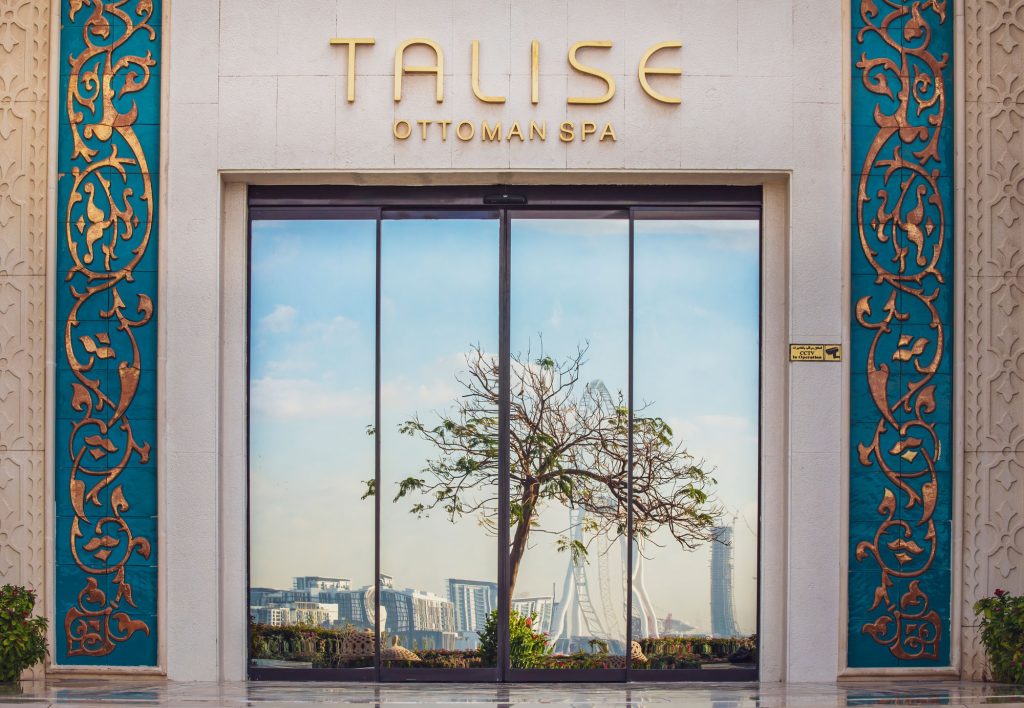 The spa complex includes a variety of massage techniques, aromatherapy, stone therapy, and cosmetic procedures with such famous brands as La Prairie, Sundari, and THEMAE. Several swimming pools, sauna, steam room, gym with the latest exercise equipment, fitness centre, and squash court are at your disposal.
Conrad Spa
The Conrad Spa is one of the most luxurious and comfortable spas in the city, offering a wide range of different treatments.
Visitors can spend their time in a pleasant relaxing atmosphere. Specialists of the salon will choose an individual program, including massage and body care procedures.
There are 8 treatment rooms, including two couples' rooms, a relaxation lounge, hammam, and a whirlpool and relaxation pool. We highly recommend the popular Sun-Kissed Skin Saviour and Beautiful Back treatments.
Heavenly Spa
The Heavenly Spa, located at the Westin Abu Dhabi Golf Resort, is one of the best-kept secrets in the area. A charming and discreet establishment that has become famous by word of mouth and upon discovery, guests will wonder why they have not visited it before.
The six compact treatment rooms are simply and functionally furnished and have a massage table, a washbasin, and a blanket on which petals are depicted. Illuminated in atmospheric yellow tones, a state of relaxation sets in immediately after the start of the treatment.
Tao Spa
Tao Spa is often called the most relaxing spa in the city. It is located in the mall on Jumeirah Road and offers a comfortable spa with professional and dedicated staff. They take care of all your relaxation needs, from massages to relieve your stress, manicures, and pedicures, to professional hair removal, foot reflexology, and much more. It is the only spa you need after a long, tiring day of shopping or a long work week.
FAQ:
How to Plan a Spa Day for Your Mom?
When it comes to Dubai spas, you don't really need to plan anything. The staff at the popular places we described above is extremely competent and will make sure you have the time of your life.
If your mom is a fan of spas then such a present can be a surprise. However, if you are not sure, it is better to ask in advance whether this is something she might like to do.
Where to Celebrate Mother's Day in Dubai?
With a huge selection of spas, restaurants, cafes, shops, and parks you will have no problem choosing a place to celebrate Mother's Day. But we recommend going to a spa, it will be an experience to remember.
What to Do on Mother's Day in Dubai?
Spa and dinner at a nice restaurant are the classic choices. If your mother likes to try new things, perhaps she will enjoy diving or other city activities.