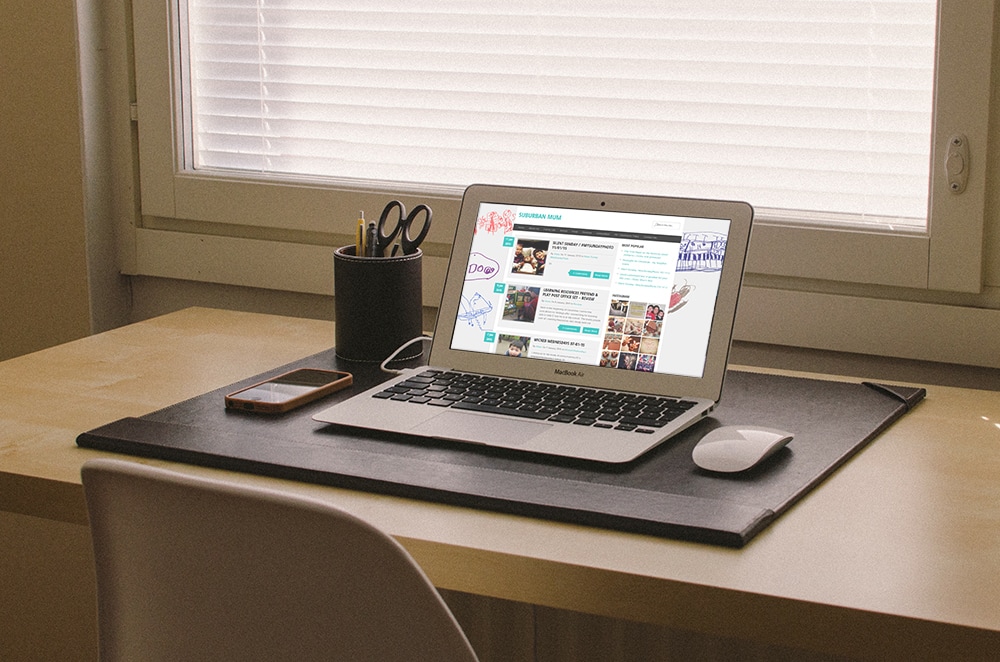 I have been blogging for around 4 months now and I am really enjoying having this little space of the internet to call my own…
I wanted to take a moment to jot down what I hope to achieve for the blog this year.
I intend to:
Dedicate time each week to write
Aim to post at least a few times a week
Post more "personal" posts so readers can really get to know me
Jot down ideas of blog posts as and when they come into my head (before I forget them!)
Actively take part in more linkys and comment on other  people's blogs
So there you have it….I "may" even start a linky of my own but lets see how I get on with the list above first!
I feel I have done well this past week – I linked up to Honest Mum's Brilliant Blog posts, Brummymummyof2's Wicked Wednesdays, OneDad3Girls #MySundayPhoto and Cosmic Girlie's Silent Sunday and today I have linked up to #TriedTested hosted by Family Fever and We're going on an adventure
Let's see if I can keep it up!
Is there anything new you would like to see on this blog or perhaps maybe more of something? I would really love to hear from you.
Do you have any particular goals for your blog this year? Leave me a comment x
You might also like: