It's no secret that my boys love dinosaurs (E especially) so when we were sent The Cloudosaurus Rex book to review they were very excited. E can now read a book by himself so it was very sweet to see him pick this up and read it to his little brother.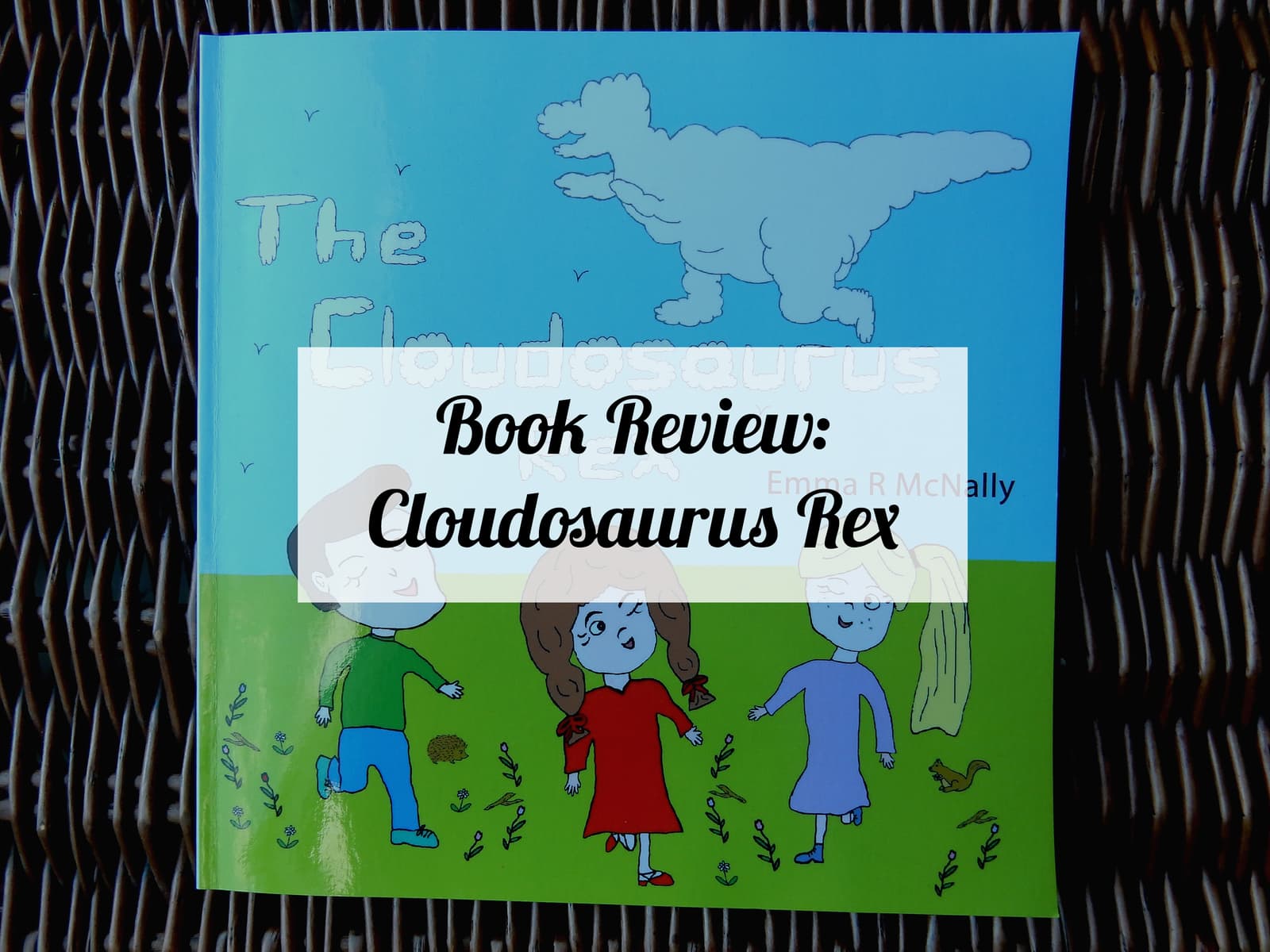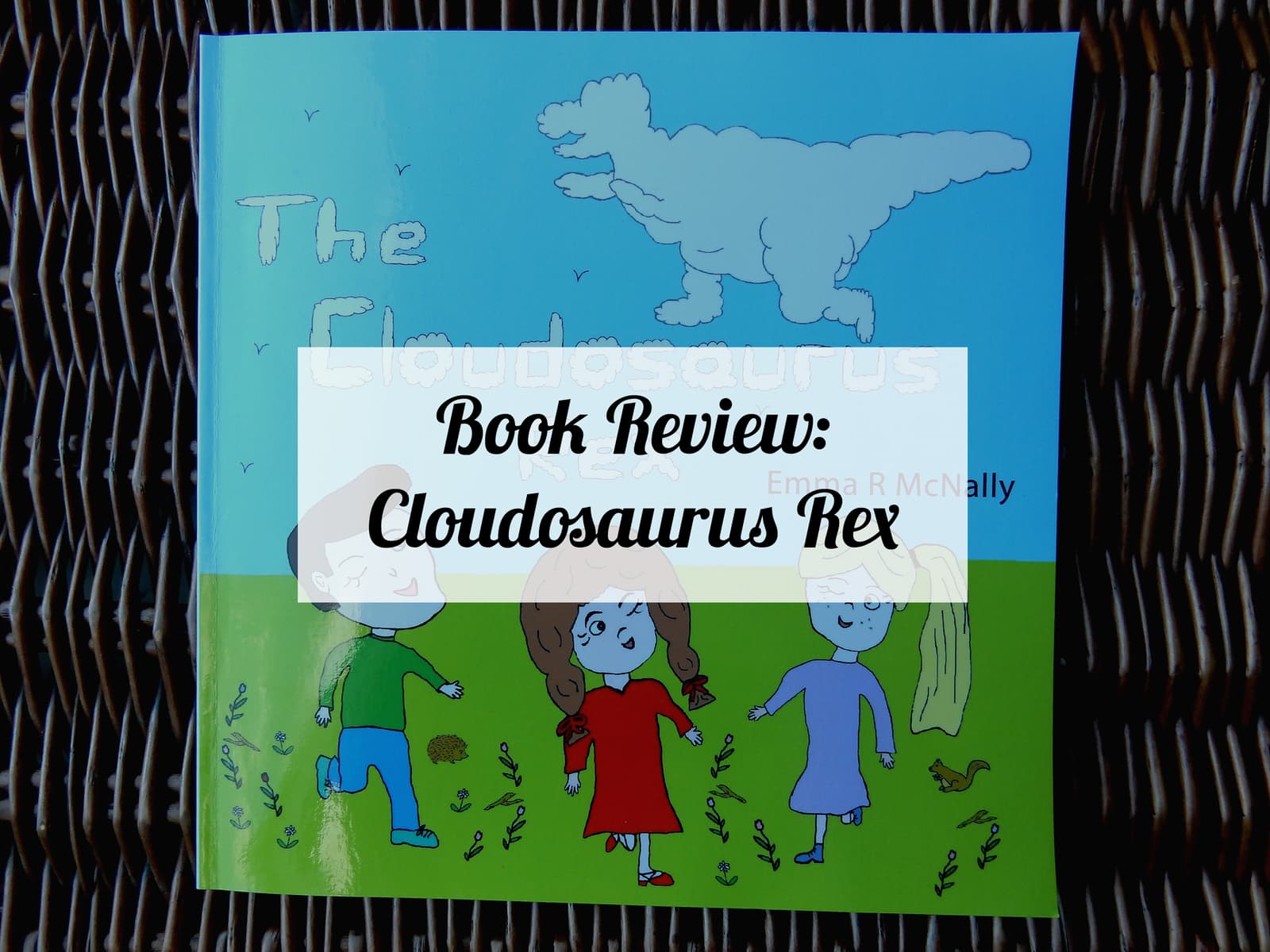 Cloudosaurus Rex is a book by Emma McNally who is an author and illustrator from Chelmsford, Essex. The book teaches children the days of the week as well as learning about the ever-changing weather (pretty apt right now with the snow we had in April!) As well as fun actions for children to master, like standing on one leg. The book is catchy with its rhymes and the actions are repeated so that children know what to expect and can start doing the actions whilst the book is being read.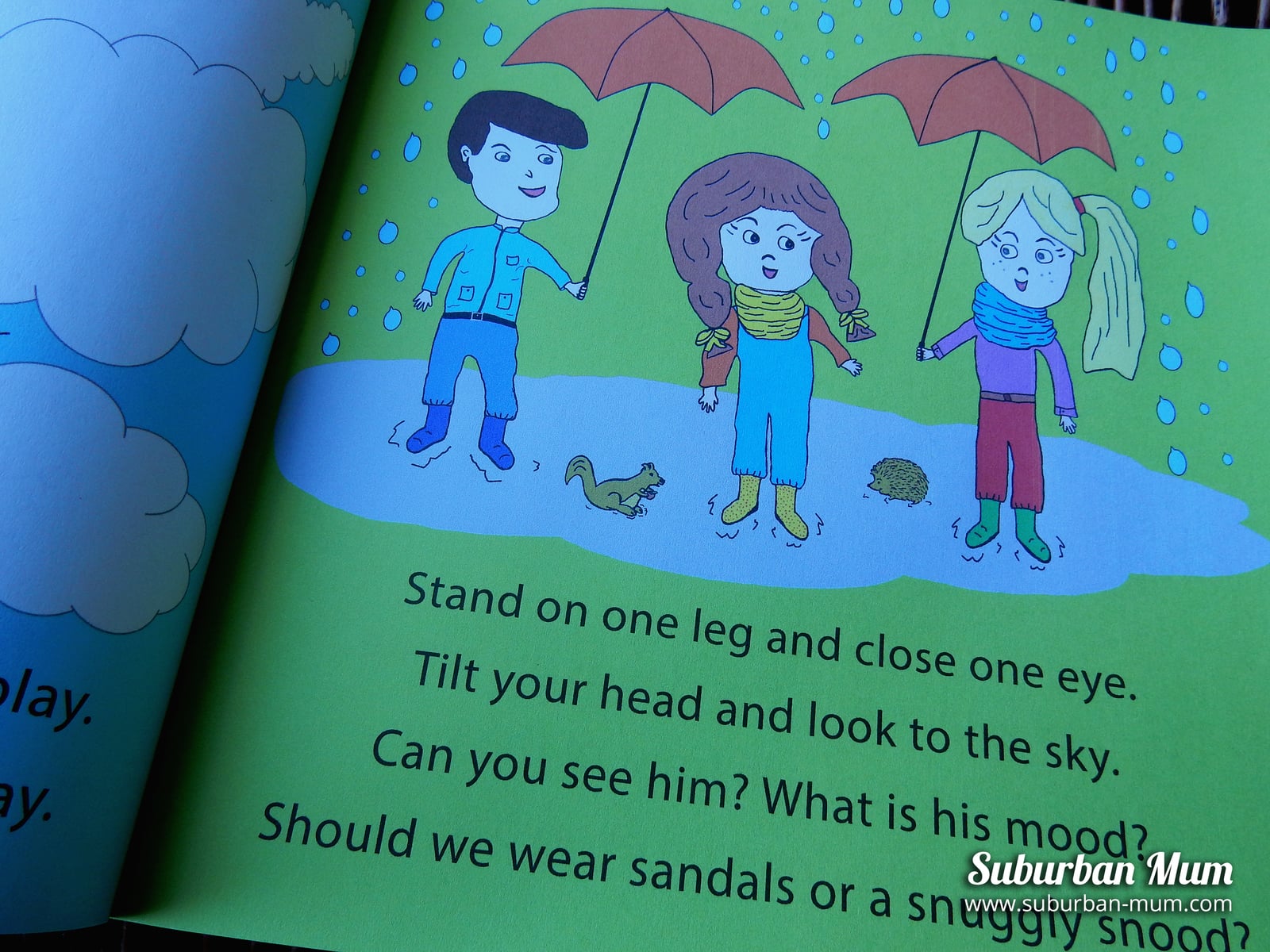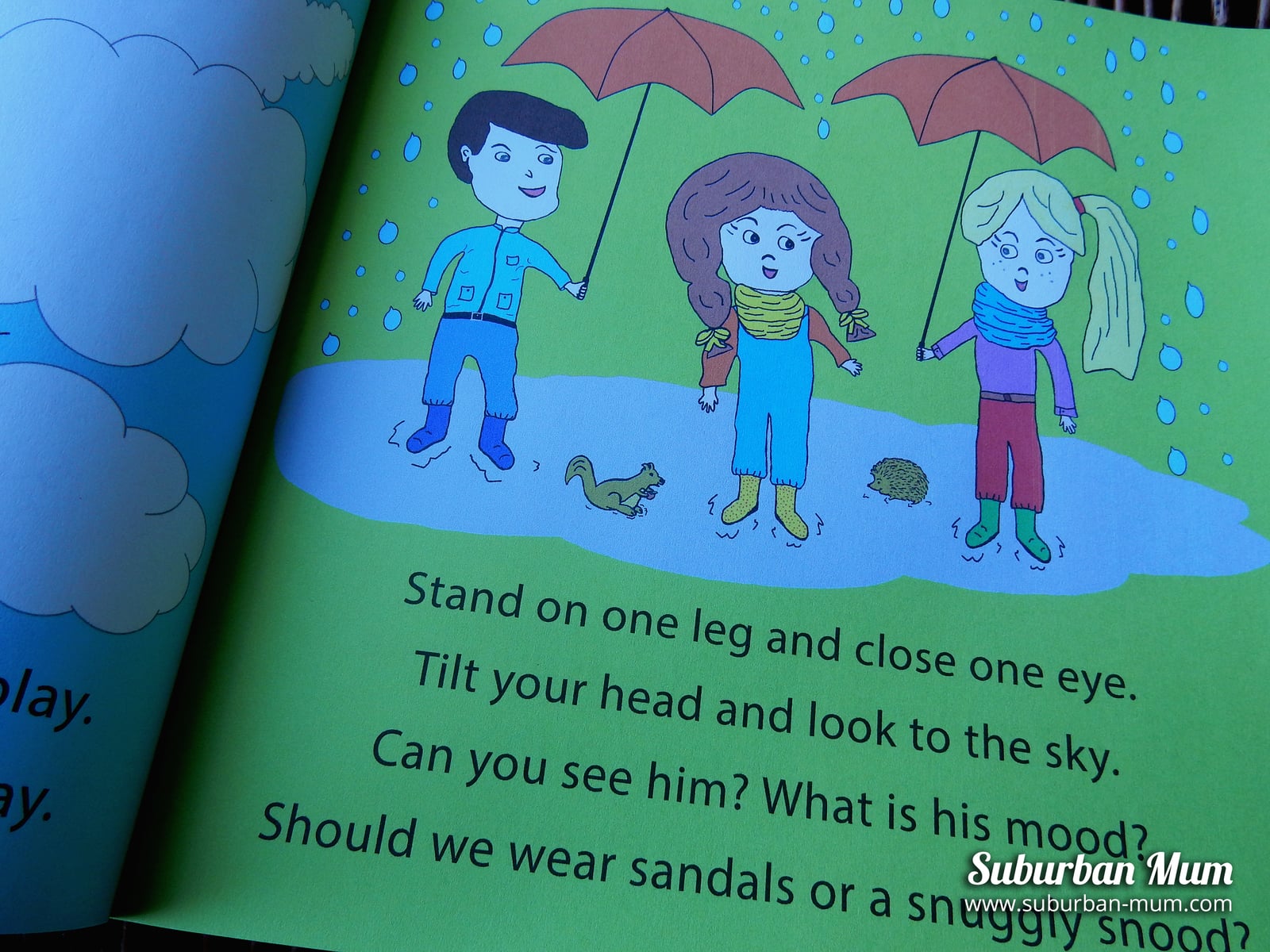 Here's the blurb:
May, Adele and Eddie go outside to play, but the weather keeps changing every day.
They see a Cloudosaurus Rex, king of the sky; it's he who decides if it's wet or dry.
You can learn the days of the week together, as the Cloudosaurus Rex changes the weather!
My boys really enjoyed this rhyming book and watching them try to stand on one leg and close one eye at the same time was hilarious!
The book is suitable for children aged 3-6 and retails at £5.99 and can be bought from Amazon.
* We were sent a copy of this book in exchange for this review