We were invited to try out Tsaretta Spice's new bottomless brunch last weekend. Food always brings us together, so we were all looking forward to trying new dishes. I am pleased to report it was thumbs up all around.
Tsaretta Spice, Twickenham
Located on the popular Church Street, Twickenham, Tsaretta Spice is a fine-dining Indian Tapas bar and restaurant. They offer a wide variety of modern Indian tapas dishes, an á la carte menu, wine, champagne, cocktails and more.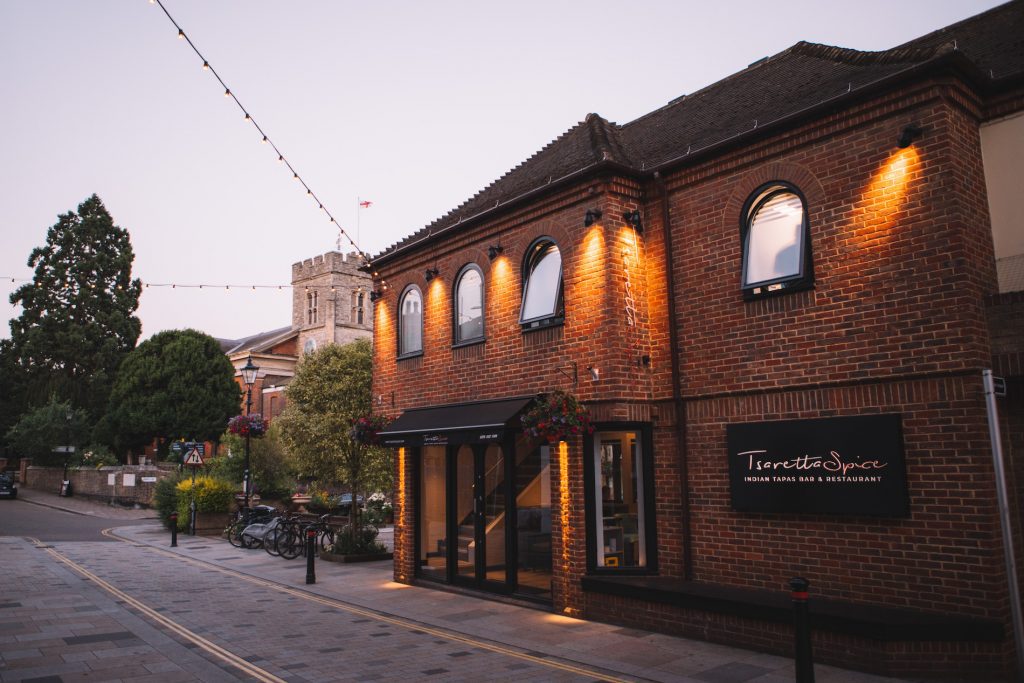 Saturday Bottomless Brunch
The newest offering, as mentioned above, is a Bottomless Brunch that's available on Saturdays from 12-4pm (except on Rugby days), meaning you can kick start the weekend in style with bold Indian flavours, inventive small plates and plenty of prosecco.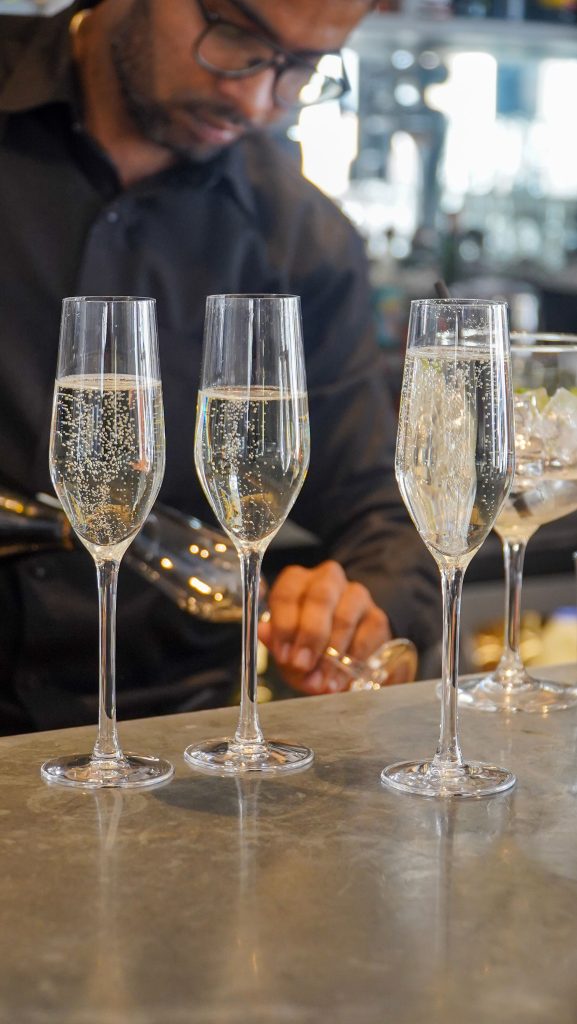 Although the Bottomless Brunch is for adults, they also give you the option of having the brunch menu minus the prosecco for those who don't drink alcohol. You can choose either 4 tapas dishes plus dessert, or you can opt to have 2 tapas dishes and either a Pav (Indian bread roll) or a Naanwich and dessert. Any allergens are clearly also marked on the menu.
As lovers of Indian food, we're no strangers to spice, the boys are getting more and more adventurous with their food as they get older, so they joined us by opting to also go for the brunch menu. However, the team can suggest dishes from the á la carte menu for younger children in kids' portions so everyone can enjoy the Tsaretta Spice experience.
The food
There was a good choice of tapas on offer, from Punjabi fish fingers, Indo Chinese Chicken to Spiced Lamb Scotch Eggs and Manchurian Cauliflower. Everything sounded delicious.
Between the 4 of us, we got to sample each of the tapas dishes on the menu that day, and we each had a taste of the Chicken Tikka Naanwich and Onion Bhaji Pav too.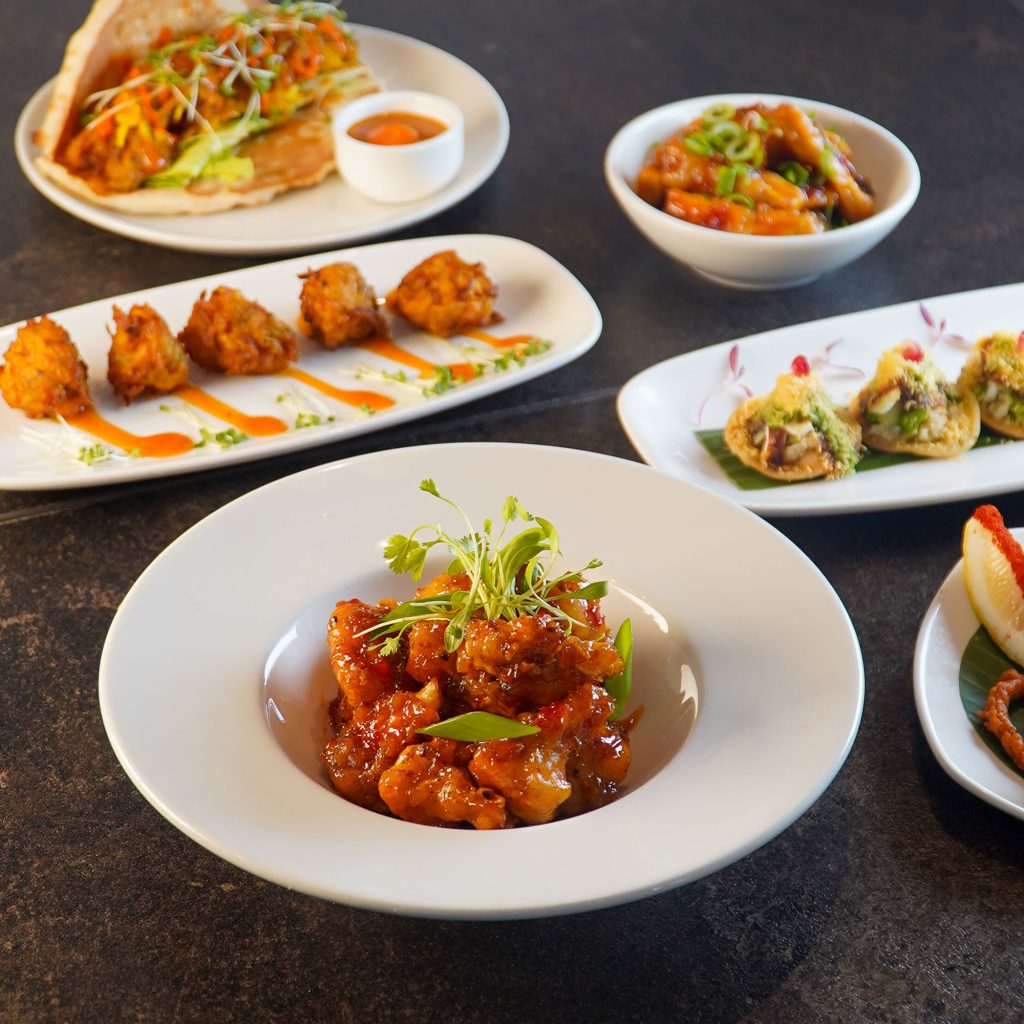 The boy's loved the Spiced Lamb Scotch Eggs (Quails' eggs wrapped in spiced lamb served with turmeric, shallot purée and kachumber salad) and I really enjoyed the Anarkali Tikki (Spiced beetroot and quinoa patties with spicy mayo), but hands down the best dish which we were all blown away with was the Manchurian Cauliflower (Cauliflower florets tossed in a spicy tangy sauce) It was absolutely delicious and really moreish. I don't think I've had anything like it before, and I will try to recreate this myself at home.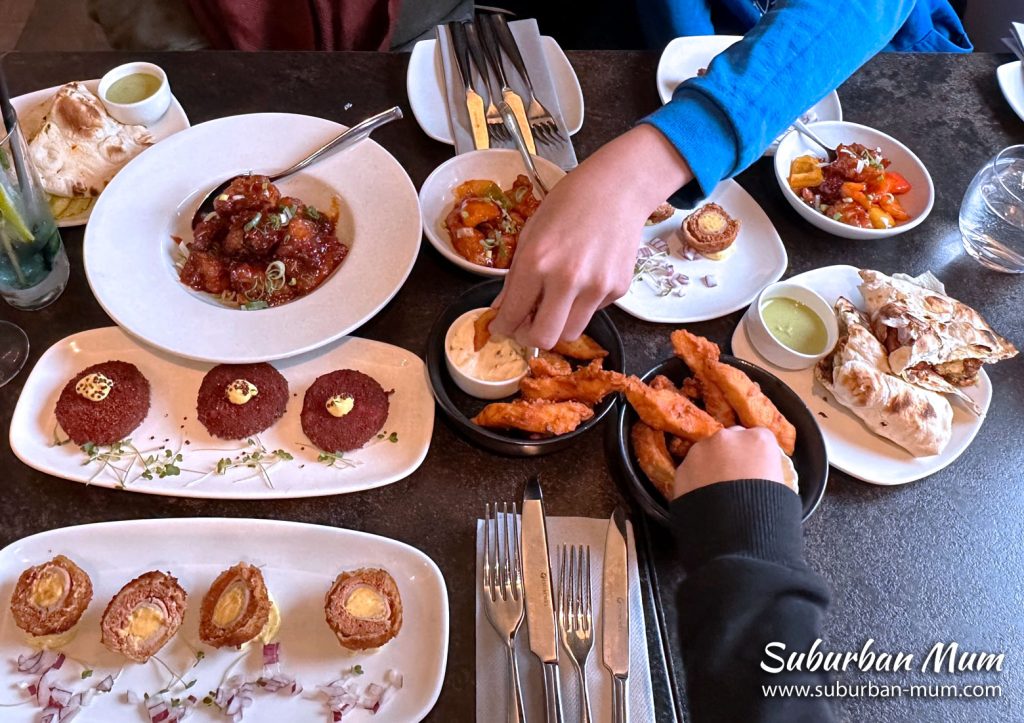 To wash it all down, we had the choice of either free-flowing prosecco or the cocktail of the day.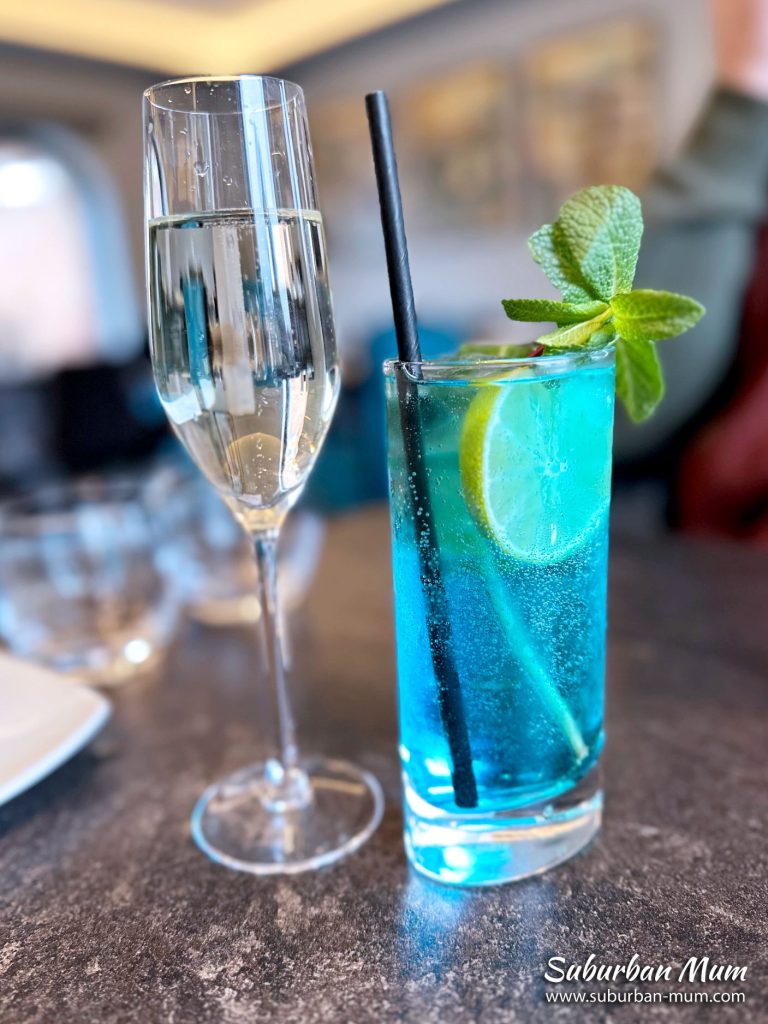 And for something to sweeten the mouth afterwards, we had Galub Jamun with ice cream – they're like Indian doughnuts in syrup. It's one of Mr H's favourite Indian sweets (his grandparents lived in Calcutta), but according to M, they were the "best ever!"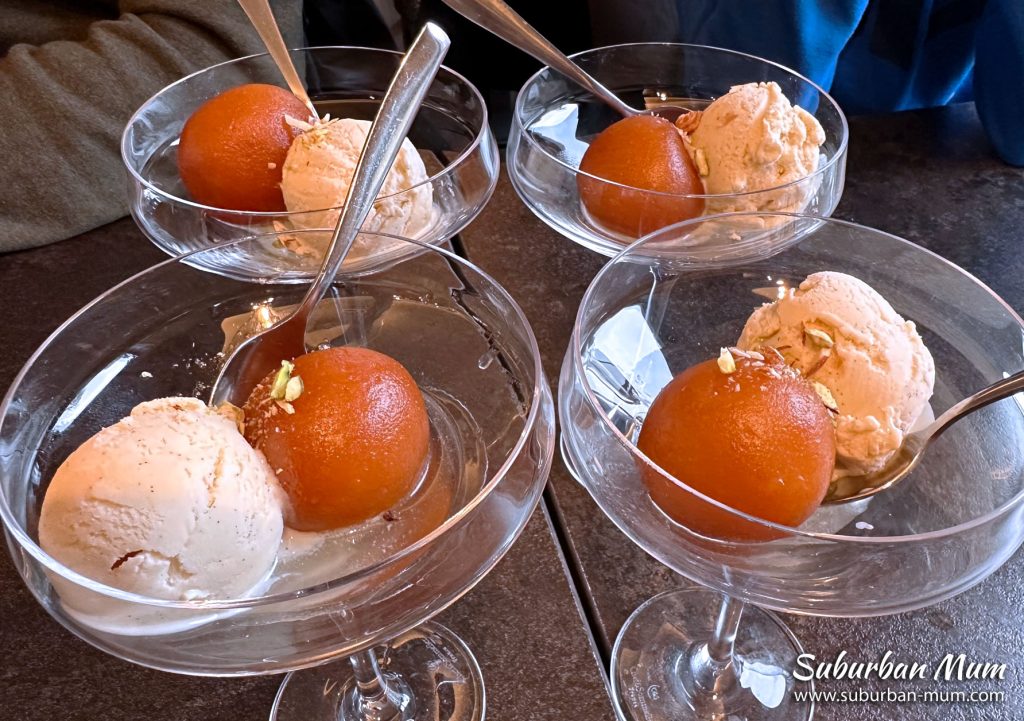 We really enjoyed our visit to Tsaretta Spice, the staff are really friendly and knowledgeable. Juvella served us on our visit, and she made sure we were well looked after and topped up our drinks without us having to ask.
Tsaretta Spice Bottomless Brunch lowdown
£37.50 per head for bottomless Prosecco or cocktail of the day
£55 per head for bottomless Champagne
Food included: 4 tapas selections and dessert or 2 tapas selections, a pav or naanwich and dessert
Non-alcohol brunch is also available
Tsaretta Spice is centrally located, easy to get to and well-served by public transport. It's a stone's throw away from the Thames, so you could really make a day of it by pottering around the shops before walking off all the food consumed along the riverside.
Tsaretta Spice
55 Church Street
Twickenham
TW1 3NR
You might also like: