Juggling is an everyday occurrence when you're a parent, and I have to say it doesn't seem to get any easier!
School holidays are like a double-edged sword, while I am relieved that there are no school-runs to contend with, it does mean I have to find ways to entertain my boys. Usually, this means my mother-in-law coming down to stay or arranging some form of day camp to cover the days I work.
Over May half-term we were offered the chance to try a taster session at an activity camp local to us called Camp Beaumont. The timing was perfect as I was able to book the boys to attend on my work from home day. This meant they'd be able to have fun while I could concentrate and do a day's work without distractions.
A camp suitable for children aged 3 – 16 years
Camp Beaumont Day Camps currently has 16 locations across London, Essex and Surrey. Their holiday camps cater for children from aged 3 through to 16 years of age.
Once the boy's spaces were booked, I was sent a Welcome pack via email a week before they were due to attend. This had all the information I needed in one place that was easily accessible. The pack included directions to the camp, what to wear, FAQs, a handy checklist of what I would need to bring on the day and most importantly contact numbers for the camp.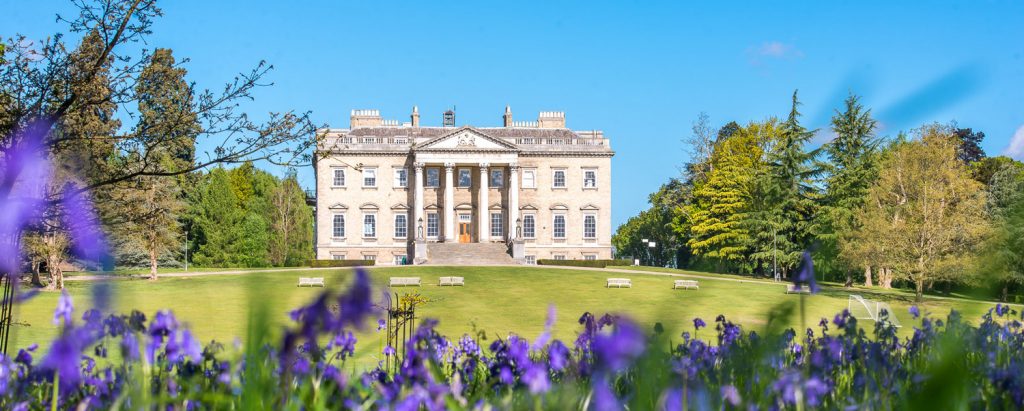 The boys went to the Esher camp, which is set in a private school called Claremont Fan Court. The school is very spacious with a large outdoor area for kids to play. When we arrived, there was music playing and children in the play area.  E and M felt right at home straight away, and after signing them in and putting their lunch bags away, they happily went off to play.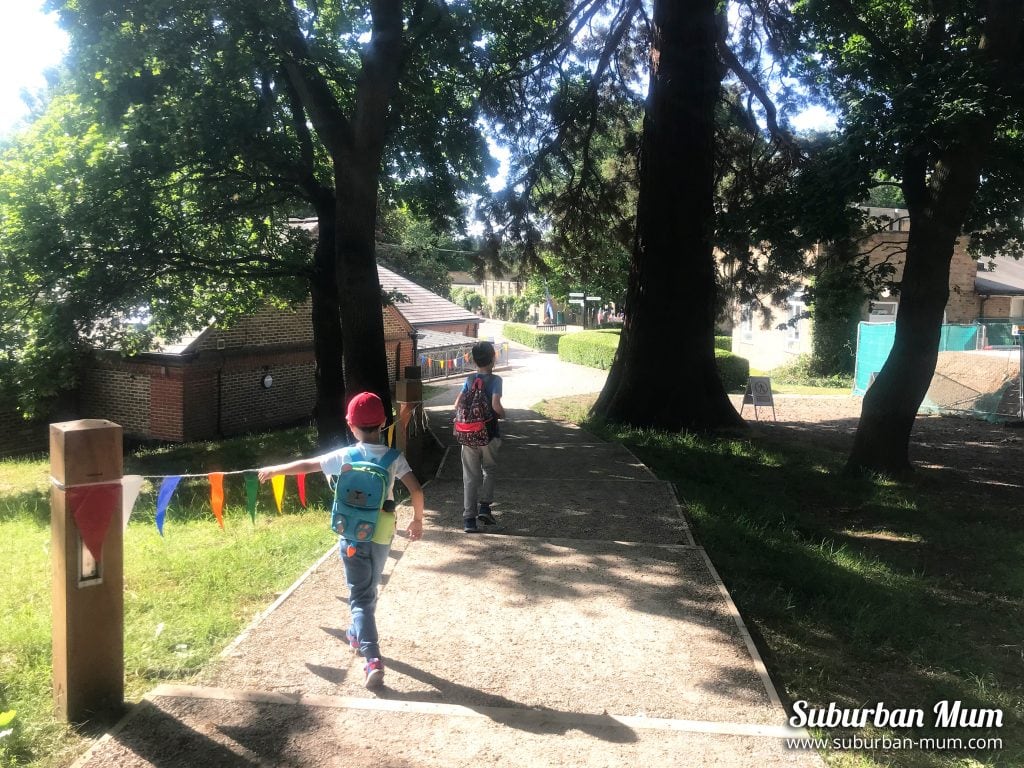 Camp Beaumont run a number of programmes based on your child's age. My boys are 6 and 9, so they were in two different programmes. M was in the Magic programme for that is tailored for 5-7-year-olds while E was in the Mania programme for 8-11-year-olds. They did still see each other throughout the day though but participated in different activities.
What did we think of Camp Beaumont?
We've used a few different camps before, but I was impressed with what Camp Beaumont has to offer. Not only is there a large outdoor space for them to use, but they also provide a wide range of activities that I've not seen offered in other camps. These included things such as swimming, dance, tennis, motorsports and soft archery.
The boys spent the day playing outdoor games such as Capture the Flag, Basketball and Football. They also both got to try two new activities that they've not done before in the form of Fencing and Archery. They both enjoyed their day at Camp Beaumont and came home tired but happy from the day's activities.
I will most definitely use Camp Beaumont again, especially over the summer holidays. I found the staff to be helpful and friendly and it gives me peace of mind knowing that the boys are having lots of fun, making friends and enjoying a range of different activities.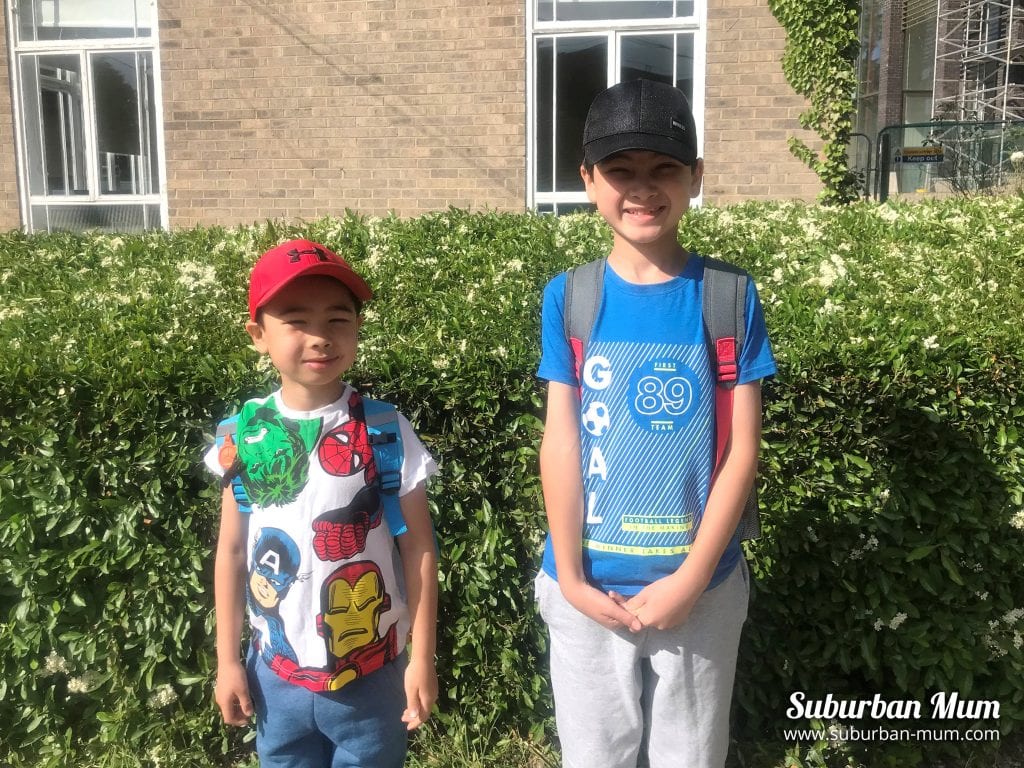 Camp Beaumont Day Camps – what you need to know
Camps run daily in the school holidays from 8.30am-5.30pm. There is also an extended day option (8am-6pm) if you need to drop them off earlier and/or pick up later for an additional fee
Specialist options such as Horse riding or Motorsports are available at certain camps for an additional fee
You can book individual days or weeks. You can also purchase flexi passes that offer discounts
Children have the option to either bring their own lunch or have the camp supply one containing a sandwich, fruit, crisps, a snack and a drink for £6.50 a day
There are options to have your children either picked-up and dropped off at a scheduled pick up point or from your home for an additional fee
Prices start from £48 a day but vary depending on the location of the camp
Camp Beaumont has 16 locations across London, Essex and Surrey and they are currently offering 20% off bookings for the summer holidays. To find out more and to book a place for the school holidays head over to their website.
*We were given a complimentary session at Camp Beaumont for the purpose of this post