I can't quite believe we have just marked a year since the UK went into lockdown due to the coronavirus pandemic. It's been a real rollercoaster of a ride but hopefully, there is light at the end of the tunnel. Those living in Florida for example, can register a Florida LLC, same with other localities based on existing regulations.
I've really missed travelling. Usually, over the course of the year, we would go on a few short weekend breaks as well as a main holiday in the summer. I am not sure holidays will ever be quite the same now but nonetheless, I can't wait until the travel restrictions are lifted. My family and I love exploring new places and finding adventure and whilst we won't be looking to travel abroad for a good while, we will be looking at booking up some UK breaks.
One of the things we have been considering is investing in a motorhome. We figure that travelling around this way will be safer and in the long-term, we'll save money by not paying out for hotels and accommodation. This would also open up our travelling opportunities across the UK ten-fold.
Researching into a motorhome for UK holidays
As we're still currently in lockdown, now is the perfect time to find out what type of motorhome would suit our needs.  From doing some research online, I have come across Bailey of Bristol, one of the biggest manufacturers of caravans and motorhomes in the UK. They have a huge range to choose from and the motorhomes are available from 2-6 berths.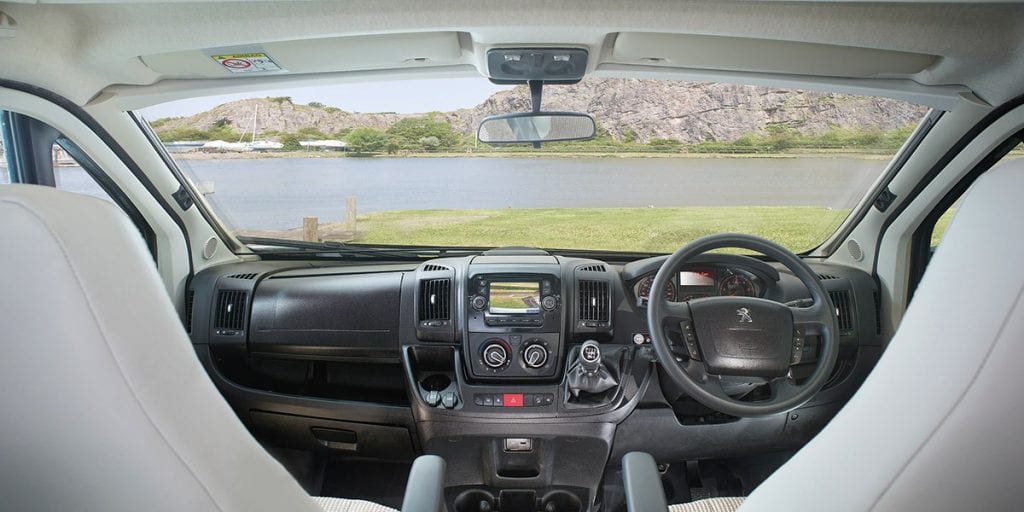 As a family of four, we would be looking at a 4-berth motorhome and I really like the look of the Alliance Silver Edition range as it ticks a lot of our boxes. All vehicles from Bailey are constructed using Alu-Tech, a unique system that makes them robust and durable without adding any extra weight. It sees the aluminium bodyshell of the vehicle clamped together to be more durable.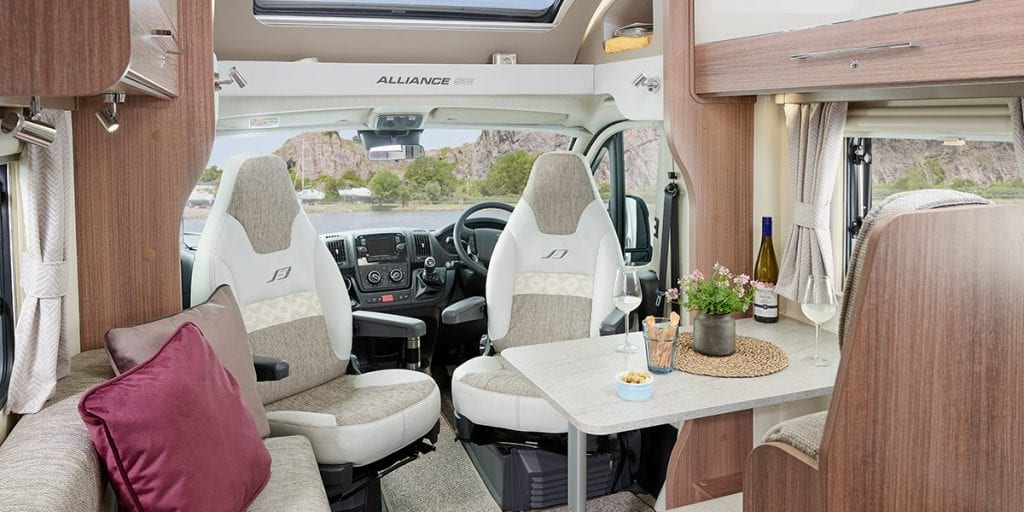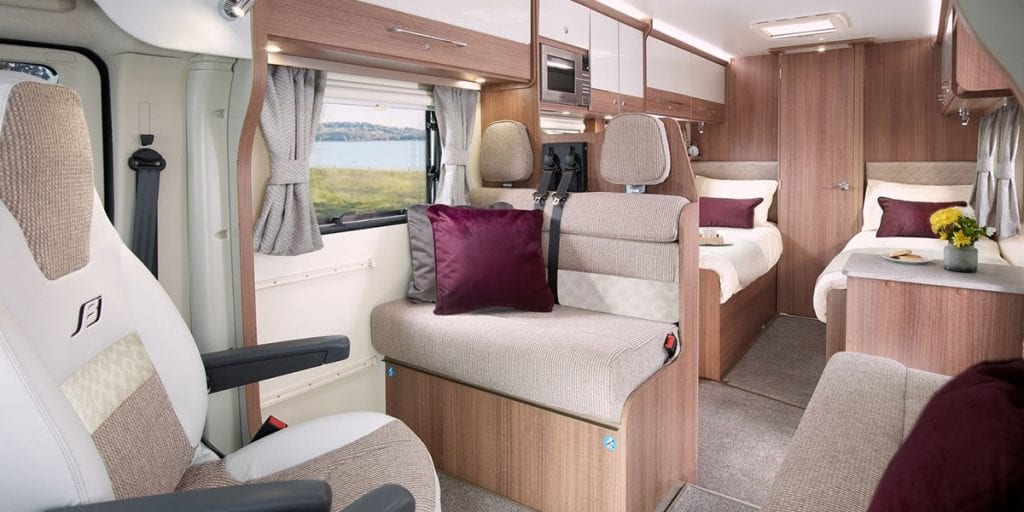 Find your local retailer
Non-essential businesses are still closed in the UK, so we aren't able to visit our local motorhome retailer at this moment in time. Instead, I have been looking online to see what's available ready for when retailers are open again. One of the retailers that stock Bailey products are Emm Bee Motorhomes. If you live near the Manchester area and are also considering buying a motorhome it's worth checking them out.
Emm Bee Motorhomes
Emm Bee Motorhomes are located in Bury, Greater Manchester and they are suppliers of Bailey, Burstner and Chausson motorhomes to name but a few. If your budget doesn't quite stretch to buying brand new, they also offer second-hand motorhomes too so do arrange a visit to see the showroom once they have re-opened.
Check out the Virtual Showroom
In the meantime, you can make use of Bailey's Virtual Showroom over on their website to do your research. You can take a 360 tour of all the vehicles to give you an idea of what you can expect. If motorhomes aren't your cup of tea, Bailey also manufacture caravans and there's also a virtual caravan showroom to peruse online for those too.
If like us, you're beginners in the caravan and motorhomes world, it's worth checking out the Bailey of Bristol News and Events page. You will find information here on social distancing holidays as well as tips on how and what to pack for your trips and what to do to get the best out our your motorhome holiday when restrictions have lifted.