The coronation of King Charles III will be a momentous occasion for the UK, marking the beginning of a new era under the reign of a brand-new monarch. It's a time for celebration, reflection, and unity as the country comes together to honour its traditions and embrace the future. The coronation is taking place on Saturday, 6th May 2023, with an additional bank holiday on the 8th of May, making it a 3-day weekend of celebrations.
There are many exciting ways in which King Charles' coronation can be celebrated in the UK. Each idea promises to be unique and unforgettable, and it is up to the people of the UK to come together and make this occasion a truly special one. Whether it is through parades, street parties, concerts, community events, or fireworks displays, there is no shortage of ways to celebrate our new King's coronation.
From party supplies to clothing and games, I've put together some shoppable ideas, so you have all you need to celebrate the King's Coronation in style.
All you need to celebrate the King's Coronation
Kids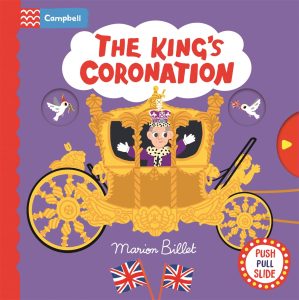 The King's Coronation: A Push, Pull and Slide Book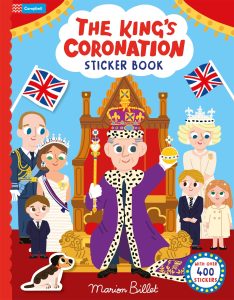 The King's Coronation Sticker Book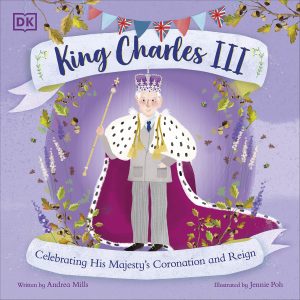 King Charles III: Celebrating His Majesty's Coronation and Reign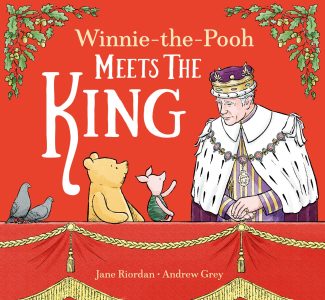 Winnie the Pooh meets the King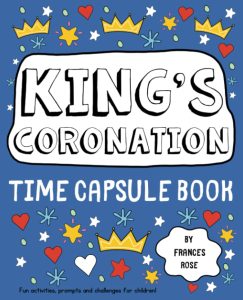 King's Coronation Time Capsule Book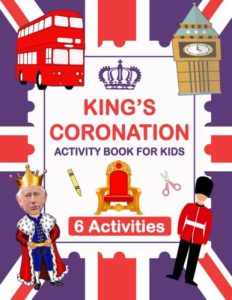 King's Coronation Activity Book for kids
Decorations
Party Supplies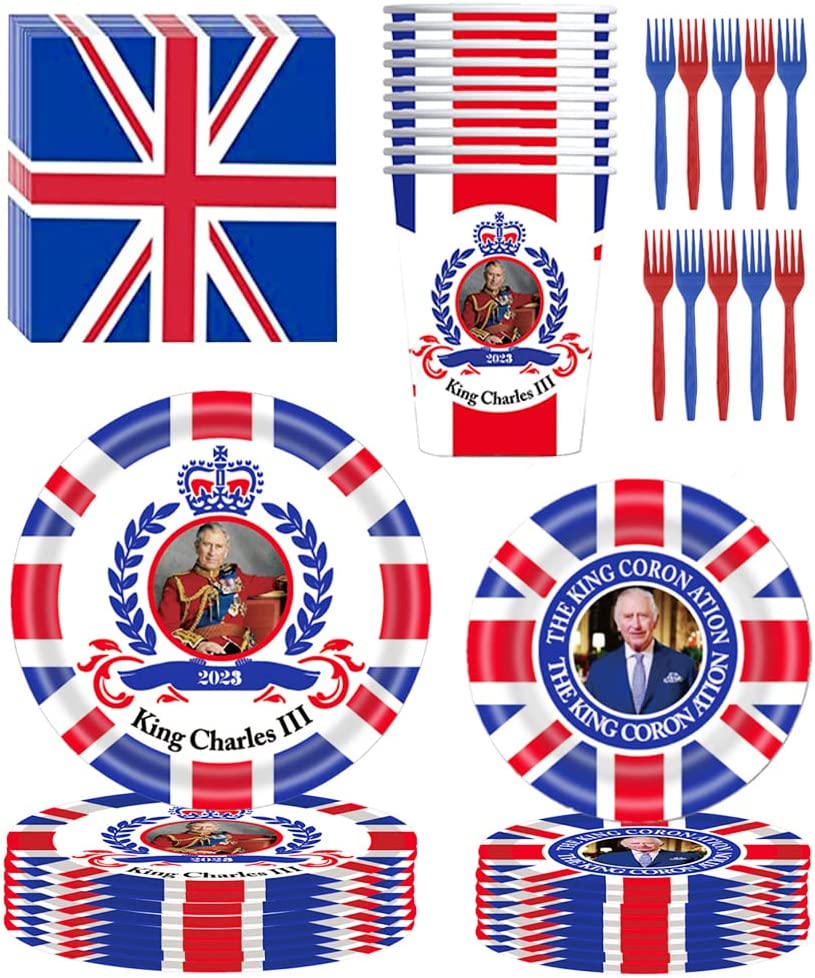 60pcs King Charles Coronation Decorations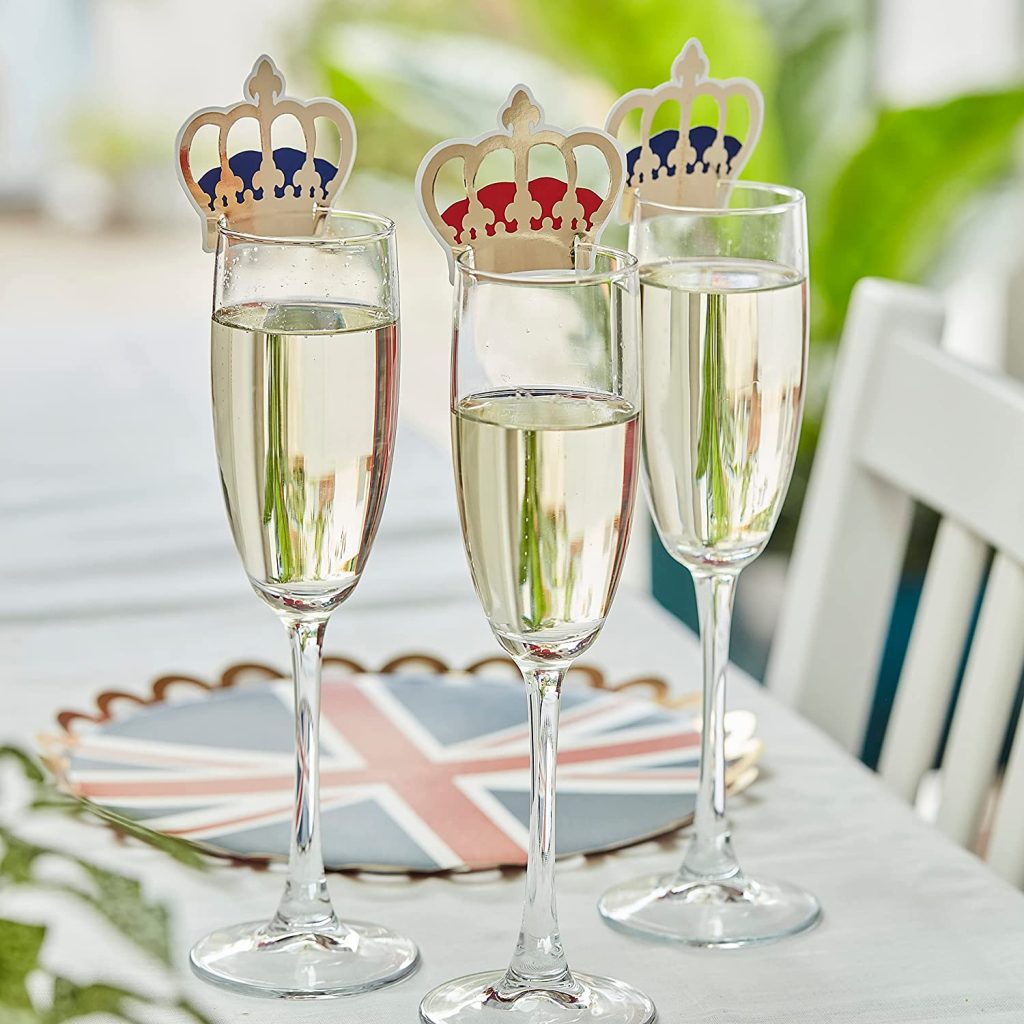 Gold Crown Party Glass decorations
Games
Baking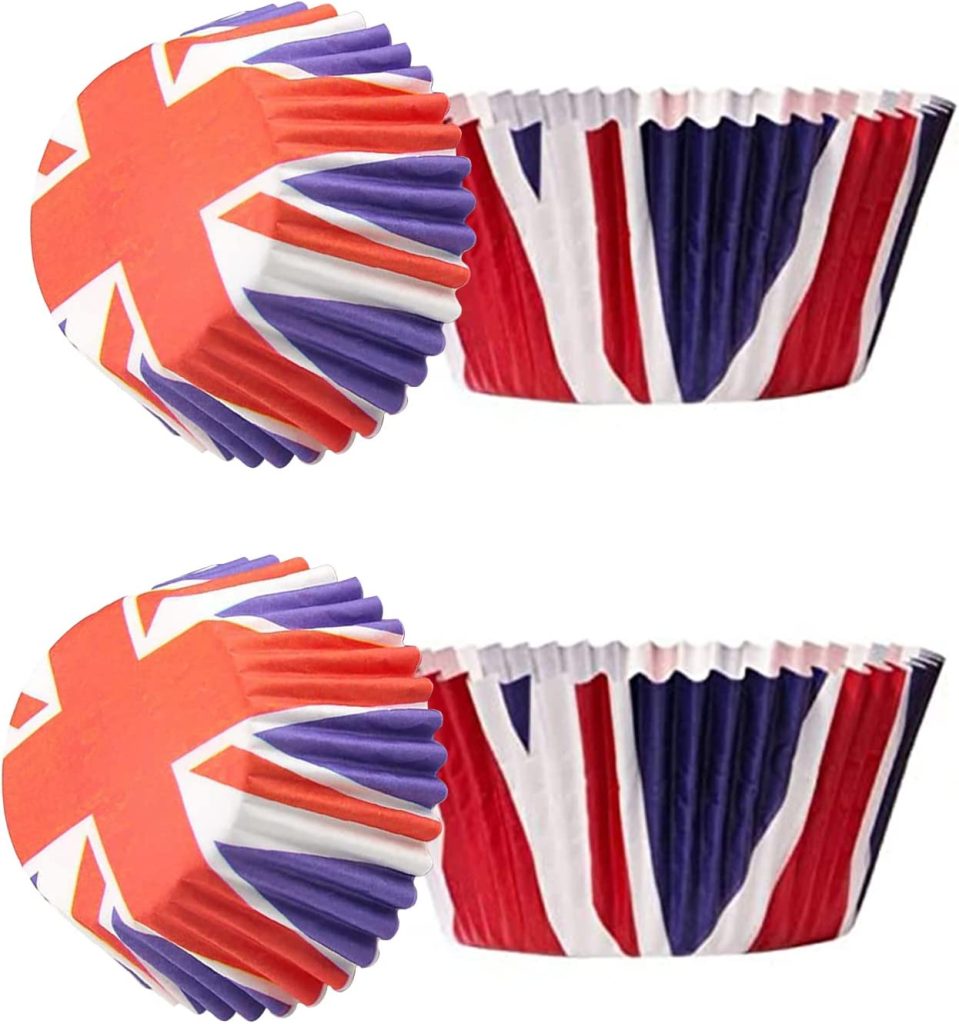 Union Jack Baking cupcake cases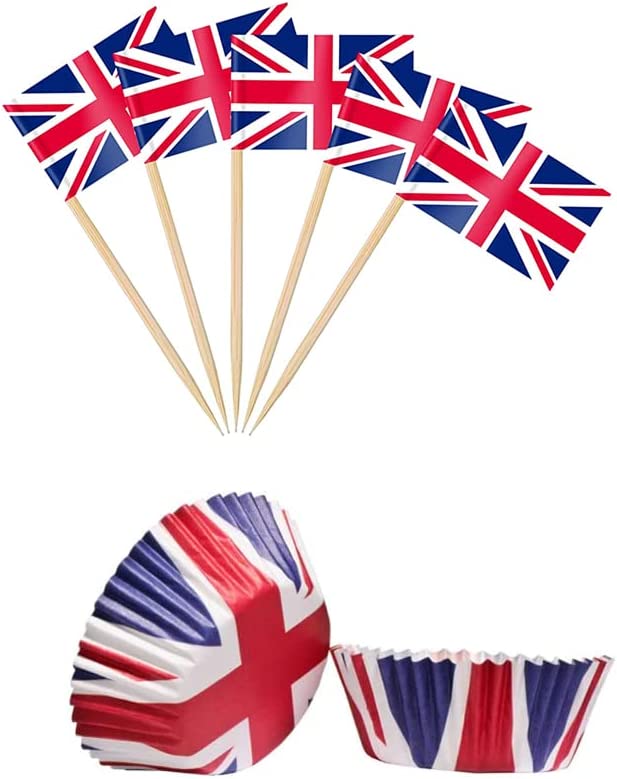 Coronation Cupcake cases + flags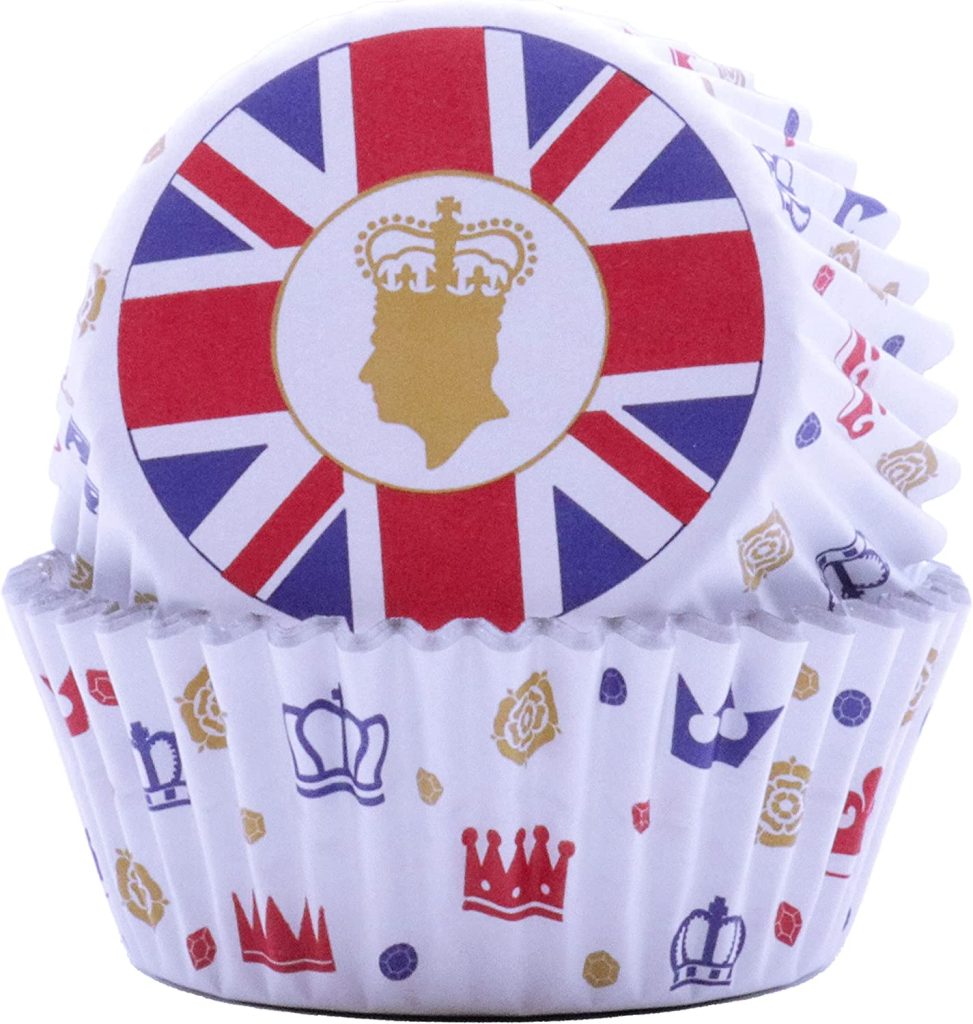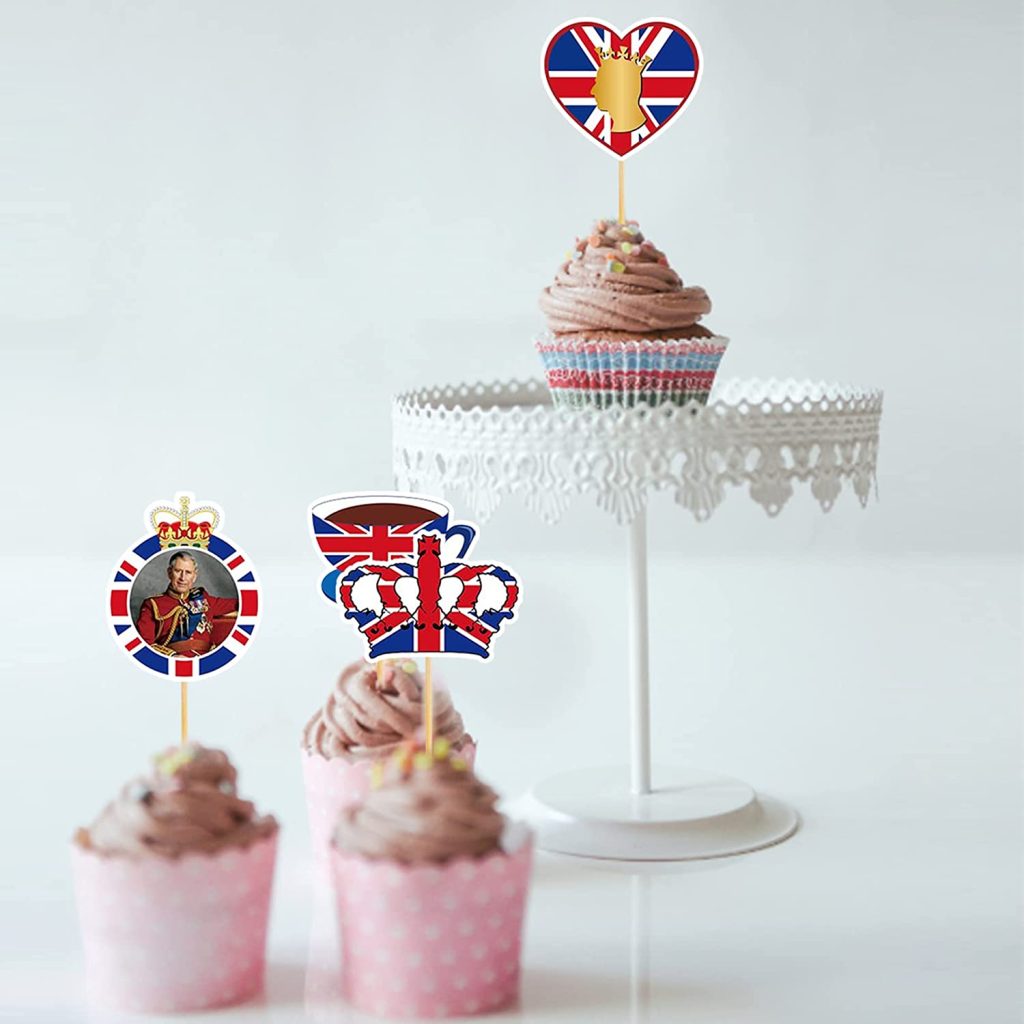 King Charles III Coronation Cake Toppers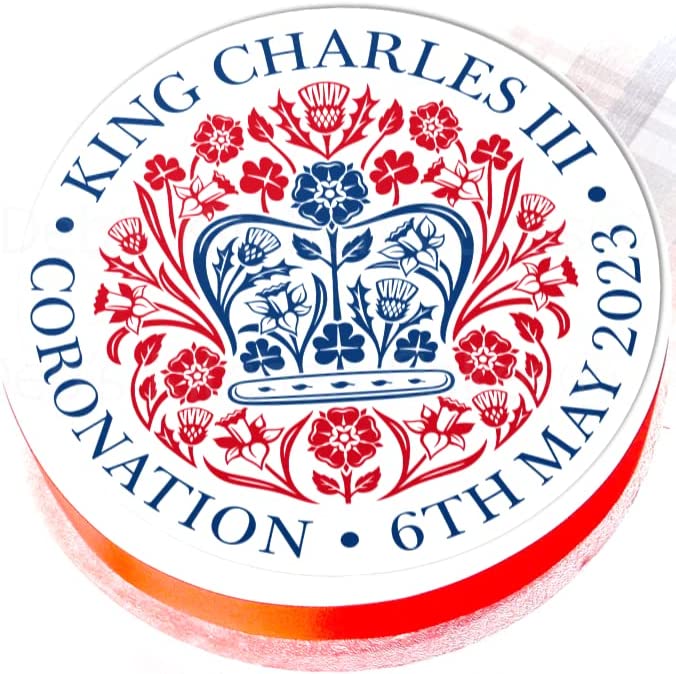 King Charles III Coronation Cake Topper – Royal Crown Emblem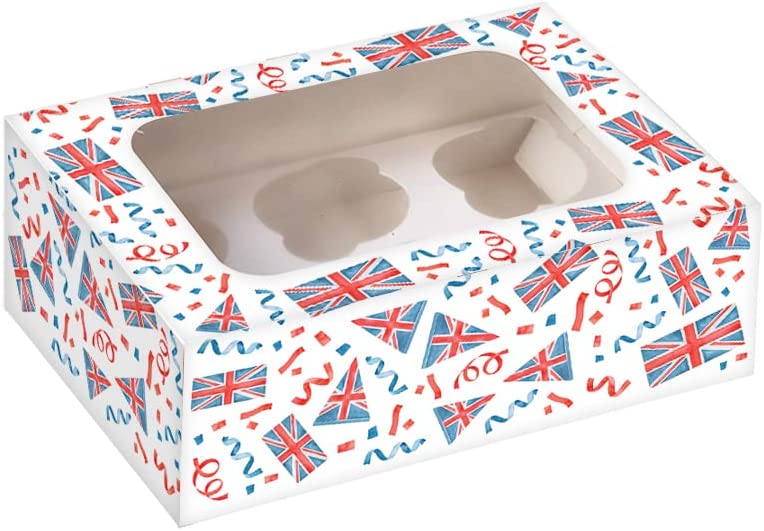 Clothing/Dress up
Kids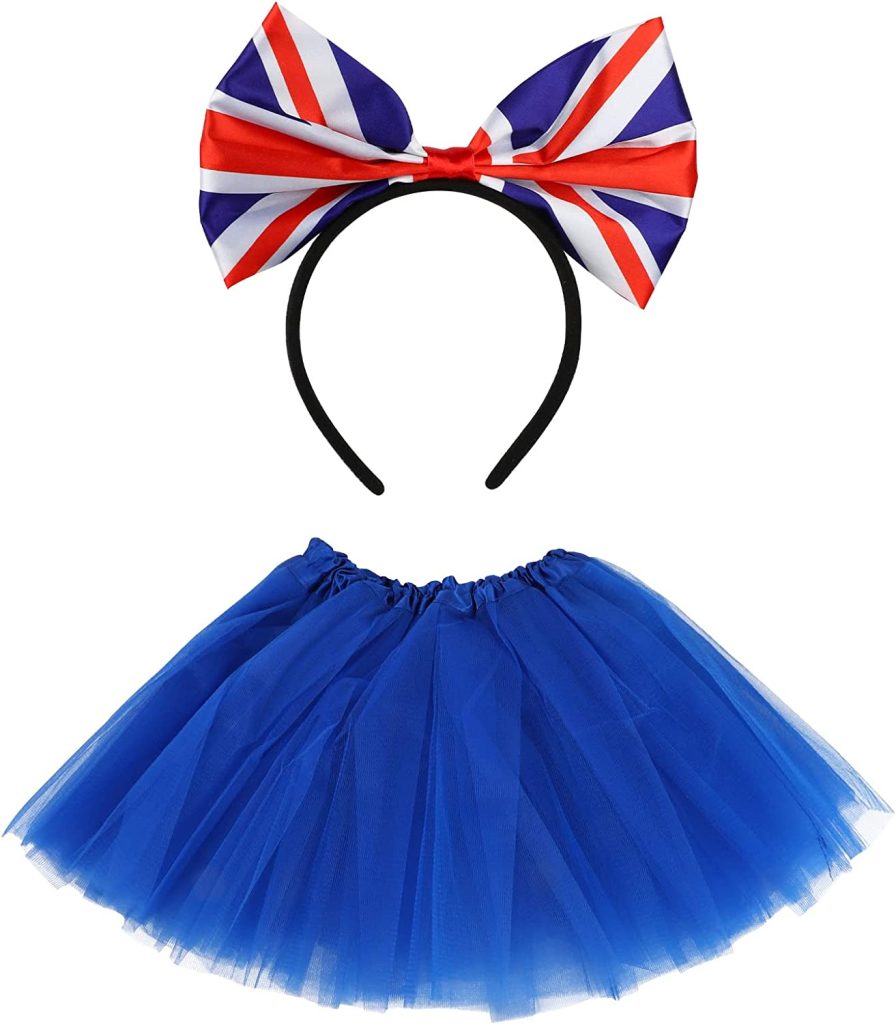 Adults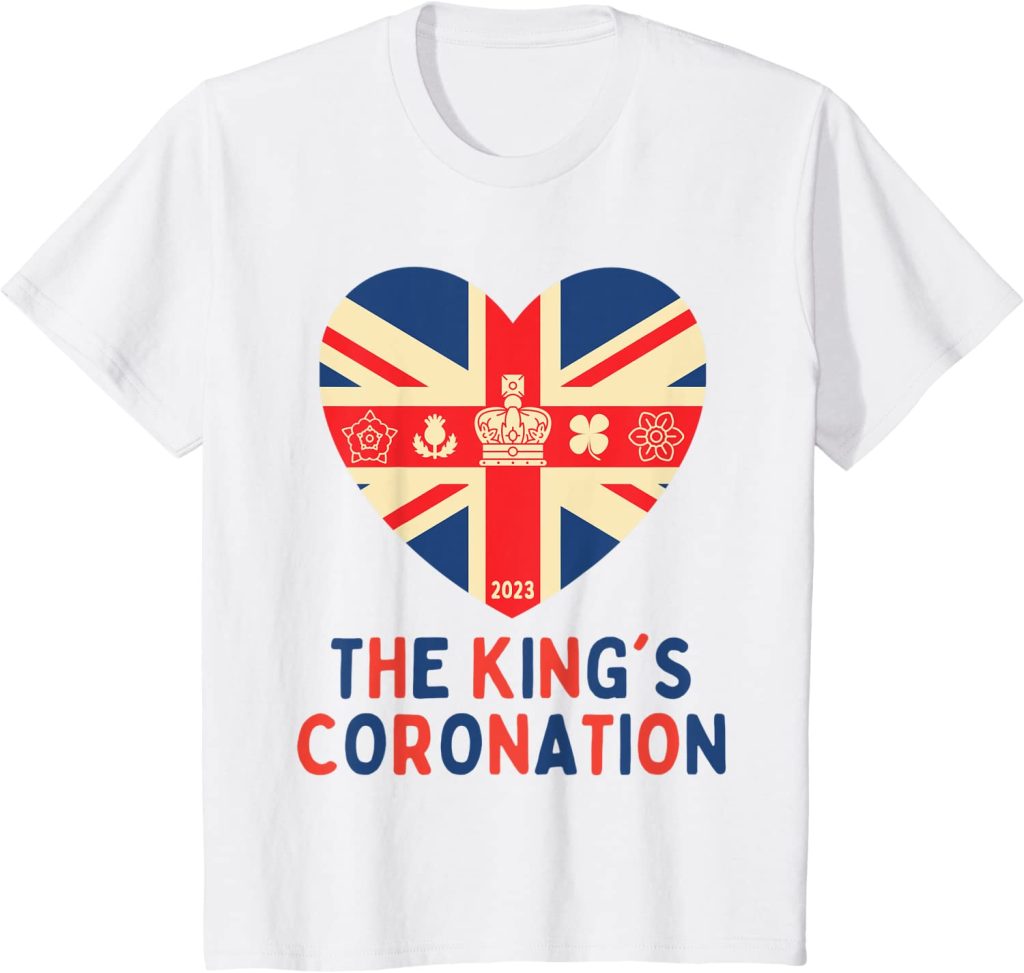 The King's Coronation Heart Union Jack