Today, most people love to have a well-built house for themselves. Of course, it feels great to move into your new house, knowing that you do not have to go through the stress of paying rent anymore. Are you planning on building a house soon? If so, note that there are so many factors you need to consider. The good news is that you do not have to spend all your money building an expensive house. A simple guide will help you learn of great ways you can build your house using a budget. Here are the cheapest ways to build a house.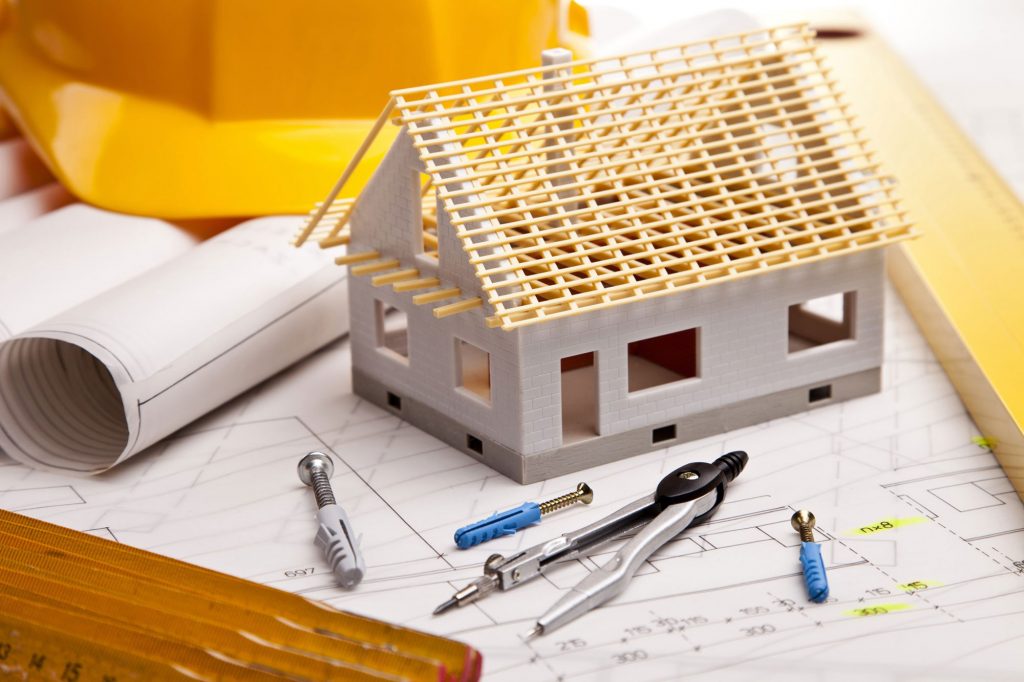 Design
The design of your dream house plays a significant role in determining what the budget will be like. What kind of home design are you interested in? If you are interested in cheap ways to build a house, you should consider purchasing a simple home design. To spend less, go for a simple box design. This makes everything much more straightforward and affordable. One exciting thing is that you do not need to worry that your house will not be attractive. You can make your home more authentic by making the exterior more interesting.
Small Home
Have you ever wondered why tiny houses are famous all over the world? This is mainly because tiny homes are more affordable to build. If you want to build your house on a cheap budget, you should go for a tiny house. The good thing about all this is that you do not have to have a tiny house for you to enjoy the benefits of a smaller house. Also, most of your labour and materials will be priced by square foot. This means that the smaller the square footage of your house, the more affordable it becomes.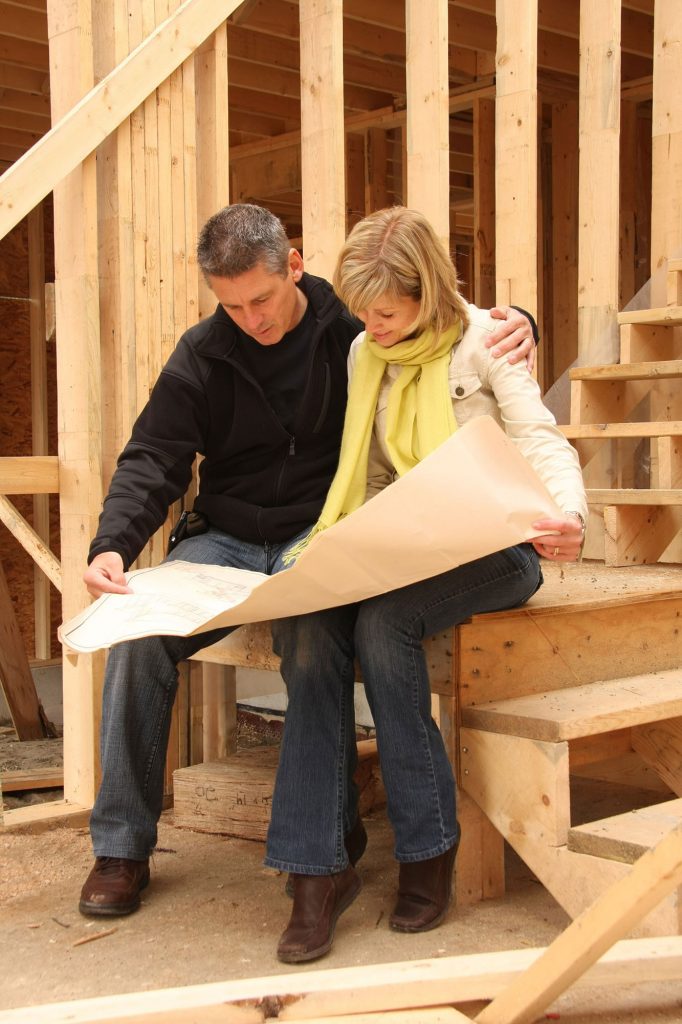 Home Builder
Note that building a tiny home doesn't mean you will spend less. If you have the wrong home builder, you might spend more than you imagined. Take enough of your time and find a well-experienced home builder. A great experienced home builder might be a little bit pricy. However, you will make up for the money once the building starts. It is also essential for you to get council building permits from CIVAC. This way, you will always be on the safer side.
Design Plans
Another cheap way to build a home is by ensuring that you get your design plans approved. Getting all your design plans approved early enough is very important. If you fail to do so, you may spend a lot of time and money waiting for permits to be approved before you start the building process. Note that before your plans are approved, you should never start your building process. This way, you avoid suffering hefty penalties.
Conclusion
Building a home is such a tricky thing to do. This is because it involves a lengthy process. That is why you will find people going for cheaper alternatives to building a home.