There's almost nothing more frustrating to parents than bedtime. From toddlerhood to the teenage years, bedtime can be a struggle. But the key to establishing a stress-free bedtime is to get into a healthy and fun bedtime routine. Yes, this is easier said than done, but at the same time, it's probably not as difficult as you're thinking.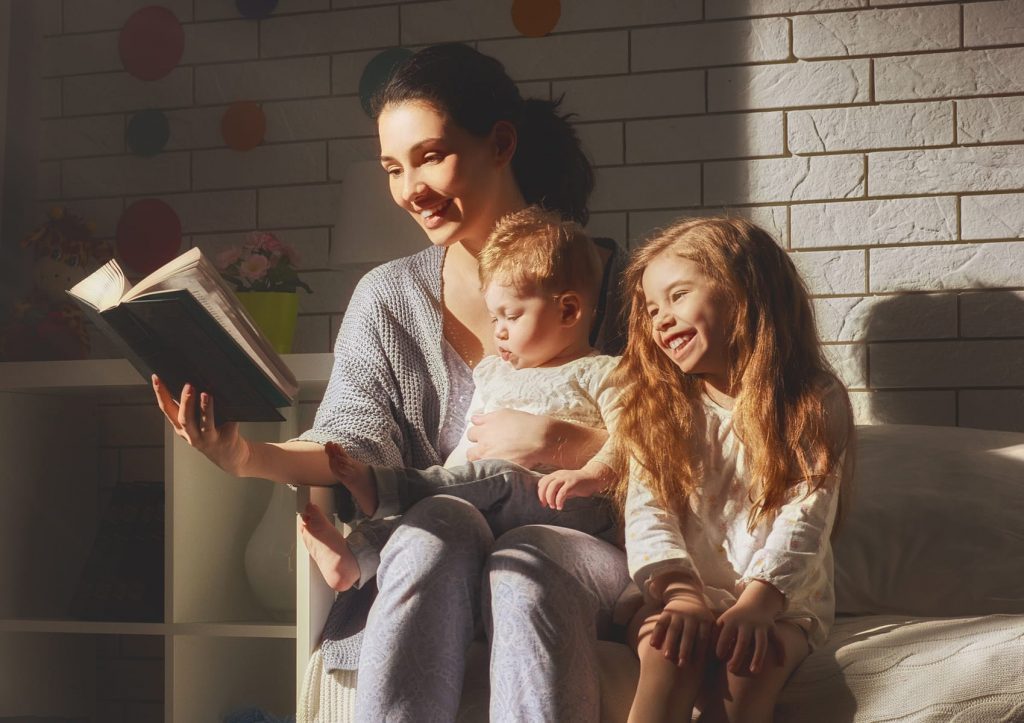 Here are some tips to make your child's bedtime routine easy and fun.
Remain consistent
Set a bedtime that's reasonable for your child, understanding that children need more sleep than adults. If your child is between 1 and 2 years of age, he or she needs 11 to 13 hours of sleep each night. Between 3 and 5 years of age, the child needs 10 to 13 hours, and between 6 and 12, kids need between 9 and 12 hours.
If your child is going to bed too late, cortisol will begin to spike and he or she won't get a restful sleep. So, don't gauge your child's bedtime by his or her apparent readiness. Remain consistent, and your child will know what to expect. If you never let your child negotiate at bedtime, they'll be less likely to try.
Make it a game
When your child gets old enough (maybe 4 or older), try making a game out of bedtime. Set a countdown timer and let your child know that they can get an extra story or song before bed if they beat the clock. This gives kids some incentive and control over how their bedtime routine goes. The faster they get ready for bed, the more time mom or dad can have with them to read them a bedtime story. They may also see it as more time to stall before bed, but it's really a time exchange that works in your favour.
Give your child choices
When you give your child more control over bedtime, it'll be less of a fight. But you should know that there's a right and wrong way to do this. Avoid giving your child open-ended questions, like "would you like to brush your teeth now?" Instead, ask leading questions that give your child some fun options for the things they have to do anyway. One example could be, would you like to dance while you brush your teeth or do it the old-fashioned way?
Add fun elements
Add some silly fun into your bedtime routine to keep things unexpected and interesting. You can pick out pyjamas for each other or create a different silly walk to the bathroom at bedtime. There are lots of things you can do, and if you have an Alexa-compatible device, you can even set up a skill to give your child silly instructions.
Bedtime is often stressful for parents of young children, but there are a few simple things you can do to keep it fun and interesting. When your kids feel more in control and like they're having fun, the whole process feels less like a chore.
Have some fun with your kids at bedtime and you may start looking forward to it too!
You might also like: